9 Famous and Inspirational People Who Found Their Dream Jobs in Their 20s and Beyond
Finding your 20s a struggle? Take inspiration from nine people that show that success is just around the corner.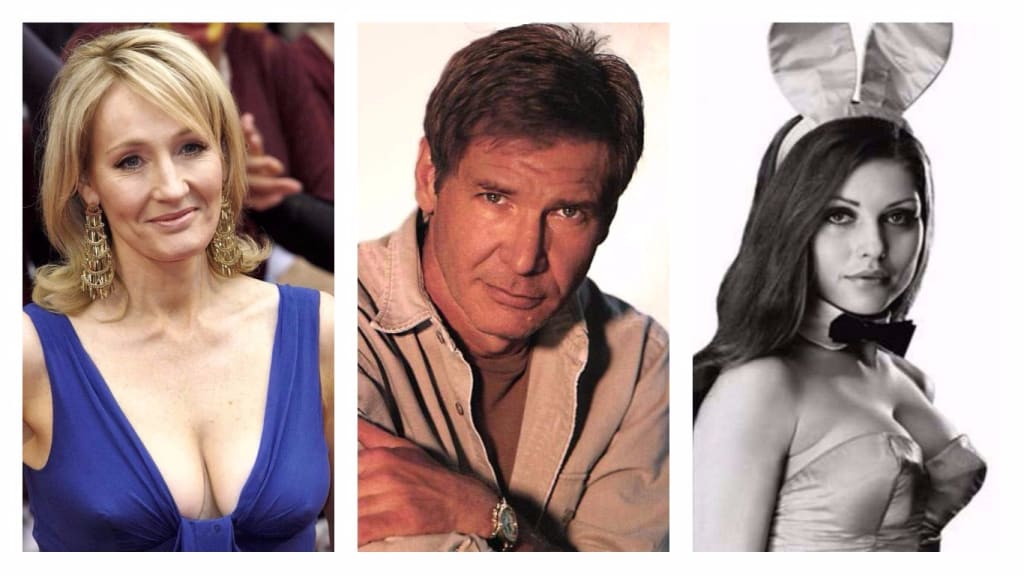 Being in your mid-20s is hell, especially if you have any kind of big dreams. As your friends start to get their dream jobs and generally settle down in houses you have no idea how they paid for, you can begin to think that's it's already too late for you to live your dream life. Before you down a whole bottle of something clear and unbelievably alcoholic and resign yourself to a life of shitty retail jobs, however, read the following. Some of the world's best-known faces and figures throughout history weren't doing what they wanted to do in their 20s. You too can write about a boy wizard, become a punk sex goddess or discover the laws of gravity!
Isaac Newton: Farmer to Scholar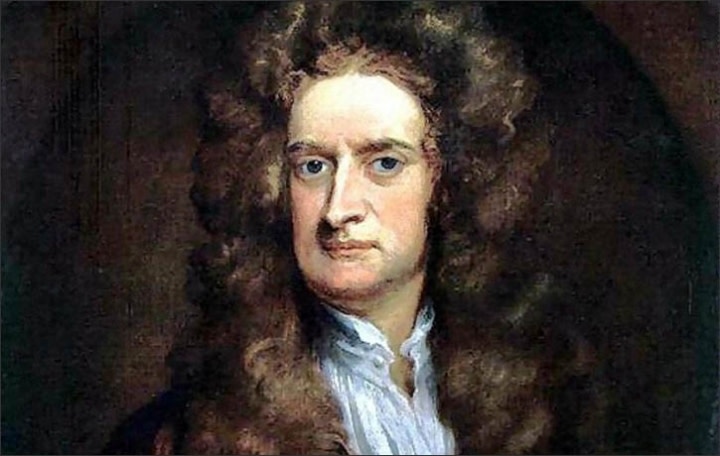 Before becoming one of the most famous mathematicians and survivors of apple-based attacks of all time, Isaac Newton was forced to drop out of school at 17. After his mother's second husband died, he had to take over work at the family farm. He was so useless at it, however, that the principal of his old school persuaded his mother it would be best for him to go to uni a few years later. The rest is literally history.
Harrison Ford: Carpenter to Actor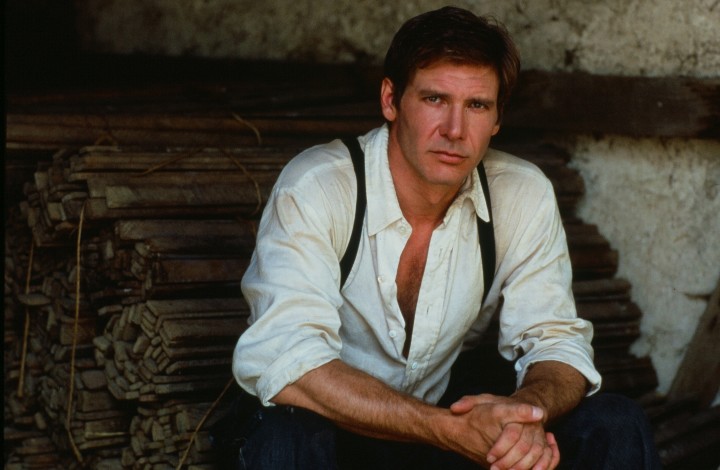 Before becoming all of your dad's favorite film characters like Han Solo, Indiana Jones, and Rick Deckard, actor Harrison Ford was just a failing actor. After a few minor roles in film and TV, he became a carpenter to support his young family in his late-20s. This job actually led directly to his bigger roles, with director Francis Ford Coppola agreeing to put him in films including Apocalypse Now in exchange for expanding his office.
Sara Blakely: Door to Door Salesperson to Business Billionaire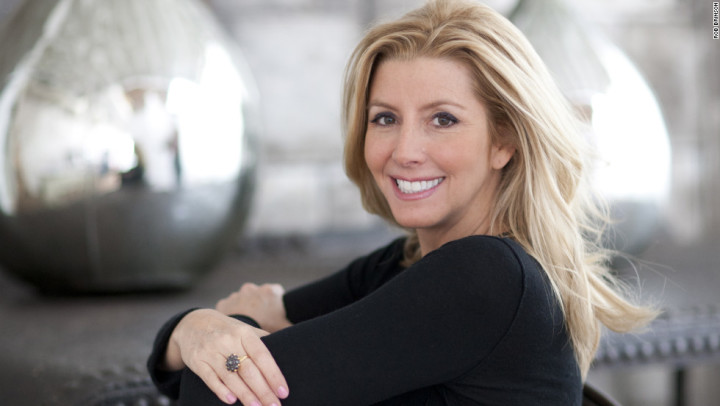 From carpentry to control pants, let's look at the story of Sara Blakely, the creator of Spanx, everyone's favorite way of hiding how many takeaways they have eaten. In her mid-20s, she worked at Walt Disney World before entering the fascinating world of fax machine sales. At 27, she cut off the feet of her tights to wear as underwear under white trousers and a $1 billion shapewear industry was born.
JK Rowling: Unemployed to Author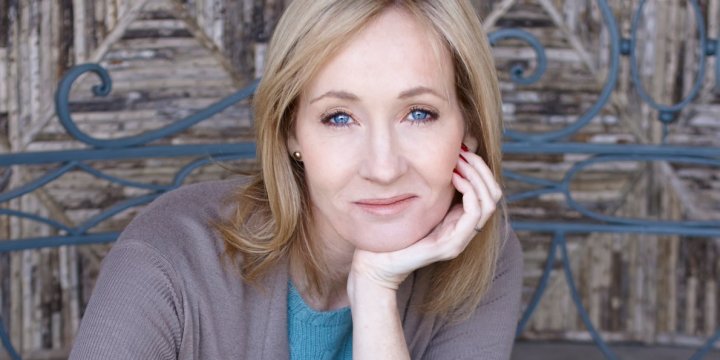 In 1995, Joanne Rowling was a 25-year-old unemployed single mother on benefits writing in cafes while raising a baby daughter. By 2000, she was J.K. Rowling, and her fourth book sold three million copies in 48 hours in the USA, as well as nearly 400,000 in the first day of UK release. She's now the world's richest author, a novelist, playwright and screenwriter.
Albert Einstein: Patent Clerk to Physicist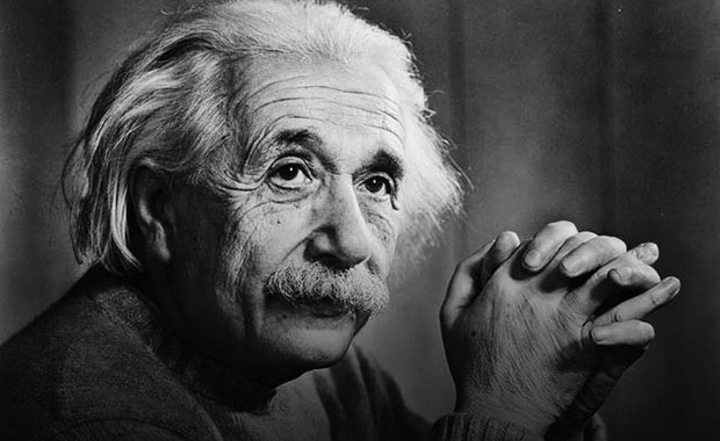 Before E=MC² and sticking his tongue out fame, Albert Einstein was a patent clerk only for being a bit of a failure at school. In fact, at 25 he was denied promotion in his office due to a lack of promotions. He would go on to be the most influential scientist of his century, proving once again that bosses know nothing.
Peter Jackson: Photo Engraver to Director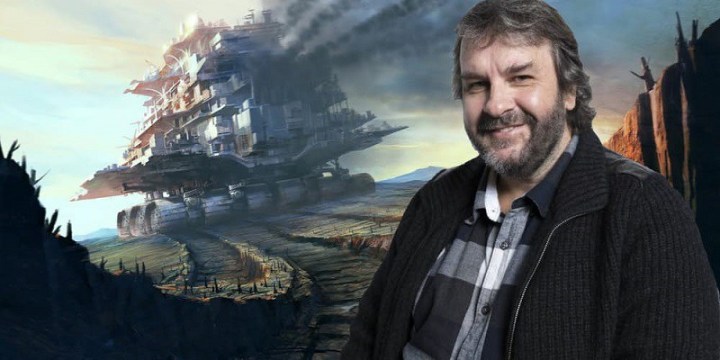 The man you either love or hate for making you sit through over ten hours of The Lord of the Rings spent almost the entirety of his twenties working in photo-engraving, a fiddly and repetitive process used to print photos for newspapers. He spent nearly every penny on buying film, starting a career that has launched a million nerdy conversations.
Brad Pitt: Stripper Limo Driver to Actor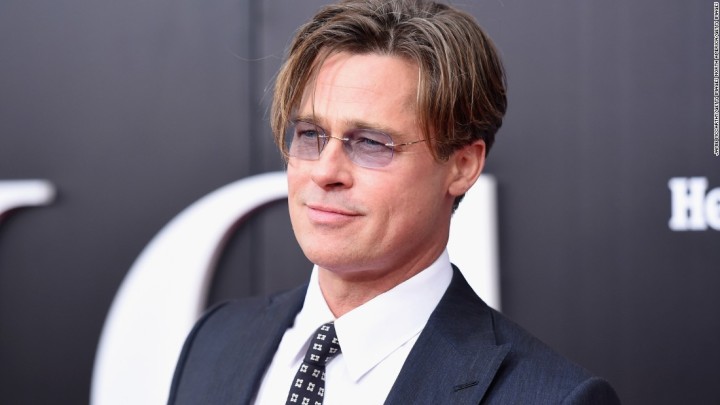 When it comes to specific and depressing jobs, few have had it as weird and depressing as Brad Pitt. Before appearing in some of your favorite films, it was Pitt's job to drive strippers from one gig to another. He has said of this job, "It was not a wholesome atmosphere, and it got very depressing," which could also describe working in Hollywood...
Debbie Harry: Playboy Bunny to Singer/Icon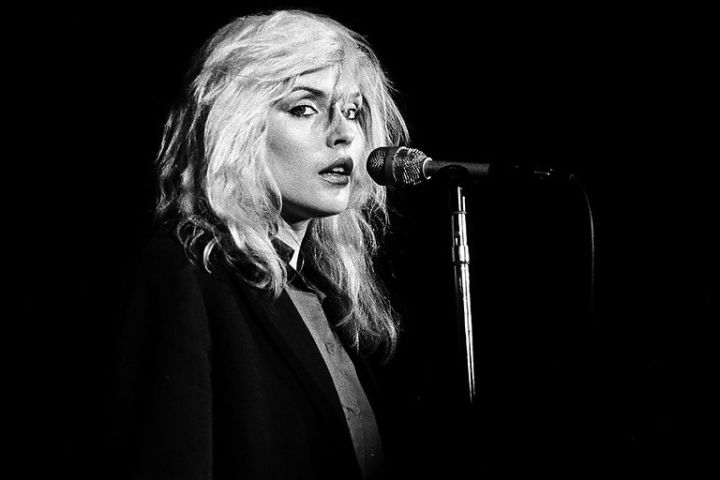 From bunny to Blondie, Debbie Harry spent five years (from ages 22-27) donning the bunny ears at New York's Playboy Club. After dealing with pervs and playboys for half a decade, surely performing at even the most spit-filled punk clubs must have been a piece of cake.
Hillary Clinton (22): Salmon Slimer to Secretary of State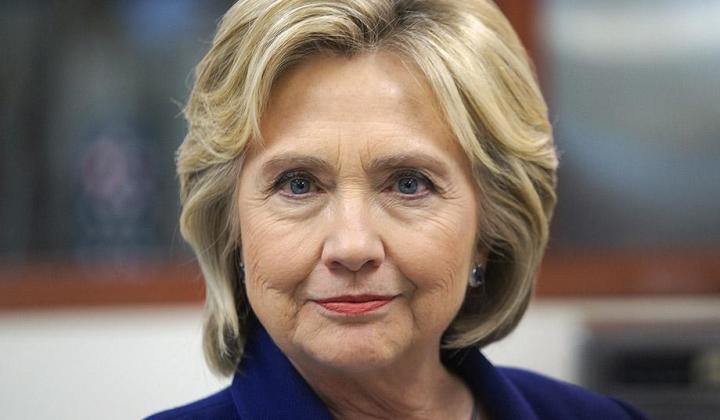 Even people who nearly became the president (*sob*) have to make summer money in their young years, but few have done it in quite as gross a way as Hillary Clinton. In the summer of '69, when she was 22, she worked in a salmon cannery, standing in a vat of fish, gutting them and "de-sliming" them (still not a gross as the song "Summer of '69", though…). After that, surely even the slimiest politician wasn't an issue.