9 Career Paths That Will Reward You for Your Law Degree
Legal Professions You Might Want to Consider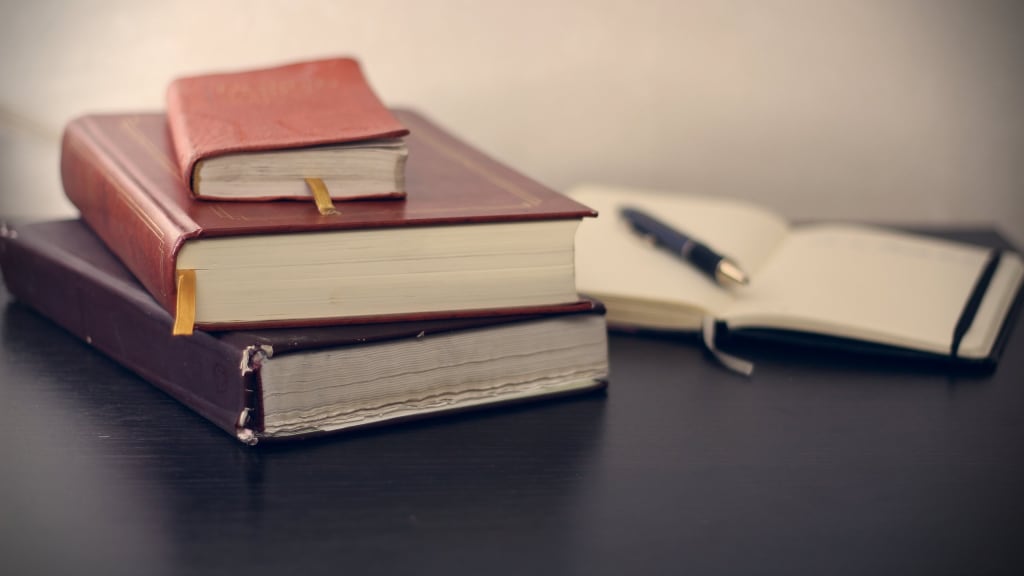 The list of lucrative and otherwise rewarding careers available to law school graduates is seemingly never-ending. The days of thinking of a lawyer only as a trial attorney or negotiator are long gone. The following career paths are great for current law school students, as well as past graduates, to consider.
Intellectual Property Lawyer
These lawyers are integral to the protection of works of art, inventions, and trade secrets developed by creative individuals. Patent law is the area of this field that helps inventors obtain patents for their creations. A background in science or tech is necessary to work as a patent attorney. You will need to pass a test to demonstrate your grasp on science and technology.
Compliance Attorney
These specialists work to ensure all members of a company obey the laws and regulations that govern the practices in their specific industry. Compliance attorneys often work with companies also, to assure the ethics, personal conduct, and risk reduction policies established by the company are both understood and followed by all employees. Businesses depend on compliance lawyers to identify and solve problems before they have a chance to develop.
Immigration Attorney
Attorneys who focus on immigration help immigrants from other countries understand and navigate the complicated process of establishing residency and citizenship in America. They are also available to provide counsel and advice to business owners, who employ workers that are affected by these issues. A third way to work as an immigration lawyer is to assist the government in interpreting and enforcing immigration laws.
Personal Injury Attorney
Personal injury lawyers specialize in tort law. These laws cover both private and civil injuries. Tort law covers breaches of contract, as well as defamation. The goal for personal injury attorneys, like car accident lawyers in Kalispell, Montana, is to see to it that their client is made whole again after suffering an injury, resulting from the actions or negligence of another person. Compensation can include loss of wages, pain and suffering, emotional distress, and medical expenses.
Appellate Law
These lawyers go to work for clients who have already experienced defeat at a trial or hearing. Students considering law school who think they may want to practice appellate law should take a long look at law schools that employ faculty members familiar with the appellate process. They should also choose schools that provide strong courses in legal writing.
Corporate Lawyer
Lawyers who specialize in the rules and regulations that govern corporate behavior and activities can either work at a law firm that serves commercial clients, or choose to perform their duties directly, as an employee for a corporation. There are law schools available with a proven track record for turning out corporate lawyers.
Civil Rights Attorney
These types of attorneys seek redress for clients whose civil or human rights have been infringed upon by another individual or business entity. Attorneys that work in this capacity often talk about the rewards they receive, other than financial compensation, for the work they perform.
International Lawyer
Lawyers who excel at international law guide clients through their encounters with the rules and regulations established by organizations like the European Union, United Nations, and the World Trade Organization. International lawyers are also available to represent clients who are faced with international disputes, and need help interpreting rulings by courts outside of American jurisdiction.
Judicial Clerk
While it takes a long time to become a judge, law school graduates who want to work for the court can ply their trade as a judicial clerk. Your job as a judicial clerk will be to support the efforts of the judge in the court you work for, by performing research and writing legal briefs.
Final Thoughts
There are a number of rewarding career tracks available to individuals that graduate from law school. The work done by lawyers can take place both inside and outside of a courtroom. The nine career paths above are a perfect example of the diverse set of job opportunities available to law school graduates.