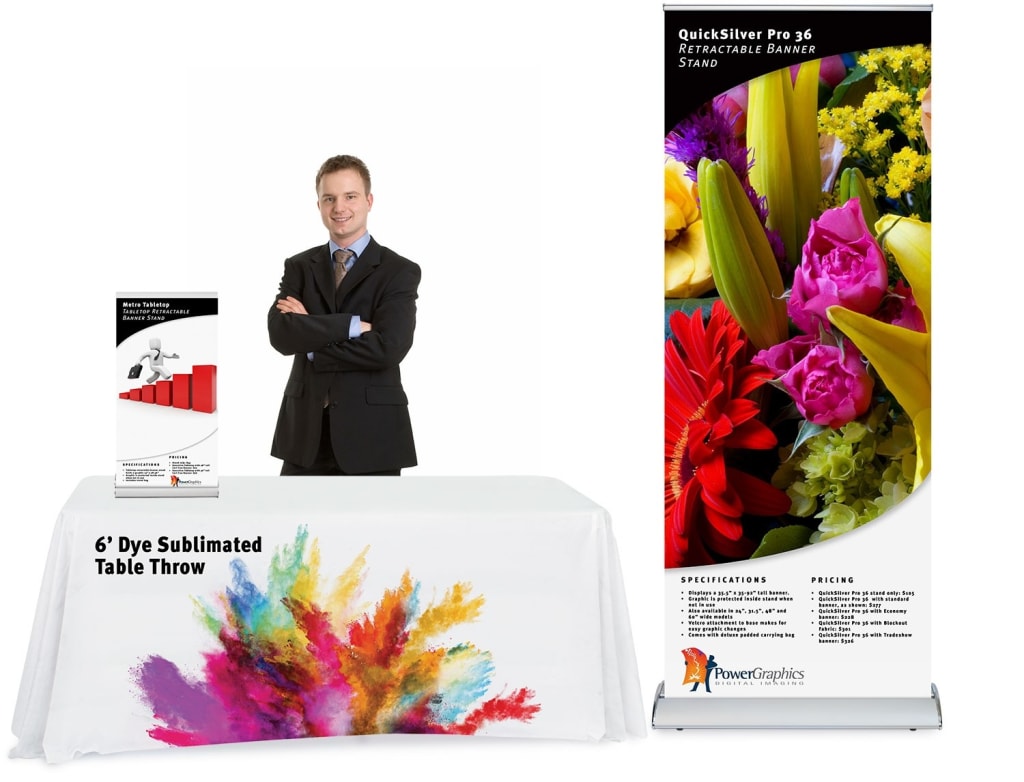 Making a great first impression is essential for any business. However, creating a long-lasting impression makes people recall your brand. Thoughtful giveaways can make your brand name linger in the audience's minds for a long time. A trade show statistical data says that 76.3% of the attendees had a favorable attitude toward the company that gave a useful product. Remember that most attendees have purchasing authority in their firms. Now, let us see the seven unique trade show giveaway ideas to enhance your brand awareness.
# Luggage Tag
Give creative and stylish luggage tags to attach to bags and suitcases while traveling to crowded spaces. It would be cool to instantly recognize the bags with a colorful, branded luggage tag. Plus, they will catch the eye of other travelers giving your brand even more recognition. Luggage tags are the best choice if you need a budget-friendly giveaway.
# Customized Laptop Satchel
If you wish to appeal to the visitors with an item of great worth, go for a laptop satchel with extra space for an on-the-go lifestyle. As the attendees probably have received a lot of totes at the event, a stylish satchel will help your business stand out. To make it more special, print an interesting quote on the inside flap, so they'll be reminded of your brand every time they open it.
# Keyboard Brush
This simple giveaway will be handy for the attendees to keep their laptops and PC clean. As we usually start our job by turning on our computer as the first thing, it will give an everyday recall and help your brand name reach their mind while discussing a new project or considering a new joint venture.
# Waterproof Gear Bag
Reward your trade show attendees with a multi-purpose waterproof gear bag convenient for all outdoor activities. It will likely live in their backpacks and briefcases forever and remind you of them quite often. Choose bags with unique designs which are user-friendly. Make sure to focus on the quality rather than the size to add more value to your brand reputation.
# Compact Wireless Charger
It's best to follow the latest trends, so your giveaway items attract the attention of young attendees, like a branded wireless charger. One with beautiful light effects to make your brand name glow while charging. It should meet all wireless charging standards so that users will recall your brand whenever they charge their gadgets.
# Bluetooth Key Finder
If you're brainstorming about unique giveaway ideas which are pretty useful, here is one for you. Bluetooth key finders will be of great use for busy people to locate their keys and wallets quickly and keep track of them. Giveaways like this will prove your brand reliability and thoughtfulness while developing products.
Some Fun Giveaway Ideas
Show off your brand promotions with cool, exciting, fun items with your logo printed like customized stress balls. If you're a sports-oriented company, design a football or basketball themed stress ball, or go for a stress reliever with a tagline that relates to your brand. Custom keychains, stickers, cards, can coolers, socks, and even wrapped candies with your logo can be the best choice if you need something simple and easy to afford for mass giveaways.
Stand out from the rest with incredible giveaways that your audience will appreciate and put to greater use while also granting you brand recognition among the show visitors.
Trade Show Display Pros is an exclusive online store that offers a wide range of digital trade show displays and retractable banner stands. Explore our trendy trade show displays like fabric banner, table banner, briefcase displays, and banner walls to add more colors to your promotion.
About the Creator
With an experience of 10 years into blogging I have realised that writing is not just stitching words. It's about connecting the dots of millions & millions of unspoken words in the most creative manner possible.
Reader insights
Be the first to share your insights about this piece.
Add your insights