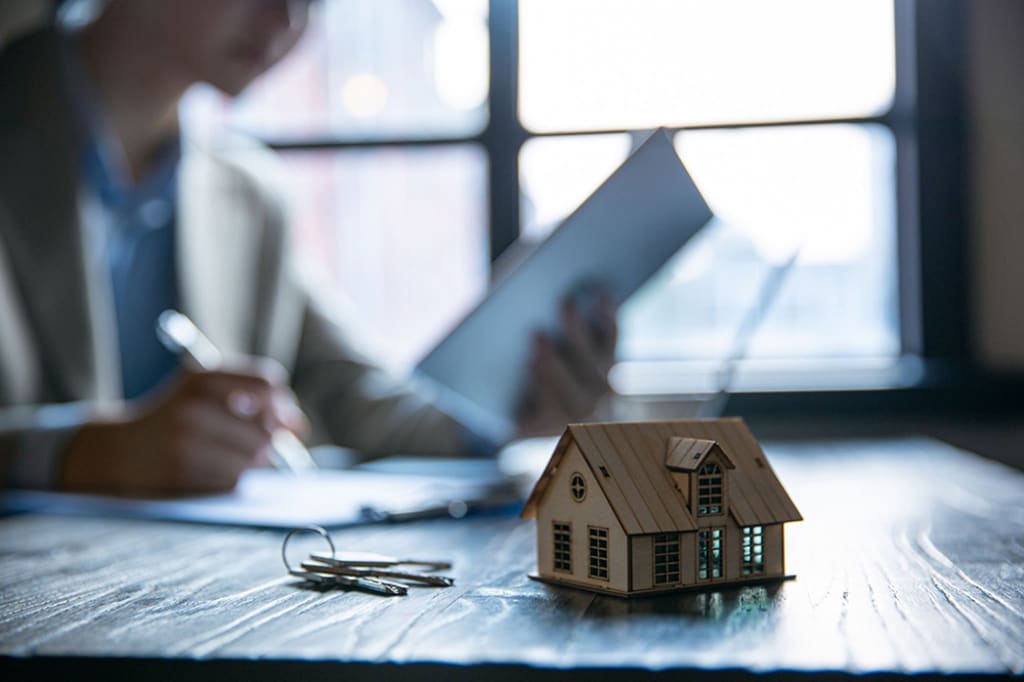 Choosing the right realtor can help you sell your property quickly for a better profit and make the whole process much less stressful. Approaching an agent after looking at their profile and sales history is okay. But how they're a good choice for your house sale is another thing; you can't tell from their experience and client feedback. Ask them a few questions before hiring them. Remember, it is not just about asking questions – but getting the appropriate answers. Let's move on to the list of questions you should ask your agent while interviewing them.
# Can You Tell Me The Selling Features Of My Home?
Every home must have a selling feature. It does not matter if your home has poor conditions or is in an average locality. An agent will find positive selling points and use them when marketing to earn top dollar. A good agent will research their homework before the meetup so that they can answer this question.
# How Did You Estimate The Suggested List Price?
Never ask your agent, 'What do you think my selling price should be?'. Because every agent will surely tell you this even if you do not ask, instead of asking the obvious, ask them how they arrived at this price. The 'how' is more important here. Also, ask them how they will justify this price when negotiating. Their answer must be based on the Comparative Market Analysis report (CMA). If they answer vaguely or boast about their market knowledge, success rate, and blah blah…, it is a sign to run away from them.
Are you worried about "How can I sell my house fast in Atlanta, GA?" To avoid any possible risks associated with agents, either sell your home on your own or make a cash home sale to get an upfront and profitable sale.
# In What Percentage Of Your Sold Listings Have You Also Worked For The Buyer?
It is the one question you must ask your realtor without fail. Here is the reason: The total commission you pay during a home sale is split equally between your listing agent and buyer's agent. It will double their commission if they represent both parties in a sale transaction. So, they will convince you to accept an offer that favors their buyer. Some might even play tricks to limit the sale prospects of your property by attempting poor negotiation, thus making you close the deal at their buyer's offer. If the answer is more than 10%, look for another agent. Also, ask the agents to bring a printout of all their sales, including those for both sellers and buyers, to fact-check before the meeting.
# Will You Lower Your Commission?
This question is to check the credibility of your potential realtor. Observe how they respond.
They should immediately explain why their service is worth the commission. But if they respond, "yes, I'll lower the commission," or "I'll consider," it is a red flag. Because if an agent doesn't defend their financial interest, there's no doubt how they will defend yours.
If you're in a position where paying agent commission is too much, consider selling your home to cash home buyers in Atlanta, GA, to avoid the costs.
In most cases, listing a home through agents can get you a profitable sale. But it depends on how the agent works and whether they will look out for your best interests. Consider all the possibilities that could affect your sale before hiring an agent. If your agent is unworthy or acts as a double agent, you will be at a greater loss.
About the Creator
With an experience of 10 years into blogging I have realised that writing is not just stitching words. It's about connecting the dots of millions & millions of unspoken words in the most creative manner possible.
Reader insights
Be the first to share your insights about this piece.
Add your insights