What It's Like To Be
7 Things I Learned as a Traveling Salesperson
Some people have it, some people don't. If you think you might want to try direct sales, consider these lessons from the road.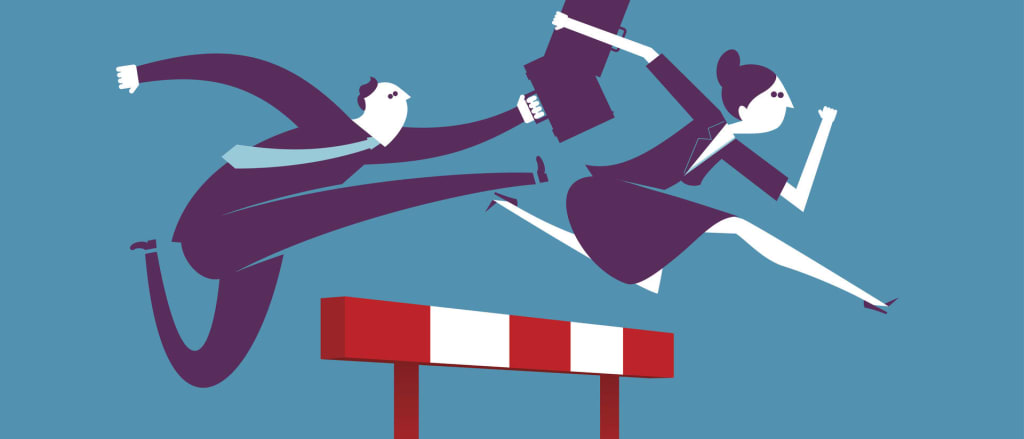 A chef by trade, I was feeling frustrated and burnt out this summer. So I quit my job and took an offer from a company that does roadshows at Sam's Club. It was an exciting opportunity, and I had always wanted to be good at direct sales. Selling pots and pans, while traveling all across the country, seemed like a great way to go about it.
I spent two months at it before short circuiting and coming home. But not before I gathered these valuable lessons about the sales game.
1. You pay to play.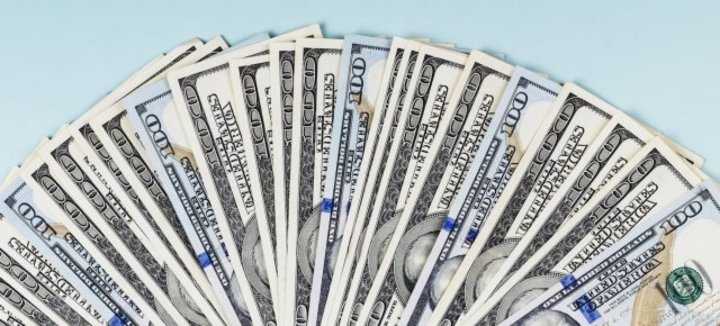 I got involved with this company because the payoff was high risk, but high reward. I was nearly broke at the time, and figured I could rattle off the same pitch hundreds of times a day for $75K a year. It's far from a difficult job to carry out.
The main problem being, it still takes cash to get going. My flight and hotel room to and from training was generously paid for; but once I was on the road, my food and equipment, travel and lodging, was largely my own responsibility.
For the shows I did do, my flights and hotels were also covered—to be paid back later, when I was making more money. On the second trip, they actually insisted I drive myself for nine hours, because the cost of gas would be cheaper than a plane ticket.
Then there is the fact that you have to eat, which also comes out of your own money. It cost me nearly $75 to stock my hotel mini-fridge for a week and a half. When you only make $95 that week, there are obvious problems.
These are what we call operating costs—the resources you have to buy to make your business work. In a typical business setting, that can include payroll, licenses, vehicles, equipment, and a number of other things. Things a business owner or CEO or someone else in charge takes care of. In a roadshow setting like mine, you are more like a franchisee, in charge of operating one branch of a larger company. But that also means that the bill for all those operating costs falls on you, personally.
Of course, it's built this way expecting that you will make thousands of dollars in a show, and that will offset your operating costs. For many people I worked with in training, this was the case and working very well. But then...
2. While you are pitching to customers, the company is pitching to you.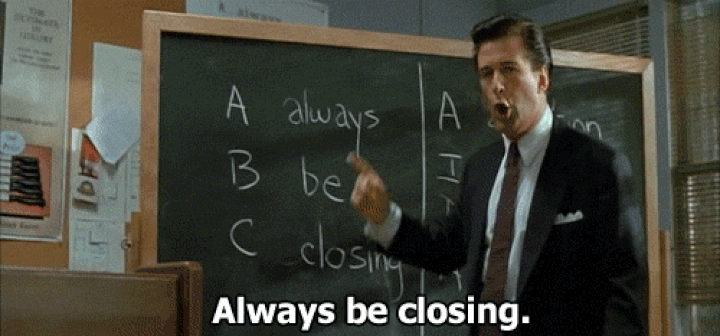 The reason it seemed like everyone else in the company was doing so well was because the successful people were the ones training us. Of course it seemed like only an idiot could fail—they did not surround us with their many idiots, only their top-tier performers.
Ultimately, your job as a salesperson is to pitch a product to people, and try to convince them to buy it. The people training you are doing the same thing to you. No matter how they say they don't rely on dazzling trickery, only some honesty to sell their product, it's all the same. Otherwise, the customers wouldn't be there, and neither would you.
For instance, when my dad was in college, a salesperson convinced him that selling encyclopedias door-to-door could make him a lot of money. Listening to me explain that, you're probably looking right through it and thinking, you've got to be kidding me, that's a scam, no one would fall for that noise.
But then, I'm clearly no salesperson. My dad bought the pitch, and failed at it. I bought the pitch, and failed at it. We were dazzled, into thinking something with zero demand was going to be fabulously lucrative. And then we were taught to go forth and dazzle the public likewise.
Hundreds of people buy a pitch like this every day, and some of them do very well. Most, like my ill-fated family, do not.
Which reminds me...
3. You are replaceable.
I believe it is the Mary Kay model that cautions, for every ten people you reach out to, only two will make a purchase. For every ten who make a purchase, only two will become a regular client. For every 10 who become a regular client, only two will join your sales team. Of every ten who join your sales team, only one or two will actually be successful.
That much is true for any salesperson. You have to cast the widest net, and make as much contact as possible. In my former company, we were firmly taught that there was no demographic we did not pitch to. Every single person who came near our booths were considered customers. Everyone heard the pitch, regardless of race, gender, age, or language barrier. You would be surprised how many pots and pans I sold to people who barely spoke English at all, just because I was clearly making the effort to communicate.
The point is, in recruiting salespeople, companies have to cast the same broad net. For every ten candidates they contact, only two will express interest. Of those ten, only two will follow through. Of those ten, only two will make it to training. Of those ten, only two will stick with the company. And of those ten, only two will actually make $75K a year.
4. The work is more physically demanding than you think.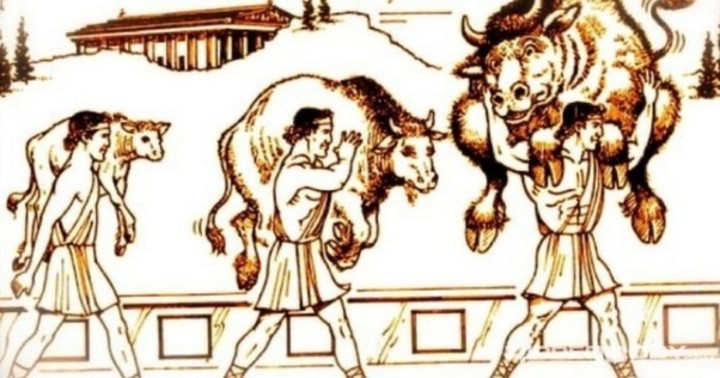 As a chef, I'm used to 8-10 hour days, on my feet, cooking the same five things over and over and over again, with people screaming at me to do it faster. This sales job was basically the exact same thing, just without the screaming. I even joked with people that it was like a vacation.
Setting up and taking down the booth takes time and some heavy lifting, but is relatively simple in my eyes. It beats lifting 50 pound bags of flour and crates of lettuce overhead multiple times a day. If you're more used to a desk job, though, you'll likely find it a hassle.
It also takes strength and energy to stand in the booth and cook eggs for ten hours straight, for ten days in a row, which was how this show is set up. You wouldn't think that standing around would take much, but you've probably just never done it before. Take my professional word: it takes so much more than you think.
5. Working for commissions is the worst.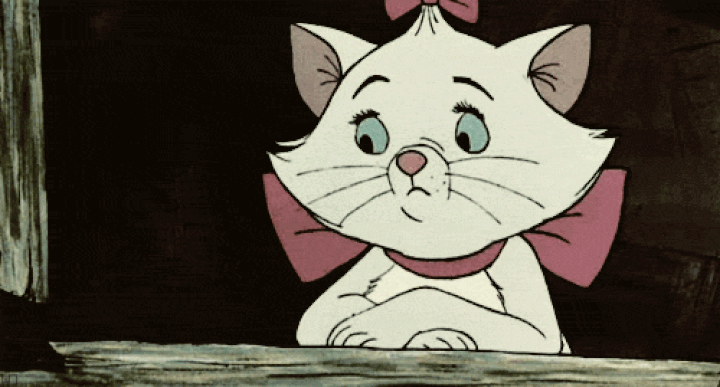 I hate looking at my paystubs. I just rip the check off it and don't look at the rest, because I don't want to see how much money I really made, and how much the government took took off the top to pay for things I will never use. It makes me feel helpless and worthless, and even more tired than I already was.
So I don't know why I thought I'd enjoy working for commissions.
In this company, top tier salespeople get to keep 25 percent of their sales. Average tier kept 18-20 percent. But the minimum goal for a show is always $10K, and people often crested that goal with ease.
Meanwhile, unable to sell my soul, I never even crested $5K, and only kept 15 percent of my sales. Needless to say, I was not a happy camper.
Most sales jobs are commission-based, and the commission is typically pathetic compared to the amount you actually sold. All in all, I would have made more money at my hourly job, making only $13 an hour, and then losing $200 to taxes, Medicare, and insurance. And that's just plain sad.
6. Even the best pitch is based on manipulation.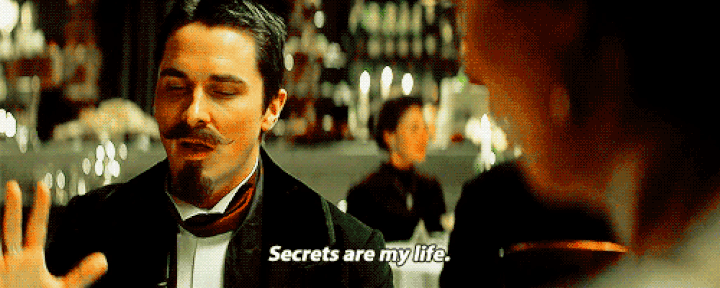 None of this is to say the product I was selling was crap, or that I didn't believe in it. Pots and pans seemed a logical step into the game for me, and the product really impressed me. It's a high quality, multi-functional product, and in my opinion, it's worth the ridiculous price.
The trick is convincing other people that it''s worth the ridiculous price. This is extremely hard to do, no matter what your trainers tell you. The only way to pitch anything successfully involves some level of manipulation, and loads of showmanship.
What initially caught my eye about their add online was that it called for performers. It made sense to me at the time, and I happened to be a performing arts major in high school. But the job is less acting, and more psychological illusion. By which I mean often using smug tactics that would impress Regina George, herself.
You never lie to people, of course, but you do spin the truth a lot. For instance, it was easy to impress people by introducing myself as, "THE sales rep from South Carolina"—all of us were technically called sales representatives, and I was the only one from South Carolina. I could give myself an air of authority I didn't really have or deserve, that way. It was also easy to say that I only had five of an item left two days into the show, when I only had five to begin with and hadn't even sold one yet.
Oh no, I'm making the people who do succeed at this sound really bad... That's a whole new dimension of sucking at sales.
7. Some people are great at sales. Others are not.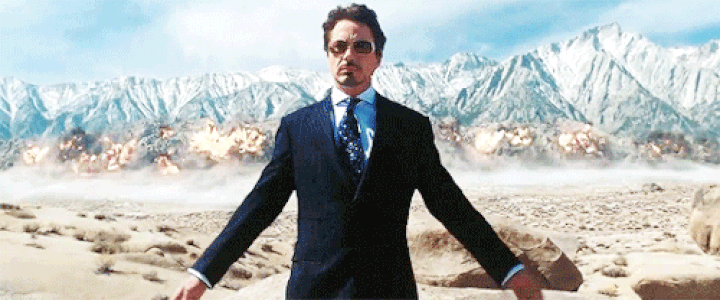 In training, I was told repeatedly that anybody could do this job well. If you stick to the pitch, smile, and have fun with it, you can't fail. It's not rocket science, after all—it's just pots and pans. Anyone can do it.
If that was true, I would have paid off half my student loans by now.
I've spent this article complaining about how this sales job was not at all what I had thought it would be, and I don't want to give the impression that I was purposefully scammed. As I said at the beginning, it was a high risk, high payoff game I threw my hat into. I risked a lot, and it didn't work out. It's a shame, but I clearly learned a great deal from my adventure.
Direct sales takes a personality and a type of charisma I simply don't have. I'm cute, quirky, and energetic, certainly; all the trainers who taught me agreed, I was destined for the top. I seemed to have the perfect personality for it. But when push came to shove, I was missing a vital piece of the puzzle:
I'm simply not good for it. I can talk and laugh and engage with people easily, but I can't close a sale. I can cast the net just fine; but for whatever reason, it slips out of my hand and I lose the catch.
Then, there are people who just don't have that issue. They don't have to work half as hard as I do to get that net out—it just comes naturally. They are charming and charismatic in a way that I am not, and I in ways they are not.
And that's okay. So, we have different talents and skills and personalities. It just means we belong doing different jobs, that's all.
I am also not saying that you shouldn't give direct sales a shot, if you think you could be good at it. I failed at it, but still met amazing people, saw incredible sights, and had a good time. The only way to know is to give it a try and make the most of the experience, even if it doesn't end the way you wanted.
I truly did meet a lot of people who went to seek their fortune and found it with this company. I also met a lot of others who gave up and quit long before I did. It's a tough job, but if you've got it, you can do very well. If not... At least you have a roller coaster of a summer story for your kids, one day.