5 Ways to Meet Customer Needs
How to Make Your Business Meet Customer Needs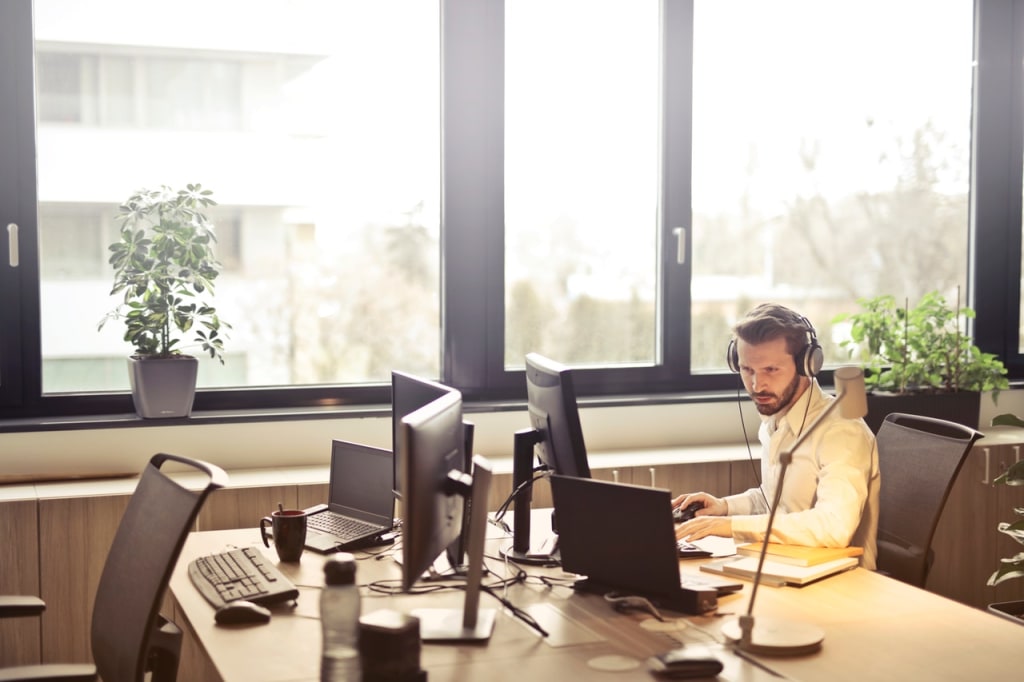 The ability to meet the needs of your customer is what separates the good companies from the bad ones. People want to feel appreciated, and this is more complex than being courteous. You must identify and anticipate their needs, analyze feedback, and make the necessary adjustments based on what you learn. The customer experience starts before they even meet you and it lasts long after they make their purchase. The following tips will help you relate to your audience.
Identify Their Needs
One way this can be accomplished is with focus groups. Focus groups offer an alternative way of gaining feedback without needing to analyze surveys. The advantage of using focus groups is immediate feedback from a group of people who are paid to be brutally honest. However, the beauty lies in the group's ability to interact with each other and address problems and solutions of your product or service. Focus groups are a very effective way to understand the thoughts and feelings of potential clients.
Anticipate Their Needs
Another way this can be accomplished is by doing keyword research. In the past, when they had a question, they had to call the company or write a letter. In this fast-paced era, when people have a question, they ask Google. If you know the search volume and conversion rates of your keywords, you can apply this information to your strategy. It will help you produce content that speaks to their potential needs. Social media posts, advertisements, or a simple FAQ page can help you accomplish this. FAQ pages boost SEO of your website. Search engines crawl your webpage so they can index and rank it. A great FAQ page can immensely improve your company's authority.
Truly Listen to Their Feedback
If someone takes the time to fill out a survey, you can at least pay attention to what they say. You can't just assume everyone loved your product or service just because they didn't complain. Give them a chance to voice their options and respond by making changes. If 99 out of 100 surveys are positive, it's counterproductive to ignore the one bad survey because everyone else says you did a good job. That other customer is right as well.
Adjust Your Strategy to Meet Their Needs
Periodically adjusting your business model can help your business grow. Amazon started out as an online bookstore, but they began offering products their customers might elsewhere, such as video games and music. As a result, Amazon gained customers from other online retailers. McDonald's is known for its burgers, but adding breakfast to their menu help set them apart from their competition. When their competition followed suit, they began offering breakfast all day long. You can probably think of a different business model innovation you can implement. If your product is commonly sold with something you don't offer, form a strategic alliance with a company who does.
Maintain a Relationship with the Customer
As mentioned above, your relationship with the customer does not end when the sale is made. You should take advantage of email marketing. but the emails shouldn't always be sale-driven. Statistics show only 29% of companies' nurturing leads beyond the initial sales process. This leaves a lot of money on the table, and you also risk losing a possible returning customer. Sending them simple questionnaires, partner offers, reward programs are great ways to gain repeat customers. Giveaways and contests are other ways to build lasting relationships. Your emails should also have a link to your social media accounts.
Knowing what your customers want is just one side of the coin. Anyone who runs a business is usually good at what they do. Customer service is the other side of that coin and it doesn't just pertain to dealing with complaints. Every consumer wants your product to be great so they can return to you, otherwise, they wasted time and money on your company. The smart companies work hard to find the best way to acquire new customers while nurturing the relationships of their current one.