5 Ways Local Citations Can Bring You More Clients
Getting found in the Google snack pack can dramatically improve your local SEO rankings! In this article, you'll learn exactly how the local 3 pack can skyrocket your rankings.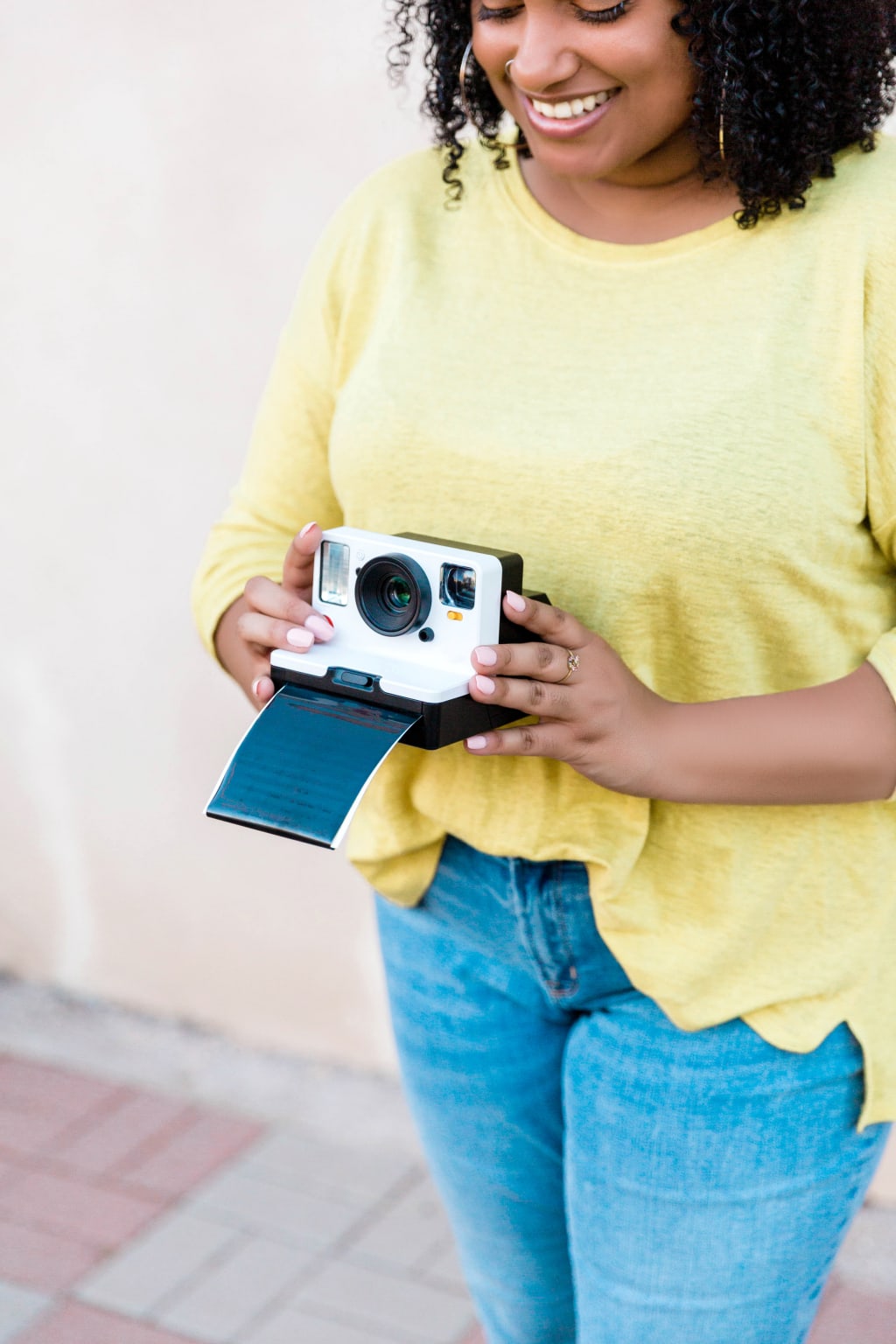 With most small businesses set to spend around 35% of their total marketing budget on digital marketing per entrepreneur.com, not all of that money will be spent wisely. Many of your competitors will blow their whole budget trying to fight for national attention with an audience far out of reach. That's why you should consider optimizing local citations to build a dedicated following among the prospects that are nearest to you.
Here are 5 ways that local citations can help you and your business.
1. Navigate Structured Citations
Structured citations are important for helping to direct customers to your business.
If you search for "real estate agent" on Google, it's likely that they're going to give you a listing for the nearest realtor to you. That's because search engines know that the majority of people using search engines are looking for a specific product and they want it immediately. By putting your information on business listings, you can ensure that search engines and potential customers can find you easily.
Local citations service companies know what people in your area are searching for when they use a search engine. Every region has a different set of terms and slang that they'll use for a set of products or an industry. Using the right terminology is the key to getting connected with potential customers.
Structured citations, even on straightforward business directories, will help ensure that you're listed alongside the bigger names in your industry.
2. Understand Unstructured Ones
Unstructured citations are a little more abstract. When you're listed on a business site, you're giving fairly straightforward information about when you're open, what you do, and where you're located. Unstructured citations can fill out the picture and tell people more details about what your business offers.
Whether you're getting posted on blogs, news sites, wikis, or on social media, there are still some general rules for what your citations should look like.
Unstructured citations need to be on local sites where your audiences are likely to be. Being in a national citation can be nice for clicks, but won't turn into a significant spike in business. You need local citations and thankfully a local citation service can help.
A local citation service professional will have connections to the most important local sites and publications. They can ensure that if there's a list of top 10 real estate brokerages in the area, your company will be listed. If there's a story about real estate, someone from your brokerage will be quoted in the story.
When you're looking for local citations, it's imperative that you have someone who can get your foot in the door.
3. They Can Help You Build Trust
One of the things that local citations services do is to help you build trust, both between your business and search engines, but also with real customers. When you're on search engines, there's a good chance that you exist. All you need are for multiple sources to list your business.
The problem is that if you don't seize your business listings fast enough or put incomplete information on one, that misinformation spreads. Search engines will buy data from smaller sites and spread wrong phone numbers, misspelled street addresses, or old URLs. Once you're listed on a major website like Google, you look legit, but you need to have good data on there.
Once you're on local and a few national sites, you start building both brand authority with clients and domain authority online. As you establish trust, you're able to rank higher in local search results and could even see multiple listings on the same page.
4. Give You Prominence On Search Engines
Local SEO is one of the hottest elements of search engine optimization. Using local keywords in your ads, across your site, and in your blog posts builds authority with a local audience. Algorithms are shaped by local search rankings, which make up 15% of the top 50 factors that determine how sites are ranked.
When you get lots of listings on various sites and a wide variety of business directories, you'll have more authority according to google. You want to have your information mentioned on hundreds of websites. That way when you're up against a competitor who only got their name listed on a few, you'll seem like the most popular between the two of you.
If you get multiple listings on the first page of search results you'll look like a very influential brand. LuxurySoCalRealty comes up first in the local snack pack (when located near their office) searching for San Diego real estate and in position five on the first page of google.
5. Measure Your Impact and Adjust
Once you'vet got structured and unstructured citations in place, the work doesn't end. You need to manage all of your citations. The value of different citations varies between websites and directories. If you're listed once on CNN, it's far more valuable than being listed on 1,000 blogs with a small readership.
Your impact needs to be constantly measured and massaged.
There are a lot of web directories which are spammy, so you need to avoid relying on them. You need high-quality links from top tier sites.
Local Citation Marketing Will Make You a Local Celebrity
When you start working on your local citations it will help you make a bigger impact with a competitive marketing strategy within your community.