5 Types of Side Hustles That Can Boost Your Income
A brief article on ways to make extra income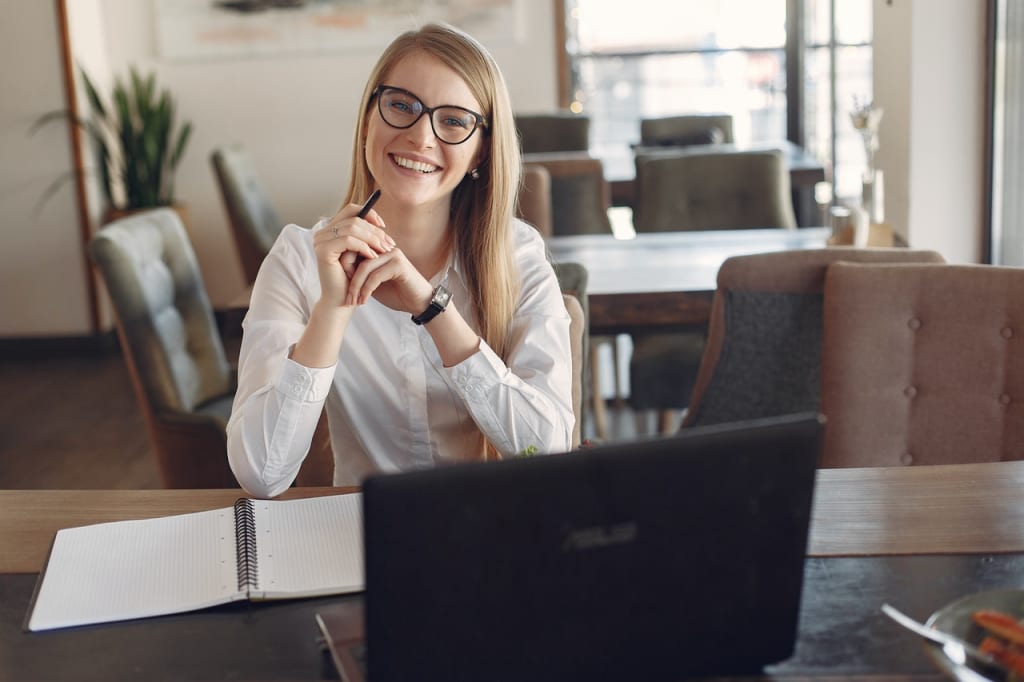 Money is a constant concern, that is, unless you constantly have money. Money is required for so much of your daily life that it determines, in many cases, what skills you choose to develop, where you choose to live, etc. However, how you make money is flexible, and there has been a trend of some individuals working multiple jobs at a time or, more recently, working a "side hustle." The side hustle is exactly what it sounds like. It's comparable to a second job, but it's typically less demanding and pays less as a result. Here are a few examples of side hustles that can supplement your income.
Remote Sales
Remote work makes for a good side hustle, because it doesn't bog down your schedule with additional travel time, and it often allows you to make your own schedule. In that vein, remote sales is comparable to a more traditional sales position, but it takes place over the internet, instead of on a sales floor. In some cases, it may also involve the purchase of a supply of product at a discount that you will then sell at a profit, but selling things directly for a company and earning commission is more common. One such remote sales program is that of Thrive Experience.
Online Writing Jobs
Writing jobs are the perfect online job, because they can be done by any qualified applicant that also has a PC and an internet connection. Online writing jobs are also commonly jobs that offer flexibility in terms of scheduling, making them a great side hustle. Some, however, are more traditional and involved but still offer the ability to work from home. Copywriting makes for an especially good side hustle, as you are given a lot of guidance, but other positions may require original content that may demand that you do some research. Working specifically as a freelancer or contractor will offer you the most flexibility.
Selling Services or Products Online
A less conventional, and less secure, option is that of offering your services online. For example, selling jewelry on a platform like Etsy has become increasingly popular, and there is an entire market for freelance artists that spans several platforms. The former offers a safer experience, as the platform is built specifically for the selling of handmade goods. A freelance artist, on the other hand, must use a social media platform and market their skills, build clientele, and manually trade their services for money using a third party payment app like PayPal.
Ride Sharing Apps
Ride sharing apps like Uber and Lyft make a great side hustle, as long as you have a driver's license and a car. Each of these apps operate like a taxi service, but they use freelance driver's. The way it works is that, when a user requests a ride, they are offered a list of drivers who are active, not currently serving a customer, and located nearby. This kind of side hustle is extremely flexible, because you can potentially work a full eight hour shift, if you want, or you can kill a couple hours, all depending on how long you remain active within the app, and your active hours can be tailored to times in which these apps are in high demand to maximize profits.
Odd Jobs
Similar to selling your services online, you can also proffer any marketable skills you may have in the real world, as well. This is a great fit for a "jack of all trades" type, but, like selling yourself online, it can be a struggle early on to find clients.
The very concept of the side hustle has revolutionized income for many, as it allows a person to work a little extra in order to earn a little extra, without taking on an additional job. However, the possibility of earning the income of another full job, or even finding a job you like more, is also appealing. With these tips in mind, you'll have a better idea of what kind of side hustle best fits your skills and your time budget, and you'll be well on your way to earning that extra cheddar.