What It's Like To Be
5 Things You Can Expect from Car Park Line Marking Services
Car park line marking services are very important, especially for parking lots in places like restaurants, shopping malls, airports and railway stations, and amusement parks.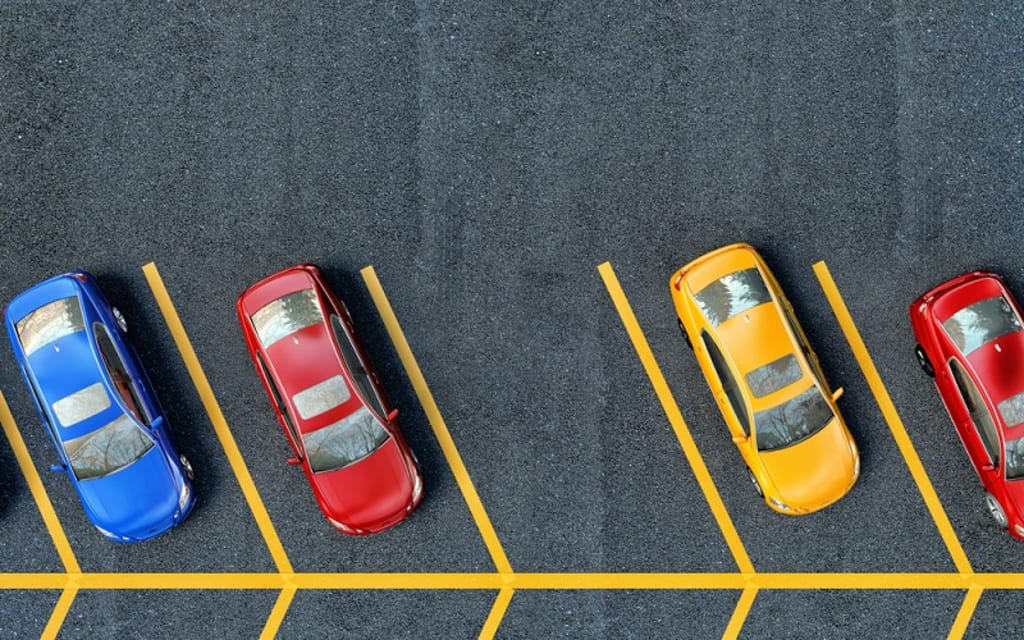 Car Park Line Marking Services
Car park line marking services are very important, especially for parking lots in places like restaurants, shopping malls, airports and railway stations, and amusement parks. The car park line marking service is an essential aspect of such areas. Parking areas should use high-grade traffic paint while painting the proper markings, which makes it a lot more organized and helps give better direction. In cases of parking lots that do not have any line marks, the vehicle owners may just park their vehicles in a haphazard way. This, as a result, makes it different for vehicle owners to leave the parking lot because some vehicles tend to get stuck in between.
The following are what you can expect from car park line marking services:
1. Car park layout and design:
Parking layouts are the strategic plans for organizing indoor or outdoor parking spaces in an organized manner. Parking layouts are designed for parking lots, designed for multi-level parking spaces. The parameters differ between countries and different regions, depending on the various traffic rules as well as the space that needs to be covered. It is an essential, systematic, planned service provided by car park line marking services, required for storing vehicles in public and private places.
2. Directional arrows:
Directional arrows are used in parking lots for controlling and directing traffic flow. Arrow stencils are present in the parking lots of shopping centers, office, and residential buildings. Directional arrows are extremely important for pavement marking, and spray paint is usually used for these markings. These directional arrows are for safety as well as convenience purpose. They are updated to give the driver a hint as to how to park their car. Also, these signs can prevent cars from moving in every direction, making the place secured.
3. Solvent paint and waterborne:
There are two specific types of paint generally used in car park line marking services: waterborne and solvent-based paint. Waterborne paint is more prominent when it comes to long stripes. The advantages of waterborne paint are very similar to those of the usual house paint. It is not just easy to work with, but these can also be cleaned up with water very easily. Solvent-based paint tends to fade away sooner rather more rapidly. However, solvent paint works better in suspect surface conditions.
4. Pedestrian walkways and hazard signs:
There are certain rules and regulations, varying from country to country regarding pavement markings. There are various line types and symbols that should be painted. Hazard signs must be present in every parking lot, including the ones that are in busy areas. There are different hazard signs that are important for every parking area, such as the sharp bends, junctions, and blind corners. It is also recommended to put up a planned map of the office or shopping mall, in order to make it easier for vehicle owners to understand the vehicle route and one way systems, especially for parking lots that have visiting drivers.
5. Disabled and reserved parking bays:
There is a range of line marking tools and stencils that are used by car park line marking services, which include a specific range of different stencils that are disabled and reserved parking signs and symbols. These stencils should be kept in mind because they are vital for every parking lot. These signs are usually marked with bold colors that are durable, reflective, and easily visible from a distance.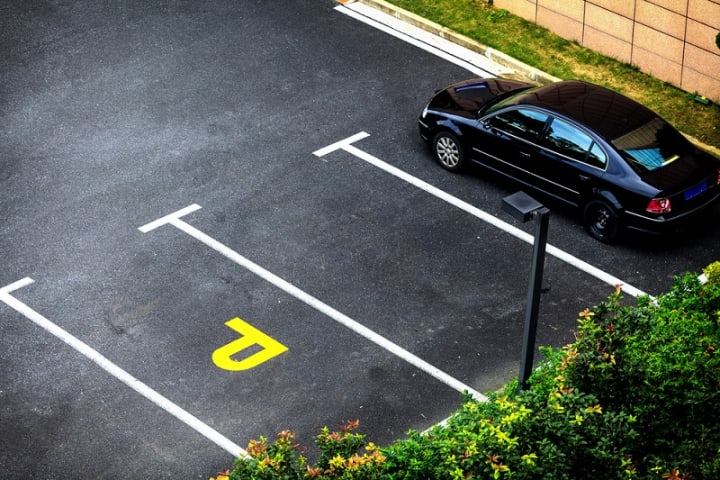 Car park line marking services must make sure that the markings are reflective, and that is usually done by adding tiny glass beads. Thermoplastic markings are generally premixed or dusted with beads, whereas painted lines are usually dusted after they have been completely laid. Painted lines wear away due to heavy traffic. Thus, these should be renewed when seen to be fading away.