What You Need To Know About Rosebud, a Hard-Working and Fast-Rising Rapper
Everything you need to know about Rosebud, a hard-working and fast-rising rapper from New York can be found in this article...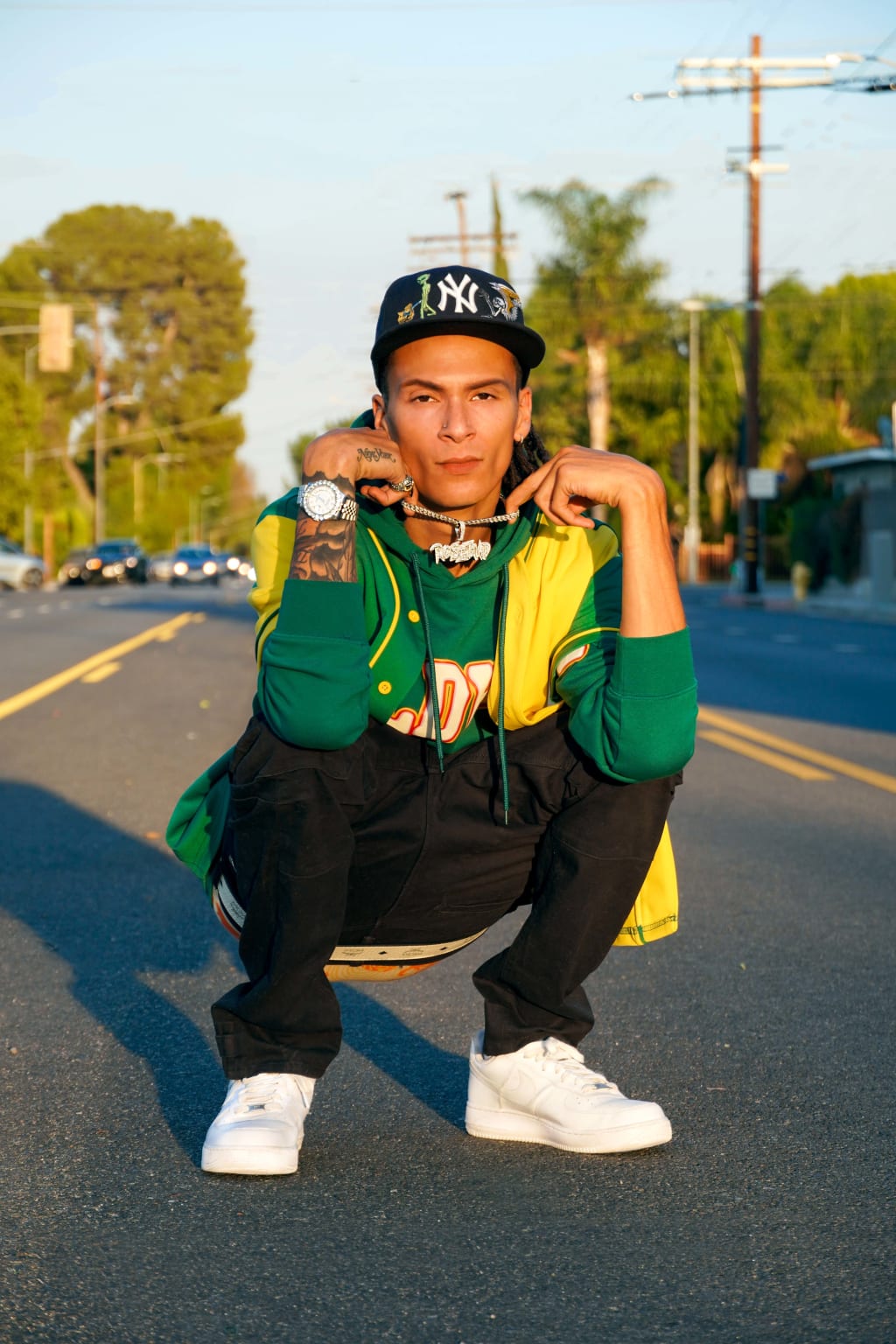 Hard-working and fast-rising, Rosebud is one of the most impactful stars coming out of New York City today. Bringing nothing but authentic, organic, hard-hitting hip-hop music, Rosebud is a force to be reckoned with. His thirst for knowledge in hip-hop grew bigger than just the breakdown and curation of a hit. He started producing music at the age of 14 after being inspired by the way music had helped him get through so many moments in life.
When creating music, Rosebud focuses on delivering to his fans high energy music through inspiring lyrics. He intends for his music to uplift others and to help anyone going through a tough time. His consistency keeps his music in the streets and in the ears of industry trailblazers. Getting wrapped up in the magic of the sound wastes little time leaving its mark on you, as you get engaged in the infectious energy of the music that makes you feel the presence of the sound in a real way. Those type of tracks is always fun to take in because it gives you an experience of music like no other, which makes you want to keep coming back for more. That's what you get from Rosebud on his latest single "Savior". Listen to his latest single "Savior" on Spotify:
Currently, he has released over 7 singles and 5 music videos to give the world a taste of Rosebud, but at this point now, he is about to level his whole game up and ready for the Big Leagues (Billboard Top 100). His next upcoming project is a summertime banger. The song is called, "TOW IT," a hard 808's, high tempo, club banger.
When did you realize you were going to make music professionally?
I realized I wanted to make music professionally at around the age of 14. When you grow up check to check, you get an understanding at a pretty young age, if you want to do something you love for the rest of your life you gotta hustle and get to a professional level. Music is what I LOVE so that's what I did.
Tell us what is so unique about you and your music?
What's unique about me and my music is that I grew up with my mom playing classic rock, my dad playing Motown, my uncle playing 90's rap, and I grew up on 2000's hits. So I got a wide range of music genres in my head and mashed it all together to get ROSEBUD. I got club banger beats, with Hip-hop/Pop vocals, with a dash of rock-rager vibes.
Can you tell us about your latest releases and what inspired you to create them?
My latest release was my song called "SAVIOR", what inspired me to create it was what I've been preaching, forget your problems, don't take life so seriously, and TURN UP. The song talks about how I was in a dark space and my girlfriend made me love life again and then she went into a dark space so it was my turn to be the "SAVIOR". Now, whenever either of us is feeling down we turn that song up to max and forgive and forget.
Can you give us a brief insight into your upcoming projects?
My next upcoming project is a summertime banger. The song is called "TOW IT", hard 808's, high tempo, club banger. It's about flexing with my friends, talking my shit, and having fun with my girl, High ENERGY.
What do you wish you were told when you first started making music that you think would help artists just starting out?
I wish I was told when I first started making music that I think would help artists just starting out, would be that no one is going to do it for them. The way technology and music are now, you gotta hustle, hustle, hustle and the opportunity is going to come. Can't think someone just gonna bring you up out of nowhere, unless you have a famous relative or money lol but if you grew up like me, you gotta do it all yourself and people are gonna come into the picture and respect your grind.