Not My Shoes
Dawn Salois Interviewing Vocal Creator Mike Singleton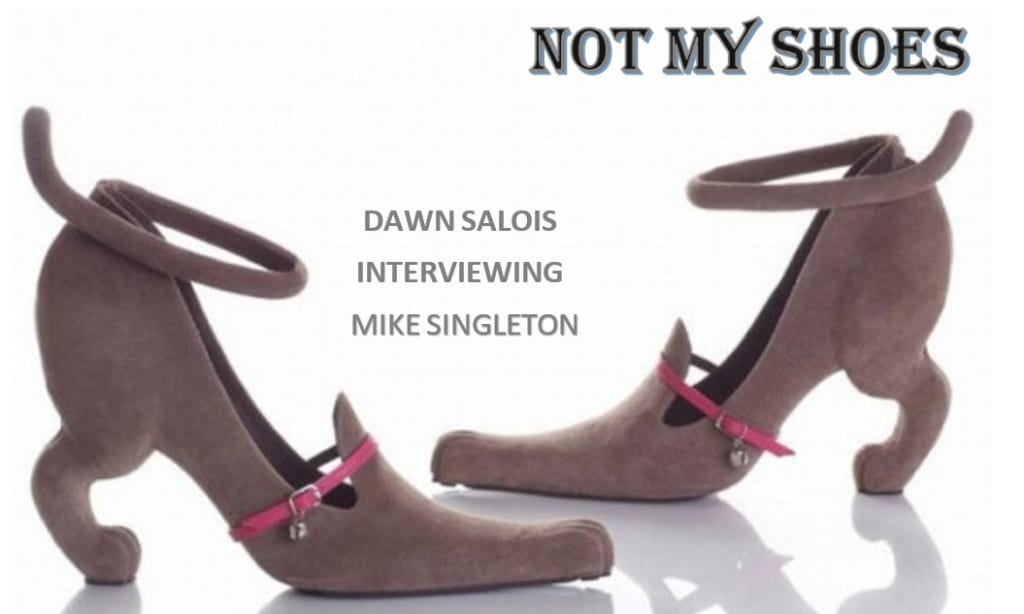 As part of an activity created by Courtney Capone for the Vocal Writer's Sharing Community I had the opportunity to interview Vocal creator Mike Singleton aka Mikey Dred. This particular activity involves pairing participants with a partner and allowing the partners to interview each other. The results of these interviews will then be shared in the group, allowing everyone to learn more about the members as people, rather than just creators.
Mike is an extremely active, supportive member of the Vocal Facebook community and I have actually interacted with him a lot in several of the Vocal Facebook groups, but I really enjoyed the opportunity to get to know him on a more personal level.
I have read quite a few pieces written by Mike and found them all enjoyable, but when I tried to choose one piece that stands out as my favorite I'd have to say that Mike's Being A Man takes the trophy. I was most likely drawn to this piece because I've seen so many of the men and boys I care about having to deal with the expectations loaded on their shoulders not only by society, but also by other men. I feel like this is an issue that is too often ignored or overlooked and needs more attention.
Mike has published an impressive body of work in a wide variety of Vocal communities. He has created a directory that links to all of his published work on Vocal where everything is categorized. It is called The Never Ending Story.
And now, here is everything I was able to learn about Mike Singleton-Mikey Dred:
Dawn Salois: Where were you born, where do you live now, and where do you consider to be your home? Why do you feel connected to it?
Mike Singleton: I was born in Mount Street Hospital 1957 in Preston, Lancashire UK. In the late 1980s I moved up to Newcastle and have been here ever since. I consider Newcastle my home, but still support Preston North End as my Football team.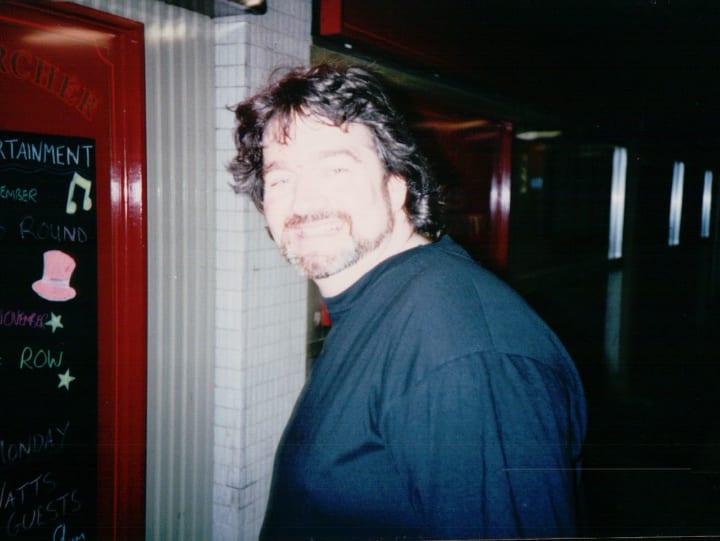 Dawn Salois: Is there a particular cultural heritage that you feel connected to?
Mike Singleton: Apart from being English and European and really a Global Citizen, I love that I have neighbours of many nationalities and live in an area that is very multicultural. Yes I am an old white man and that gives me privileges I shouldn't have over people who are not white men and that is wrong. Everyone should be treated equally which maybe makes me egalitarian.
Dawn Salois: You seem to travel a lot. Is there a place you've travelled to that you consider to be your favorite and why?
Mike Singleton: I stopped flying because I hate airport check ins, and then I stopped driving because of the cost of car hire and insurance, so all travel is by public transport and cadging lifts. There are some reasons why I would fly again but I won't elaborate on that. I love Whitby, Edinburgh and Thirsk but probably my favourite place is Settle. I love the buildings, the people and the countryside, with some amazing places in walking distance. It is the only place I would forsake Newcastle for if I had the money. (Mike writes about why he loves Settle in Three Reasons Why I Love Settle.)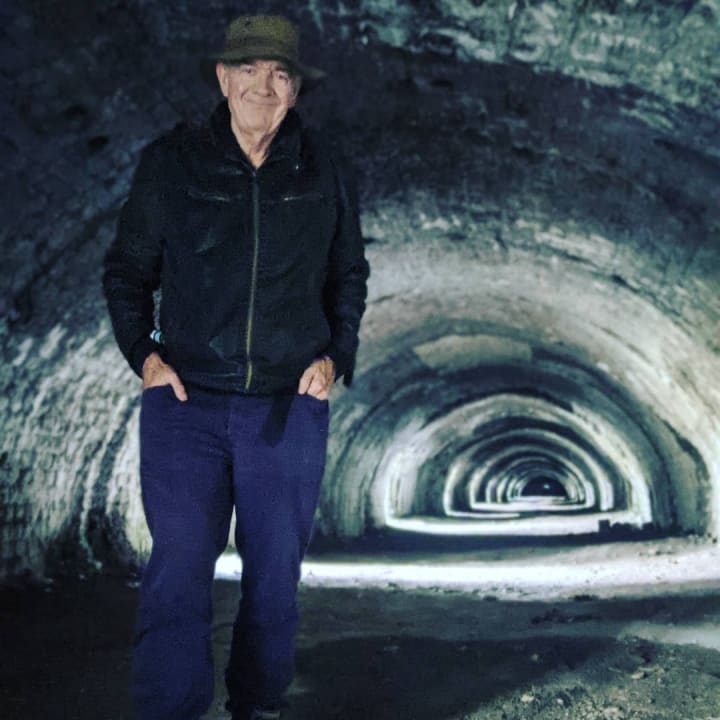 Dawn Salois: Is there a place you've never been that you would like to travel to and why do you want to go there?
Mike Singleton: Iceland, for no particular reason other than it is different and somewhere new. But the outer Scottish Islands have a similar attraction.
Dawn Salois: You have mentioned in your writing that you have two daughters and a grandchild. Can you tell us a little about each of them? Do you have any siblings or any other family you would like to speak about?
Mike Singleton: My dad is 84 and still going strong, work is his hobby. I have a brother I don't speak to, a sister, Yvonne, three years younger than me who I love a lot. My two daughters from a marriage that ended around 2000 are great fun and great friends. My eldest Juliet is single but cares for a close friend, loves acts and is a great cook, a far cry from when she was a child when she was amazingly fussy. She also read Lord of the Rings when she was eight. Her teacher was unsure, quizzed her and congratulated her on her knowledge. My youngest Kirsty is married to a brilliant son in law Mark, and they are the parents of my granddaughter Alexis Leia. As you may have guessed they are Star Wars fans. We all live within a couple of miles of each other and are very close.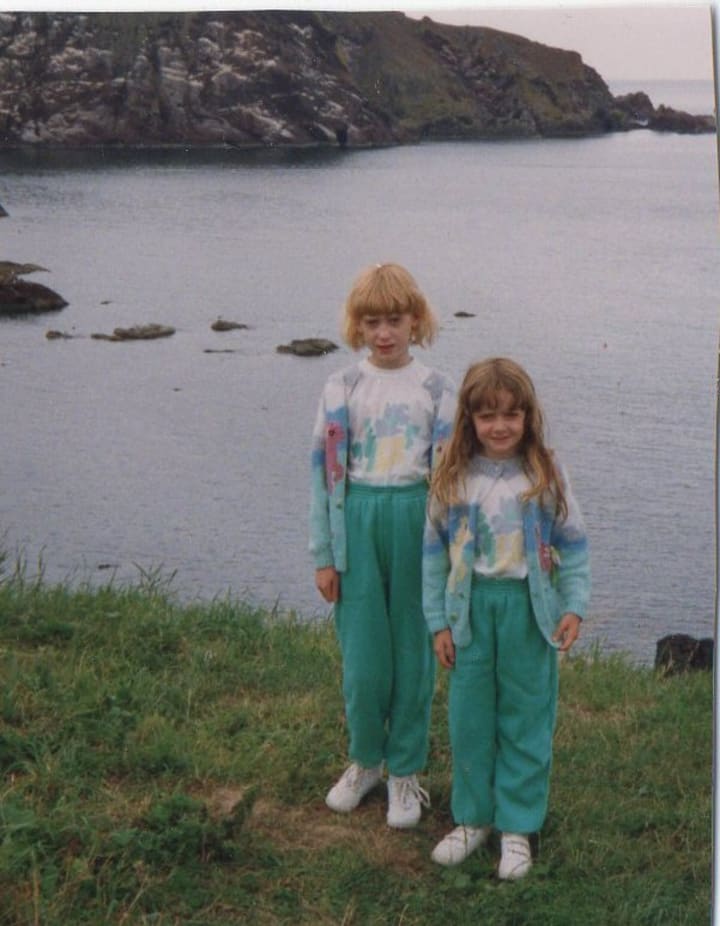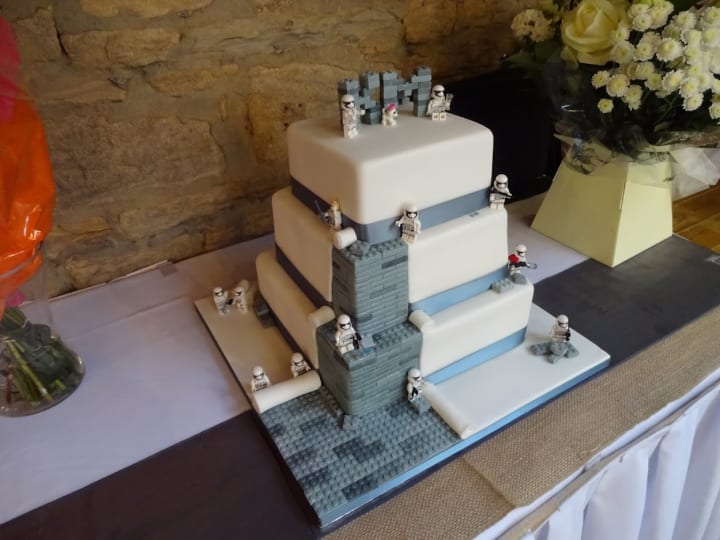 Dawn Salois: You frequently refer to your muse. Are you willing to share anything about your muse with us?
Mike Singleton: My Muse is my inspiration and is there for me when I need support, and I'm there for her. You know what we feel for each other, at the moment from me it is a total secret, keeping the mystery for my poetry. She has told some close friends, and at some point we may reveal. (One of Mike's many poems written for his muse is How Will I Say I Love You?)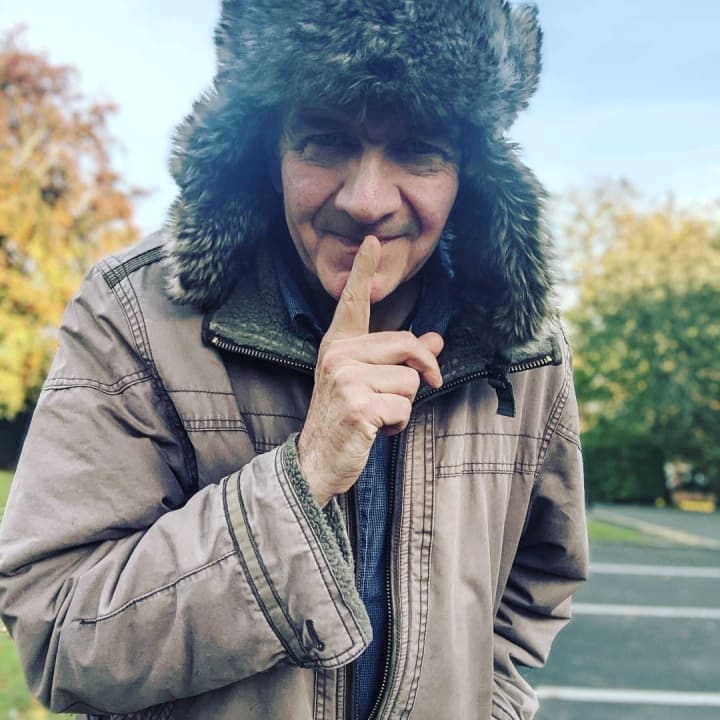 Dawn Salois: Music is obviously a very important part of your life. Are there any songs or artists that you consider to be your greatest influences, or that you feel especially inspired by?
Mike Singleton: That is difficult. I listen to so much, and when I write it varies from quiet acoustic to loud rock. My favourite album is Future Games by Spirit. I love Bob Dylan, and of the new artists Sam Fender is amazing. I often listen and think I may as well give up, but then I think, no I will give it a try.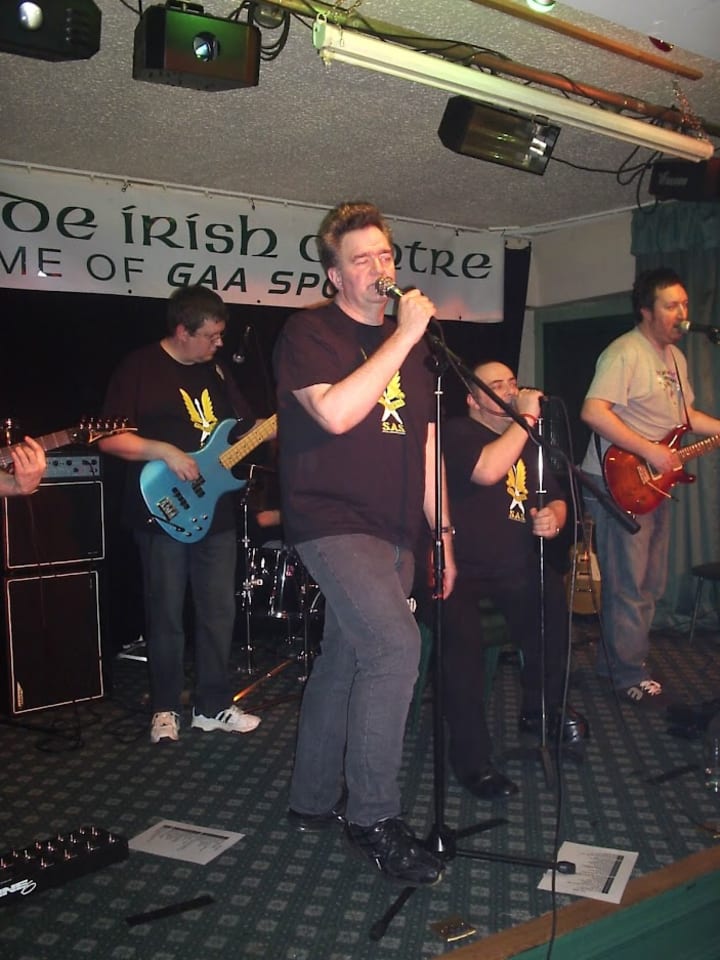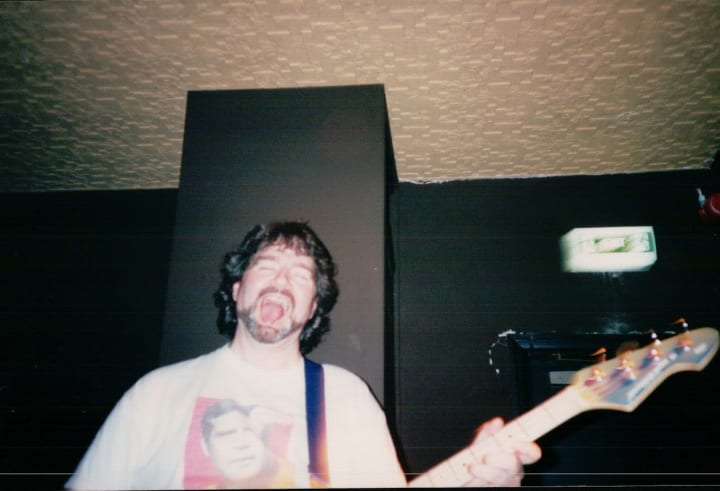 Dawn Salois: What do you do to make a living and have you done any other type of work in your life?
Mike Singleton: At some point around 1980 I got into IT because it was the most money for the least work. I have done everything from Computer Operator to Project Leader and am currently a Systems Analyst for the Finance department of the UK's Health Regulator. The pay is not good but they are very supportive and the work is interesting.
Dawn Salois: What is your favorite piece you have written for Vocal (or anywhere else) and why is it your favorite?
Mike Singleton: Possibly The Sandman and The Sea Girl because it was a different direction. People liked it and asked for a follow up. I thought it was hopeful and the follow up more so. I am trying to keep any fiction and my poetry more upbeat but I do lapse into horror and politics every so often.
Dawn Salois: Tell us your "Vocal story." When did you start, why do you keep doing it, and how many pieces have you written?
Mike Singleton:I have probably written about this, but I started in April attracted by the challenges and was moving along slowly then found some groups. One day I got a dollar tip from Vocal creator Call Me Les, and she gave me encouragement and advice, and then I started writing a bit more. At some point I found my Muse and then around June/July my writing took off. I have had one top story, but the feedback I get from my Vocal Family is my real reward. And this will go on for a long time.
That concludes the interview with Mike Singleton. I enjoyed learning more about Mike and had a lot of fun with this activity. If you haven't read Mike's work I definitely recommend checking it out. If you would like to read Mike's article where he interviewed me you can find it here.