The Never Ending Story
An Index of Mike Singleton's Stories With A Rough Grouping
This is an index of all my posts , by it's very nature it will be a never ending story . It may be of some use if you are looking for something of mine . It is pinned to my favourites bar.
==============================================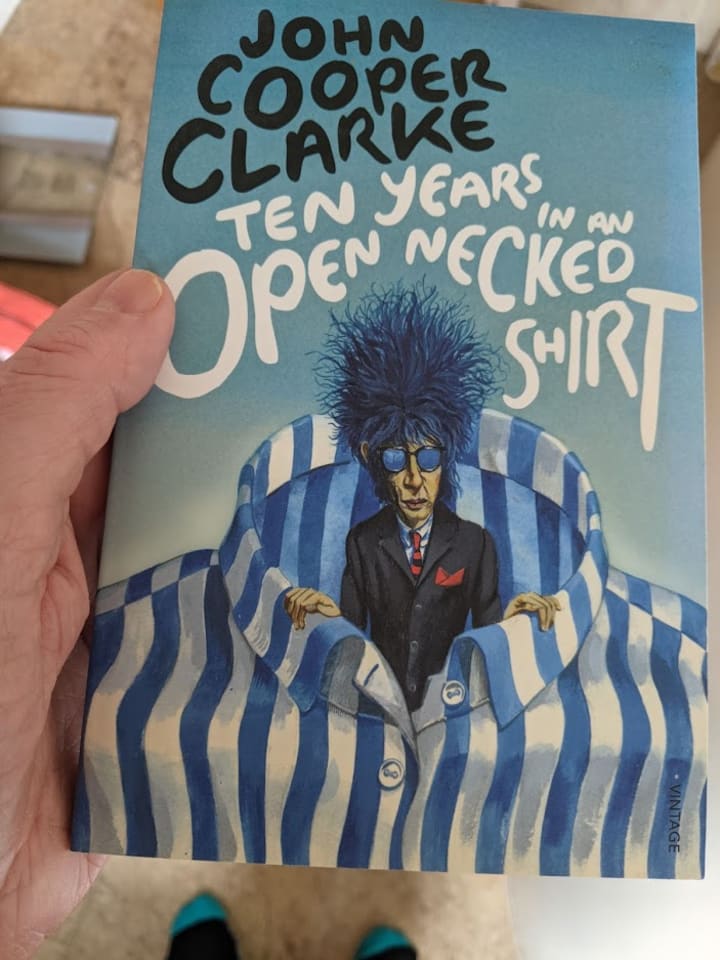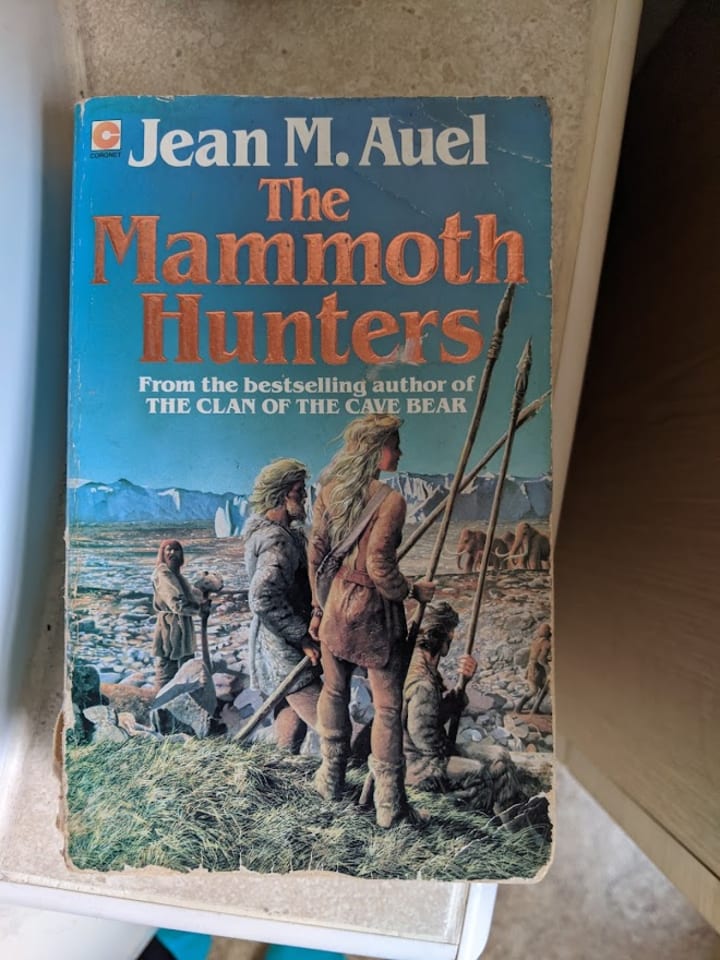 Fiction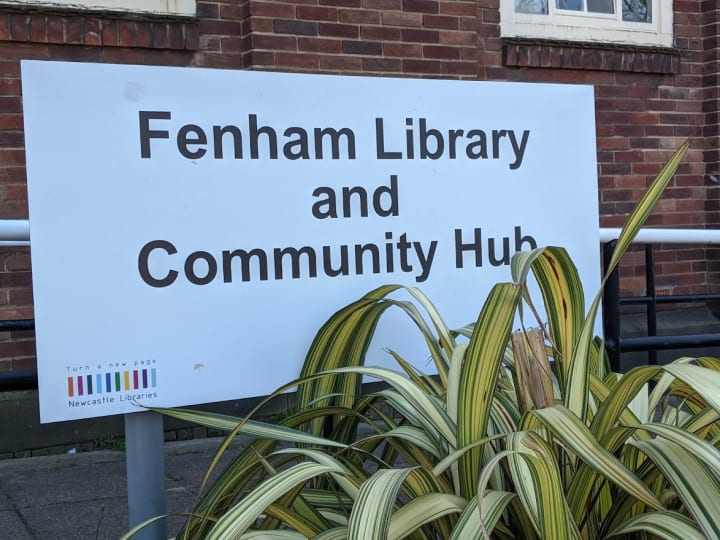 Reading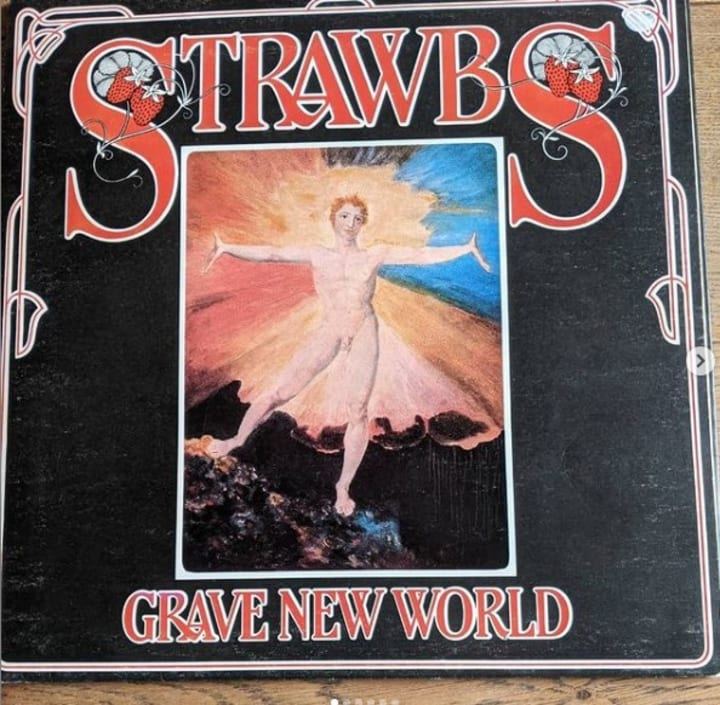 On Vocal Posts Now Live Here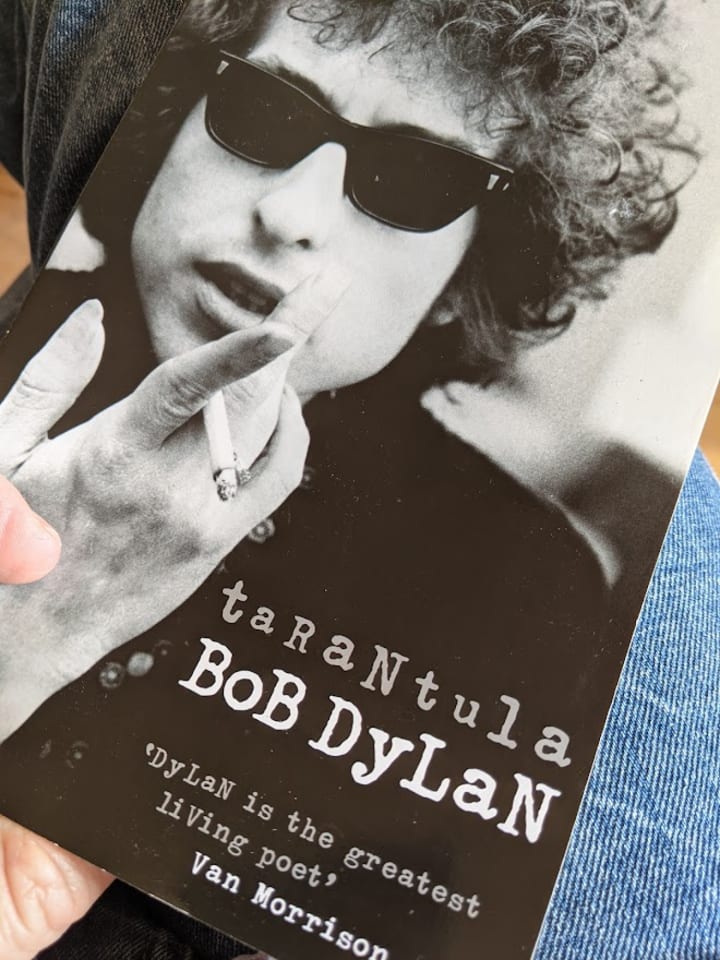 On Writing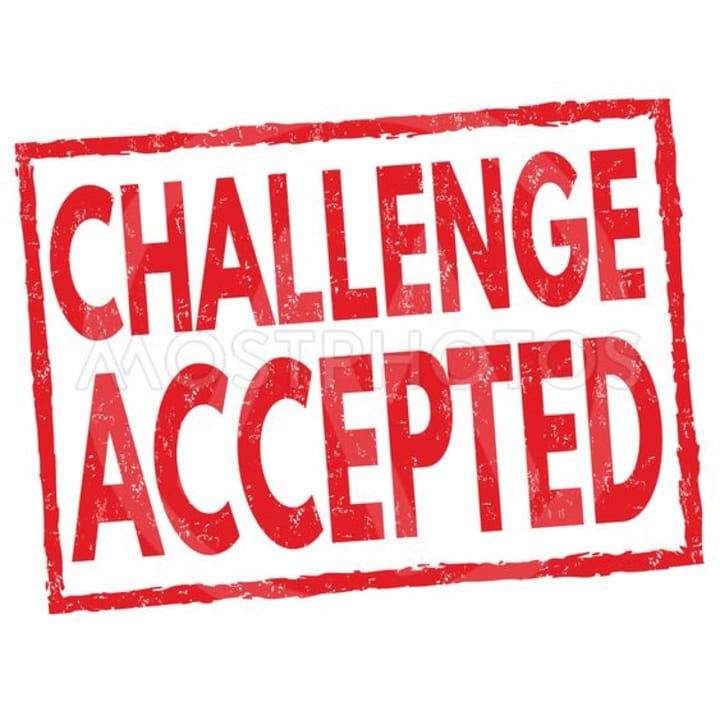 Challenge Entries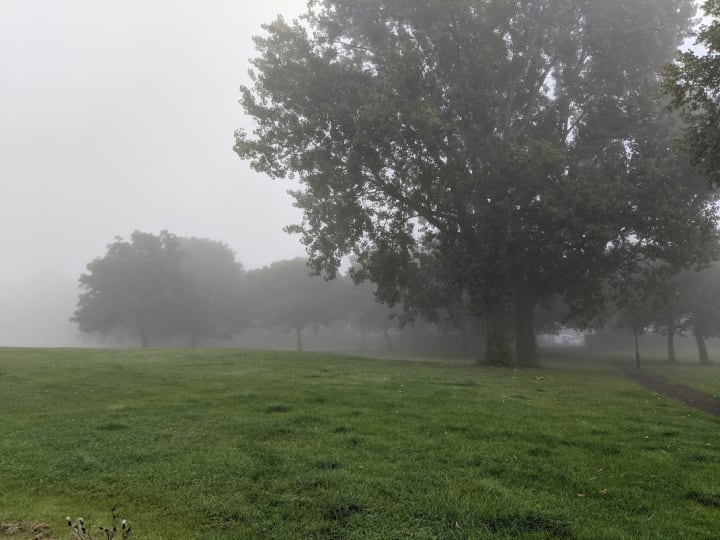 Earth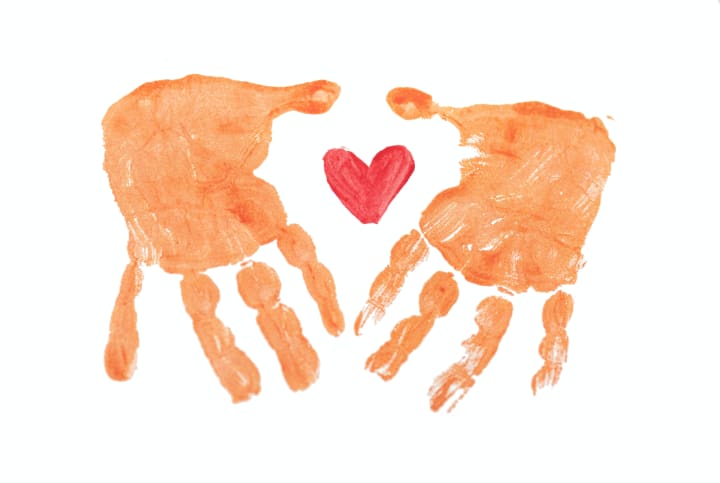 Caring For Others And Yourself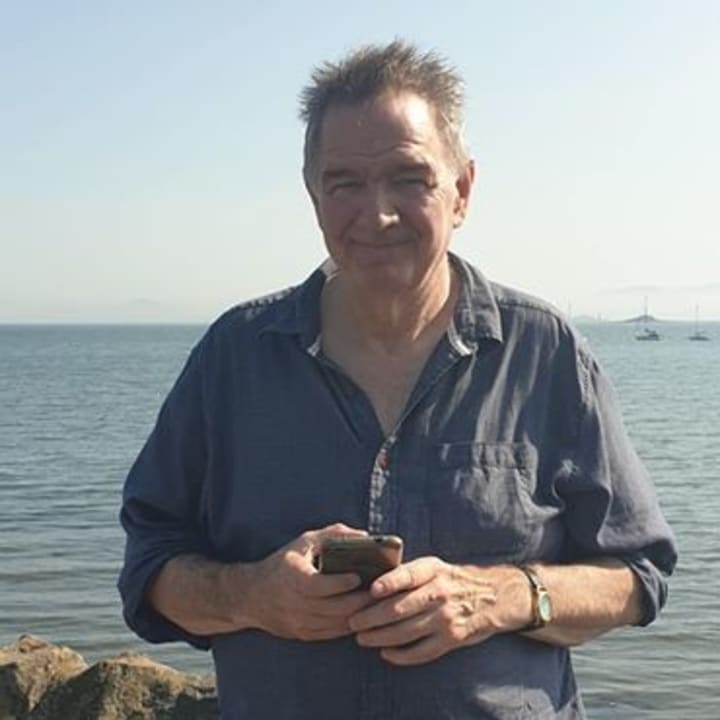 True Stories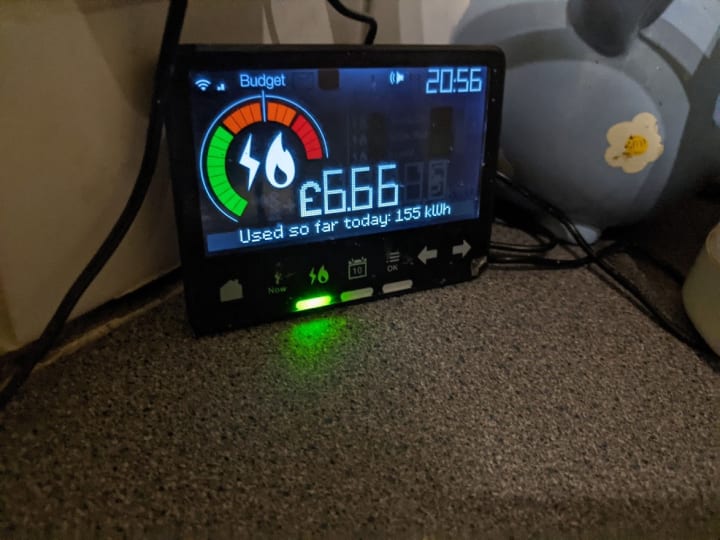 Tech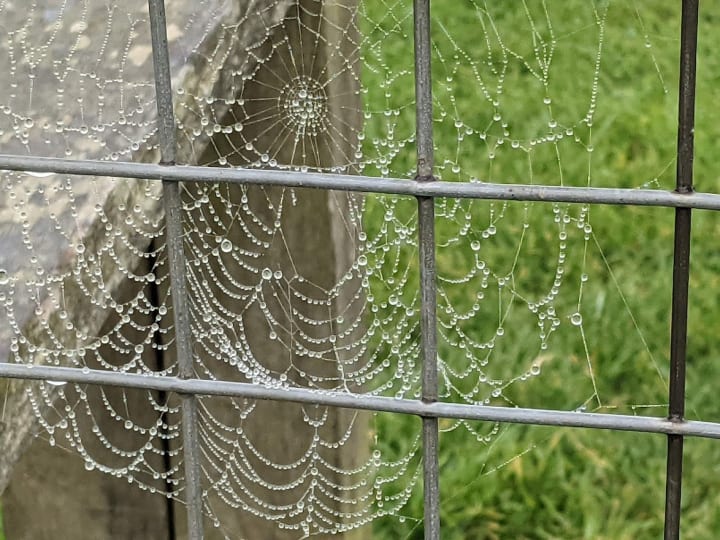 Other
list
About the author
Mike Singleton writes,blogs,makes music,loves,explores,and helps
Pinterest Here
Discogs Store here
Twitter @mikeydred96
Instagram mikeydred96
A Favorite Creator Call Me Les
Reader insights
Be the first to share your insights about this piece.
Add your insights