Lily Rose Depp
List outs of lily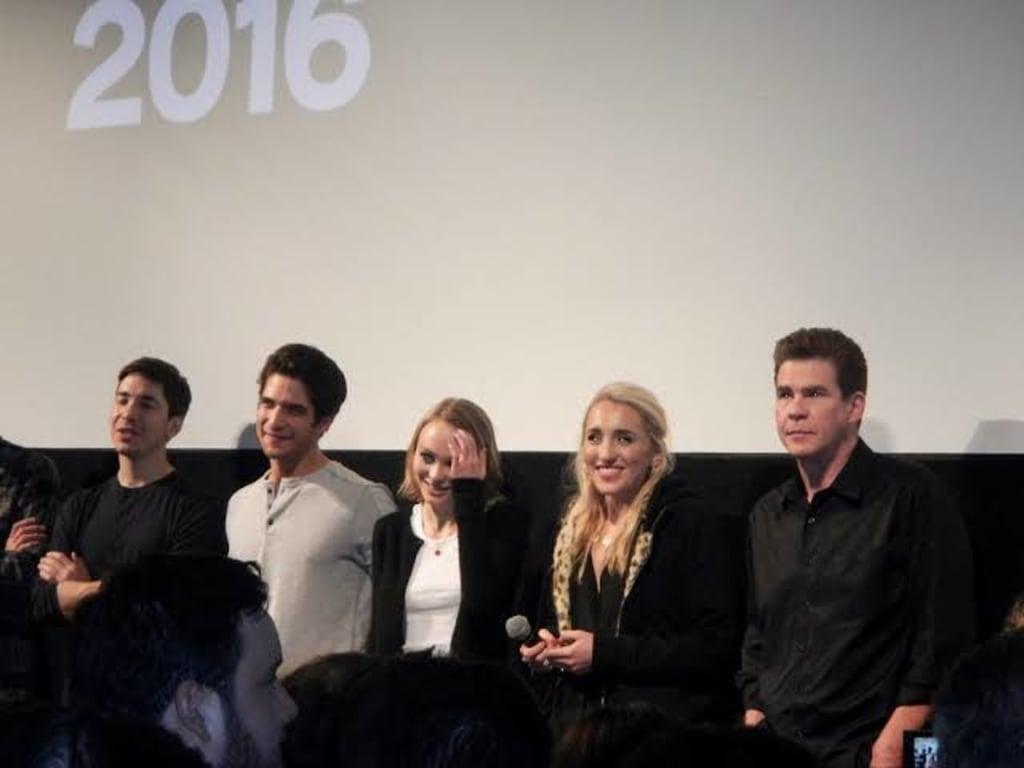 Title: Lily-Rose Depp: The Rising Star Illuminating Hollywood
Introduction:
In the realm of Hollywood, where talent, beauty, and charisma collide, one name that has been making waves is Lily-Rose Depp. With her enchanting looks, undeniable talent, and an innate ability to captivate audiences, Lily-Rose Depp has emerged as one of the most promising young actresses of her generation. Born into a family of Hollywood royalty, Lily-Rose has carved her own path and established herself as an artist to be reckoned with. In this blog, we will delve into the fascinating journey of Lily-Rose Depp and explore the reasons behind her rapid ascent to stardom.
A Star is Born:
Lily-Rose Melody Depp was born on May 27, 1999, in Paris, France, to renowned actor Johnny Depp and French singer and actress Vanessa Paradis. With parents deeply entrenched in the entertainment industry, it seemed almost inevitable that Lily-Rose would find her calling in the limelight. Growing up in the midst of Hollywood glamour and surrounded by influential figures, Lily-Rose developed a keen interest in acting from an early age.
The Acting Debut:
Lily-Rose's acting debut came in 2014 when she appeared in a small role in the film "Tusk," directed by Kevin Smith. While her initial foray into acting was modest, it provided a platform for her to showcase her talents and gain invaluable experience. However, it was her breakthrough role in 2016's "The Dancer" (also known as "La Danseuse") that truly launched her into the spotlight.
"The Dancer" marked a turning point in Lily-Rose's career, earning her critical acclaim and cementing her status as a rising star. Her portrayal of Isadora Duncan, an American dancer, and actress, garnered praise for her poise, emotional depth, and maturity as an actor, despite her young age at the time.
Diverse Range and Collaborations:
Lily-Rose Depp has since proven her versatility by taking on a range of roles that span different genres and time periods. From the period drama "Planetarium" (2016), where she played the role of a psychic during the 1930s, to the historical drama "The King" (2019), in which she portrayed Catherine of Valois, Lily-Rose has exhibited her ability to tackle diverse characters with finesse.
Her collaborations with esteemed directors such as Rebecca Zlotowski, Louis Garrel, and David Michôd have further solidified her reputation as an actor of substance. Lily-Rose's dedication to her craft and her willingness to push boundaries have endeared her to both critics and audiences alike.
Style and Fashion Icon:
Apart from her acting prowess, Lily-Rose Depp has also made significant strides in the fashion world. With her effortless beauty and innate sense of style, she has become a muse for fashion designers and graced the covers of numerous magazines. Lily-Rose's fashion choices consistently exude elegance, sophistication, and a touch of non-conformity, making her a sought-after presence at red carpet events and fashion shows.
Beyond Acting:
While Lily-Rose Depp has undoubtedly made her mark in the acting industry, she also remains dedicated to using her platform to support causes close to her heart. She has been an outspoken advocate for LGBTQ+ rights and has lent her voice to campaigns aimed at promoting inclusivity and acceptance. Lily-Rose's commitment to social issues reflects her compassion and her desire to make a positive impact beyond the silver screen.
The Future Shines Bright:
As Lily-Rose Depp continues to evolve as an actress and establish her place in Hollywood, the future looks undeniably bright for this talented young star.
Films of lily rose depp
Tusk (2014) - Role: Colleen Collette
Yoga Hosers (2016) - Role: Colleen Collette
The Dancer (La Danseuse) (2016) - Role: Isadora Duncan
Planetarium (2016) - Role: Kate Barlow
The King (2019) - Role: Catherine of Valois
Dreamland (2019) - Role: Meredith
The Faithful (2020) - Role: Anna
Voyagers (2021) - Role: Sela
Silent Night (2021) - Role: Character name yet to be revealed
About the Creator
Openee Article . Specializing in writing artcile about Entertainers,Scientists,etc... we have a talent for making complex subjects accessible and engaging to a wide audience.
Reader insights
Be the first to share your insights about this piece.
Add your insights