Zhao Wei: There are three things in life that should not be frugal
Zhao Wei: There are three things in life that should not be frugal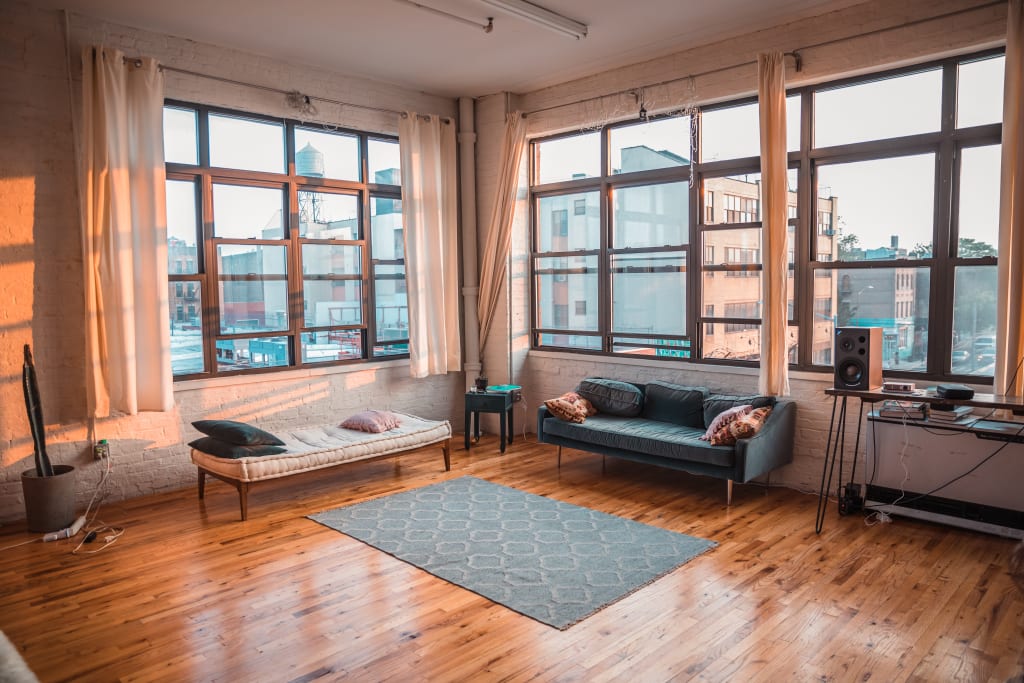 Not thrifty in learning, not only means to be willing to spend money on learning, but also to let the opportunity to make money for learning.
A big part of my expenses is studying.
Culture is a weakness of mine. After I became famous, I tried to act in art house films, but both the reviews and the box office were very toxic. Which is to be expected, because I have no control over the character. Anything a little deeper, I can't afford.
I could only read more books, such as psychology, sociology, economics and a series of social science books recommended by my friends. Such books are dull and boring and difficult to get into. I choose to see them at a more boring time. Waiting for someone to do nothing, flying, attending a business show waiting to go on stage, soaking in a bathtub or sitting on a toilet.
Reading as a way to kill time, slowly calm down. I used to feel so busy that I had no time to study. But after half a year, I spent those boring hours waiting for the plane reading Psychology and Life, The Bible of Games, The Zealot... Sixteen very boring books in all.
After reading these books, I was not immediately transformed. But I knew that my knowledge was slowly growing, and that what I saw would find a place in my brain to lurk, ready to subtly change me.
My English is also weak. Since middle school, I have learned mute English with Chinese characteristics. I can see, but I can't hear or speak. While attending the Asian Music Awards, the host spoke English and I had to respond in Mandarin.
I paid a lot of money, but also spare two months, signed up for a closed school type one to one foreign teacher class. My foreign teacher was a lady named Martha from Edinburgh, who lived and ate with me and went out with me and spent the whole time together.
This kind of study is very effective. From the moment I open my eyes in the morning, I can hear authentic British English in my ears. I was forced to search my mind for almost forgotten words and use them, along with gestures, to piece together sentences Martha could understand. Martha would translate what I wanted to say into a standard format, then express it, and I would repeat it before I could pass.
For two months, I wondered if I was talking in my sleep with a British accent. But the medicine worked so well that I went from dumb English to illiterate English -- I couldn't spell many words, but I was able to use them and express the meaning completely and fluently.
Because my English easily exceeded the level of six, I was admitted to the graduate school of Directing in Beijing Film Academy. In order not to affect my studies, I turned down many film contracts and commercial performances.
Friends asked me to put reading in the first place, is it for the future more promising. That's a hard question to answer. Because the cost of tuition is slightly different from buying and selling goods. Although I pay, I don't know how much I can get, which not only depends on the level of teachers, but also depends on my own state. In some cases, it's riskier than buying stocks.
Travel is not frugal. Everyone is born a tadpole and grows up to be a frog in a well. Therefore, we must go far away.
Another big part of my expenses is travel.
I believe in the idea that everyone is born a tadpole and grows up to be a frog in a well. It's not your fault, it's just your limitation, but try to fix it. So, as a student, I like traveling very much. I don't go with a travel agency. I pick a place I want to go and stay there for a few days.
I went to Xiamen in the summer vacation of my freshman year and stayed in a guesthouse on Gulangyu Island. I lived there for 4 days, hungry to eat street meat reed, satay noodles, fish balls, bored on the island at random to go blind, occasionally to play the piano room in the old piano, feeding the koi in the pool, to 11 p.m., naturally sleepy to sleep, 7 a.m., woke up in the bird call.
Sophomore summer vacation I went to Yueyang, Yueyang Tower near a small hotel. The hotel has the kind of retro hollow wooden carved window, open, the opposite is the low Yueyang Tower, the sight of a little farther, is the misty Dongting Lake.
It was a relaxing experience that never happened again. In order to continue to go far away, I choose to go abroad.
I have visited several countries with tour groups and found them very boring. Those places, it seems, are only superficial, except for the photos to prove that I have been there, no other marks left. I decided to travel at my own pace.
I spent a small fortune on a mini simultaneous translation machine. As long as the set of languages to be translated, it becomes a competent translator.
With translation, I went to Italy. Spent five days in a youth hostel by the Grand Canal in Venice, where concerts were serenaded every night. In the evening, on the river in St. Mark's Square, I saw red and green paper ball lights in the river, and the hanging lights were singing nocturne boats. Hire a Gondola to roll over and stop by the boat to enjoy the famous Italian opera. The singers, both male and female, sat around a table and took turns standing up to sing, accompanied by music. After a few songs, someone from the boat would step over and collect the money with his hat, more or less at will. If you don't want to listen, you can rock over to another nocturne boat.
I changed a wad of 1,000 lire bills, slipping one into my hat as I listened. One thousand lira is equivalent to more than 6 yuan. It doesn't cost much to listen to each one of them in a night.
I had been to Venice before for the film festival, stayed in pre-booked star hotels and attended serious operas at the Bolshoi. But I don't think sitting in a theater is as good as sitting in a Gondola and listening to a change of location.
I ate the most authentic smoked pig's feet in a train station in Munich, rode the Jungfrau Mountain gear train in Switzerland, and took a nap in a lavender field in Provence, France... There are no restrictions. The places that are not fun go by, and the places that are worth savoring stop and stay for a few days, taking advantage of the fun and returning.
When my wanderlust became known, a fashion magazine gave me a column. When I wrote a journey to the Aegean Sea, I became an ambassador of Greek tourism at the invitation of the Greek government. It's not a lot of money, but I'm so happy. My hobby has brought me more and more recognition, from the folk to the official. This unexpected surprise is solid.
Exercise is not frugal. It gives me value for money or more than I pay for it.
Study and travel, a mental work and a physical work, if you want to stick to it, good health is necessary. The third thing I'd like to say is exercise.
I've never been happy with my body. I've tried a lot of bodybuilding, all passive, only to be disappointed.
I also have a poor constitution. I love to play tennis, but I can never finish a round because I can't catch my breath soon enough and feel like a fire burning in my chest. Wang Liqin told me that the exercise work can not rely on ancillary equipment, must be hands-on.
So I bought a nice treadmill. Start with the slowest speed range of 2km/h and add 500m every few days.
Getting off the treadmill for the first time was a mess. I woke up the next day feeling needles all over my body. Bite teeth to stick to it, the body, the mind will begin to get used to this way of exercise. Originally, the body is not as delicate as we think, its endurance can continue to explore. After that, I moved on to more difficult exercises, such as hot yoga, equipment exercise and jump exercises.
As my figure began to grow, I was asked to be the face of a beauty company - it felt good to be appreciated and to be seen.
More importantly, my mentality is getting better and better. I felt comfortable with the money I spent because it gave me good value for money: I got my master's degree, visited almost all the countries I wanted to visit, got better and better health, talked better and no longer felt the danger of being left out... I am like a fully charged battery, ready to release its energy at any time.
To be fair, I like frugality. I think frugality is the companion of slackers -- the most straightforward way to the goal at the least cost. However, in study, travel, exercise, I will never be frugal, this is my habit, but also my harvest.
Reader insights
Be the first to share your insights about this piece.
Add your insights