Yunfeng Fund Li Ying: A woman like the wind
Yunfeng Fund Li Ying: A woman like the wind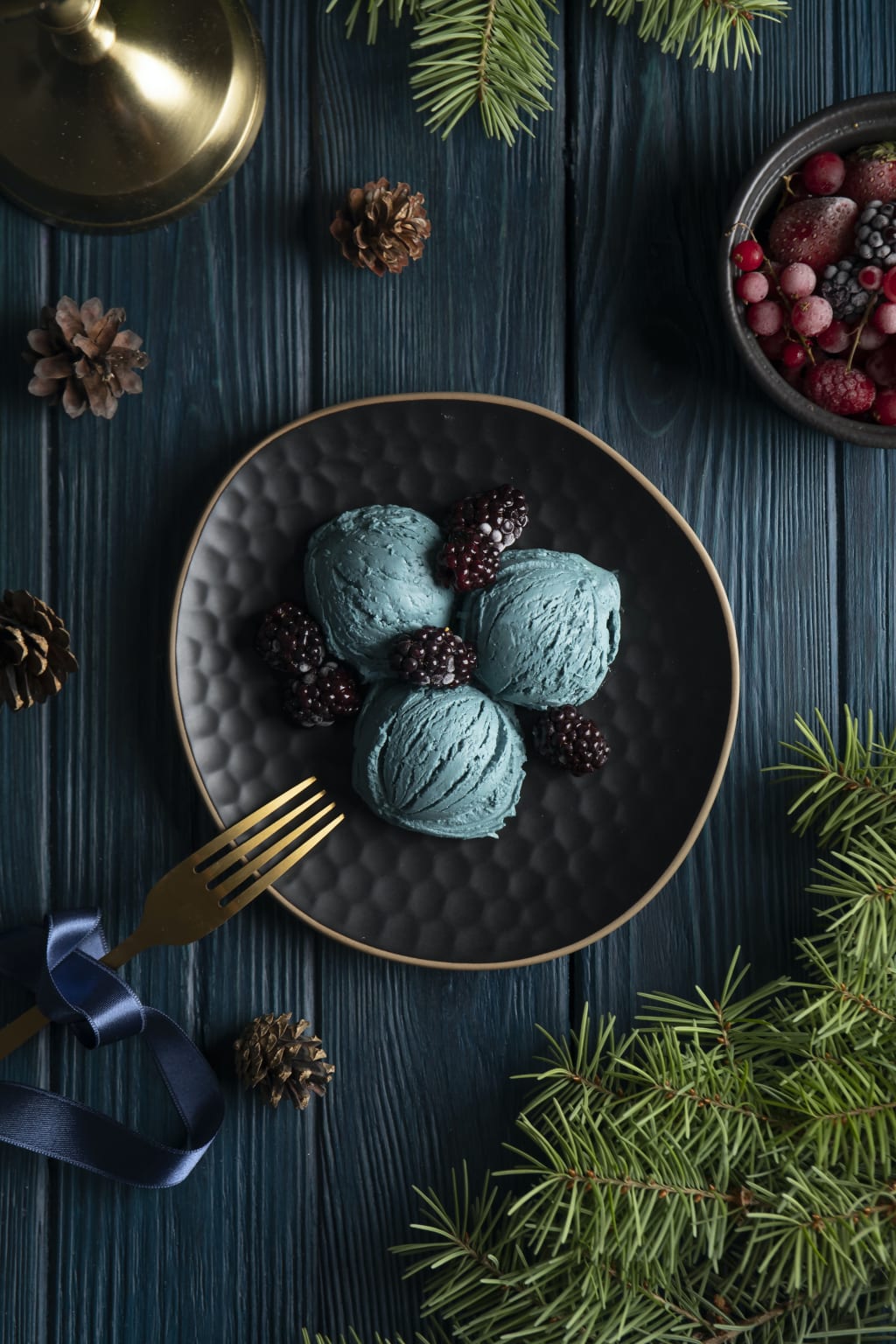 As one of the founders of Yunfeng Fund, Li has received three degrees from the Massachusetts Institute of Technology and has worked and held key positions in some of the world's top companies such as McKinsey & Company, Ikanos, UT, and Kleiner Perkins. Surprisingly, she is not only not the vicissitudes and worldly imagination, but also young and beautiful. That impressive resume, she put together in 13 years.
How did she get to a point at this age that others might not have achieved for five or even 10 years?
A woman in a hurry
Li Ying, whose ancestral home is Mei County, Guangdong Province, grew up in Shenzhen as a child until she was in the second grade of junior high school because of her parents' work.
At that time, Li's parents had already moved to the United States before her, but as a young girl, she had some resistance to unfamiliar environments, especially living in a different country, so she made a deal with her parents: if she could skip a grade in junior high school, she would go. Maybe she knew what she wanted from an early age. Due to her good academic performance, she could have successfully skipped a grade in junior high school in China. However, as she had to go to the United States with her parents, she hoped to get the same treatment in junior high school in the United States. Finally, she made it. She only went to middle school for half a year in the United States, then high school, then college.
Before entering university, Li received offers from many schools, including the Massachusetts Institute of Technology, Yale, and Stanford. She was torn between the first two universities before choosing MIT: "I wanted to study science in college to get a solid foundation, and then if I went on to study liberal arts at a school like Yale or Harvard."
It takes 5-6 years for the average person to get two bachelor's degrees and a master's degree in Massachusetts. How did I get it down to 3 years? There's an old saying in Massachusetts: "You have to choose between school, sleep, and social circle, and I chose to sacrifice sleep."
That sounds easy enough. While others were playing, she was doing her homework. "Surfing the Internet and doing homework became the norm of my life at that time." However, she only used the Internet to download the course content and homework requirements. She said that she rarely went to class and almost completed many credits by self-study through the course resources on the campus network. "It is to participate in a lot of colleges open remedial classes, benefited a lot." I laughed that even though she lived in the United States for many years, she was still like an average Chinese student in college. Li Ying admitted this point: I am very Chinese in my heart.
So she left college at 20 with three degrees: a bachelor's in computer science, a bachelor's in economics, and a master's in electrical engineering and computer science. Then she landed a job at McKinsey, which many graduates dream of. When most expected her to be there for a long time, she shifted platforms at an "astonishing" pace, with stints at four leading investment firms in 10 years, each lasting an average of two and a half years, which seemed like a rush to some observers. "I don't know why I was so rushed and tired before," Li said. "Maybe it was because I was too young to be fresh. I didn't like the easy life, and I wanted to get a lot of things done right away. When I was in college, I wanted to graduate quickly, and when I was working, I wanted to retire early. It's a pity to think about it now."
She regrets that she missed many wonderful lectures from teachers in college. "They may have nothing to do with the course, but they are worth listening to." She agrees that she could have stayed with each company longer to "gain more resources and experience." However, she has no regrets.
Sharpening the sword for entrepreneurship
Li Ying has always had a dream about starting her own business. "I want to find like-minded people to form a dream team and start my own business."
She entered McKinsey at the age of 20, surrounded by "old men" in their 50s and 60s. "So I bought a lot of black, dark blue clothes and wanted to look as old as possible, at least 30." She works as a management consultant in McKinsey & Company's Silicon Valley office. At one point, her mentor Chris, a senior McKinsey partner, asked her, "What do you want to do?" "Find a team and start your own business," Li replied. Chris very supports li king's idea, and also analyzed the situation: McKinsey, for example, if it is to do partner level, are rarely university graduate will fit (and not read MBA), the general is in business for many years after the transformation, otherwise, you even high-level dialogue with multinational companies have no bottom spirit; Another option is to spend a few years at McKinsey, then work elsewhere for a few years and come back as a partner. Chris advised her to get out early: "When you stay in one place long enough, you get too comfortable to leave, and when you have a family, you don't want to move."
What Chris said made Li Ying plan for her future. That's when Behrooz Rezvani, the founder and chief technology officer of Ikanos, heard about her plans and approached her. "When I heard you were going to start a business," Rezwani said bluntly, "I would recommend working at a startup to get the feel and the workout. "If you start your own business completely, it will be very different from your current job, so you'd better not rush before you find your dream team." Mr. Rezwani made these remarks in part to lure Ms. Li to his fledgling company. He succeeded, and Li joined Ikanos as Director of Marketing and Marketing and deputy editor-in-chief of IEEE 802.3AH on behalf of the company. She convinced the top three telecom equipment manufacturers in China to adopt the company's VDSL broadband products, signed exclusive cooperation agreements with the top four ODM foundry in Taiwan, and helped the company successfully list on Nasdaq.
While expanding her business in China, Li met Zhou Changning, then the boss of UTStarcom. They had a conversation similar to the one Li Ying had with Chris or Rezwani. Finally, Zhou thinks she lacks the management experience necessary for entrepreneurs. It can be imagined that Zhou Changning is another Bole who throws an olive branch at Li Ying. Ms. Li Ying has joined UTStarcom IPTV Business Unit as Deputy General Manager. "When I came to work in Hangzhou, it was my first time living in China after many years," Ms. Li said. "Everything was strange, and I started carrying model machines around to meet clients." It was one of the hardest and most challenging experiences for her. She can't remember how many people turned her away, and she couldn't even meet her clients. "Instead, it is more effective to meet some people at trade shows in some industries abroad, and slowly open the market through friends, or friends of friends."
Since then, Li Ying has never lost her passion for entrepreneurship, and the experience of each company has provided her with the nutrients that entrepreneurs should have. So when Ma approached Li in Silicon Valley, she thought it was time. And it is her resources that Ma values. "Facts have proved that many things can not be rushed, accumulation, precipitation, in the right opportunity to do the right thing."
Does she have a plan for her career in this position? After the experience, Li Ying has not so much valuable time. "I used to care about how old I was when I graduated and being the youngest, but now I think it doesn't make any sense." "I've seen the so-called youngest vice president in Silicon Valley," she says. "He made it in his 20s, but he just stayed there and couldn't move up." Today, she says, what counts is doing work she loves and working with people she likes and admires. "That's priceless." In the investing world, her heroes are Warren Buffett and her boss at PCB, John Doerr.
"I want to be as active as they are in investing 30 or 40 years from now."
Although she is no longer as eager and often torn between choices as she used to be, Li is always a driven person who wants to do the best in everything she does.
As a professional woman, Li believes it is difficult to balance work and life at the same time, "so I will balance it in stages, focusing on work and not working when I am playing". In recent years, she has become a spiritual meditator and often studies organic food with friends. "I will often invite some senior people to talk about the topic of mind, emotion, philosophy, and sinology. I think this is very beneficial to me at present."
Reader insights
Be the first to share your insights about this piece.
Add your insights