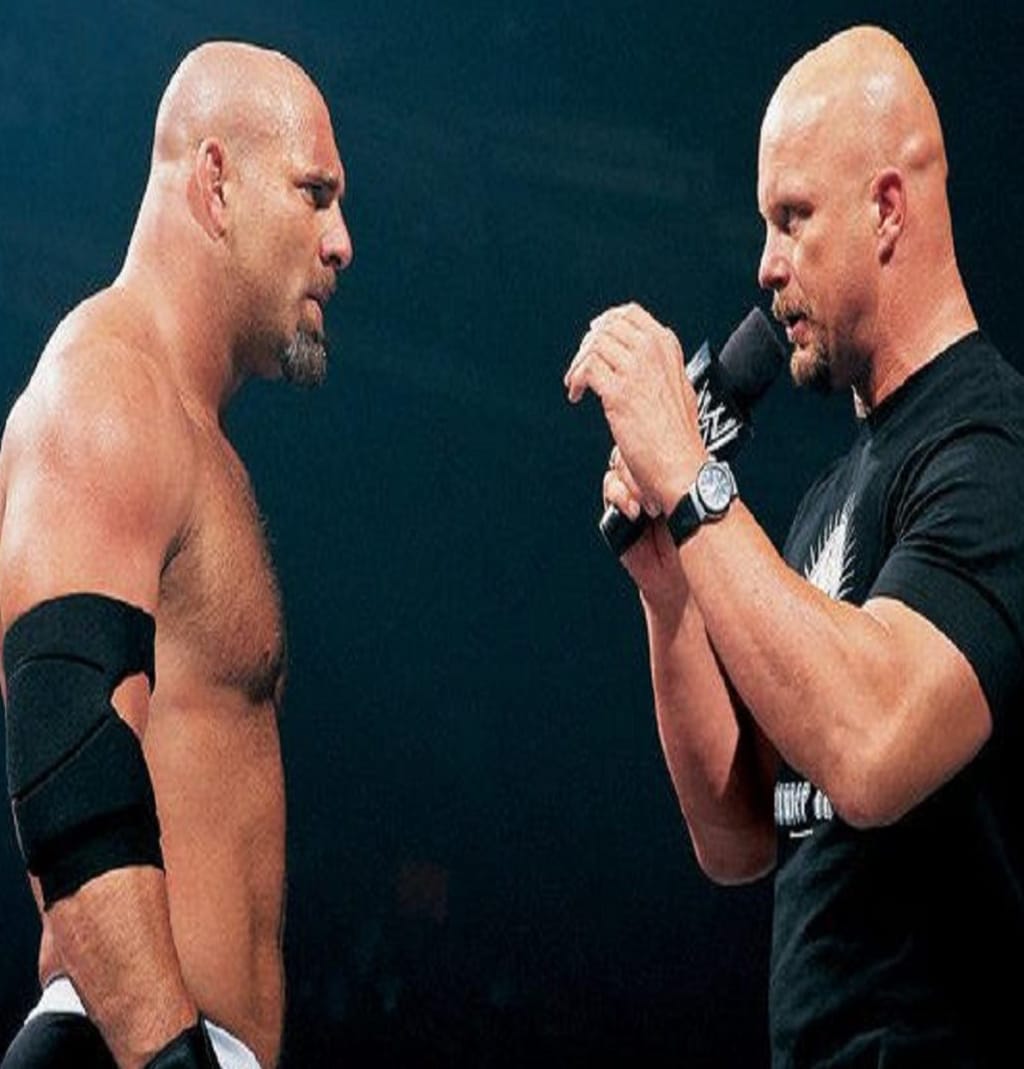 The 1990s saw the rise of two of the most iconic and popular professional wrestlers in the history of the industry - Goldberg and Stone Cold Steve Austin. Both wrestlers rose to fame during the height of the Monday Night Wars between the World Wrestling Federation (WWF) and World Championship Wrestling (WCW), and became legends of the sport for their unique personas and in-ring abilities.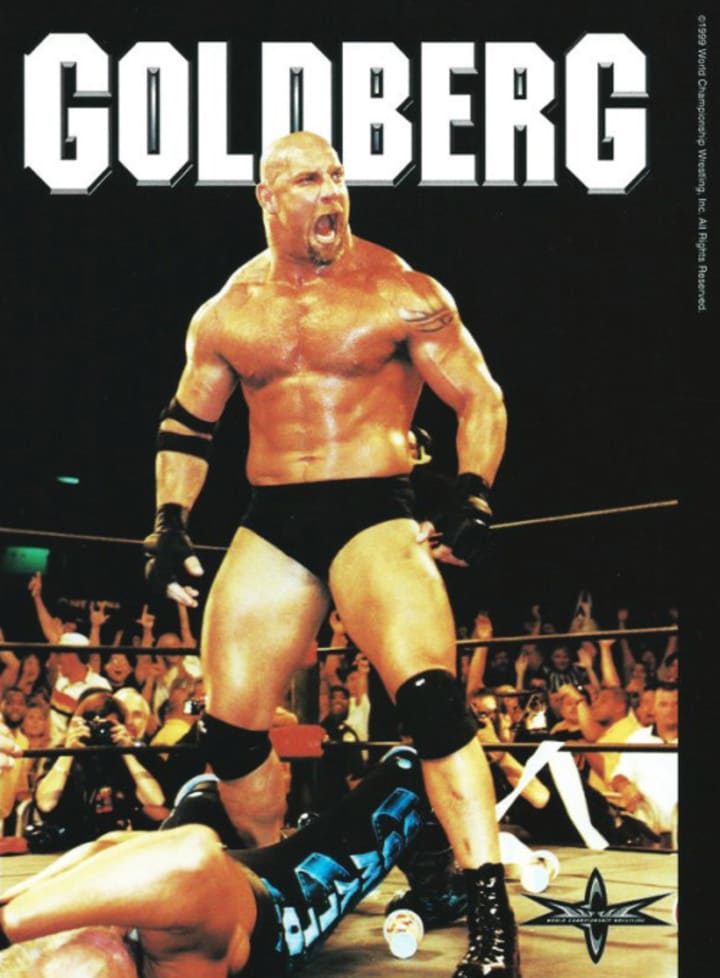 Goldberg, whose real name is William Scott Goldberg, was born on December 27, 1966, in Tulsa, Oklahoma. He was a standout athlete in both football and wrestling during his high school and college years, but he had never considered a career in professional wrestling until he was approached by WCW executive Eric Bischoff in 1996. Goldberg made his debut in WCW as a heel (villain) character, but it wasn't until he turned face (good guy) and began his legendary winning streak that his popularity soared.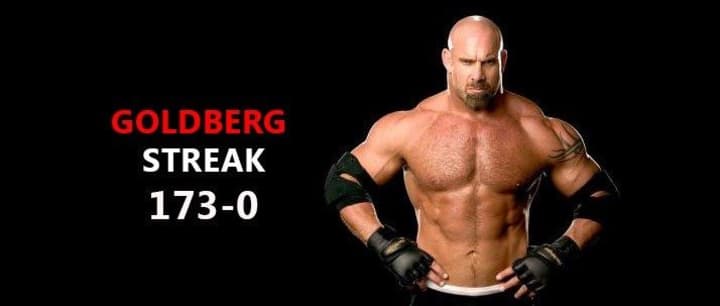 Goldberg's winning streak began on September 22, 1997, when he defeated Hugh Morrus in his first-ever match. Over the next year, Goldberg won match after match, eventually racking up an unprecedented 173-0 record. His matches were characterized by his explosive energy, powerful spear and jackhammer finishing moves, and his intense, no-nonsense persona. Fans were drawn to his dominant presence in the ring and his reputation as an unstoppable force.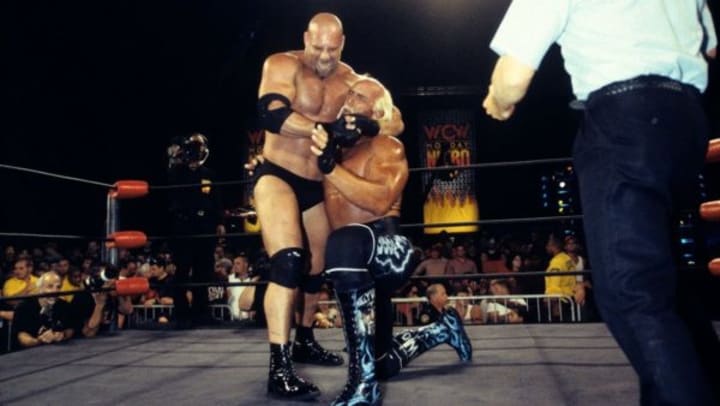 Goldberg's popularity reached its peak in 1998, when he defeated Hollywood Hogan to win the WCW World Heavyweight Championship in front of a crowd of over 40,000 fans at the Georgia Dome in Atlanta. The victory cemented his status as one of the top stars in professional wrestling and helped to solidify WCW's dominance over the WWF in the Monday Night Wars.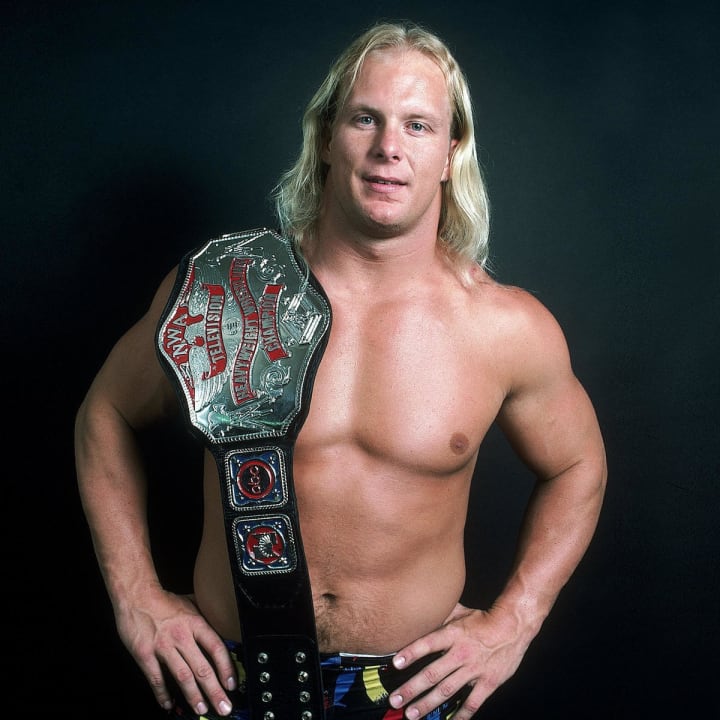 Stone Cold Steve Austin, whose real name is Steven James Anderson, was born on December 18, 1964, in Austin, Texas. Austin began his wrestling career in the late 1980s, wrestling for various promotions such as World Class Championship Wrestling (WCCW) and the United States Wrestling Association (USWA). However, it wasn't until he signed with the WWF in 1995 that he began to gain national attention.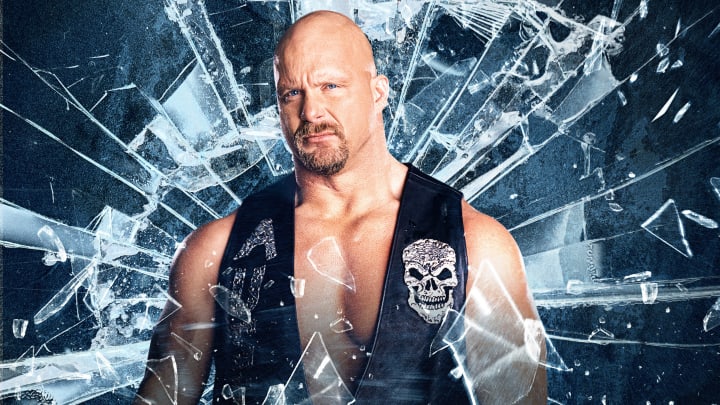 Austin's rise to fame in the WWF was marked by his anti-authority persona and his signature catchphrase, "Austin 3:16." He was a brash, no-nonsense wrestler who was known for his hard-hitting style and his willingness to push the boundaries of what was considered acceptable behavior in the ring. He quickly became a fan favorite, with crowds chanting "Austin! Austin!" every time he entered the arena.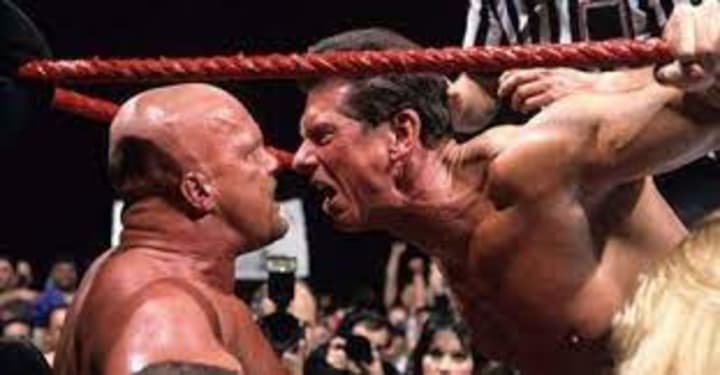 Austin's popularity reached its peak in 1998, during the height of the Monday Night Wars. In a pivotal moment in his career, he won the WWF Championship from Shawn Michaels at WrestleMania XIV, in front of a crowd of over 19,000 fans at the FleetCenter in Boston. The victory solidified Austin's status as the top star in the WWF and helped to turn the tide of the Monday Night Wars in the company's favor.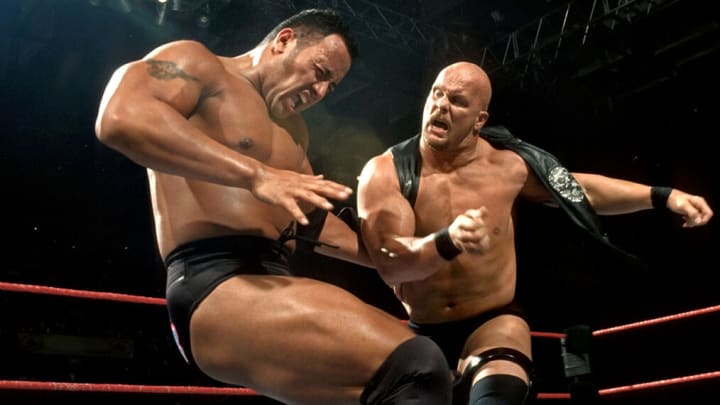 One of the key factors in the rise of both Goldberg and Stone Cold Steve Austin was their ability to connect with fans on a visceral level. Both wrestlers had larger-than-life personas that resonated with audiences, and their in-ring abilities were second to none. Goldberg's explosive energy and brute strength made him an intimidating force to be reckoned with, while Austin's rebellious attitude and signature finishing move, the Stone Cold Stunner, made him one of the most entertaining and exciting wrestlers to watch.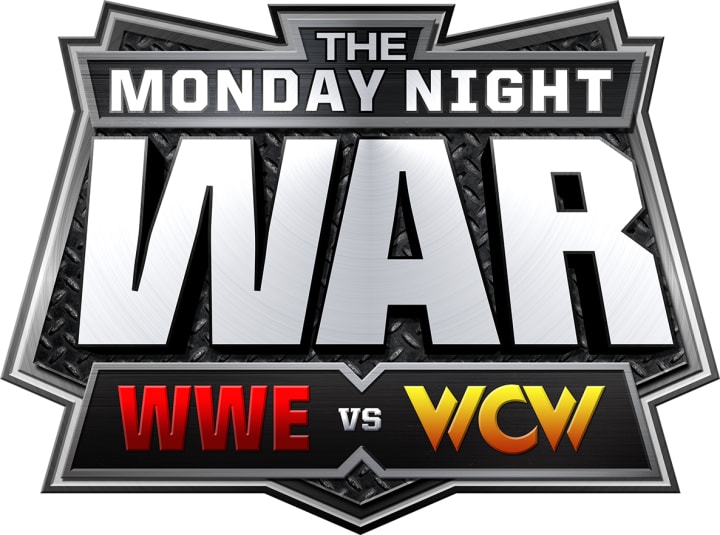 Another factor that contributed to the success of both Goldberg and Stone Cold Steve Austin was the context in which they rose to fame. The Monday Night Wars between the WWF & WCW were a pivotal time in the history of professional wrestling, and both wrestlers were key players in this battle for supremacy. WCW and WWF were both vying for the attention of fans, and the intense competition between the two companies created a frenzied atmosphere that only served to heighten the drama and excitement of each wrestler's rise to fame.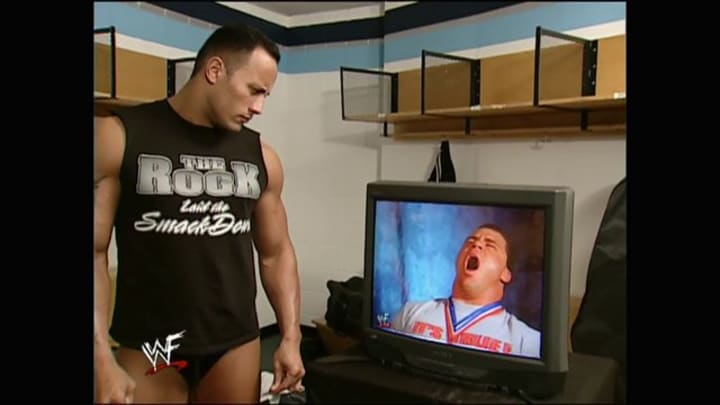 Goldberg and Stone Cold Steve Austin also benefitted from the evolution of the wrestling industry itself. In the 1990s, professional wrestling was undergoing a transformation from a niche entertainment form to a mainstream phenomenon. This was due in part to the emergence of cable television and the explosion of pay-per-view events, which allowed fans to watch live wrestling matches from the comfort of their own homes.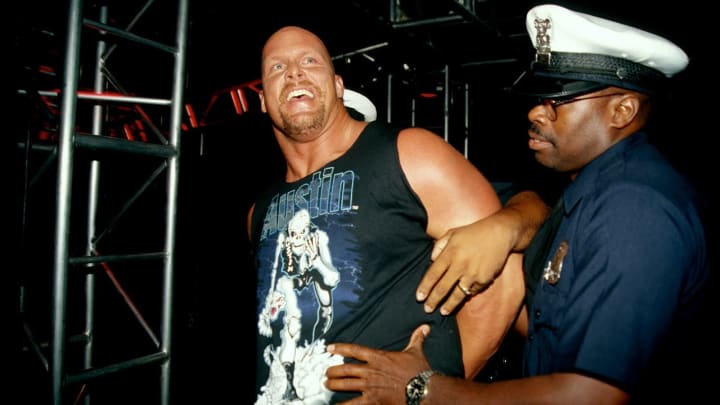 As the popularity of professional wrestling grew, so did the demand for larger-than-life characters who could capture the imagination of fans. Goldberg and Stone Cold Steve Austin were able to do just that, with their unique personas and in-ring abilities. They also benefitted from the fact that wrestling was becoming increasingly focused on entertainment, with storylines and character development playing a larger role in matches.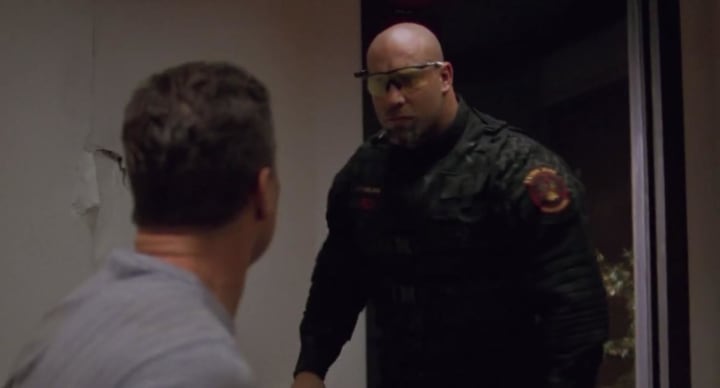 In addition to their popularity with fans, both Goldberg and Stone Cold Steve Austin were also able to parlay their success in wrestling into other areas of entertainment. Goldberg appeared in a number of movies and TV shows, including The Longest Yard and Law and Order: Special Victims Unit, while Stone Cold Steve Austin became a Hollywood action star, appearing in films such as The Condemned and The Expendables.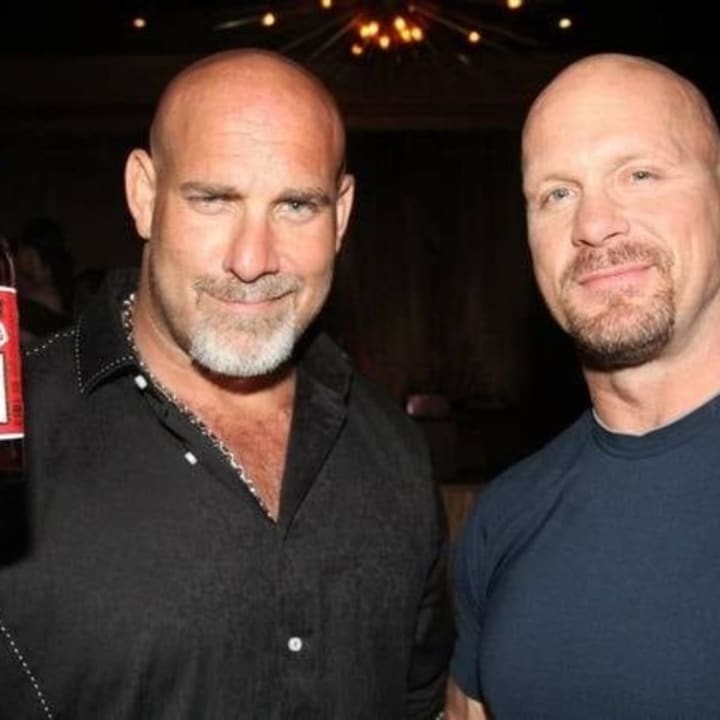 Despite their successes outside of wrestling, Goldberg and Stone Cold Steve Austin remain best known for their contributions to the world of professional wrestling. They both continue to be beloved by fans of the sport and are considered legends in their own right.
Reader insights
Be the first to share your insights about this piece.
Add your insights