Why My Buttocks Does Not Allow Me to Jump - Lilian Afegbai
Lilian Afegbai discusses acting, stereotypes, and more.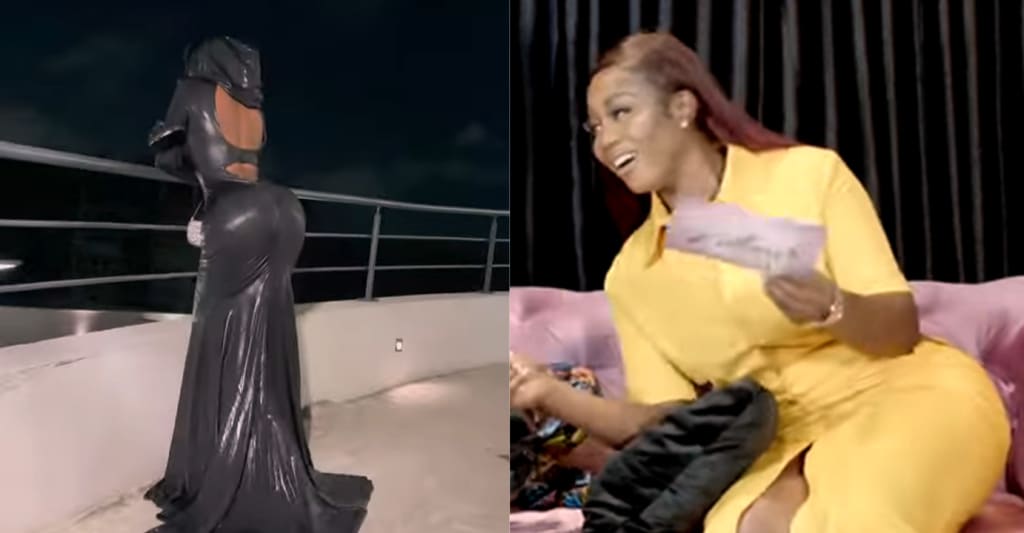 Nollywood actress Lilian Afegbai and actress/model Beverly Osu sat down together for the latest episode of Lilian's Youtube show "Lilian's Couch". During the show, Beverly and Lilian talked about typecasting and what kind of roles they would like to play. It led into a conversation that got very funny with Lilian Afegbai revealing she cannot jump because of her butt. It's really funny. Here's what Lilian Afegbai said.
**Before reading on, please make sure to like and follow my Facebook page (Jide Okonjo) so you don't miss out on any new and interesting lists, articles, and stories that I post every single day. I have a really fun page. If you like my page, you will have fun too. So what's stopping you? Like my page and let's have fun together!
Here's how the conversation about the whole thing went between Lilian Afegbai and Beverly Osu:
Lilian Afegbai: Do you think that you're being stereotyped in the industry?

Beverly Osu: I mean, I feel like the stereotype thing, I feel like 2 years ago I broke that and I had to starve myself to break that. In the sense that, you call me for the jobs that I know you want me to be a fine girl, somebody's girlfriend, I no do! You call me, say you want me to kiss - I'm not doing it! And it's way beyond the money or anything. It's not as if I'm balling so I don't need your money. It's creativity. Even if you're giving me as little as a stipend, I will want to be in it if I know this is going to take my career to the next level or push me beyond my limits of what I see myself doing. So been there done that, it gets boring. Do you understand? And again you know me, I'm not about plenty plenty. I just want to do one thing and kill it. So I think I broke that and I'm still trying to break more so I can get to where I want to go to. Because if I keep packing all these things because oh, it's portfolio, portfolio of the same thing is boring. So far so good. I feel like the world is ready for me now. I can't wait to explore myself to the highest and acting is my happy place. It's my home away from home.

Lilian Afegbai: I think I'm actually where you were 2 years ago now. Because obviously I took a break from industry to find stability in terms of financial whatever. And then now I'm back, and I notice people want to keep giving me these roles of "fine girl, big ass, short skirt", and I'm like mm mm, I can't keep doing that, I'm way beyond that. And also I feel like like there's so much more I have. So now if you're not going to put me on the table, I'm going to create my own table. So that's where I'm at right now. What's your dream role right now?

Beverly Osu: I want to be a Bond girl. I really want something very active. Like action action. Let me jump fences.

Lilian Afegbai: Can you jump fences?

Beverly Osu: You know me na!

Lilian Afegbai: My yansh no go allow me jump fence [laughs]. E go just hook. I go just fall. If them say make I even land, the way the landing the yansh go land for air. I no fit jump [laughs]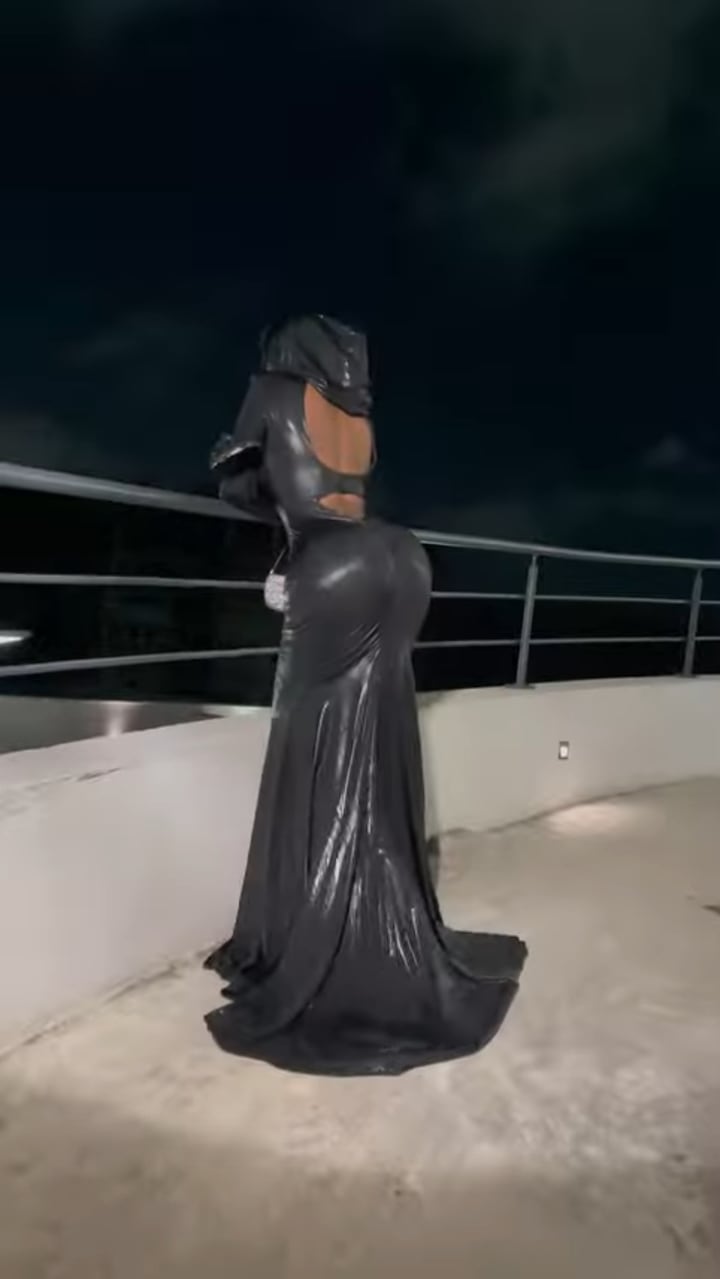 Lilian Afegbai is so funny and so real. What do you think about the conversation Lilian and Beverly had about typecasting and roles, and also what Lilian said about not being able to jump because of her butt. Let me know your thoughts by either leaving a comment below or on my Jide Okonjo Facebook post.
That's All.
I hope you've had fun. Don't forget to follow my page (Jide Okonjo) if you don't already for more stories like this, the fun never ends
To catch up on other content you might have missed, click here.
Until next time, have a wonderful rest of your day.
Reader insights
Be the first to share your insights about this piece.
Add your insights