Why Men Shouldn't Pay For Women's Transport Fare - Mummy Wa Actress
Kemi Ikuseedun (aka Mummy Wa) speaks her mind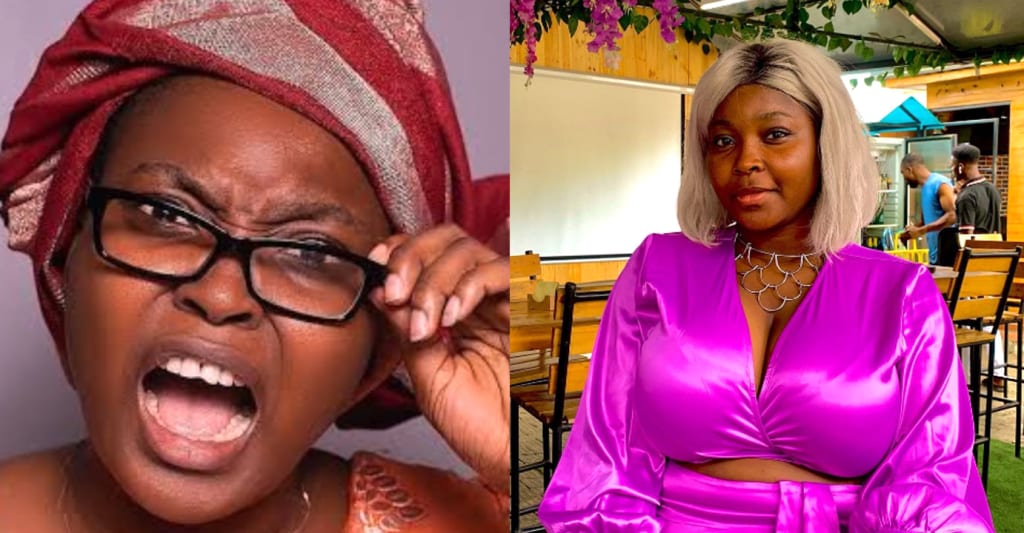 Nigerian actress Kemi Ikuseedun most popularly known for playing the character of Mummy Wa, the wife of famous internet sensation, Daddy Wa played by the very funny Mr Macaroni is opening up about her thoughts on men paying for women's transportation fares, how many lovers she can have at once, and what life holds in the cards for her after her time playing Mummy Wa is done. The actress made all these revelations during a new interview with The Punch. Here is what the actress, Mummy Wa had to say about all these things.
**Before reading on, please make sure to like and follow my Facebook page (Jide Okonjo) so you don't miss out on any new and interesting lists, articles, and stories that I post every single day. I have a really fun page. If you like my page, you will have fun too. So what's stopping you? Like my page and let's have fun together!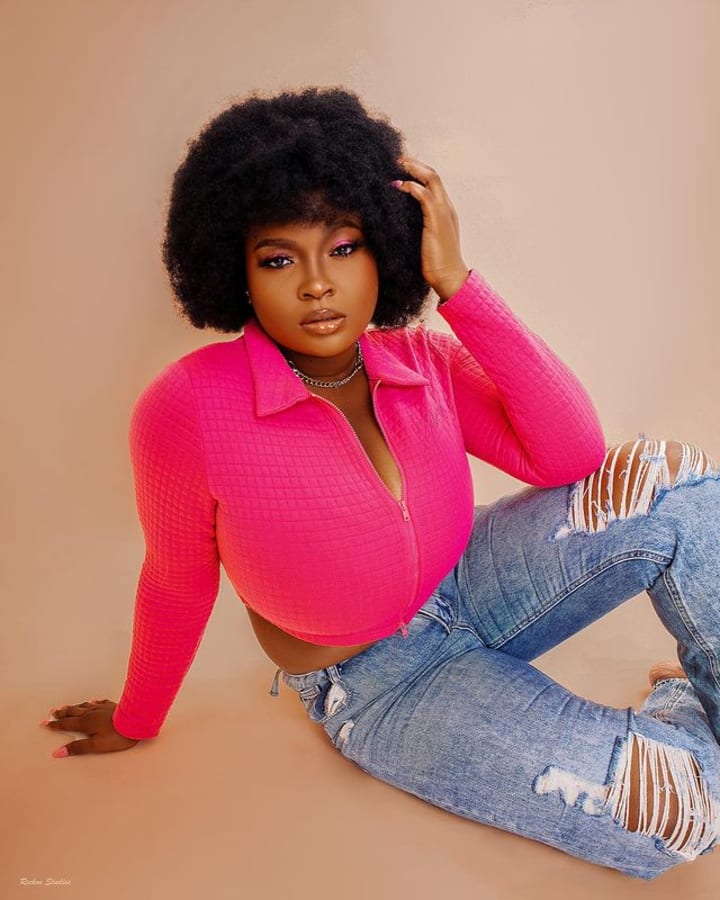 Speaking about why she doesn't think men should pay for women's transport fare, Mummy Wa explained saying:
MUMMY WA: I don't think men should pay for a date's transport fare. It does not make sense to me. However, there are some men who might not want to stress the girl. But, that is just them trying to be gentlemen, or perhaps they feel the lady does not have enough money, and they want to help out. The lady might be stranded, and in such cases, the guy can offer to pay for her fare. As for me though, I don't think I can allow a guy pay for my transport fare on a date.
Speaking about why she doesn't think she can love more than one person at a time, Mummy Wa explained saying:
MUMMY WA: If it's a friendship thing, it is possible. But, if it is romantic, I don't think it is possible. One will definitely love one more than the other. I cannot love two people at the same time. If I love one person romantically, my mind will always be with that person. I will always think about that person. It will be very hard for me to think of someone else.
Speaking about playing the character of Mummy Wa and what lies ahead, she said:
MUMMY WA: This is the fourth year (of playing the role), and I always feel like one day, I might not be 'mummy wa' again. So, I am always racking my brain on other things to do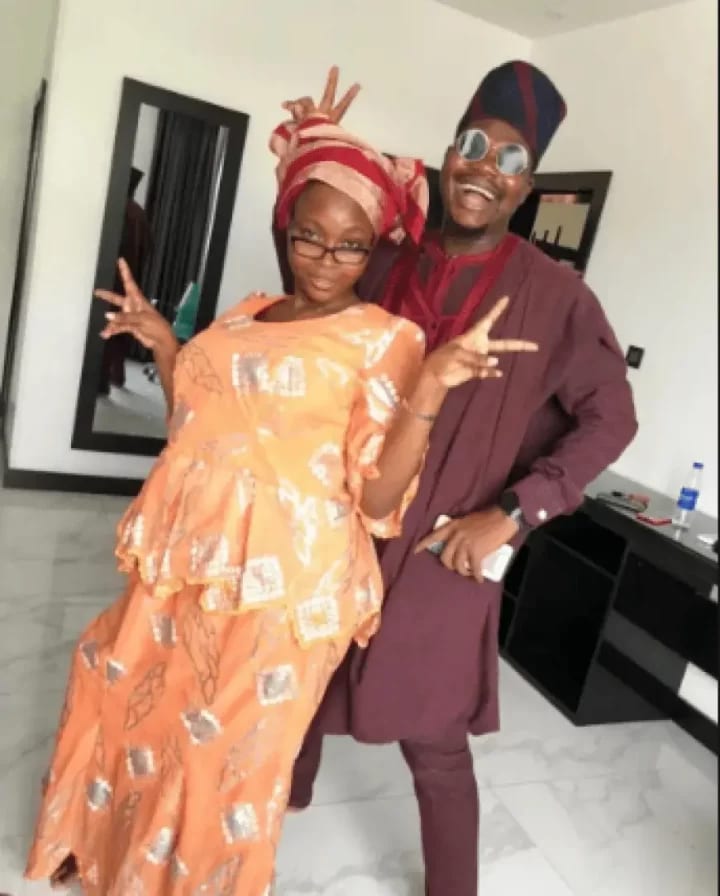 What do you think about what Kemi aka Mummy Wa said about all these? Do you agree with her on the transportation fare topic, on the being able to love more than one person at the same time topic, or do you totally disagree with her opinions on all these matters? Whatever your thoughts may be, let me know your thoughts by leaving a comment either below or on my social media post.
That's All.
I hope you've had fun. Don't forget to follow my Facebook page (Jide Okonjo) if you don't already for more stories like this, the fun never end
If you want to follow me on alternative social media, I am now on Twitter and in the process of growing my account on there. So please, feel free to follow me on Twitter as well @JideOkonjo.
In addition to running a blogging page, I also run a gaming Facebook group called "Jide's Games" where you can play real games right now to win big naira. To join the JIDE'S GAMES Facebook group, click here.
To catch up on other content you might have missed, click here.
Until next time, have a wonderful rest of your day
Reader insights
Be the first to share your insights about this piece.
Add your insights