Why It's Very Challenging Playing the Role of 'Titus' - MC Pashun
MC Pashun talks acting, My Flatmates, and more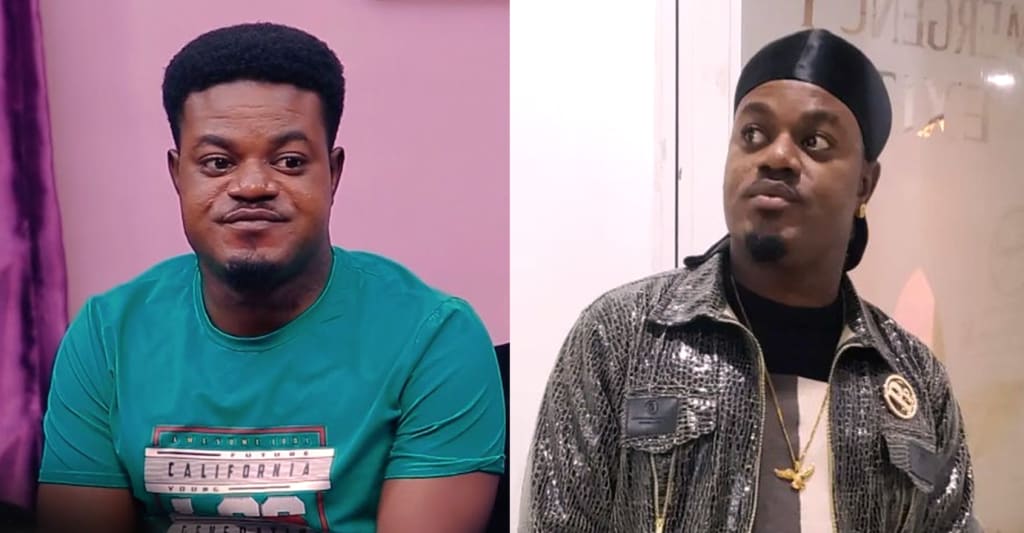 Nigerian comedian and actor MC Pashun rose to national fame after he began appearing as the character of Titus on the Africa Magic hit television series, My Flatmates. Since then, MC Pashun has gone on to perform at standup events and even this year headlined his own comedy show Pashun Live 'Beast of the Mic'. Now, in a new interview with The Guardian, MC Pashun is talking about how he got into acting as a career, why he made up his mind to not go searching for any jobs with a university certificate, and why the character of Titus is so challenging to play. Here's what MC Pashun to say.
**Before reading on, please make sure to like and follow my Facebook page (Jide Okonjo) so you don't miss out on any new and interesting lists, articles, and stories that I post every single day. I have a really fun page. If you like my page, you will have fun too. So what's stopping you? Like my page and let's have fun together!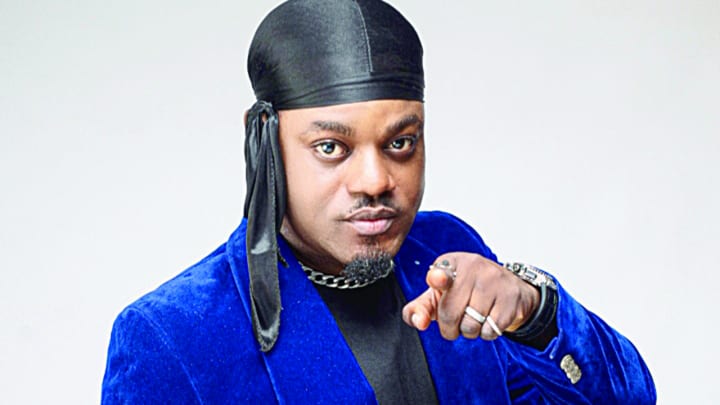 Speaking about why he chose to go into comedy, MC Pashun said:
My sojourn into comedy is spiritual because I never chose to be a comedian, instead, I will say comedy chose me. My dad told me that they knew I am a reincarnation of their late multi-talented brother when I was born. They watched me grow till I started winning dance competitions. Fellow kids and adults always laugh and are happy to be around me because of my sense of humour. I became the centre of attraction when it comes to making people happy. So, when I advanced in age, I decided to take it to a professional level by studying Psychology at University Uyo.

I saw my elder siblings cry while searching for jobs after NYSC. So I made up my mind never to work with my university certificate because I know talent will take me where certificates can't. It's not easy but with consistency, I am pulling through.
Speaking about his role as Titus on 'My Flatmates' and the challenges he's also faced in his career, MC Pashun said:
Playing the character 'Titus' is a very challenging role, which demands steady focus syncing into character. And yes, it's a big break and it's paving way for all my talents. This has made me more on demand, as fans know I am also a stand up comedy and compere.

Being a multi-talented person, it's been challenging on which talent to hold as a priority, whether music, acting or comedy. I had to stick to comedy, as others needed more funds and more stress to thrive. Coming back to Lagos, 'the state of my birth' after school and leaving Uyo where I've been known for six years and getting a few jobs was challenging. Tribalism and nepotism had a negative effect on survival, but I worked harder not to be pitied but to be wanted. Well, no risk, no reward. Now the rest is history.
What do you think of MC Pashun's performance in his role as Titus on 'My Flatmates'. Also, what do you think about the things that MC Pashun said about his journey into comedy, not going to seek out for any jobs with certificates, and all that. Let me know your thoughts by leaving a comment either below or on my Jide Okonjo Facebook post.
That's All.
I hope you've had fun. Don't forget to follow my page (Jide Okonjo) if you don't already for more stories like this, the fun never ends
To catch up on other content you might have missed, click here.
Until next time, have a wonderful rest of your day.
Reader insights
Be the first to share your insights about this piece.
Add your insights