Why I Won't Go Back to Law Even if Someone Paid Me - Falz
Falz talks law and activism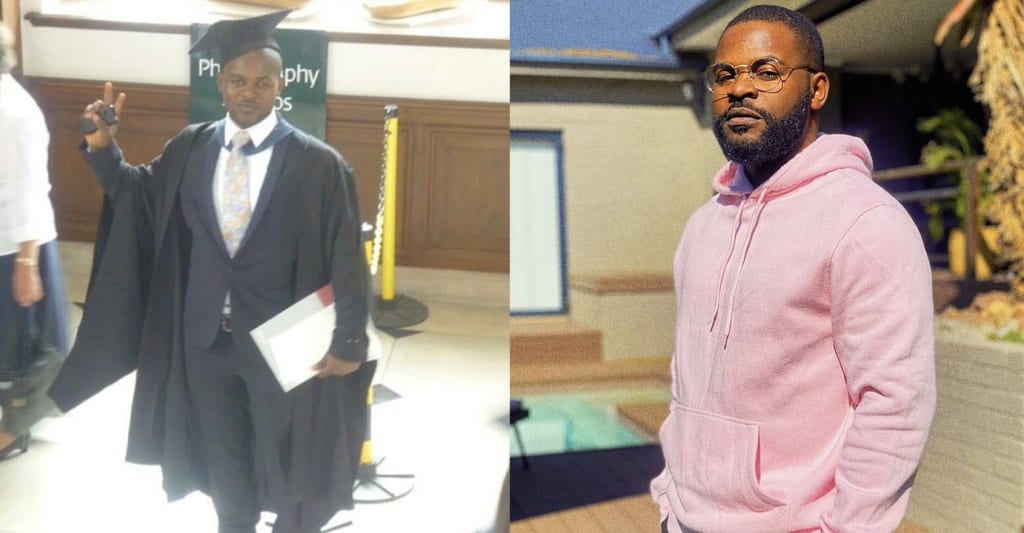 Nigerian rapper, actor, and activist Falz popularly known as Falz The Bahd Guy is renowned today for being one of the most popular names in the entertainment industry. However, Falz didn't train as an entertainer. When he was in school, Falz studied law and graduated as a lawyer. By degree, Falz is a lawyer but as we can see today, he doesn't really use his law degree.
In a new interview with The Guardian, Falz was asked about his activism, what he wanted to get from it, and asked if he'll ever return to law if someone paid him. Here's what Falz said.
**Before reading on, please make sure to like and follow my Facebook page (Jide Okonjo) so you don't miss out on any new and interesting lists, articles, and stories that I post every single day. I have a really fun page. If you like my page, you will have fun too. So what's stopping you? Like my page and let's have fun together!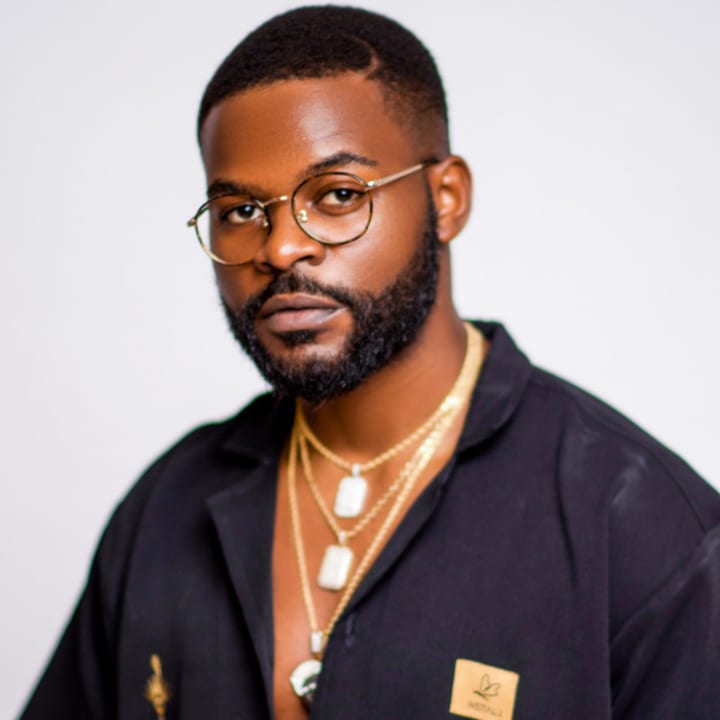 Speaking about how his childhood influenced his activism, Falz said:
I mean, definitely. I grew up in that type of setting, you know. My dad and my mum are activists in their own rights. They, being both lawyers and I grew up in that too. So, naturally and inevitably, it was always going to show up in my life, character and that is something that has always pushed me since the very beginning of my career.

I have always used music to reflect this and it just came out a lot more in recent times but definitely, my upbringing was a big part of it.
Speaking about what he hopes to get out of his activism, Falz said:
It has never been about what is in it for me. For me, it has been about what is in it for everyone. You know, at the end of the day, it is compassion. Music is expression. It is a medium for which you could voice out your thoughts. So, if I am saying this a lot, then it shows you that I am thinking this a lot.

You know, these are matters on my mind; these are matters that genuinely disturb me. These are matters that I genuinely want to see something change about. You know, music is just reflective; what is around me is what I am always going to talk about. There is absolutely no ulterior motive. It is just compassion and I will continue to do that.
When asked, "If I was to present you with any amount of money you desire and tell you to quit music and go back to law, would you do it?", Falz said:
No, no, no I will not. Law is not something that I did not enjoy; don't get it wrong. I did enjoy it. While I was practicing, it was something I enjoyed. But at the end of the day, you want to do something, especially something that you are doing everyday of your life. Something that you absolutely adore, like this is my passion, and a lot of this is what gives me utmost pleasure, you know. So, I would not want to drop that even for money.
Finally, when asked "Do your parents tease you about going back to law?" Falz said:
Yeah, definitely; he is still super proud of me. Him and my mum are my biggest fans, but there are days they still talk about how much of a great lawyer I would have been. For them obviously, that is their perspective. So, yeah, it is always going to be like that.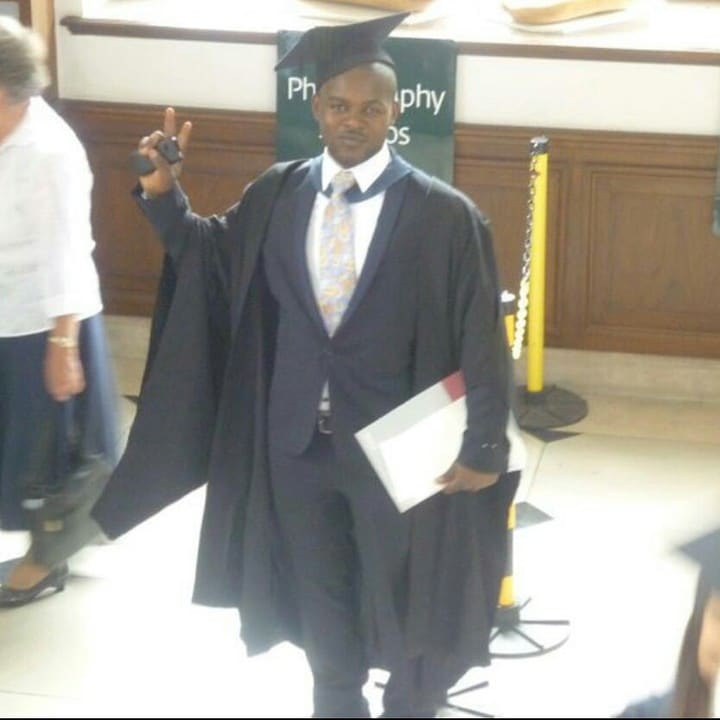 That is Nigerian parents for you! Even as successful as he has become, the money they spent on that law degree will forever be in the back of their mind 😂 Falz is doing very well though and even without using his law degree, he has been such a voice in activism and law enforcement.
What do you think about what Falz said? Let me know your thoughts by leaving a comment either below or on my Jide Okonjo Facebook post.
That's All.
I hope you've had fun. Don't forget to like my page (Jide Okonjo) if you don't already for more stories like this, the fun never ends
To catch up on other content you might have missed, click here.
Until next time, have a wonderful rest of your day.