Why I Rubbished Man That Was Raising Shoulder For Me in Abuja - Phyna
Phyna narrates what happened in club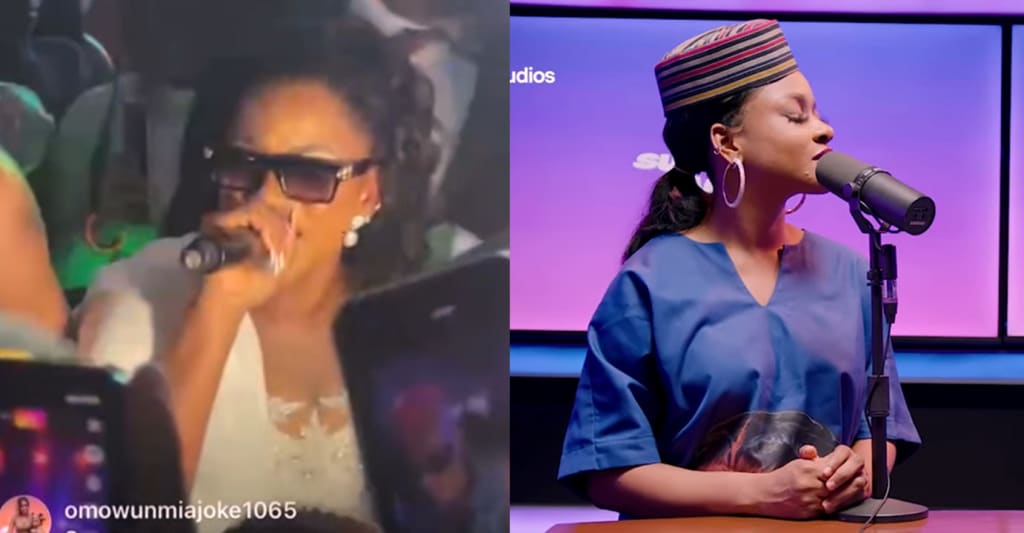 Big Brother Naija winner and hype priestess Phyna was on the "Surviving Lagos" podcast and opened up about how she has been able to survive as a hypewoman, an industry that is filled with 99% men. Phyna narrated a story of what she did to a man who tried to raise shoulder for her in Abuja and advised women on what to do if they're also working in male-dominated fields. Here's what Phyna said.
**Before reading on, please make sure to like and follow my Facebook page (Jide Okonjo) so you don't miss out on any new and interesting lists, articles, and stories that I post every single day. I have a really fun page. If you like my page, you will have fun too. So what's stopping you? Like my page and let's have fun together!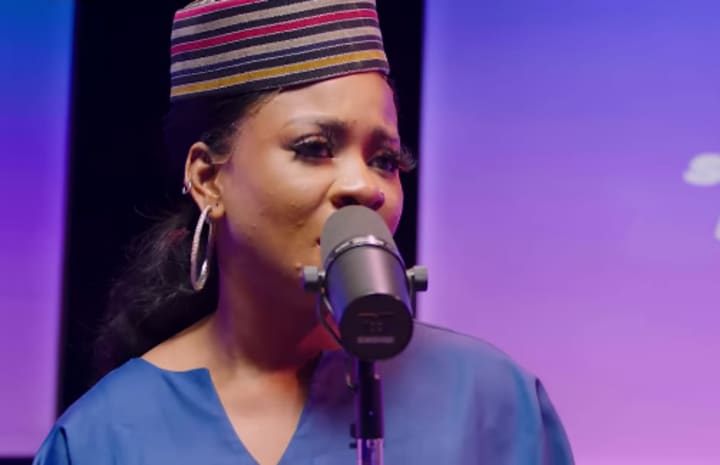 During the interview, Phyna was asked "We really do not have female hypewomen in Nigeria. The fact that you've been able to not only be a female hypewoman but also been able to make it a thing where you're actually known for it in a male-dominated industry, how were you able to do that?" She responded:
First thing I will say is ladies, sometimes there will be a field you want to go in, you just have to develop a thick skin. So developing a thick skin was what worked for me. I was stubborn. I'm fearless. I don't care if you like your shoulder should be [up], I will bring you down. I will give you a case study of a club I used to work in Abuja. There was a guy that was in the club before me so when I came, a girl, I was getting more attention and the guy wan come now oppress me. He wan now come dey oppress me. Okay we had a timetable, a roster whereby you will hype 2 hours, I will come in hype 2 hours, like that. He now come wan dey oppress me, e come be like say na when club take dey sweet, when people don dey spray money, when be my time, him no go gree drop mic. So on this fateful day, his time reached. Me I was in the club very early so it was his turn to hype, he was not around. I was the only hype person. So I said okay, let me hold it down for him till he comes. I didn't even know when he came, he just went straight to the DJ booth, collected another mic and just bridged in. I was like "ah ah", so I went there and was like what's up? He just left. I said ehnn, for embarrassing me like this, I went to the DJ booth. By myself I know where they used to off it, I offed his mic, I stood. I was waiting for him. He came, he was talking to the DJ guy "what's up the mic is not working". That one go look me, that one go look am. So he looked at me and he knew I was the one. He went out to report to the boss. Boss said you see that girl Phyna, anything you get with that girl, make una settle am as long as my club dey boom. The oga literally refused to put his mouth. So he came to me, I said "bro, I will rubbish you!" I told him "if I have your time, every Friday, every Tuesday, every day that there is club, I will always give you problem. You will not have peace." So the guy was doing this thing until one day I now changed it for him. So I now noticed that for you to survive a male-dominated field, you need to be strong on your own.
What do you think of Phyna's story, advice, and what she did? Let me know your thoughts by leaving a comment either below or on my Jide Okonjo Facebook post.
That's All.
I hope you've had fun. Don't forget to follow my page (Jide Okonjo) if you don't already for more stories like this, the fun never ends
To catch up on other content you might have missed, click here.
Until next time, have a wonderful rest of your day.
Reader insights
Be the first to share your insights about this piece.
Add your insights