Why I Loved Playing a Prostitute Even Though I'm Definitely Not One - Omowunmi Dada
Omowunmi talks fame, challenges, and roles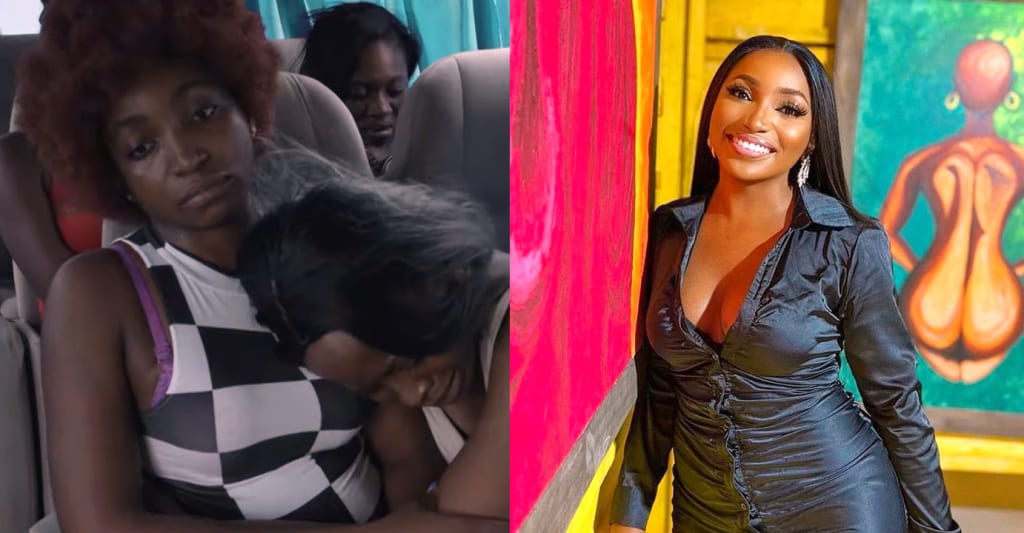 Oloture was one of the most successful Nollywood movies to come out in 2020. The movie tells the story of a journalist who goes undercover as a prostitute to expose human trafficking in Lagos, and discovers a world of exploited women and ruthless violence. O ne of the standout actors from this movie was actress, Omowunmi Dada who played the character of Linda.
During a new interview with The Punch, Omowunmi Dada opened up about why she loved playing the role of Linda, as well as talked about the kind of roles she loves to take on the most. She also talked about her thoughts on fame and the challenges she's faced in Nollywood. Here's what the actress said.
**Before reading on, please make sure to like and follow my Facebook page (Jide Okonjo) so you don't miss out on any new and interesting lists, articles, and stories that I post every single day. I have a really fun page. If you like my page, you will have fun too. So what's stopping you? Like my page and let's have fun together!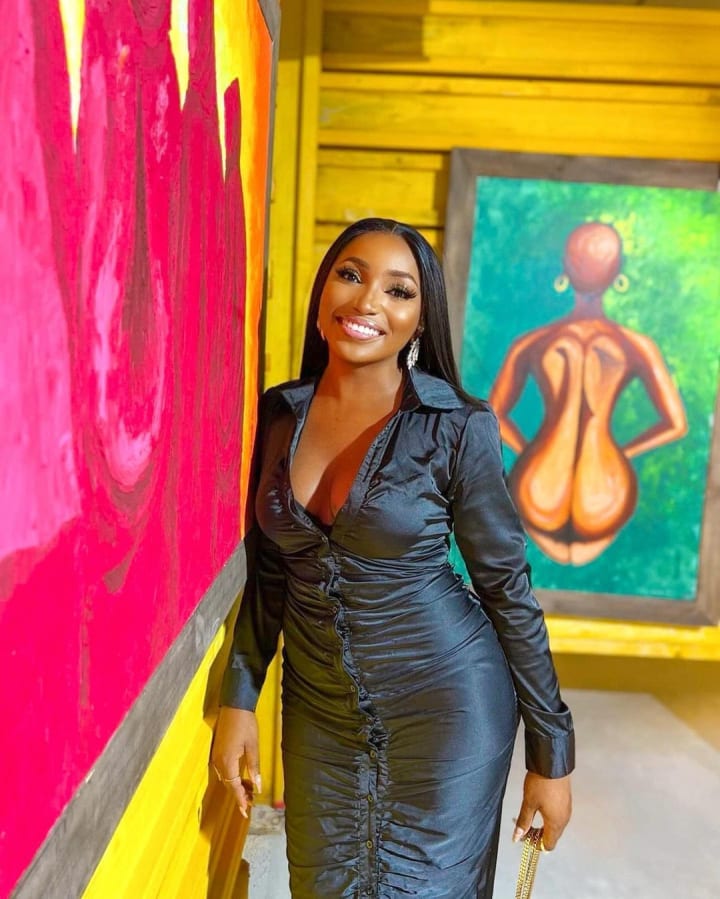 Speaking about fame, Omowunmi Dada said:
I am not really 'big' on whether I am famous or not. Rather, I focus on projecting my talent to the world, using my craft as a tool to tell stories, change narratives, educate and entertain people. I consider that to be more important than being famous. Of course, fame brings one so much love and acceptance. I love the fact that people see me and get excited.

On the other hand, there are certain challenges that come with fame, especially when one is going to a public event. One has to dress the part, and that could be stressful because sometimes, one just wants to wear a simple dress and not be noticed. Sometimes it is that time of the month (menstruation) and one just wants to be in one's, but one cannot really do that.
Speaking about challenges she's faced in the industry, Omowunmi Dada said:
There are many challenges that come with being in the industry. I started acting before the advent of social media, and it was even more challenging then than now. The only notices for audition were through word of mouth, and when someone probably talked about it. But now, audition notices are everywhere on social media. All the information one needs can be accessed from one's phone. Back then, whenever we went for auditions, it was always rowdy. There were times I attended auditions with the last money I had. But, I was certain that I was meant to be in the industry. I was not scared to climb the ladder of success. I got both 'no' and 'yes'. I celebrated the 'yes', and I wasn't hard on myself for the 'no'.

Back then, the industry did not pay as much as it does now.

Today, some of the challenges we face include not having the right script that one believes in; stories that challenge one enough as an actor and project one to the right audience.
Speaking about roles she loves to play and some characters she's acted as, Omowunmi Dada said:
I will like to act in a biopic. I am also looking forward to playing the hero in an action movie.

I don't like to play roles that are similar to who I really am. The more detached the character is from me, the more excited I get to play it.

Some of the notable characters I have played are Nurse Kemi Kaziru in Married to the Game. She is just evil (laughs). Also, there is Linda in Oloture. She is a prostitute, who smokes. However, I don't smoke in real life and I am definitely not a prostitute. Having to play that character was very stressful, but I loved it.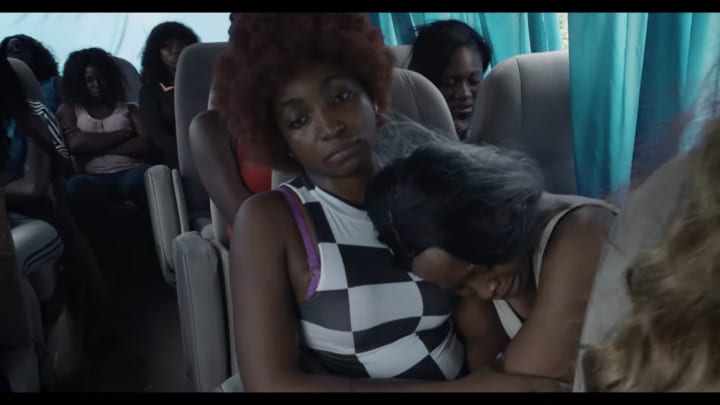 What did you think of Omowunmi Dada's portrayal as Linda in Oloture, and what do you think of her responses to the other questions? Let me know your thoughts by leaving a comment either below or on my Jide Okonjo Facebook post.
That's All.
I hope you've had fun. Don't forget to like my page (Jide Okonjo) if you don't already for more stories like this, the fun never ends
To catch up on other content you might have missed, click here.
Until next time, have a wonderful rest of your day.