Why Are You Still Watching That Crap?
In defence of Love Island (coupled up with Twitter)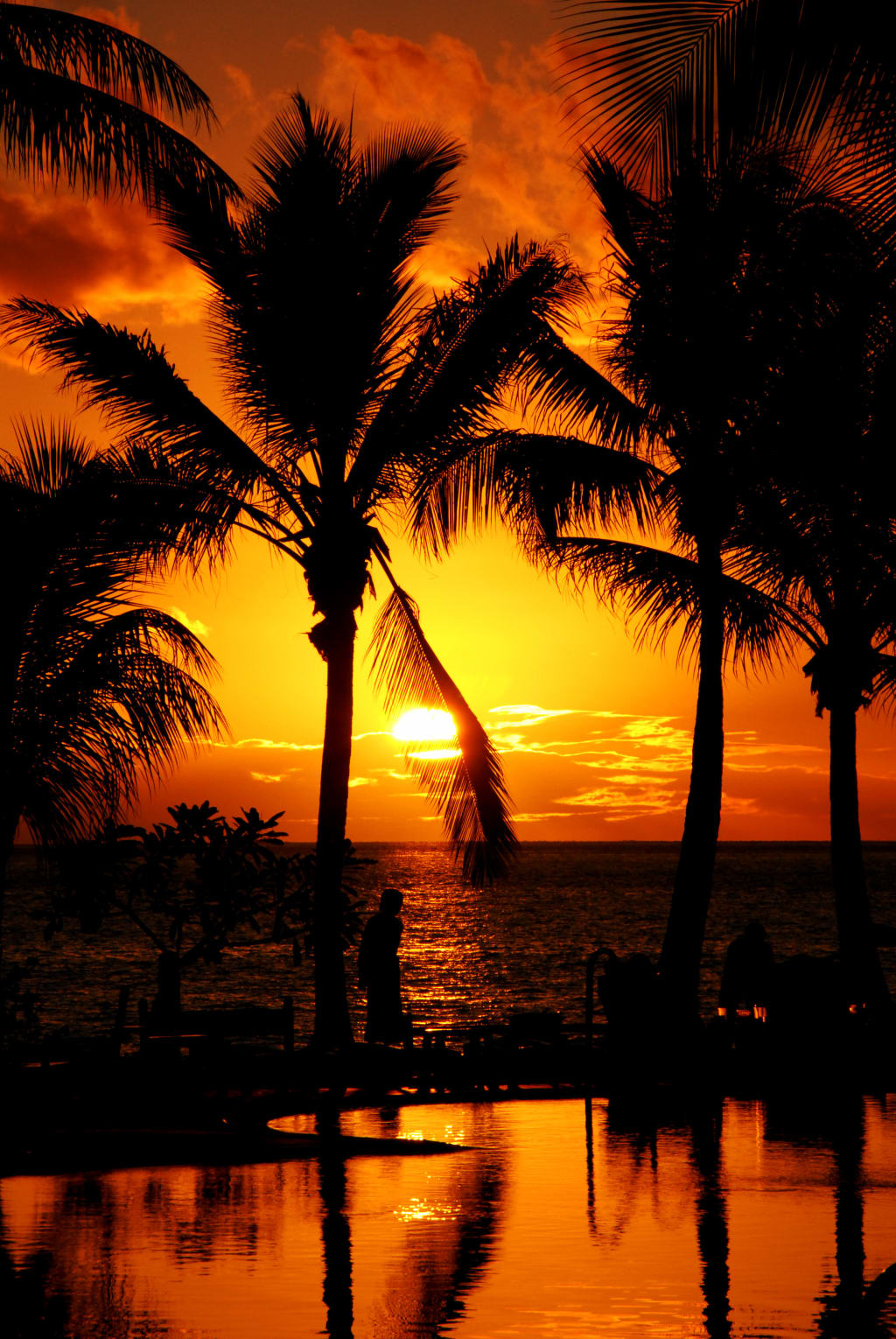 Image: https://www.freeimages.com/photo/paradise-scenery-1315604
'Why are you still watching that shit?' If you watch Love Island, you'll be familiar with this refrain from people who don't watch it, and imagine themselves to be more intelligent for their abstinence. If you're someone who just doesn't like it, fair enough. Love Island is absolutely not to everybody's taste. But what's really annoying is people who criticise it just to try and look clever. There's more to it than you realise.
In case you weren't familiar with it, the premise of Love Island is that a group of singletons spend a summer looking gorgeous in a fancy villa in Mallorca, ostensibly looking to find 'the one', but more likely looking to garner the public's favour and land themselves a lucrative brand deal at the end of it. If they meet someone of the opposite sex with whom they have a 'connection' (i.e. if they meet someone they want to bonk on TV and still have a laugh with the next day, also on TV), all the better.
There are obvious problems with the programme. The raging heteronormativity, for one, slaps you in the face within thirty seconds of tuning in. The fact that anyone who's even brushed past a size 14 or above - or who'd allow a single hair to grow south of their eyebrows - wouldn't get a look in is a natural 'yikes'. Add to that the fact that some of the challenges involve spitting food into each other's mouths (don't ask), and you start to wonder why you're watching the damn thing, let alone defending it.
But the joy of watching Love Island, for me at least, is the feeling of bonding with fellow viewers on Twitter. (The best memes eventually make it to Instagram, too, but Twitter is the real Sky News-style rolling analysis.) I need to add another caveat here, because if there's something people love more than watching swimwear-clad models lounge by a pool all day, it's misconstruing the intention of someone writing about them. There are people on social media who take their commentary on the Islanders way too far, and we've seen the devastating consequences of this all too often. I do not condone being abusive about or towards anyone on the programme, including 'playful' comments about the way they look. But the opportunity to watch relationships play out and discuss them with others is, in my humble opinion, an important tool in an online world that's waking up to bad behaviour.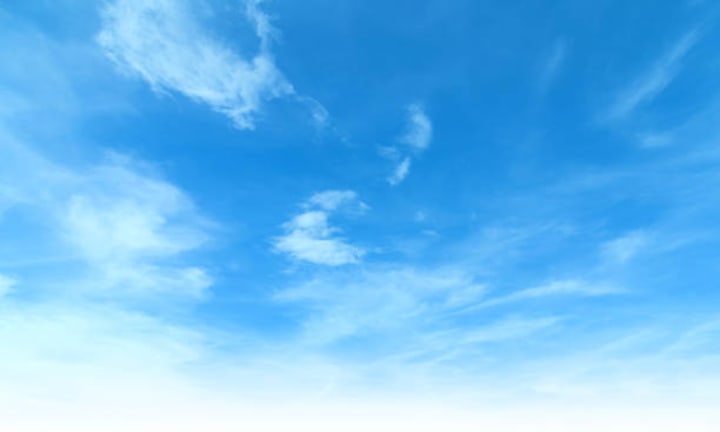 Have you ever been in a relationship with someone who made you feel like you were wrong for feeling the way you did? Who acted like you were being unreasonable when you pulled them up on something you knew, in your heart, was wrong? Did you eventually give in, even though you knew, deep down, that you were in the right? Imagine you'd had the power of a phone full of tiny voices backing you up, telling you to trust your instincts and stand by your morals. That's what we see with Love Island. When an Islander, as the contestants are known, is acting in a way that viewers deem unacceptable, those viewers can don their armour and take to the Twitter battlefield, ready to thrash out the evening's rights and wrongs as keyboard warriors. I believe this is a genuinely beneficial tool in helping people to recognise worrying traits, popularly known as 'red flags', in their relationships and friendships.
This year's male cast have left viewers with a particularly nasty taste in their mouths, especially following their behaviour in the now infamous 'Casa Amor' - a second villa introduced halfway through the programme, in which new contestants attempt to steal the original Islanders away from their partners. There have been accusations of misogyny, gaslighting and just plain acting like a dickhead. Whatever your view on the lads' behaviour, the fact that so many people now have a place to discuss these behaviours is undoubtedly useful for helping people recognise what they should or should not tolerate in a relationship. Ah, I see you gearing up to accuse me of sexism. Not so fast: last year, Twitter users were almost unanimous in criticising the behaviour of a female Islander when she acted aggressively towards her partner and others. When we talk openly about things that go wrong – and right – in relationships, we all win.
Sure, it's unlikely that many contestants are really going on Love Island to find true love these days, but in a country where a tub of Lurpak costs almost a tenner, can you really blame a young person for using the assets available to them (be they cosmetically enhanced or otherwise) to try and better their situation? I think it's a smart move. People who don't watch the programme see the bare skin and the brand deals and assume we're stupid for buying into it, but what we're really doing is building friendships and setting boundaries, all with a little help from the bird app.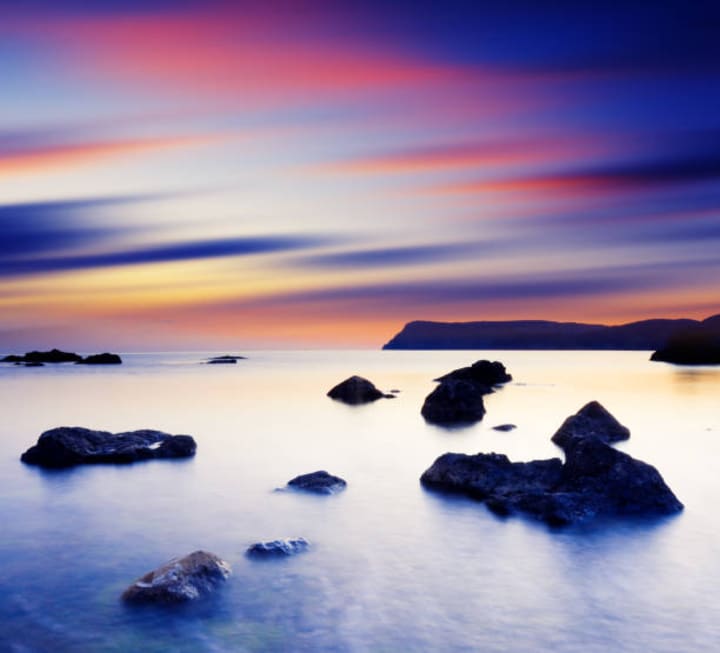 About the Creator
Fiction writer with some non-fiction opinions. Writing often about that funny old thing called grief. Also trying to represent the wonderful, and often woeful, world of LGBTQ+ love.
https://twitter.com/Madeleine_Nort
Reader insights
Nice work
Very well written. Keep up the good work!
Top insight
Expert insights and opinions

Arguments were carefully researched and presented
Add your insights