Wang Jianlin: One last bet
Wang Jianlin: One last bet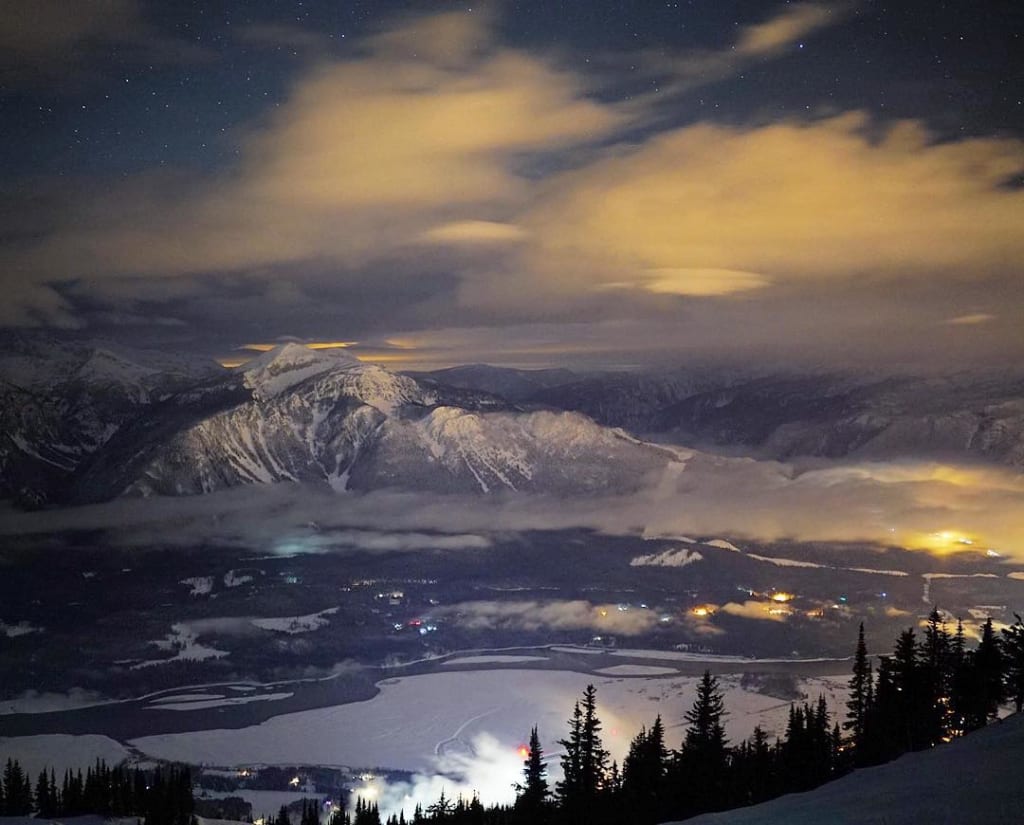 He quit when everyone else wanted to play football. When others are competing to go public, he chose to stick to it; He was ready to step in when others were turning their backs on football; He began to mull a Wanda listing at a time when the tide of property listings was fading.
In early July 2011, soccer fans were focused on Copa America or the Women's World Cup, but in their spare time, the upset Chinese soccer welcomed big news: Wang Jianlin is back.
Who is Wang Jianlin?
For many Chinese football fans, the name Dalian Wanda (now Dalian Shide) may be remembered as the club's owner, Wang Jianlin, who built the Dalian dynasty and created a football legend.
However, in January 2000, Wang Jianlin decided to break up with football and quit playing football. Now, it is unclear what Wang Jianlin's intention is to sponsor Chinese football with 500 million yuan over three years.
When Zhao Benshan accepted Liaoning football also vowed to do a career, but the final ground and Liao's foot break up in disgrace. Wang Jianlin also bet gambling, this time, he can succeed?
Smelled the commercial value of football
After serving as a soldier in the north for more than ten years, Wang Jianlin, a child from Sichuan Province, was demobilized as a regimental cadre in 1986 and entered the housing office of Xigang District in Dalian to work. At that time, Wang Jianlin was a deputy director in charge of such things as canteen tickets. In the spring breeze of reform, Wang Jianlin smelled the "real estate spring", so he chose "Xihai", and took over a street company - Dalian Wanda. Wang Jianlin was almost punished by his superiors for leading his employees on a "tour with public funds". He did not follow the rules, after the joint stock pilot opportunity, simply separated Wanda from the system.
In 1994, Dalian Wanda sponsored the professional Dalian Football Team. Wang Jianlin first showed his talent and style on the big stage of football. In 1998, he was so angry with the referee for awarding three penalties in an ordinary FA Cup match that he declared he would "retire from Chinese football forever".
After retiring from football, Wang realized there was little room for Wanda to grow in Dalian without running the football. At this time, he had a priceless "magic weapon" in his hands -- Wanda's brand value at that time, ranked fifth in the country.
So, Wang Jianlin chose to go national, he gradually moved the group headquarters from Dalian to Beijing. With the Wanda brand, Mr. Wang began to shift away from residential property and toward commercial real estate.
This transition decision is key to making Wanda Group bigger. The key to the success of this transformation is the golden brand of "Wanda" brought by football. In Chengdu, Xi 'an, and other cities, Wanda has rapidly opened up various links to these cities and won market recognition.
In business, Wang Jianlin once again showed his strengths as a military man and businessman. A former Wanda player found Wang Jianlin to buy a house for a relative, and Wang offered him only 50,000 yuan less. And Wang Jianlin under the annual salary of ten million professionals, there is no minority.
This possibility cannot be ruled out: Wang Jianlin's choice of football is to return to the center of public opinion, through football again, to further gilded the "Wanda" brand, but also for his own life, to create a new legendary history.
Some people say that Wang Jianlin's trip is "revenge" for his angry departure 12 years ago. Others say that Wang Jianlin is "fulfilling a dream", and his dream of a football empire is not only the pursuit of his dreams and aspirations but also the need for further development of Wanda Group, which he founded.
This time, it has to work
"Quit Chinese football forever" was Wang Jianlin's cruel words when he quit the Chinese league. Now, the billionaire real estate mogul has reneged on his promise to return to Chinese football, and it's a three-year, $500 million deal. Familiar with Wang Jianlin's people know, Lao Wang's work has always been vigorous, paying attention to practical results, or do not say, said to do well, and grudge evil. With Wang Jianlin's temperament, he is willing to break his promise and return to China, which must be sure that Chinese football has the elements to rise again.
When Wanda withdrew from Chinese football, it was the beginning of the fall of Chinese football, and Wang Jianlin's vision for football is already needless to say. If the return still ended up with a pair of disgraced, Wang Jianlin is not medicine Yi laugh world? From this point of view, Wang Jianlin also has to succeed.
In addition, the return of Wang Jianlin has stressed that this is the leadership that has instructions. And that leader is not yet the ever-visible State councilor Liu Yandong. Such a high LEVEL has expressed, WANG Jianlin's potential, it is necessary to make Chinese football famous, otherwise, how to explain to the high-level leadership?
To go from $3 billion to $500 million is still a little scary
As early as June, there were rumors in Chinese football circles that Wang Jianlin, the former "crocodile" of Chinese football, would return to Chinese football. Over 10 years, Wang Jianlin and his Wanda Group will inject 2 billion to 3 billion yuan into Chinese soccer. The authority also said: "2 billion to 3 billion, Wanda has such a huge investment, in the national brand coach and other aspects, Wanda is to hire high-level foreign teachers, all the funds they pay, and there is a high budget."
At a press conference on Wednesday, Wang Jianlin announced that Wanda Group will invest at least 500 million yuan over three years to fully support the revitalization of Chinese football. Regarding the "3 billion yuan rumor", Wang Jianlin said frankly: "I don't think the Chinese Super League is worth 3 billion yuan at all. You said that the right to operate the English Premier League can be sold to me for 30 billion yuan for 10 years. I may be interested in considering it. In addition, our 500 million is more of foundation work."
Three years 500 million, this became Wang Jianlin's return to Chinese football all. But what's interesting is, if this was a pure business, how did it get so volatile? More than a shadow? Initially, the event was scheduled for the afternoon of June 22, when Wang and Wanda will hold a press conference at the Great Hall of the People in Beijing, where they will formally announce their return to soccer. After intense speculation by the media, the conference was postponed and finally moved to the North Institute of Technology. Even the invited media did not have sports media. The downgrading of the importance and sensitivity of formality in officialdom suggests a decision not just to play it down, but to shift the focus of public opinion.
In fact, from 3 billion yuan to 500 million yuan, Wang Jianlin is somewhat conservative, he needs to wait and see about Chinese football. And given his past knowledge of Chinese football, the money was a big gamble.
However, many media have also analyzed that if Wang's investment does not bring him unexpected results, then it will be the last investment in Chinese football.
Reader insights
Be the first to share your insights about this piece.
Add your insights