Wang Hairong: From apprentice to vice minister
Wang Hairong: From apprentice to vice minister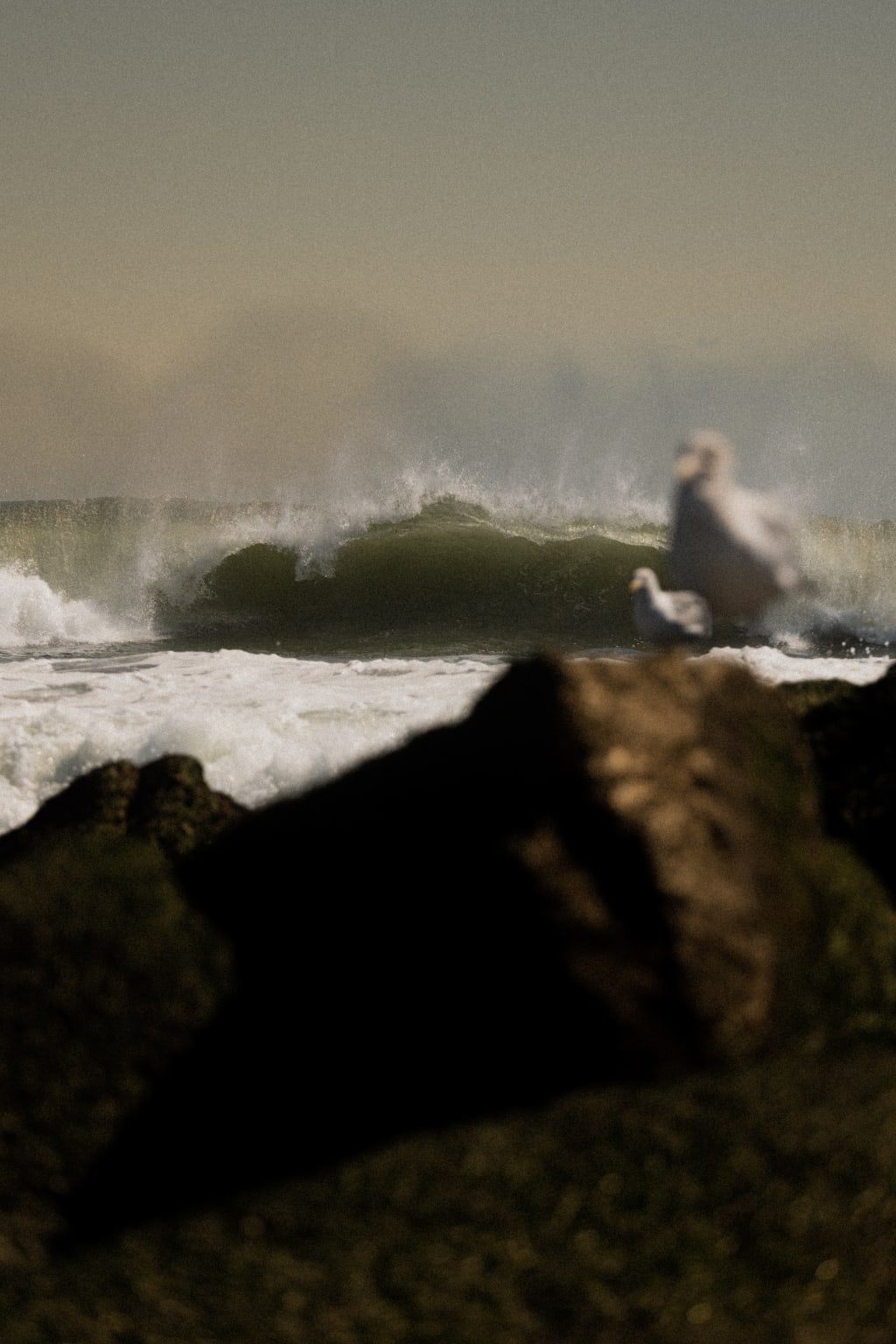 After the martyr
Wang Hairong was born in Changsha in September 1938.
At the beginning of the war, Wang Jan approached Xu Teli, a colleague of the first Division in Hunan who was in charge of the office of the Eighth Route Army in Changsha, and asked him to introduce Wang Deheng to Yan 'an to participate in the war. Under Xu Teli's arrangement, Wang Deheng soon went to Yan 'an. At this time, Wang Hairong was just over a year old, and his brother was still in his infancy.
In the spring of 1940, Wang Deheng graduated from Canada.
Late stage of the war of Resistance against Japan, Wang Deheng attends the eighth Route army "south detachment", and returns home to Hunan, although with an open legal identity Hunan study industry senior agricultural worker school teacher is engaged in underground activity, fails to see with the old father that is close at hand all the time, however. Soon, he was secretly killed by Kuomintang agents, only 30 years old.
On September 21, Wang Jifan was accompanied by his daughter-in-law Xiao Fenglin, granddaughter Wang Hairong, and grandson Wang Qihua.
Hearing the sad news, Wang Jifan was in tears and his liver and gallbladder were all cracked.
They are the orphans of martyrs! If you need anything, you can call me. We are a family... ..."
After Wang Hairong entered Beijing, he studied in the Girls' High School affiliated with Normal University and Beijing Girls' No. 5 High School.
In the summer of 1957, Wang's dream of becoming a chemical engineer came to naught when he failed the college entrance examination.
Wang was excited by the "Great Leap Forward" craze of 1958. She wanted to join the tide of The Times but was opposed by her family, who wanted Wang to continue his college entrance examination. Wang Hairong is from a deceiving family however, finds a Beijing chemical plant, and did into the factory formalities. In the face of fait accompli, the family had to acquiesce to the choice of Wang Hairong.
Puzzlingly, though, the editorial board wrote a lengthy note to the article.
More than 40 years have passed, and now the truth finally comes out: it turns out that the "apprentice" surnamed Wang is no other than Wang Hairong!
After learning of Wang's unusual experience, China Youth magazine asked her to write an article about her experience. Wang Hairong felt and wrote a long article of thousands of words.
A careful look, it is his earlier letter sent to Ye Zilong's manuscript.
King of the Foreign Ministry
In the early summer of that year, when he was writing for China Youth, Wang entered Beijing Normal University as a freshman in its Russian department.
After graduation, Wang was going to be a middle school Russian teacher, but his superiors asked him to report to the Ministry of Foreign Affairs after he had just received his graduation certificate, which left Wang stunned. There is no back door for admission, but there is a "back door" for distribution. But before she could get into the office, she was sent to Beijing Foreign Studies University to study English. He asked his secretary to find his own "teacher" of English, Zhang Hanzhi, who taught in the department of English Literature at Beijing Foreign Studies University. Then, by the "highest instructions", Zhang Hanzhi gave Wang Hairong twice a week to make up lessons.
If you want to talk to her, you can ask my secretary Xu Yefu to take her."
In November 1965, Wang Hairong finished his further study at Beijing Foreign Studies University and returned to the department. According to Premier Zhou's instructions, she was assigned to the General Secretariat Group of the General Office of the Foreign Ministry. In the early days, Mr. Wang was mainly responsible for sending and receiving messages between ministers and the premier, as well as doing other chores such as compiling diplomatic bulletins.
In the summer of 1970, Wang Hairong was nominated by Zhou Enlai and appointed as "in charge" of the Protocol Department of the Foreign Ministry. In July 1971, Wang was appointed deputy chief of the Protocol Department. The following year, Wang served as "Assistant minister" of the Foreign Ministry. A little more than a year later, Mr. Wang was appointed vice foreign minister.
At the end of December 1978, her working relations were transferred from the Ministry of Foreign Affairs to the Central Organization Department pending reassignment. After that, the central decision Wang Hairong to the central Party School to study, this was a whole 3 years.
In 1984, Wang was appointed deputy director of the Counsellors' Office of the State Council. Now, she is enjoying the rest of her life.
Reader insights
Be the first to share your insights about this piece.
Add your insights