Wall Street wizard Dow Jones
Wall Street wizard Dow Jones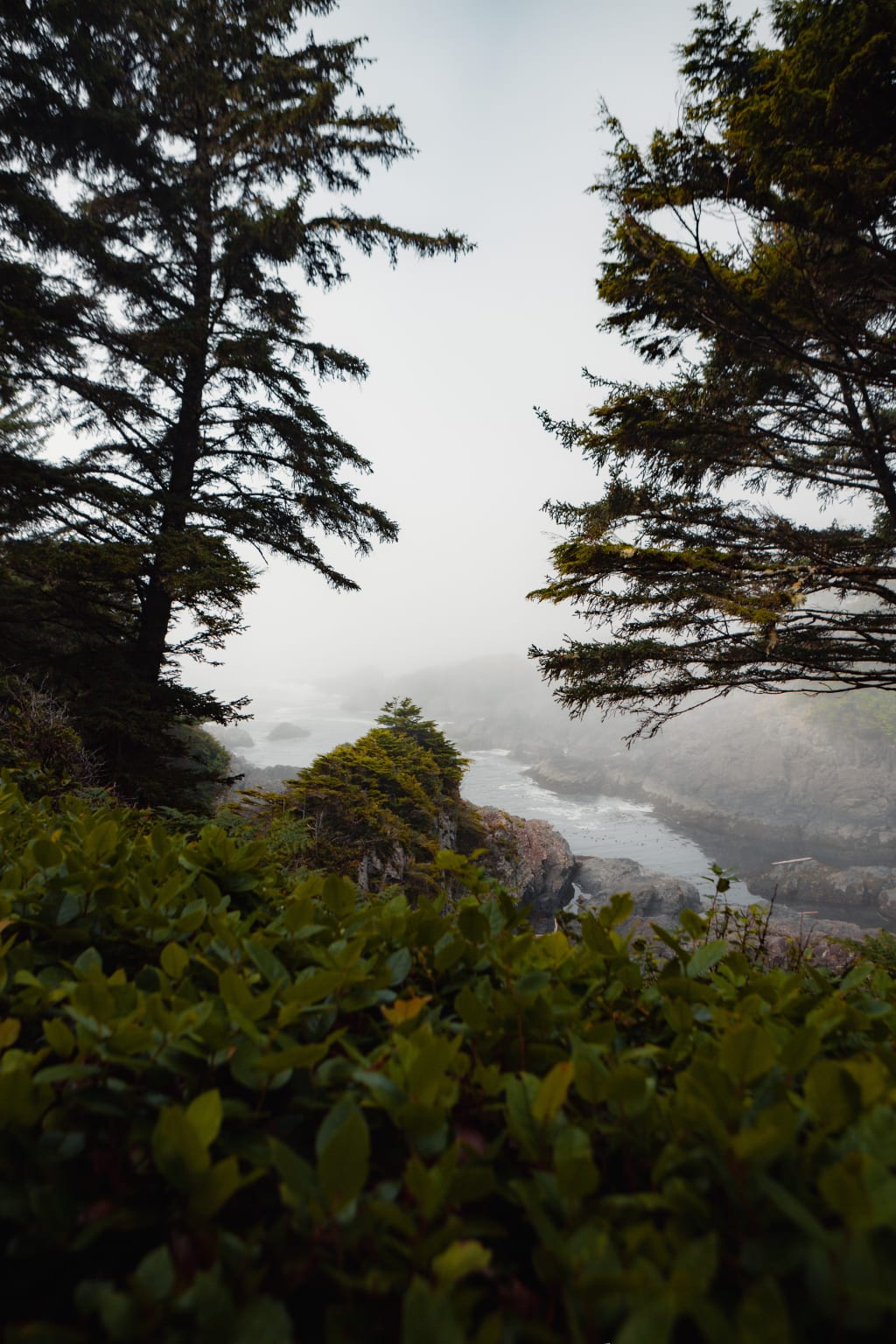 It took 76 years for the Dow to reach 1,000, 14 years for it to reach 2,000, and then only eight years for it to reach 4,000, with 5,000 and 6,000 coming even faster. It is extraordinary that an idea conceived by Charles Henry Dow more than a century ago should be a major factor in our lives today.
Is THE DOW Jones A person, a company, or an AVERAGE index? Although people often hear it, not many people around us know what "Dow Jones" is all about.
Does anyone know what name was most frequently mentioned in Western newspapers and broadcasted every day for more than 100 years? It was "Dow Jones". The Dow Jones Index gives you daily news about the stock market or the state of the economy. An electronic display of bouncing Arabic numerals, red for up and green for down. Some hope for red, some hope for green. This sign is not much of a sight, but it attracts the most attention. Investors' mood has waxed and waned. It is a code name that pervades not only American financial culture but every financial center in the world.
Dow Jones also refers to two men -- Charles Henry Dow and Edward Davis Jones -- who co-founded the Dow Jones Company. In the development of the Dow Jones Index and the "Dow theory", it is not only these two founders who have played a pioneering role but also many people who have enriched and developed the Dow Jones index and the "Dow Theory" directly or indirectly.
The growth of Charles Henry Dow
Charles Henry Dow was born on November 6, 1851, on a farm in Stirling, Connecticut. Little is known about him beyond his work and career. His father died when he was 6 years old. For many years after that, he helped his mother with hard labor on the family farm. He left the farm when he was about 13 or 14 and worked 20 different jobs to support his mother.
A long period of hard life tempered Charles Henry Dao's will, making him mature, tough, modest, and prudent. What is more valuable is that he always harbors his ideal and never gives up his efforts. Although he only attended elementary school, Charles Henry Dow's greatest dream was to be a journalist.
In 1872, by chance, Charles Henry Dow,21, joined the Republicans in Springfield, Massachusetts, and became a real journalist. This newspaper had a very good reputation in the United States at that time, and the famous editor of the newspaper, Samuel Bowers, was a leader in the industry. With excellent learning ability and solid hard work, Charles Henry Dow soon won recognition and respect. He was soon promoted to the assistant editor under Bowers. During the next three years, under the guidance of Bowers, he learned many useful writing skills, which laid a solid foundation for his later career.
In 1875, Charles Henry Dow left Springfield and went to Prevention, Rhode Island, to work for the Prevention Morning Star and Evening newspaper. Two years later, the newspaper went out of business. So he switched to the Prevention Journal. Charles Henry Dow soon became comfortable in his new environment and became more and more confident. In the eyes of his colleagues, he was a big man, more than six feet tall, even a little hunched over, with haughty behavior and the sound of a college professor. It was here that Charles Henry Dow met his future partner, Edward Davis Jones.
Jones, then 20, had just graduated from Worcester Junior College and was on his way to the prestigious Brown University. As a young man, Jones had an active mind, described by some as a nervous horse with a fiery temper but a mind like lightning. It was hard to believe that he and the quiet Charles Henry Dow could be friends, but fate brought them together. Charles Henry Dow had great respect for Jones's education and his talent and ambition; Jones, on the other hand, admired Charles Henry Dow's humble, down-to-earth work style, and they soon became friends.
It was at the Provenza Journal that Charles Dow got his first taste of financial journalism. In 1879, he was chosen to accompany a group of financial capitalists to Readville, Colorado, to do market research. This small, noisy western mining town became a turning point for Charles Henry Dow. In the interview, he wrote a series of reporting articles, with great success. This experience made him realize that he had a talent for analyzing financial phenomena, and he also discovered that he had a keen interest in financial affairs. This inspired Charles Henry Dow to become a professional financial writer. That meant he had to go to Wall Street, New York's place of opportunity and challenge.
A brilliant start on Wall Street
In 1879, Charles Henry Dow came to New York and became a reporter for the Kerman News Agency. By then Wall Street had grown to a considerable size and was home to most banks, brokerage firms, insurance companies, and commodity exchanges. The New York Stock Exchange, one of the most important, has long since abandoned the shabby period of open-air trading and is in a mature period of development. Kerman's job is to collect information and distribute it in the handwritten form to banks and brokerage firms. It was a great opportunity for Charles Henry Dow to familiarize himself with Wall Street and the New York Stock Exchange. He needed to find a stronger entry point into the complex financial world.
After the Civil War, American commerce quickly moved into the Industrial Revolution-a new era of the corporation. Charles Henry Dow grew up in this era and saw that the products produced by enterprises and sold in the region were controlled by powerful industrial capitalists in pursuit of huge commercial profits. They formed vast conglomerates to discover and corner the domestic market. They also sold shares in their businesses to the public in search of the fabled El Dorado. However, stock prices are often controlled and monopolized by Wall Street co-investors, causing them to rise and fall.
These speculators manipulated stock prices up and then sold them in large quantities, causing prices to plummet, making huge profits at the expense of the public. When the stock exchange carefully suggested that companies should distribute annual financial reports to shareholders, the company was shocked by the attempt to expose valuable financial information to a clueless public.
Charles Henry Dow had recognized the dire need for an organization to bring better, reliable financial reporting to a financial universe that had grown out of chaos. In the late 1880s, under the control of greedy industrial giants, huge trusts with monopolistic nature were created in the steel, copper, aluminum, coal, glass, sugar, and wine industries. Although companies were almost always local, Dow foresaw an abstract notion of the domestic economy and domestic markets and a way to measure what the industrial giants were doing, namely, general trends in financial markets. That was the most valuable information, he said, and what Wall Street and the financial markets were missing.
In the tense and busy, more than a year quickly passed. In 1881, Charles Henry Dow married Lucie M. Rousseau, a quiet and faithful girl. They left Manhattan and moved to Brooklyn, where they lived on 56th Street near the woods at 59th Avenue. Between Brooklyn and Manhattan, across the East River, was Charles Henry Dow's warm home and the career he was about to embark on.
After a period of recuperation, Charles Henry Dow returned to work. Then Jones, who had finished school, joined him. They set about planning their own company. In November 1882, the Dow Jones Company was formed, starting its stock information service out of a small office at 15 Wall Street.
When funds were scarce, Charles Milford Bergstriser joined as a third partner. But they didn't want to change the name of the company to Dow Jones Bergstriser, because that would have been too long, so Bergstriser lost his chance to go down in history.
The company had only a typewriter and a telephone, and they had hired a female secretary in the hope that Jones's rudeness would be tempered in her presence. This was proved wrong. Being a loner by nature, Charles Henry Dow liked to work alone, so Jones was seen as the boss -- even though Charles Dow was far more famous than Jones.
At the end of 1882, the Dow Jones Company published a two-page evening paper. They hand-wrote Wall Street financial information on shoddy paper. They copied 24 copies, called them The Evening Customer, and hired people to distribute them. The newspaper was an instant success. Wall Street recognized that Charles Dow, the quiet man who wrote down everything he saw, was delivering precise information in unexaggerated terms.
By studying the closing prices of stocks, Charles Henry Dow found it possible to invent the barometer of the overall trend of the market, the stock average index. On July 3, 1884, he published for the first time in the Evening Customer an index of 11 stocks, including the average prices of nine railway companies and two steam-wheel companies, also known as the "Railway Average Index". When the Dow Jones Index was introduced, it was quickly adopted by Wall Street. It changed the face of the stock market, and alleviated the confusion of Wall Street stock trading in the face of a beacon of light.
Reader insights
Be the first to share your insights about this piece.
Add your insights