Thomas the Father of the computer. Watson
Thomas the Father of the computer. Watson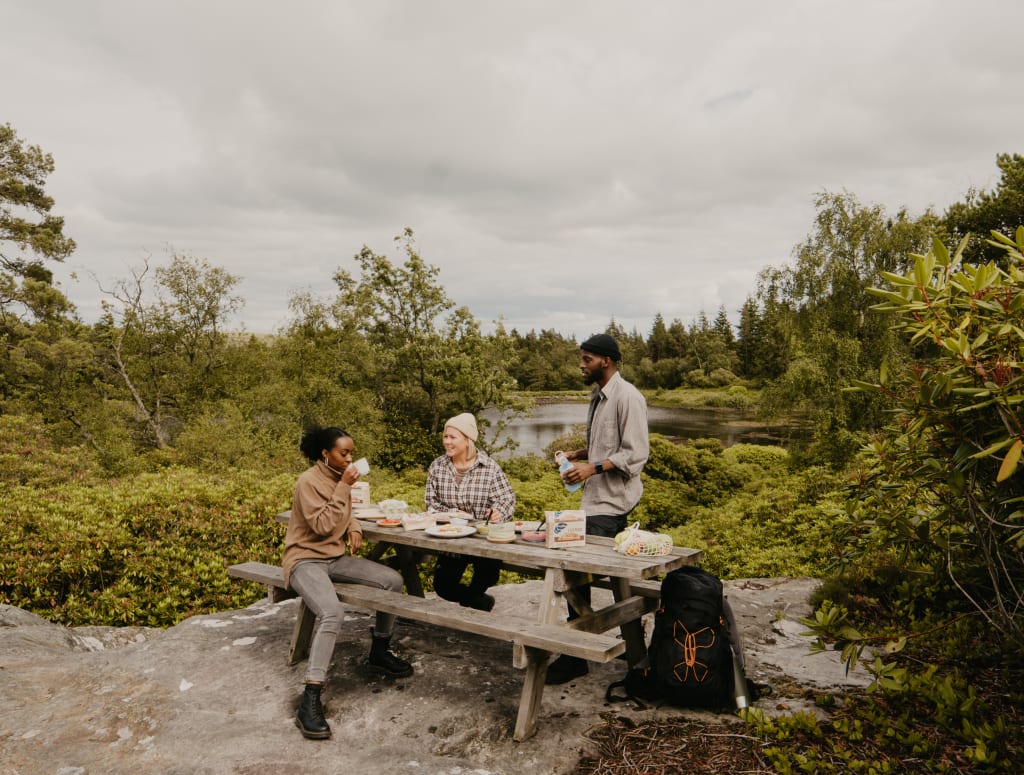 Thomas Watson's rise from humble salesman to brilliant entrepreneur, founder of IMB, and revered as the "father of the computer", has been bumpy and brilliant.
During the Great Depression, when many businesses were laying off workers, he went in the opposite direction and hired a lot of people. Five years later, IBM won a large contract from the federal Social Security Administration of the United States. The company's scale was rapidly expanded, and it gradually grew into a world giant.
Today, "IBM" is a veritable Big Blue, having survived the dot-com slump of the 1990s and now enjoying a Renaissance. How many people are using IBM's home computer, has been countless, as the computer industry leader, back in history, from a small company producing scales, and meat cutters to today's multinational computer company, which the journey is not difficult. It took several generations, but the first person to thank was Thomas John Watson, the founder of IBM, whom we all respect as the "father of computing."
Grow in patience and abuse
Thomas John Watson was an American through and through. He was born on February 17, 1874, into a poor farming family in upstate New York. His father was an immigrant from England who earned his living by logging and farming. Although their family was poor, they always had an optimistic attitude towards life and believed that as long as they worked hard, they would be rewarded.
Watson grew up in such a family. From his parents, he inherited many excellent qualities of American farmers: integrity, steadfastness, earnestness, optimism, and advocation of personal struggle.
Because his family was poor and education was not widely available at the time, Watson did not go to school for many days. To reduce the burden on his parents, he began to enter society at the age of 17, selling sewing machines for a hardware store owner. And at that time, sales is not respected by many people, so small Watson was a lot of white eyes, but it is the experience of selling that exercise him, later Watson in talking about his early hard, also said: "Everything begins with sales, if there are no sales, there is no American business."
At first, he was happy with the $12 a week his boss paid him. Later, he learned from another salesman that he had been played by his boss because other salesmen were usually paid a commission, not a salary, and he would have been entitled to $65 a week on a commission basis. So he stormed out and resigned. Since then, he has never agreed to a "dead wage" when looking for a job.
In October 1895, Watson turned his attention to the National Cash Register Company, where the average salary was $400 a month. The boss, Patterson, was known as a "sales genius" at that time. Under his command, many simple and diligent young people grew into first-class sales talents.
Watson went to see Mr. Lanci, the branch manager of the company, only to be turned down. But no matter how he was beaten, Watson always smiled at Lanci. Impressed by his tenacity, Lanci decided to give Watson a chance to try him out. But the first sales experience was a fiasco, Watson was scolded and scolded by Lanci, was scolded at a loss, face red. In ordinary people, it would have gone away, but Watson showed amazing patience in humiliation and learned in absolute obedience. Because that's the job training of selling.
Lanci was Paterson's excellent apprentice, and Watson was the best re-disciple. Watson learned a lot from Lanci, and later in IBM, Watson often introduced to subordinates how Lanci used examples to promote products and self-promotion. Watson outperformed his teacher, and a year later he was the most successful salesman in the East. At the age of 25, he replaced Lanci. In 1899, Watson was promoted to branch manager. By 1910, he was the No. 2 official in the company behind Patterson. But after that, bad luck struck him again.
Paterson was a bossy man who paid his employees' loyalty and obedience with generous treatment. But he was also a suspicious man, and when Chalmers, the managing director, got fed up with rebelling against him, he promptly fired him and replaced him with Watson. So Watson was very nervous in the company, he was very nervous in Patterson's presence, and if the boss was not there, he could function very well. In 1909, with Chalmers' help, the state court sued the National Register for monopoly. Watson was released on bail, while Patterson spent a year in jail.
It was during these dark days that Watson met his partner for life, Janet, and used his skills to win "the most successful sales pitch of his life". Soon after, my son was born. However, in Watson's happiest hour, the suspicious Paterson believed that Watson had secretly cultivated cronies and formed cliques. Watson's efforts to defend himself proved fruitless, and Watson resigned in April the following year. Vowing revenge, he turned to a friend as he walked out of the office building and said, "I helped build all the buildings here, and now I'm going to start another business bigger than Patterson's!"
Starting a business again, however, is not easy. Though Patterson gave him a $50,000 breakup fee, Watson lost his livelihood, and his job, and was in his late 30s. He took his new wife and a hungry son to New York.
A startup at the age of 40
At the age of 40, according to the general idea, it is too old to start a business, but Watson does not think so. He has confidence in himself and thinks that his potential is far from being played out. Subconsciously, he thinks he can do something great.
Two months later, Watson met Flint, the founder of IBM's predecessor. Flint was Wall Street's hottest financier, known as the "King of trust." He had heard of Watson's ability and had appointed him manager of the tabulating and recording company. The Flint company made scales, scales, clocks, and tabulators. Due to its predecessor's inept management, it was heavily indebted and on the verge of bankruptcy less than three years after its establishment. Watson was interested in the company primarily because of its products. He thinks that clock counting, tabulating machine, and so on are the tools of office automation, with broad business prospects.
At first, because Watson had been convicted of a crime, the directors made him only a minor manager, but the shrewd Watson demanded, in addition to a decent salary, a percentage of the profits as a reward. The directors, eager to recover, agreed to all Watson's demands, but they despised him in their hearts. Watson was isolated in the company, and Flint was the only one who supported him. From 1914 to 1924, Watson endured humiliation and kept working, exerting the same spirit that had dogged him as a salesman, and using his achievements to change the discrimination against him.
One of Watson's first acts was to borrow $50,000 from a bank to fund product development. When the bank raised questions about the company's ability to repay its debt, he explained: "Debt is about the past, this loan is about the future." The greatest sales pitch of Watson's life won over bank officials, and he got the money. After the initial rough patch, the company's performance began to rise rapidly.
At the end of World War I, demand for tabulating machines soared, and nearly every major insurance company and railroad company used the Holleris tabulating machines made by the Computational Tabulating and Recording Company. Soon, government departments also adopted tabulating machines. Watson timely launched a new type of printer - tabulation machine, which is welcomed by the majority of customers, orders piled high, and products in short supply. In 1919, sales reached $13 million and profits rose to $2.1 million. In February 1924, Watson, already the general manager of the company, decided to change the name of the company to International Business Machines Corporation, or IBM. Watson had just turned 50.
Counter conventional wisdom in dealing with the Great Depression
In the early 1930s, IBM began to enter the typewriter industry, producing typewriters, punch cards, punch machines, sorting machines, accounting computers, and other series of products, and introduced electric typewriters, alphabet tabulating machines, and other new products. By the end of the 1930s, IBM's sales had grown to $39.5 million and its profits to $9.1 million, more than the other four large companies of its type combined, making it the largest business Machines company in the United States.
Thomas Watson had no idea that the world would be ruled by numbers, that his hole punch was a hint of the future, and that he had no idea how important his company's computer would be and how it would change the world.
The Great Depression of the 1930s bankrupted almost every company, and IBM's stock plunged for a time. Watson insisted that the best way to deal with the Depression was to expand production. Some took to drinking, others fell in love easily, and Watson's "hobby" was hiring salesmen.
At a time when other companies are laying off workers in large numbers, such mass hiring is seen as madness. But it was this counter wisdom that enabled IBM to take on a massive order from the federal Social Security Office five years later. IBM tripled in size. Meanwhile, Thomas Watson goes down in American business history as the first modern CEO.
Reader insights
Be the first to share your insights about this piece.
Add your insights