The success story of the post-80s "wheel board" youth
The success story of the post-80s "wheel board" youth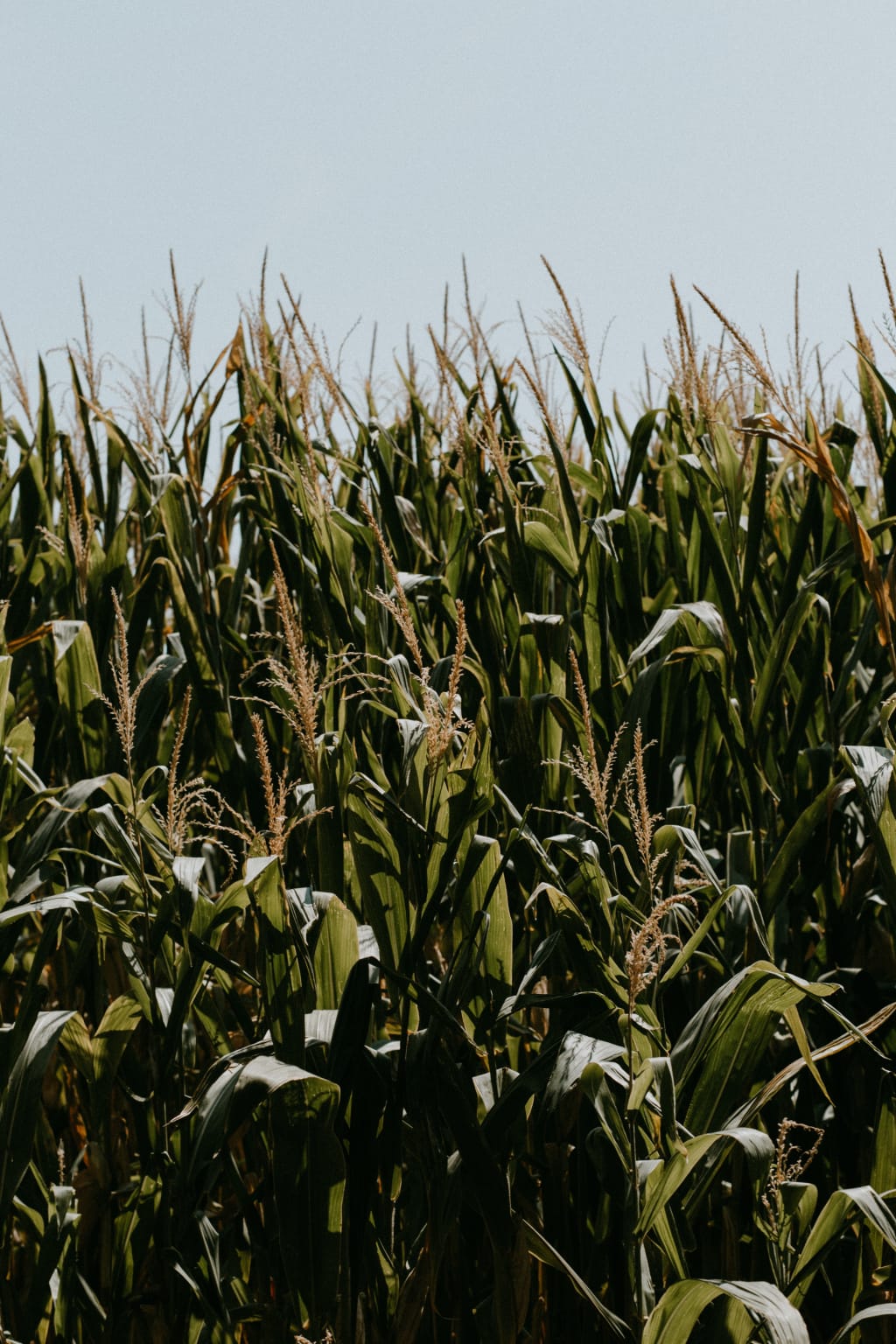 In Fujian Liancheng County four Bao township Shuangquan village rural Taobao service station. At a desk filled with more than 30 square meters of fast-moving consumer goods, Zou taps skillfully at a computer keyboard as he confirms the goods with villagers surrounding him before placing an order.
Zou Zongqin, 34, who was born with brittle bone disease and has a grade 1 disability, can only glide on a homemade "wheel board". It is the Internet that has broadened Zou Zongqin's vision and opened another window for him. He can also blend into the outside world while sitting at home. At the end of 2015, Zou Zongqin took on a new identity: "Village primary two" on Alibaba's Liancheng County rural Taobao. Through the rural Taobao platform, commodities from all over the country, through his fingers, a steady stream to the surrounding farmers.
"Love to learn, practice and share more" is the magic weapon of Zou Zongqin's successful entrepreneurship. At present, he has his own Taobao online service network and offline experience store and express business, with an annual transaction volume of more than one million yuan, and has become the leader of e-commerce prosperity in Liancheng County.
Fate is bumpy, unremitting self-improvement
When Zou was 4 years old, he suffered a broken bone that prevented him from standing up again. "My family had financial difficulties and missed the best treatment period. Because I was born with brittle bones, I became a porcelain doll whose legs broke when I touched them. Before the age of eight, he knew the outside world, is a small bench to take him to perceive.
"I was eager to get up and go to school. I wrote 'homework' all over the floor at home with mud bumps, some simple numbers." Every day, Zou would use a bench to move himself to the door and wait to watch his friends pass by on their way to or from school. His parents did not read books, understand the pain of no culture, see the child so eager, said no matter how difficult it is to let him learn culture.
In September, when he was 8 years old, Zou Zongqin realized his dream of going to school. "At that time, the saddest thing for me was just sitting in my seat during the break and watching my classmates playing with envy." Zou Zongqin choked up as he continued to study until he graduated from junior high school. He was admitted to a good school in the county with excellent grades, but was forced to drop out for health reasons.
After that, his parents borrowed money from relatives and friends and opened a small shop for him in the village. Zou Zongqin did the shop business smoothly, slowly have confidence, but also have the desire to go out a rush.
Zou Zongqin went alone to Shantou, Guangdong province, in 2003 to struggle, but his condition became a major obstacle to finding a job. Eventually, he opened a grocery store and put as much effort into it as ever.
The income is more than enough to support himself, but Zou always feels that it is far from the life he wants to live. In 2007, his younger brother decided to go to Xiamen to work, so he decided to go back to his hometown to accompany his parents and find a better way to start his own business.
"Now it's not easy to start a business at home. All the young people go out to work, and there are only old people and children in the village, who don't know what to do." In order to reduce the burden of the family, he works with his parents on the farm every day. When he has free time, he rides a tricycle for the disabled and goes from door to door to villagers' homes to earn work to support the family.
Zou's diligence, kindness and perseverance touched a beautiful girl, and a year later they got married and had a child. "With a family, I have more responsibility and responsibility to let my wife and children live a good life." With the support of his friends, Zou opened a tea shop in the county seat. "Running a tea shop, more leisure time, thinking of doing something." Therefore, Zou Zongqin often goes to the rural library to borrow books, through the Internet to increase knowledge.
Later, Zou Zongqin and several like-minded partners set up the Liancheng Volunteer Club. When they have time, they visit the elderly and live a full life. Li Haixia, head of Liancheng Volunteer Association, said that although Zou lives in a bad condition, he often participates in volunteer activities and pays his own money to visit and comfort the elderly, such as Xie Xiuji, who is more than 90 years old. "When I was in the most difficult time, others helped me. I should be grateful," Zou said.
Find the goal, strive to start a business
At the end of 2015, Alibaba's rural Taobao in Liancheng County asked for "village secondary school students". "As soon as I heard the news, I rushed to the county to sign up." Zou said he was deeply moved by rural Taobao's slogan, "Make rural life better," which he had been looking for years to set up his own business.
In his first training exam, Zou Zongqin failed because everyone worried that he would not be able to deliver goods in a timely and timely manner. In the second training and examination, he repeatedly pleaded with the assessment personnel, and used his hands as his feet, walking with a wheel cart, on-site demonstration of receiving and sorting packages, online ordering and other links. His move moved the other side at the same time also gave up their doubts, Zou Zongqin became a rural Taobao partner.
"I'm still struggling to find space while the other partners are setting up shop. At this time, the cadres of the village two committees learned of my difficulties and offered to give me the office on the first floor of the village ministry for free. When I heard what the secretary said, my nose turned to pantothenic acid." Zou said excitedly, "I secretly encouraged myself to live up to everyone's support!"
Zou Zongqin said the opening also encountered many problems in the early days. For example, many villagers reject and distrust online shopping. They are used to buying tangible goods in physical stores. To allay villagers' concerns, Zou has stocked up on fast-moving consumer goods, allowing them to enjoy the same discount as they would in a brick-and-mortar store, while also offering door-to-door service, after-sales service and cash on delivery.
"Young people are quick to accept online shopping, but most of the people who stay in the village are old people, so it's important to win trust for them to accept it." Zou gives an example of a man in his 60s who wanted to buy a small speaker to connect to his radio. He couldn't find one anywhere. At that time, the village had just opened. After receiving the goods, the old man was worried about the quality and wanted to return them. To give up the old man's doubt, Zou Zongqin came to help install and debug more than an hour, until the old man at ease. When he left, he told the old man that he could try it for six days and return if he was not satisfied. The man was very satisfied with his first online shopping and later introduced many of his old friends to shop online.
"Actually, selling our produce online is what we crave most." Zou Xiuzhen, a villager, said Shuangquan's local products are well received by the market, but how to go out has been the heart of the villagers for many years. Zou Zongqin actively integrated resources, joined with a number of villagers to establish the village e-commerce alliance, and cooperated with the express of Village Tao to establish a logistics channel, so that more local products go out of the village.
In May 2016, Zou led villagers to sell furong plums online, selling more than 200,000 yuan in 20 days. "We used to sell it the old way, selling a season's fruit for half a year and rotting part of it. Now that the money has been collected, I go to the tree to pick the fruit. I don't waste it. I'm not afraid that I won't get the money back, and the price is higher than if I sell to the dealer." Fruit farmer Zou Xiaoyan said happily.
Sincere service, win recognition
"I started delivering packages at 7 am every day, helped villagers place orders after dinner, and sorted out packages to be delivered the next day after 11 PM. On average, there were more than 50 packages a day. Go out to deliver the most afraid of up and down the steps, but also afraid of rainy days. Even if it is difficult to move, I try to deliver packages in a timely and timely manner, because sincere service wins recognition." Zou Zongqin said.
When villagers buy large items such as computers and washing machines, Zou always helps them install them. When a villager buys clothes or shoes, he will suggest that they are a little too big, they do not fit or have quality problems. He will immediately contact the manufacturer for a return or replacement. He has to spare time every day to call back customers, sort out orders, analyze market conditions, often busy until one or two in the morning. In summer, he was drenched in sweat and in winter, his hands and feet were numb from the cold, but he still kept riding his scooter every day to every corner of the village. He also delivers goods while understanding the needs of villagers, and then online inquiry, select suitable baby recommended to villagers. "I really like this job," Zou said sincerely. "What makes me happy is to do my best to help people."
"' I hope more people will join the rural Taobao industry and truly make rural life better. 'That's what Zou often says, and that's what moved us the most." For Zou Zongqin's work, Liancheng County e-commerce office in charge of Zhang Yuanshan frequently praised. He introduced, opening so far, Shuangquan village rural Taobao service station monthly sales are ranked in the county village Amoy top three, a total of more than 40,000 orders for villagers, for villagers to save agricultural resources and other costs of more than 500,000 yuan, for villagers to export more than 12,000 local products. As a result, Zou Zongqin won such honors as "The First Order King", "The First Best All-around King" and "The First Outstanding Partner" by Liancheng County Government and Alibaba Rural Taobao, and was also awarded by Alibaba Group as "the Top Ten Ace War Zones in Southeast Region" and "one of the Top 30 Most Beautiful Rural People".
"Life is meaningful and valuable only when it is paid and pursued. The Internet has changed my life, allowing me to see the world that I wanted to see but could not see before. Village Amoy changed my life, let the family live a comfortable life. Cun Tao has also changed the shopping habits of rural residents and brought color and vitality to the relatively closed countryside. At present, there are nearly 1,000 villagers shopping here. I believe this team will become bigger and bigger." Zou is full of confidence in the future.
Reader insights
Be the first to share your insights about this piece.
Add your insights