The Stranger in the Mirror is the memoir of the legendary producer-director, Rakeysh Omprakash Mehra.
The book is a must read for all the film buffs.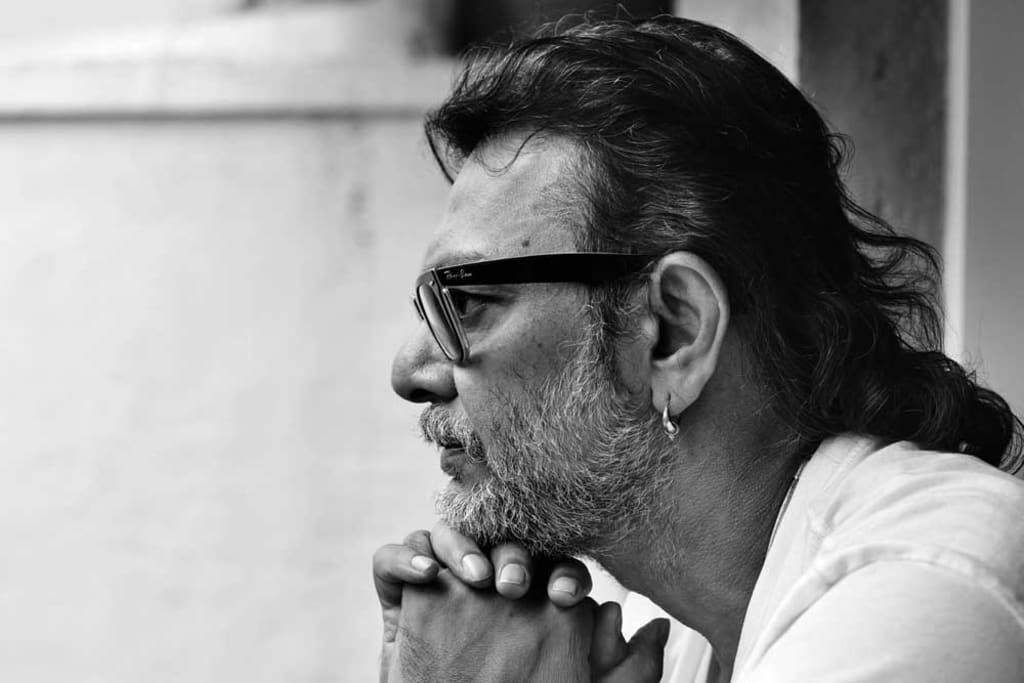 Rakesh Omprakash Mehra is one of the most respected directors in the industry.
The Stranger in the Mirror is the memoir of the legendary producer-director, Rakeysh Omprakash Mehra. Co-written by noted marketer-author, Reeta Ramamurthy Gupta, this book chronicles the richly experiential, multi-faceted life of one of India's most celebrated and feted directors who has made critically acclaimed films like Rang De Basanti, Delhi-6 and Bhaag Milkha Bhaag.
Though it may seem natural for an autobiography to have a primary narrator, what makes this book truly unique is its many narrators. It is this multi-dimensional, multi-character narration that will enable readers to delve deep and truly understand what it means to be as unselfish as Mehra, a man who gleefully steps back and lets the experts do their job.
Peppered with anecdotes from Mehra's life—from the chai-biscuit college days to the popping of the proverbial champagne—it implores readers to pay attention to understand who is narrating, because the plot may have just shifted a little bit, just like his movies. At the end, what really stands out is how effortless the journey has actually been. And herein lies the greatest paradox because there is no lack of perseverance in this journey. The miraculous manner in which things fall into place naturally, like pieces of a pre-ordained puzzle with the universe acting as the 'sutradhar', is the fulcrum around which the joy of this remarkable journey is built.
Reviews:
'It's tough to constantly infuse your films with your own belief systems. Success or failure, Rakeysh has constantly done that.' —Shekhar Kapur, Filmmaker
'Rakeysh's success is important because it is based on his integrity.' —N.R. Nayarana Murthy, Founder, Infosys
'A master of the storytelling oeuvre, [Mehra] has brought to life alternate narratives, whose success lies in their being relevant, irrespective of the continuum of time.' —Sanjoy Roy, Producer, Jaipur Literature Festival
'… [Rakeysh] has scored his own triple hundred for India, with the films Rang De Basanti, Delhi-6 and Bhaag Milkha Bhaag. I wish him many more centuries!' —Virender Sehwag, Cricketer
'Read this book to understand the making of a genius.' —Amish Tripathi, Bestselling Author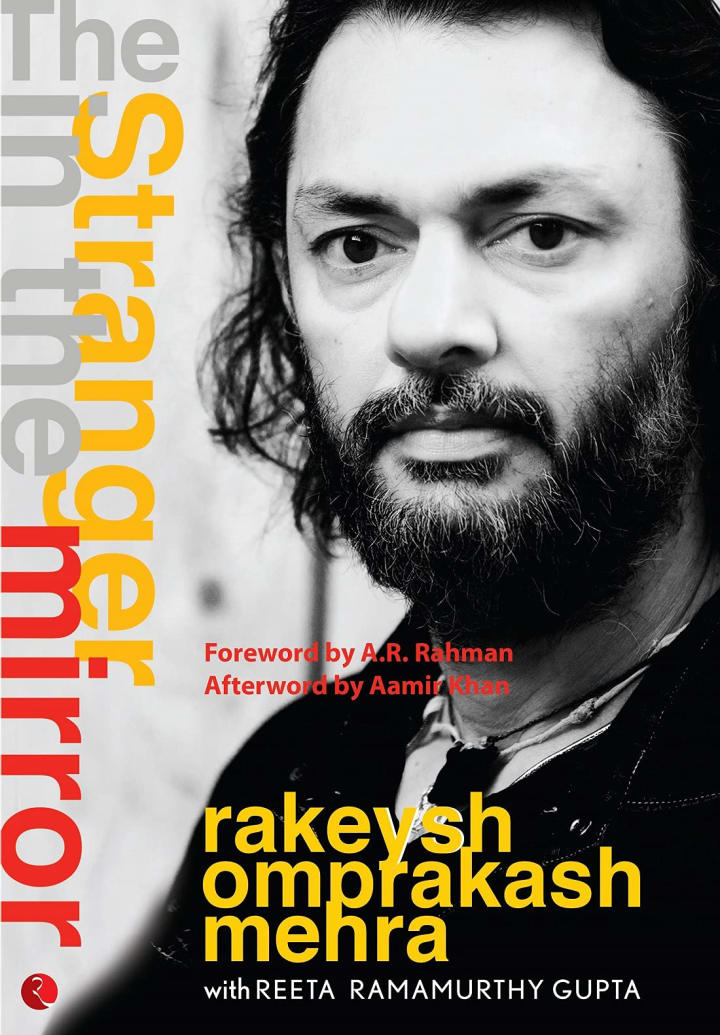 About the Authors:
Rakeysh Omprakash Mehra occupies a reverent mihrab of his own in the annals of Indian filmmaking. After working on almost 200 advertising films and a documentary, he found his calling on the big screen.
His cinema is honest, powerful and holds a mirror to society. His unsentimentally crafted portraits of conflicts inside our own culture, the demonic behaviour of humans possessed by communal hatred, the inherent imperfections that humanize super-achievers, have always been ahead of their time.
His brand of socially conscious, progressive filmmaking has its own signature. His work is archetypal, socio-political and philosophical spawning genres such as sports biopics and youth-oriented cinema.
As a director, writer and producer, with a yen for timeless music, he established Flicks: The Motion Picture Company in 1987, which grew into Rakeysh Omprakash Mehra Pictures in the year 2004.
He is married to P.S. Bharathi. They have a daughter, Bhairavi, and a son, Vedant.
Reeta Ramamurthy Gupta hails from the marketing world and applies her vast knowledge of connecting with audiences to her writing. Her ability to bring pages alive with a lexical diversity that assimilates cultures and timelines and gripping parenthetical narratives has created a unique imprint in Indian writing in English. She is credited with the internationally acclaimed Red Dot Experiment, a decadal six-nation study on how 'culture impacts communication.' Her previous book, Rescript Your Life, was published by Rupa Publications. She is married and has two children.
Watch the classic song of his all time classic film Rang De Basanti:
A film that shook the system as much as people of the country, Rang De Basanti combined action and opinion in a meaningful way and sparked a wave of patriotism among India's young. Drawing parallels between Bhagat Singh's rebellion against the British and today's youth fighting against a corrupt system, RDB reflected the collective consciousness of citizens. "I remember it was around the time the Jessica Lal murder happened and there was a lot of anger among the youth of the country. The film asks us to be part of the system and fight it, and what the film says is relevant even today," says Ankit Lal, writer and infotech head of the Aam Aadmi Party, who recently wrote a column on how the film changed his life.
Overnight, Mehra was headlining debates on the changing political future of the nation. He was seen as one who had the power to foster if not implement social justice. "There is a poem by Sahir Ludhianvi which says 'Bahut dinon se mashfala siyasat ka, jab jawan ho bachche toh qatal ho jaye. (For too long has the power system worked in a way that children grow up only to be killed).' Rang De Basanti didn't come out of an opinion. It came from a point of view— how can one human being exploit another? I did not know the film is going to be so impactful, but I'm happy it has changed many mindsets or at least provoked change."