The Scandal
By Young Poetic Queen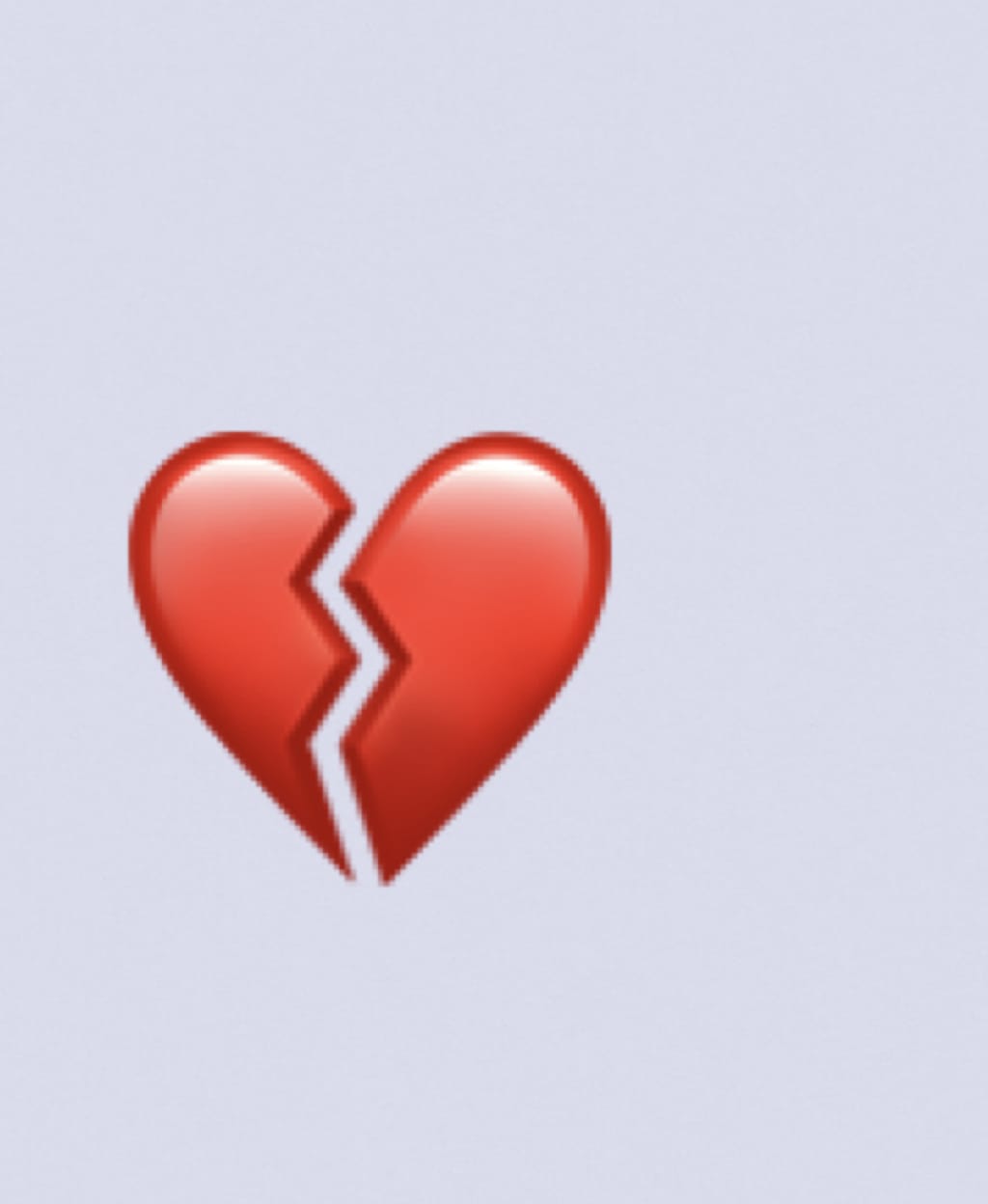 Jessica (Me): "OH MY GOSH!"
I could not believe it. I waited for this moment for so long. I looked at Lucas in disbelief. We had been dating for about a year now, and finally he was asking the question. Everyone told me that he was no good, but I didn't care because I knew who he was deep down. My eyes teared up as he was about to ask the question.
Lucas: "Jessica, will you make me the happiest man and—"
"WHO IS THAT?" asked an unknown female voice.
We turned around and a woman was quickly walking towards us. I'm not going to lie, she was really beautiful. She wore blue jeans with a cute pink blouse and black shoes.
She looked to be around in her late-20s. She looked really angry, especially at Lucas.
Jamila: "Did you not hear me? Who is she?" She looked at him with confusion, pain, and anger.
I looked at Lucas, and for some reason, he looked afraid, as if he was experiencing his worst nightmare. Did he know this woman? Who was she?
Lucas: "Umm... she's... a friend?"
Now I also started looking at him with confusion, anger, and pain.
Jessica (Me): "FRIEND? You were literally about to propose to me?"
Jamila: "WHAT? ARE YOU KIDDING ME?"
Now I looked at the woman.
Jessica (Me): "Wait a minute, who are you?"
She looked at me with anger.
Jamila: "My name is Jamila, his FIANCÉE!"
Jessica (Me): "What? Fiancée? Lucas what the heck is this?"
Jamila: "I'LL TELL YOU WHAT THIS IS! THIS MAN HAS BEEN CHEATING ON ME WITH YOU! HE AND I HAVE BEEN TOGETHER FOR EIGHT YEARS AND HE FINALLY ASKED ME TO MARRY HIM LAST YEAR! HE LITERALLY GAVE ME A BEAUTIFUL SPEECH, BUT I GUESS IT DOESN'T MEAN ANYTHING TO HIM SINCE HE'S CHEATING ON ME!"
Jamila looked at Lucas.
Jamila: "HOW COULD YOU DO THIS TO ME? I GAVE YOU THE BEST EIGHT YEARS OF MY LIFE AND YOU DON'T CARE? I'VE BEEN BY YOUR SIDE EVERY SINGLE DAY AND YOU DON'T CARE? I GAVE YOU FOUR KIDS AND YOU DON'T CARE?"
Jessica (Me): "Lucas, how could you do this?"
I was heartbroken and angry at the same time.
Lucas just looked so confused and annoyed. He even had the audacity to roll his eyes at Jamila. I can't believe I wasted my time on him.
Jamila: "That's it. We're done. You can pack up your bags—"
Unknown woman: "Lucas?"
We turned around and another woman was walking towards us while having a look of confusion on her face.
Unknown woman: "Lucas what's going on? We were supposed to meet at the movie theaters for our date. Who are these women?"
Both of us: "WHO ARE YOU?" we yelled as we looked at the girl.
I looked dead at Lucas.
Jessica (Me): "You have got to be kidding me, Lucas! Are you serious right now? You've been cheating on all three of us? How could you do this to us? Especially to Jamila, your baby mama!"
Unknown woman: "WHAT?"
The woman threw her lemonade drink at him while her eyes filled up with heartbroken tears.
Unknown woman: "How could you?"
She ran away crying.
At this point, everyone at the mall was staring at us.
I didn't care anymore. Lucas deserved the embarrassment.
Lucas: "I can explain!"
Jamila: "I don't even care anymore. I don't need to hear another one of your petty explanations about how much you realize that "\'you can't live without me' after all of this. You're pathetic, Lucas. I should've left you when you cheated the first time."
Now I looked at Jamila.
Jessica (Me): "He's done this before?"
Jamila: "Yes, once last year. He cheated one me with one of my coworkers. I wanted to leave him then, but he promised he would never do it again and would make it up to me. However, he would still flirt with other women behind my back and even in front of the kids sometimes, but I thought he changed when he proposed to me last year?"
Jamila was calmer now, but she started feeling more and more heartbroken as she kept replaying what just happened.
She walked up closer to Lucas so she wouldn't have to talk loud anymore. She took off her engagement ring.
Jamila: "Here you go. You're still a parent to our kids so we need to work what days you can see them, but I just don't want to see you for a while. Don't even bother sleeping in bed tonight. Once you get home, you're packing up your bags and leaving. Thank God the kids are sleeping over at my parents' house for the weekend. I'll explain to them when they get back, but I want you out. I'll call you when I'm ready to discuss about the kids and ONLY about the kids. Whatever you and I had ended when you cheated on me the first time."
She started walking away from us.
Lucas finally opened his mouth, but it wasn't an apology.
Lucas: "What are you doing? Are you crazy?"
Jamila turned around to look at him once more while tears were falling down her cheek.
Jamila: "No. The only crazy part is that I actually believed that you would change. Now, I'm just treating you the same way you've been treating me throughout our relationship. I'm treating you like you're nothing, which describes you perfectly."
I grabbed a water bottle from my bag, and I spilled it all over Lucas.
Jessica (Me): "That goes for me too, Lucas. Goodbye."
We both walked away as everyone at the mall cheered for our decision to leave him.
The decision was the best thing for us, but we still felt heartbroken.