The road next to the road
The road next to the road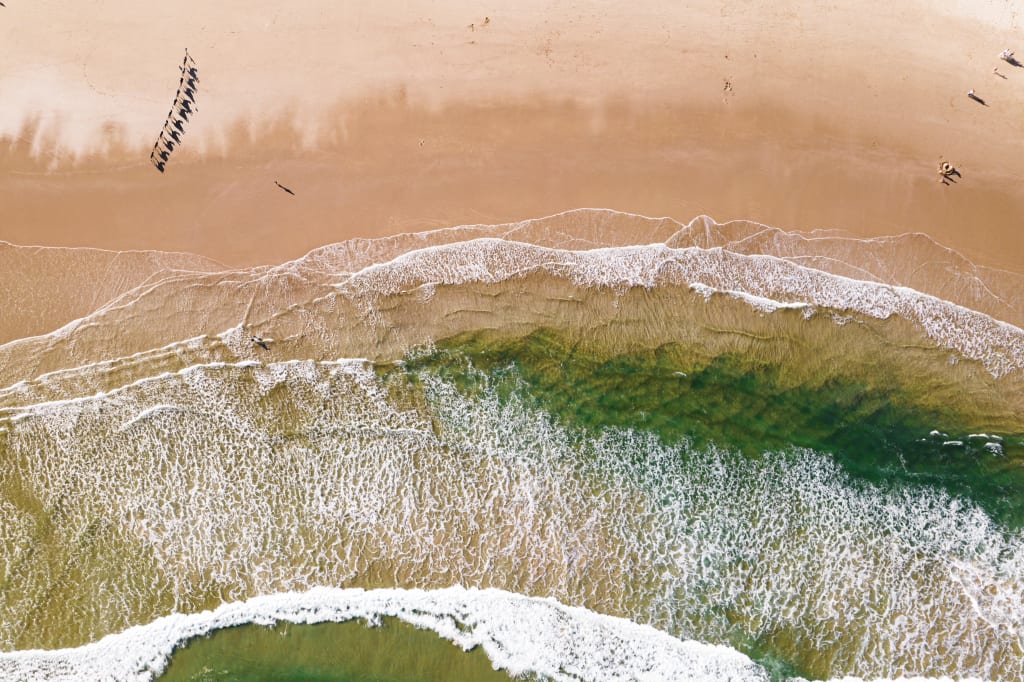 The year I graduated from college, during the economic crisis, there were not many job opportunities in the city, a time is "talent".
For the future, I don't have much hope, only hope to find a professional job, let myself be independent, and reduce the financial burden on my parents.
That day, I came back from the job fair with my head down in the dumps again. Just sat down, I received a phone call from home, letting me go home for the Dragon Boat Festival. I realized that I hadn't called home for a long time, and I felt a tinge of bitterness in my heart.
My parents were very happy to see me. My mother said that I had lost weight and was black. She said that I used to call home during festivals, but I didn't receive a phone call this year.
I desperately pretend to be strong in a mother's concern in the instant collapse, instantly, tears. With a lump in my throat, I confessed the grievances and hardships of many days. Mother put her arm around my shoulder to comfort me and told me to rest at home for a while before I went out to look for a job.
At home, in addition, to help my parents do housework, I live in my own small house to read. I didn't want to go out for fear of hearing what others would say. My parents have been encouraging me and comforting me, but my mood is still low.
One day, my father, who was doing farm work in the field, called me and asked me to send him a farm tool. He said the general location and hung up the phone.
That land, I've been there before, right across the street from my house, about 20 minutes away. To cross a river, the water is not deep, there is a wire bridge connecting the two sides. Following the memory of the route to the river, the wire bridge had disappeared.
Then I remembered that my mother had said that the village was going to build a bridge up the river. I walked upstream along the river bank, walked about 500 meters, saw a stone arch bridge, crossed the stone arch bridge, I walked in the opposite direction, about 30 minutes journey, I met my father, although detour, finally reached the destination.
When my father learned that I could not find the steel wire bridge to bypass the stone arch bridge, he smiled and said that the original steel wire bridge had been washed away by the flood, and now everyone on the other side would take the stone arch bridge. It's a long way, but we can get there. I'm not telling you this because I want you to find a way around it. Walking is the same as doing things and finding a job. A road that cannot be walked does not mean that it is impossible. The side of the road is still the road.
My eyes watered, and I understood my father's good intentions.
The next day, I bought a ticket back to the city. Coming to the job fair again, I no longer have to find a job in my major as before. Soon I became a clerk in a small company. I've been paying attention, gaining experience, from small companies to big companies, from clerk to planning specialist, and now to planning. Step by step, I finally got the job I wanted to do when I graduated. It was a bit of a detour, but it's worth it now.
When I think of these years, I will think of the detour to deliver farm tools to my father and think of my father's words, which have always spurred me on and encouraged me to keep moving forward.
Reader insights
Be the first to share your insights about this piece.
Add your insights