The post-80s lads are aiming at fruit business opportunities for the fourth time
The post-80s lads are aiming at fruit business opportunities for the fourth time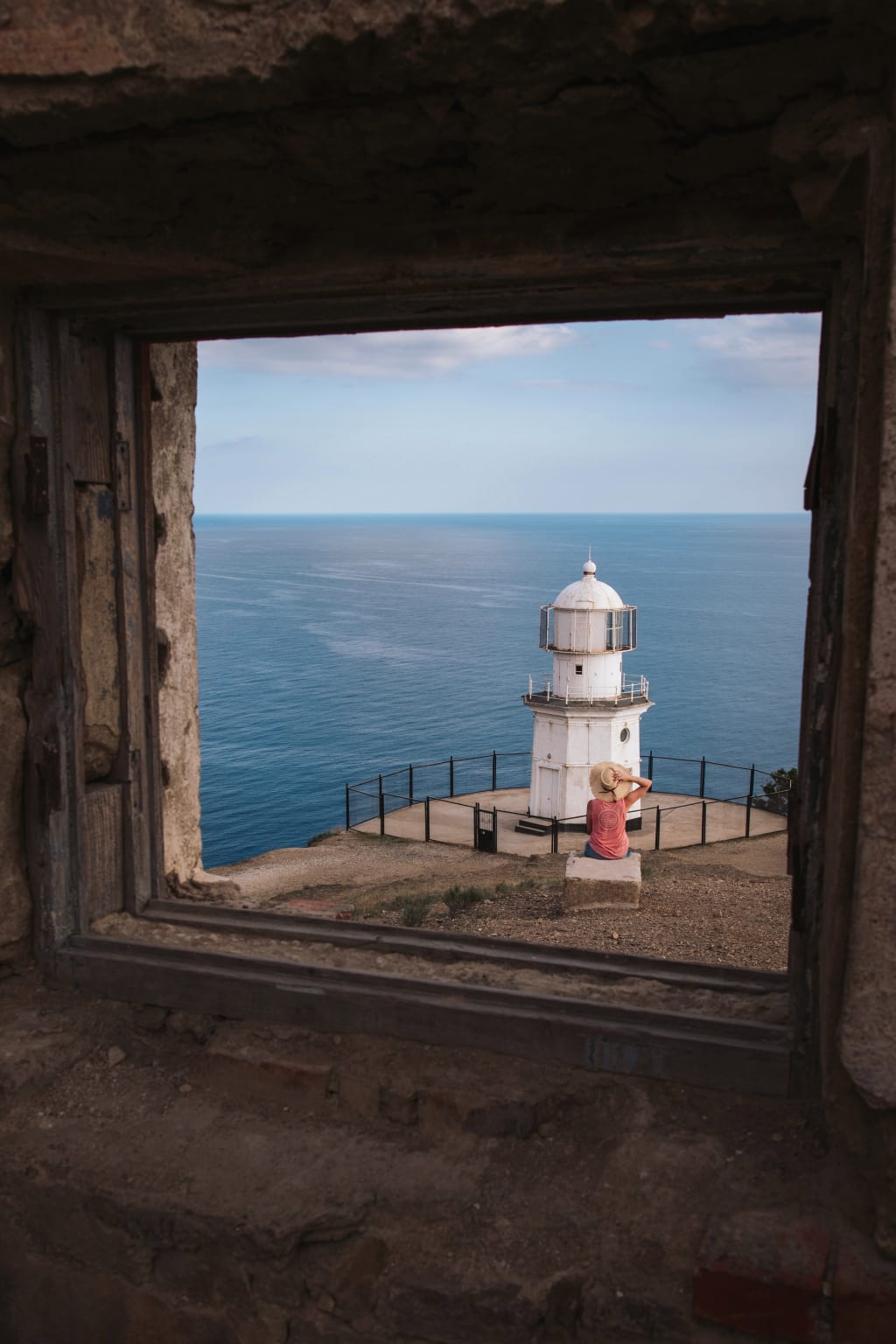 In Shiyan, Hubei province, send a WeChat message and you'll soon be confronted with fresh, imported fruit. He sold fruit through WeChat, which attracted more than 8,000 followers and set a record of 168 orders in a single day. To seize the business opportunities brought by WeChat, in the middle of August, the imported fruit retail store located in the Gutai small area of Dongyue Road officially moved from online to offline.
The shopkeeper of this shop is a young man born in the 1980s. When talking about his dream of starting a business, Wang Guolin's face shows a child's smile. The 29-year-old, who never went to college, had been stumbling on his entrepreneurial path until a boom in imported fruit pulled him out of the mire.
All three ventures failed
After graduating from high school, Wang Guolin did not choose to continue to go to school, but all day at home addicted to games, "unwilling to submit to the arrangement of parents, go to work every day, but also do not have the skills to support themselves", this is Wang Guolin's evaluation of himself at that time.
Once, he accidentally saw an advertisement on the Internet "5000 yuan to learn to do barbecue, package teaching package meeting." In 2010, when Wang was 23, he proposed the idea of starting his own business to his family. Despite strong opposition from his parents, he returned home from Wuhan with a barbecue truck and a lot of "secret barbecue recipes."
Recalling the scene on the first day of business, Wang said with a smile that he got up at 5 am to buy food, and went home at 1:30 am. Although he wanted to run the barbecue stall well, he still could not do it after only half a month.
After the introduction of relatives, Wang Guolin moved the barbecue stall to the university near, persuaded his sister to resign from Shanghai, invested more than 80,000 yuan in the school near the opening of a 3D private cinema, 7 months to make ends meet, the sister left in a rage, Wang Guolin a person and support for a year. After that, Wang tried to work in the past, but nothing happened.
In 2013, Wang began to understand and set up a shopping mall with his friends, selling nuts and Xinjiang Hotan dates online and offline. "This date is very good to sell. We have received two batches of goods in a row and they all sell very well." This gave Wang Guolin a lot of confidence, until the third time when the purchase was cheated, "we spent more than 20,000 yuan into 50 bad grades of dates, contact the supplier did not know the original salesman resigned, they were cheated." After being cheated this time, the mall and stores can not sell things, they shut down.
A charity sale aimed at the fruit business
In December 2014, Shiyan Evening News launched a charity sale of "Safe Fruit" to raise money for the treatment of a 14-year-old girl with leukemia. Wang Guolin happened to have a friend from Xinjiang send 700 rock candy heart apples to let him try to sell, thinking that the store has been closed, then free sponsorship to the newspaper charity sale, get good reviews.
After this bazaar, Wang Guolin sprouted the idea of selling fruit. At the end of the year, he and his former partner approved fruits worth more than 30,000 yuan from the fruit wholesale market and put them on sale in the store. "When we first came into contact with fruit, we didn't know what kind, taste, or price, so we bought it at what price others said." In the time of more than a month, the reverse loss is profitable to let kingdom forest taste sweet. "I divided more than 1,000 yuan to go home for Chinese New Year. I wanted to cry when I saw the money I had earned."
At the beginning of 2015, the partner traveled to Thailand and found that the Thai fruit was good, so he brought some back to sell. However, because the imported fruit in Shiyan was rare, Wang Guolin tried various sales methods, but the effect was not good.
A friend said that now popular in WeChat marketing if you can put these fruits through the circle of friends to promote out, can be more people know. So, Wang Guolin applied for the WeChat public number, in the above show their store of imported fruits, calling on friends and relatives around the attention to forwarding.
"Once the owner of a cake shop bought fruit in our home, not only gave us a good comment but also sent our fruit and the QR code on WeChat moments, recommending friends to buy it." On three consecutive days, the number of WeChat followers increased by more than 500 people, and the daily sales volume also increased from dozens of yuan to more than 1,000 yuan. Since then, Wang Guolin began to concentrate on the management of the online fruit shop.
A record 168 orders in a single day
In August 2015, Wang and his partners learned from the Internet that 300 mu of rose-scented grapes planted in a special vineyard in Shanxi Province were unsold due to heavy rain, so they set out to investigate. "The grapes were imported from Europe. The growers had worked hard for four years to grow them, hoping for a good harvest to send their children to college." So they decided to order 10,000 jin of grapes and sell them to the citizens of Shiyan for 28 yuan and 10 jin. "At that time, WeChat was released and received nearly 4,000 reads and 168 daily orders, setting a new historical record."
This love activity makes Weppingker Micro store more well-known and business is getting better and better. "Now there are more than 30 kinds of imported fruits in the store, with 80-120 orders per day on average, and the monthly sales amount is about 280,000 yuan." Wang Guolin said.
On Aug 14, the first brick-and-mortar store opened on Dongyue Road, officially bringing the sale of imported fruit from online to offline. At the end of the interview, Wang Guolin said with confidence: "For business, I always do things according to my way of thinking. I don't know whether it is right or wrong. At least I believe that in the face of an unknown road ahead, even if I am wrong, I can choose another road, just spend a little time. They all choose the same path, and I'm sure you won't be the first to walk."
Reader insights
Be the first to share your insights about this piece.
Add your insights