The most handsome men of the European Cup
The most handsome men of the European Cup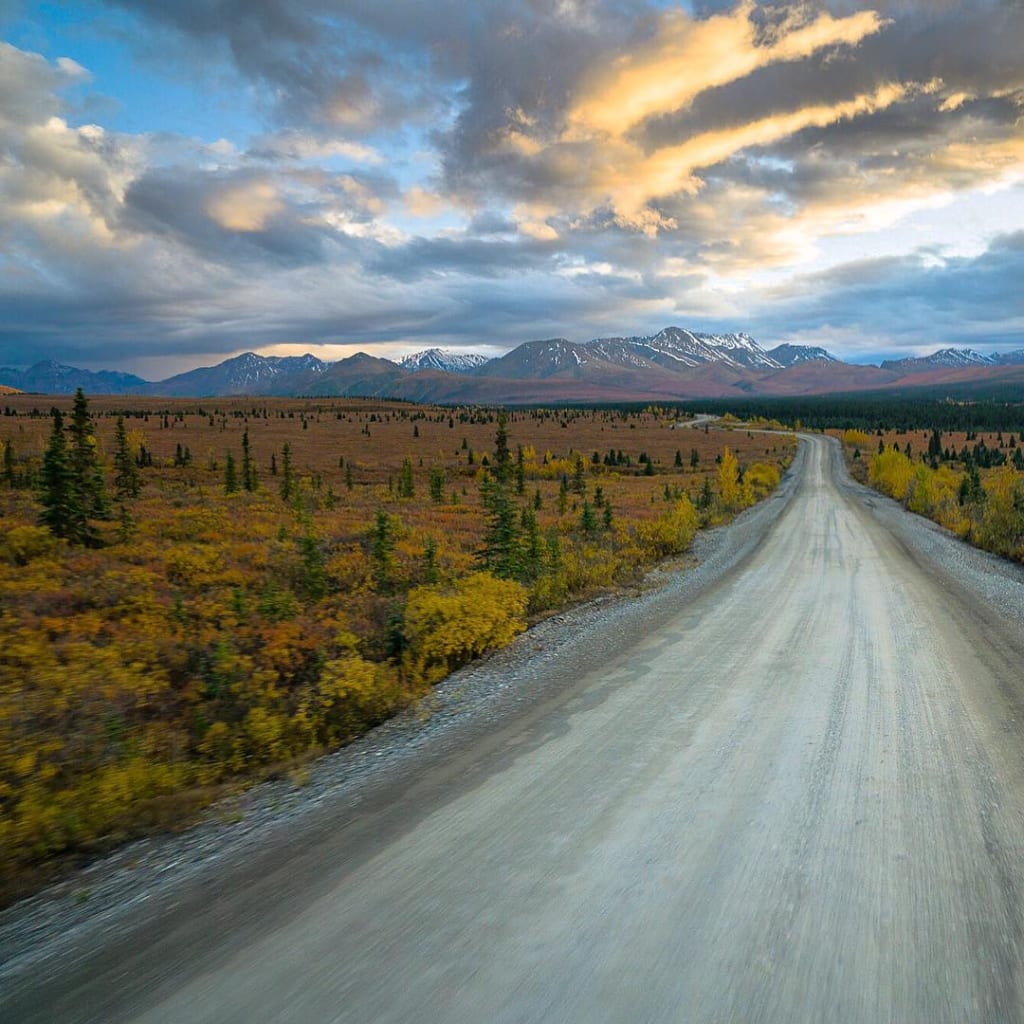 June undoubtedly belongs to football fans around the world, the European Championship is a wonderful show, bombing our eyes. In addition to the wonderful game, the handsome men on the court are a permanent scenery, eye-catching, and pleasing to the eye. Throughout this European Cup, it was found that with the retirement of many stars, the heavyweight football handsome boy has been hard to find, the football handsome man era into memories.
Alessandro del Piero
He is THE PRINCE of THE BIANCONeri, a devout Juve believer, who will not give up HIS life even if RELEGated. He is the prince of Italy, Piero's clear eyes, like a fairy prince fell to earth, and every twinkle and smile, bright as flowers. "A smile tilting people city, two smile tilting people country", who says only women can tilt country? Pierrot could make Italy proud and swound.
Owen
Women who love him are as pure as water eyes, and his body exudes a kind of calm. He's smart. He's cute. As a teenager, Owen, who was half the star, was happy and sad all the way. He is known around the world for his fast and changeable pace. At short range, seize the moment and deliver a fatal blow to your opponent.
Cannavaro
He is the proud spiritual leader of Italy, World Cup winner, League winner, European Ballon d 'Or, FIFA World Player of the Year, "World Football" World Player of the Year... Napoli, Parma, Inter Milan, Juventus, Real Madrid... Cannavaro all the way lightly, like a dream-like fantasy, the end of glory!
Francesco Totti
Totti, the prince of Rome, who not only plays well but also has the perfect figure and sculptural face of Italian standards, has become the prince of all Romans.
Tony
TV reporter once said: "He is a typical Italian handsome man, he not only has the passion of the Mediterranean, but also the German strong..." Another beauty journalist, Premiere, went further: "Toni is one of those crazy players. I should take an Italian class for him."
Alberto Gilardino
He is talented enough to lead the line, play in attacks and score goals. His celebratory movement of playing the violin captivated countless people.
David Beckham
From the day he showed his head, he easily conquered the fans with his handsome face and excellent playing skills. His uncanny free-kick skills and accurate passing skills, as well as the infinite star on his body, make him a remarkable cohesion, such a man, it is hard not to love!
Alessandro Nesta
Nesta has a special temperament, a sense of weightlessness, self-pity, and insouciance. Not aggressive, but interesting. Nesta's appearance is considered to be the last century's "mystery", it seems that overnight, the Italian national team suddenly more than a god general handsome man, from Rome more than a famous saying: "Nesta beauty is made overnight".
Inzaghi
Love Inzaghi, because there is no reason not to love him. Inzaghi gives one of the best notes on glamour. He pulls the corners of his mouth, a small arc can make you inadvertently smile. He is the hero who makes dreams on the football field. The most harmonious and perfect combination of skills, looks, and stardom, no matter from which Angle, you can't refuse him. Not to mention he is susceptible to infatuation.
Baggio
This is a man who makes people feel bad. Deep blue eyes, unique ponytail, melancholy expression, exquisite ball skills, he has a warm family, a pair of lovely children. He has no faults, many have said. For such a beloved man, he has a lot. If the heavens favor them, they will punish them. His football career all the way ups and downs, stumbling, but he has the most loyal fans, he will always be a woman's most beautiful dream.
Maldini
He has a head of persistent curly hair and deep blue eyes. He was loyal, persistent, and known to the Milanese as their scavenger. He is the pride of AC Milan. The rigorous style of play, the careful thinking, the flexible skills, and the clear consciousness of the Azzurri deservedly made him a role model, he is born for football.
Raul
Strike man was loved for his cool, handsome face, kissed the ring on his finger after scoring, and showed amazing talent at a young age, he was slim, agile, and quick to react. With a calm head and calm wind, he took the captain's armband, and calmly organized the national team's overall attack and defense.
Michael Laudrup
Laudrup is the greatest Danish footballer and one of the greatest European footballers. He is an artist on the pitch and is known for his elegant style of football and superb passing. Similarly, his good looks have made him a Danish national treasure.