The Fabulous Ricky Whittle who said 'let's take a picture & promote the hell out of you'
I suspect on any given day, particularly in summer, you will know within moments of meeting me what my passion is.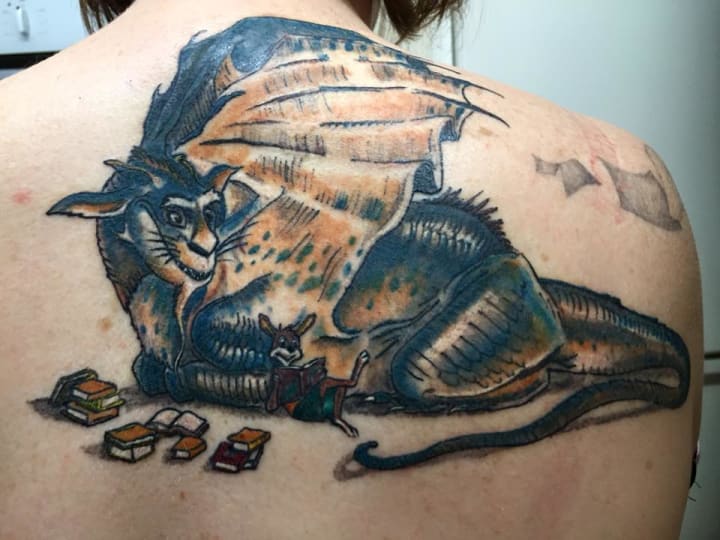 It is books. The walls of my house are covered in bookshelves, the ink on my arm represents books I love, books I've written and the stories I've yet to write.
If I go a day without writing something it is rare. In fact, it is not unusual for me to feel completely out of sorts if I do nothing creative in a day, especially those days I'm not tied down to those twelve hour work shifts.
If I could make enough money from my writing I would leave my job in a heartbeat. I have tried various platforms, and even printed out postcards of my first book cover and handed them out at pop-culture conventions – which you might think would be the ideal spot for that, considering I write fantasy. I have some great readers, whose support is amazing, that in itself lets me know I don't suck. And yet…I have had many people tell me they have bought my book, but looking at my sales stats I know they haven't. It's difficult sometimes to keep pushing forward, to keep believing in myself, but I believe one day I will find that key moment and things will change.
Until then, I know I'm good at my job, and we laugh a lot despite it being highly stressful, but it doesn't fulfill me. It pays my bills, but it doesn't make me happy, a fact that is becoming more and more clear to me as I throw myself into writing my new series.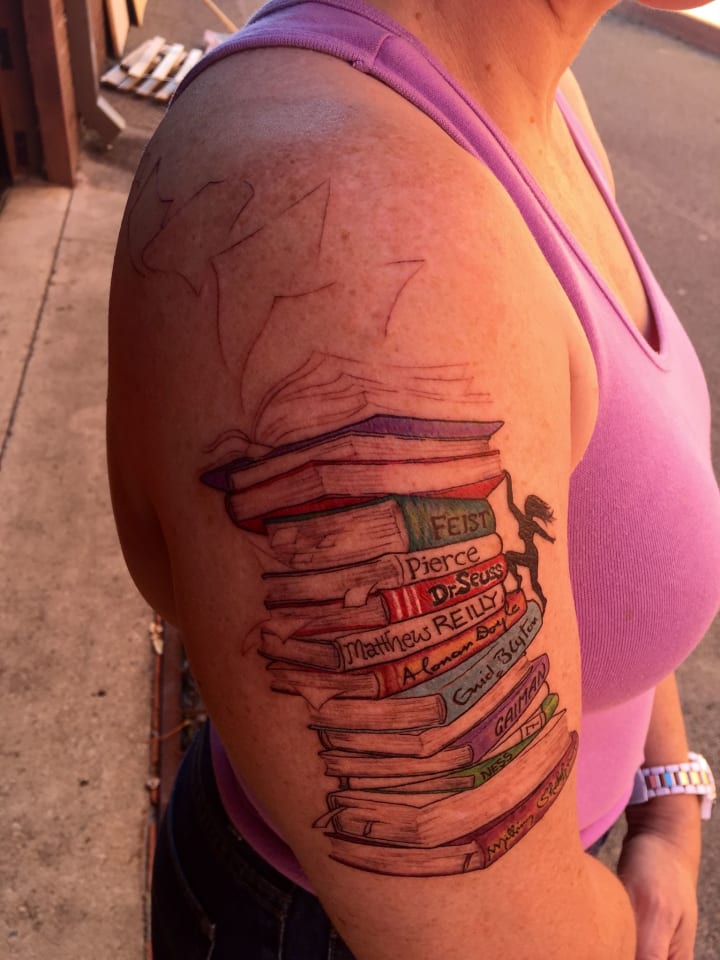 I've always written. It has been my passion since I was a kid. Books filled my world, they took me away from reality and gave me wonderful places to explore. They gave me a place to be where I didn't feel as alone or strange as I often did in real life. Many a fond memory I have of sitting at my parents dining table, banging away at story ideas on my mother's typewriter.
Writing though, like many creative pursuits can be a tough mistress. I hoped and dreamed but wasn't convinced I'd be able to make a living from it, especially when I couldn't complete something that really spoke to me. As an avid reader of fantasy, I struggled to find my own voice and characters that slid into that genre, so I wrote what came to me.
Back in the beginning of serious writing, my topics were far more somber, even though I didn't favour reading those style of books. It was a crushing moment when I entered a mentorship competition and missed out on getting mentored because although my writing was of a high quality, the topic wasn't one the mentor was comfortable assisting me to work through, even though I was his first pick.
My first major defeat, which was followed closely by a number of rejection letters. Then I was hit with a horrid case of writer's block. I wondered what the point was, and why I even wanted to go down this road, I just wasn't lucky enough of a person to be picked from anyone's slush pile.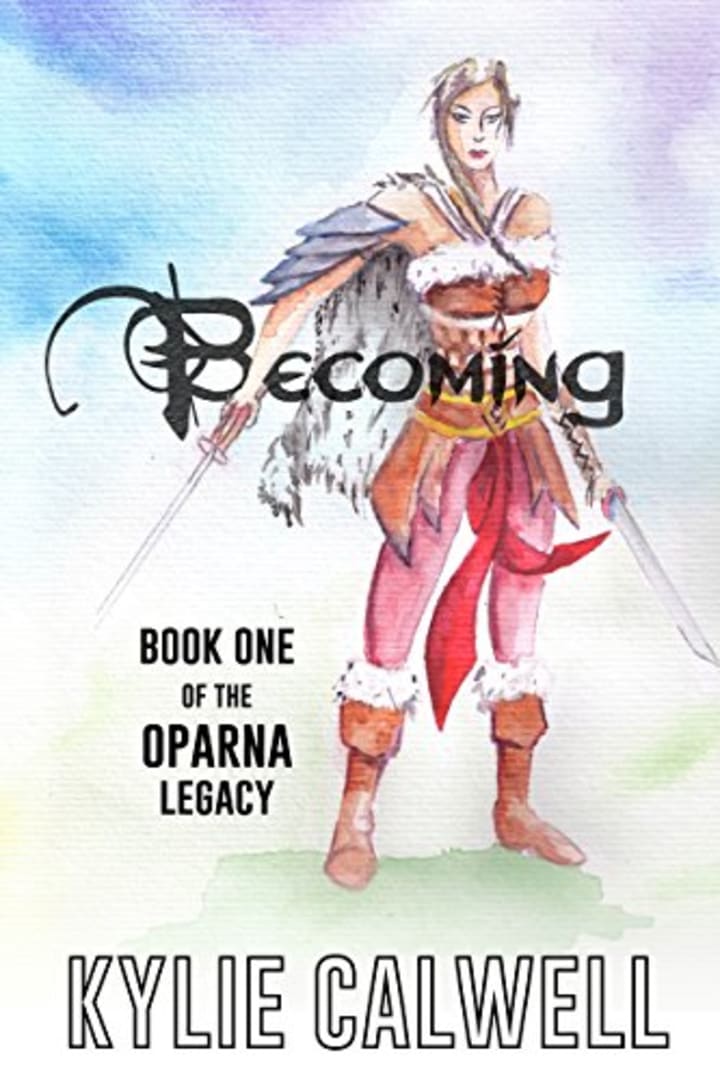 I couldn't stop writing though.
I got through it by choosing to write three lines a day. That is how it started, if I wrote more, great, but my target was only three lines. Eventually that became 3 paragraphs, then three pages. Using this method, I wrote a whole novel. Admittedly I have never done anything with this story, and I doubt I ever will. It was however, a reminder to myself that I can overcome any block put in my path.
Finally, she came to me. My Evayn. It was such a strong image in my mind. I could almost smell the forest, and feel her pain. Where her journey started was from the vision of waking naked, and alone, severely injured with a weird voice in her head speaking to her.
The first iteration of her story got me into the top 40 from hundreds of entries, in a manuscript development competition. Not a total victory though it gave me hope enough to plough on.
I rewrote, and restructured on advice from a manuscript assessor. One shining day, my own version of an elevator pitch netted me a boutique indie publisher. I was thrilled. It had taken years and the book wasn't quite finished but that carrot got me to the end in quick time. I rode that wave until it crashed.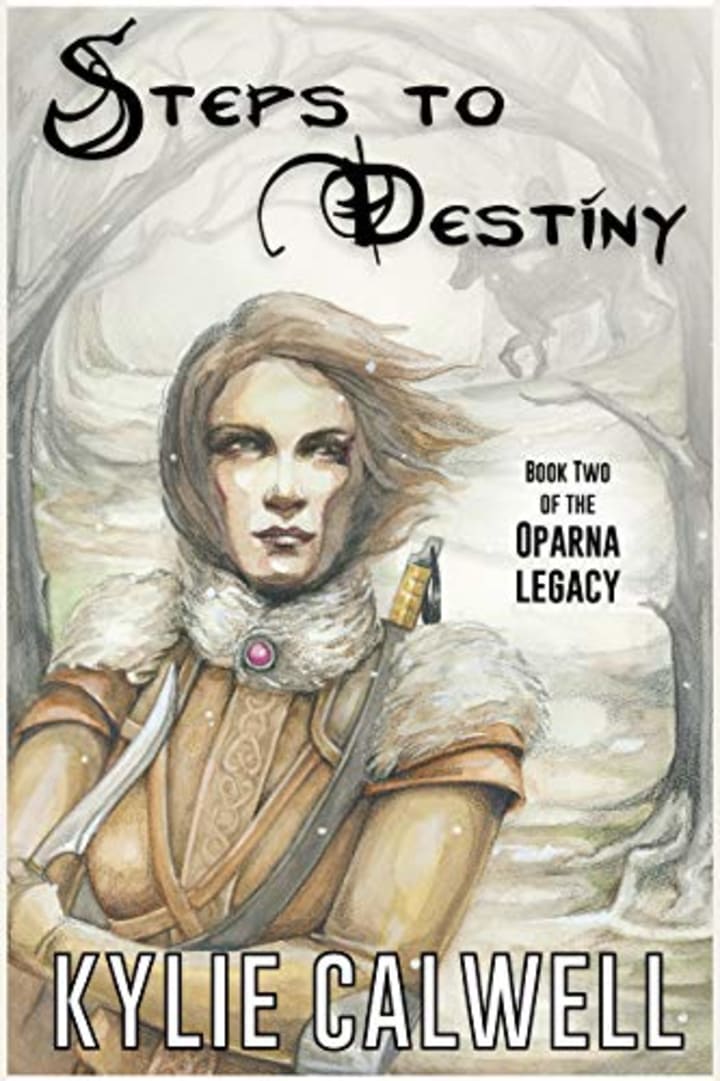 My publisher went through some stuff and closed business just as we had started the editing process. I was devastated, crushed. But I couldn't stop writing. My beloved mercenary woman, whom I had seen grow from a girl, was just amazing. Complicated, not always nice and yet so much fun. I had no idea where her dragon bloodline was going to take her, I didn't know yet the dark places we would travel to but I tightened my bootstraps, got an editor and self-published. Three books and a collection of short stories (about to be released) later and I am thrilled with the world I built and the characters that inhabit it. There is also a whole other trilogy set in the same world, just waiting to be written, but for the moment my attention is on another character.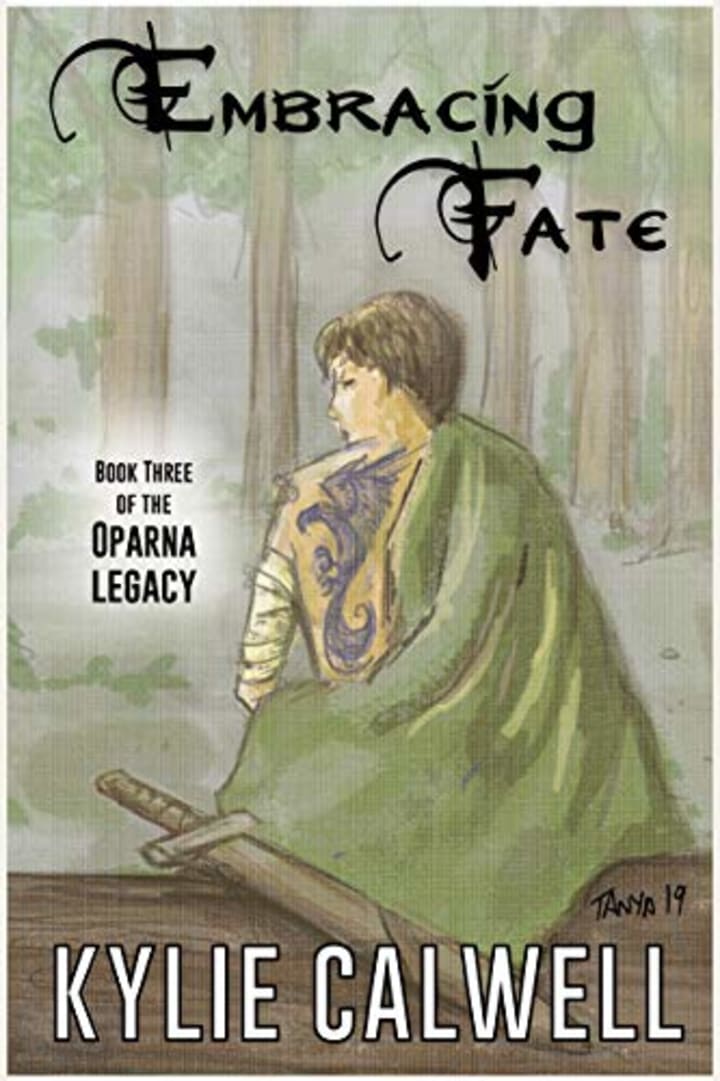 Kat is my ex-police officer (due to a lower limb amputation after an incident) PI, who has stumbled into the paranormal society living along side our own. I get to set this one in my own city and play with vampires, werewolves, other shifters and whatever creature takes my fancy at any given time.
The first of these books is currently in competition limbo. In the mean time I have surprised myself by finishing the first draft of the second book and starting the third book. These stories are simply flowing in a way that makes me long for the day that going to work didn't mean breaking up the flow but becomes me sitting at my desk, or in my hammock, as I am when I wrote this draft, pen racing across the page.
I love what I create, I believe in it, as of yet though I don't make any real money from it. Over the years I've had many ideas about how to monetize my creative: From how to package/present audio versions of my books, to interactive story ideas still sitting in notebooks on my shelves, and releasing my novels chapter by chapter.
All of these things have pros, but they all share a big con – time. Added to that anything released piecemeal requires bullshit time management skills. Both of which would be feasible if I wasn't the sole income for a family of four, juggling: job, wife, mother and writer, whilst ensuring those in my family who struggle with anxiety and depression don't get lost along the way.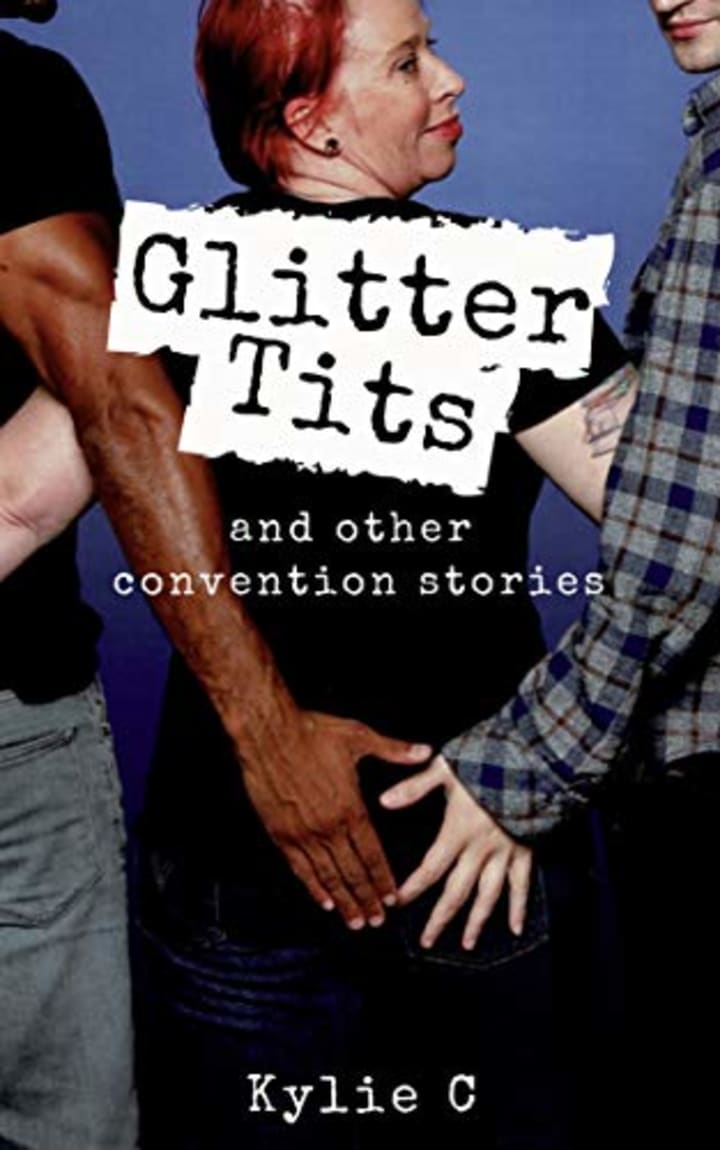 I even used writing as a way to cope with a bleak time in my life. A time something I loved, something that was a big part of my life for half a decade, was ripped away from me. The people I volunteered for almost broke a part of me. They wanted to bend me to their will and I knew it would crush me. When I told them that they said it was their way or nothing. I walked away and it was a bitter place in my head for a while. And so I turned to writing to help process.
If I found the right platform I think the best installment process would be through my short stories. There are currently seven from one world ready to go (with a beta reader as I write), another three for a world a friend created and wanted me to play in to help flesh it out. Additionally, there are the short story ideas I have for my current series sitting only in idea form at the moment.
I sometimes imagine finding the right platform will mean I can efficiently amalgamate all my writing threads (including blogs and social media) into one amazing place where I can monetize my creations. Believe me nothing would make me happier. Do what you love and you will never work a day in your life – that's how the saying goes and with the amount of time I put into writing when I'm not at work, I suspect there is an element of truth in it.
I admire people who can produce enough content to keep fans happy in this day of immediate gratification I'm just not sure I have the time to do it. I can't work between 40 to 60 hours a week and produce a good, tight, well edited story every week. Well not and have time for my family and a little bit of self-care.
Maybe Memberful know of a PA who would like to work for peanuts? In the meantime, if you want to check out my books they can be purchased by clicking on the embedded links in the captions under the cover photos.
About the Creator
Book lover and writer of fantasy fiction and sometimes deeper topics. My books are available on Amazon and my blog Fragile Explosions, can be found here https://kyliecalwell.wordpress.com
Reader insights
Be the first to share your insights about this piece.
Add your insights