The entrepreneurship story of "post-85s" Qingdao guy quiting home
The entrepreneurship story of "post-85s" Qingdao guy quiting home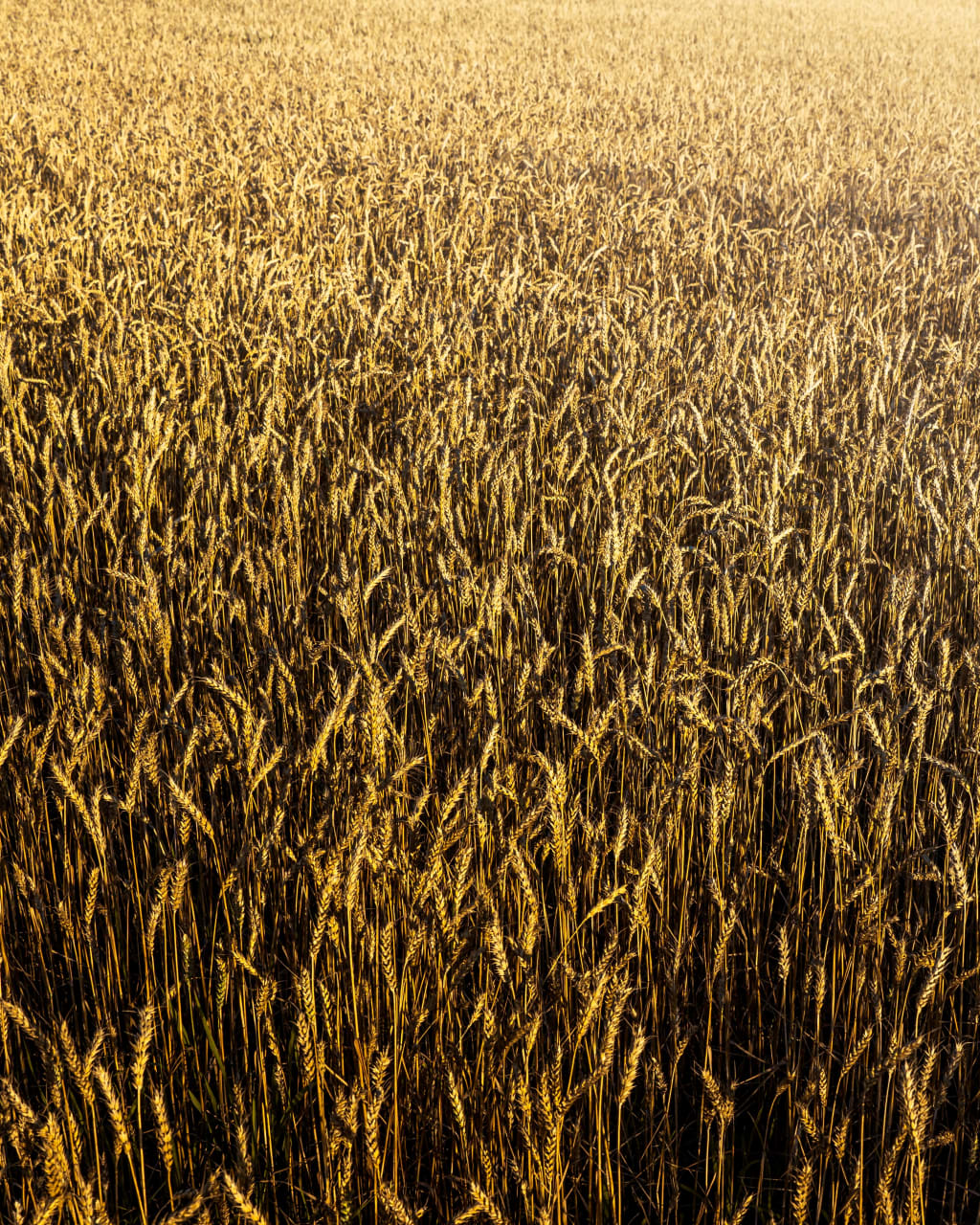 In 2011, a 26-year-old young man from Jiaozhou gave up his good job in a state-owned enterprise and went back to his hometown to set up his own e-commerce company. After six years of development, Xuzhou has become a private "e-commerce alliance" in Jiaozhou. Hundreds of local Taobao shopkeepers have business cooperation with Xuzhou. Xuzhou also uses its platform to sell dozens of Jiaozhou specialties online, which has solved the sales problem for many farmers.
Look at the market for small online shop service
Born in 1985, XUZHOU is a college student from Yuangezhuang Village in Jiaozhou City. After graduating from college, Xuzhou worked in a large state-owned enterprise in Qingdao. The income was good, but Xuzhou was not satisfied. "I'm not the kind of person who can sit around and think about doing something." So he quit his job and returned home, Mr. Xuzhou said.
In 2011, Mr. Xuzhou set up Hon Hai YunSpider E-commerce in his hometown of Jiaozhou. It started as a very simple business designing online stores for local Taobao shopkeepers in Jiaozhou. "At that time, with the rise of e-commerce, there was a whole bunch of these companies." 'With the growing popularity of online shopping, it has become fashionable to open online stores, and online shopping platforms don't have time to serve small customers, so they are the third-party companies that serve small online stores,' Mr. Xuzhou said.
Business gradually expanded 6 years to serve more than 2400 online stores
At the beginning of its establishment, Xuzhou only launched a simple business such as taking photos for shopkeepers and designing online shops. After six years of development, "Hon Hai Cloud Spider" has been able to carry out more complex business such as hosting online shops for some large listed companies and setting prices for shopkeepers. In the six years since it was founded, Xuzhou estimates it has served more than 2,400 Taobao shopkeepers, more than 90 percent of whom are Jiaozhou locals.
"Later on, we started sourcing and supplying shopkeepers." Mr. Xuzhou says potatoes are widely grown in his hometown of Yugezhuang, Jiaozhou, but when sales were a problem a few years ago during bad times, he went back to the village and negotiated with several big potato growers to sell their potatoes online. It turned out to be an unexpected harvest. Many high-quality potatoes were in short supply. The potato farmers sold the potatoes, the Taobao shop owners made a profit, and Xuzhou made a share.
Since then, Jiaozhou cabbages, Yanghe apples, southern Jiaozhou cherries, Yinghai seafood, and Jiaobei tomatoes have all been put on the online shelves in Xuzhou, and all are selling like hot cakes.
"We hometown things, know the bottom, I will go to the field investigation, quality can guarantee." Mr. Xuzhou says he now sells dozens of agricultural and sideline products from Jiaozhou and surrounding areas, and his online store is open year-round.
To establish an e-commerce alliance to allow participants to enjoy dividends
"I'm a businessman. If I don't do things for profit, no one will support me." In 2016, Huayuan Village in Jiaozhou City, where the Xuzhou company is located, was named "China's Taobao Village". In the same year, Xuzhou's "Hon Hai Cloud Spider" placed more than 200 million yuan of Taobao orders, which made Huayuan Village and Xuzhou famous.
Most Taobao shopkeepers in Jiaozhou now accept services from Xuzhou, so Xuzhou came up with the idea of joining forces, and the idea has been implemented.
"I linked Taobao stores selling Jiaozhou specialties to share customers and products." Xuzhou says more than 40 local Taobao companies have already joined the "alliance" and plans to attract hundreds of Taobao shopkeepers and suppliers by the end of 2017. "Haining Leather has its e-commerce alliance, which can not only achieve mutual benefit but also avoid vicious competition such as price war." Mr. Xuzhou says he hopes one day to introduce Jiaozhou's specialties to the world through his platform.
Reader insights
Be the first to share your insights about this piece.
Add your insights