The dream is the sweetest fruit
The dream is the sweetest fruit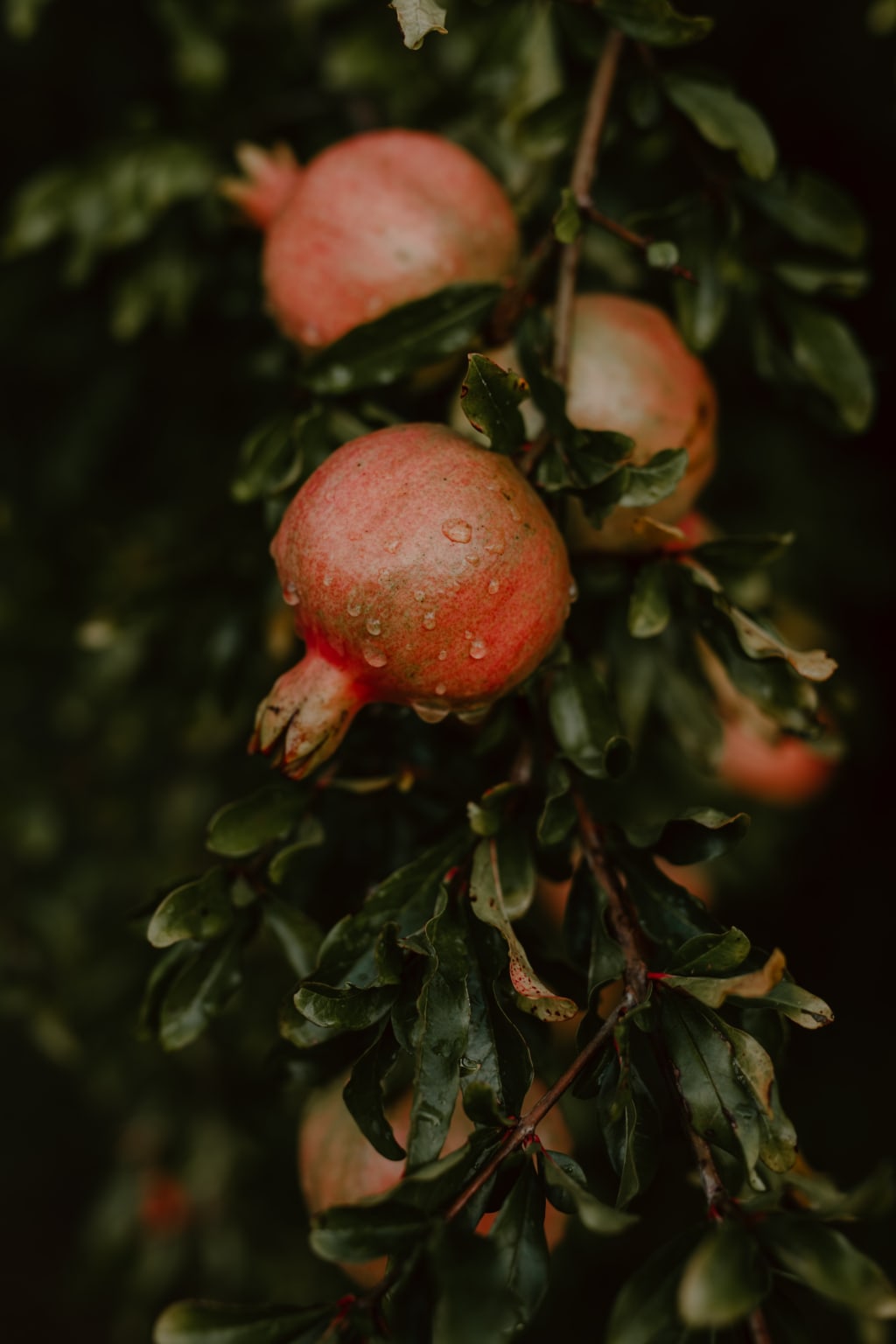 She was born to an ordinary poor family in Yongan, a mountain town in Fujian Province, and grew up in the mountains. When she was a child, she found that every time her brother came back from the mountains, he had more fruit in his basket than the other boys.
She asked her brother, his brother wiped the sweat on his face with the corner of his coat and told her: "I picked in the tree and other people about the same, under the tree, other partners are anxious to go home, and I will pick up every fruit in the grass under the tree, so that it will be more. Pick up every little fruit, pick up the basket is his own." "My brother said, throwing back his head with a firm face.
She washed the dirt off the fruit with clean water and put it in her mouth. It was crisp and sweet. Pick up every little fruit, pick up the basket is their own. The wise words of her brother have since been planted in her young mind, which slowly shoots up and takes root down.
In 1994, she graduated from junior high school, Fuzhou Normal Art School kindergarten teacher art class. In school, she tried hard to learn every subject well, she felt that these classes are a small fruit on the road to success.
Teachers graduated a few years later, her heart has a big dream, resolutely resigned from preschool teachers work, chose the north drift, no matter how bitter, she didn't cry, she know what they want, also understand clearly that all the suffering is to realize their dream that: in show business, become an actor or a director.
Every day, she worked quietly toward that goal. In her embarrassment, she never thought of giving up, and always had firm faith in her heart.
God rewards those who work hard. With a solid foundation and unremitting efforts, she was admitted to the directing Department of the Central Academy of Drama. In addition to learning her professional courses well, she often audited the courses of the acting department, such as acting classes, body shape classes, lines classes, and compulsory cultural courses such as Chinese, politics, and foreign languages, which she picked up as a sweet mountain fruit.
To learn English well, she went to Beijing New Oriental English School to study English hard during the summer vacation. She believes that a foreign language is also a small fruit, no matter what she will do in the future, learning it well will eventually be necessary. Whenever she could, she exercised herself by taking part in acting. No matter how big or small the role is, or how many lines there are, she throws herself into the role.
She felt that she should cherish the favor of fate and be conscientious of every role she got, which brought her many unexpected extra points and opportunities.
On November 2, 2005, she wrote in her diary: 'Fate has brought me and my "sister" to face each other.
This year, she starred in Peacock, a film directed by famous director Gu Changwei. In "Peacock", her role is a quiet and calm heart, but also for the love of the passionate "sister". When she attended the Berlin Film Festival, she was interviewed by many foreign media in fluent English, without translation, and with stage fright. Media excitedly appraised her as "another girl with international star potential after Zhang Ziyi", and some even began to call her "little Zhang Ziyi". She smiled, knowing that a good speech was just a reward for her efforts to pick up the fruit.
Preparing, again and again, working hard step by step, picking up every little fruit on the way to success, she began to become a hot actress on the big screen. She is "Seven swords" in the dusty village maid, is "flower waist bride" seductive Yi girl Fengmei, is "purple jade gold sand" in the Zeng Jia big miss, is "disciple" in the ghost of the general drug addict, is "Witness" in fluent Cantonese lawyer, is "Red River" in the mentally retarded girl Xiaotao......
To play the movie Red River, she would run to the bridge every morning to watch the Vietnamese cross the border, watch them come to buy vegetables, chat with them, push cars, and learn to speak Vietnamese. During filming, she almost fell off an unfathomable cliff.
But when she talks about it, she remains unfazed: "Playing this little girl, I think the most important thing is not her body movements, but her eyes. The eyes of a child are the purest and the brightest. I think that's the highlight of the character."
In the cast to see Zhang Jingchu, is at the time of dinner. There is no proper cooker, no ostentatious crowd, she conveniently took a box of working meals into the side of a teahouse, in the cold winter to eat a mouthful of cold fast food, not even a mouth of hot soup. This is a female star who is not ostentatious and does not make trouble for others. But once you get into the act and look at her eyes, you read unexceptionably focus and confidence and a great understanding of the character.
She is Zhang Jingchu. This 30-year-old woman, although her appearance is delicate, has a very strong heart, has a dream, willing to insist.
When it comes to success, Zhang Jingchu smiles: "There is no shortcut to success. I am just the right time to pick up every fruit in time. For me, the dream is the sweetest fruit."
Reader insights
Be the first to share your insights about this piece.
Add your insights