SO FAR AND YET SO FAR
LOVE WOULD BE GREAT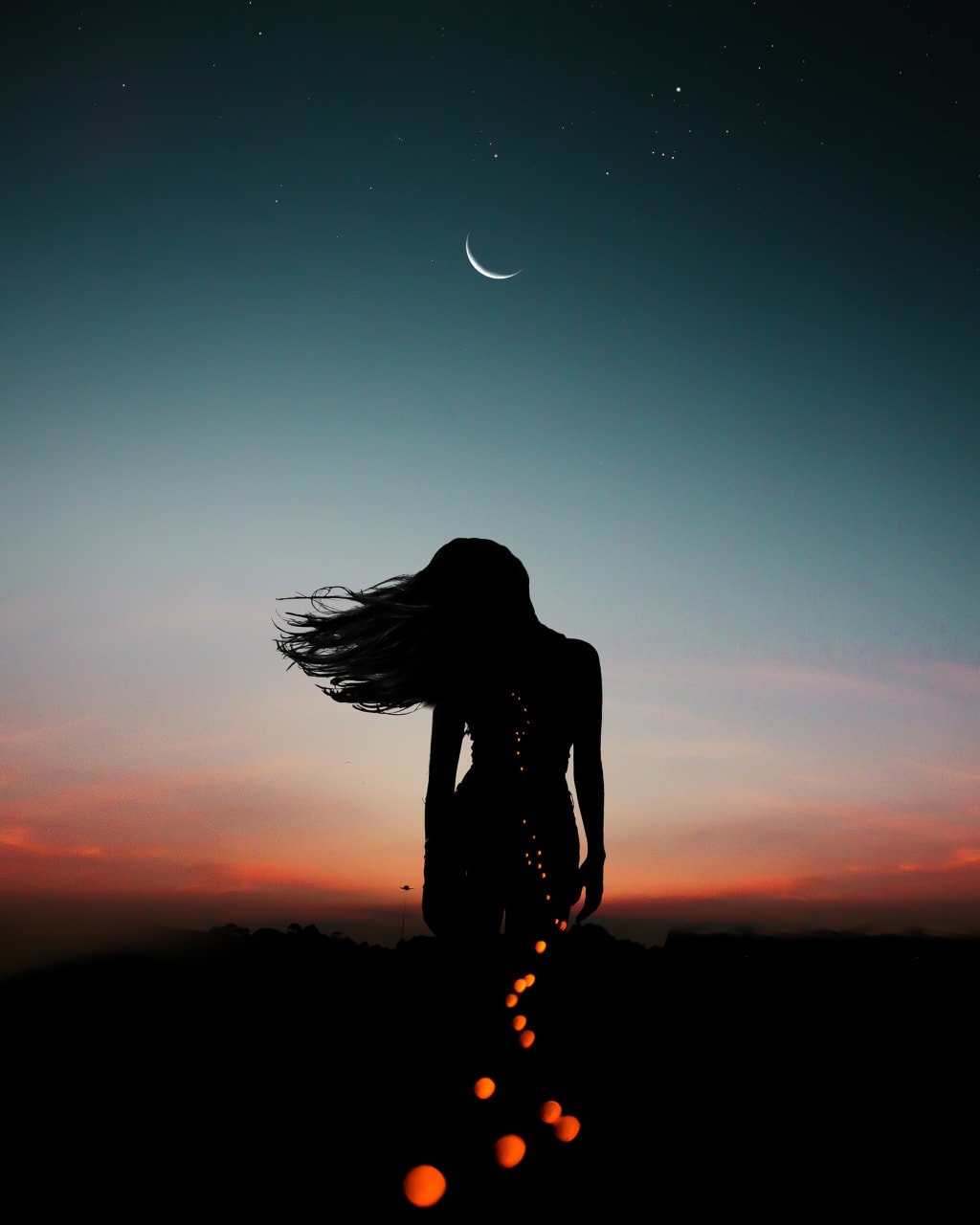 A teenager in the late 80's or a young adult in the early 90's, the one sure thing, the second millennium was nearing his last days, I was a guest in his loving goodbye song and together we looked over the mountain top with echoing eyes and a smile full of memories.
Every Saturday night, in the remoteness of my area, there was a dance that would gather in her warm embrace almost every young man and woman, the same place, the same songs, the same people, I never thought that repetition could have such appeal.
There she was, stunning and distant, waiting for someone that would dare to ask her for a dance and more, I was so sure that if I could overcome my fear of dancing I would tell her everything that every boy ever wished to whisper into her fragile soul.
There were other girls, but none like her, elegance alone would challenge any catwalk, beauty radiated from every sparkling twist, with one gesture she could explain why there is a point in existing and with a glance she would break your spirit taming you into a spell that only her could control.
She wouldn't take your will, you would give it to her and by the end of the night you would win the race not because you would be together but because she would be alone and you could have another go next time.
I met her years before, both very young then, one of my stupid friends stuck some chewing gum to my hair and she gently cut a bit out to remove it, I wondered if she still remembered, at the time everybody was after one of her friends but I only had eyes for her, eyes I had but I was also shy and lacking other bits necessary to make a move.
She used to live in Lisbon, 500 miles away like in the Arctic Circle we could only see her mesmerizing light show for a short period in the Summer, but things changed and she moved back to her old family home giving us an every day aurora borealis or at the least an weekend one.
Waiting to get in I could see her looking at me with some insistence but that is not the way you do things around here, if two strangers from different villages were displaying the faintest interest on each other, let alone any obvious affection in public, they were either about to get married or they were about to get ousted from normal society decent people club.
We entered, had our usual drink with our usual friends and then like in a primary school dance, boys one side and girls the other, looking and probing at a distance, many dreams were made in the time they could be made since we all knew once reality took her rightful place, the story lines weren't going to be the author's ideal draft, those ones had to stay in dreamland where they belonged.
Many times I feared approaching her, because I was terrible at dancing and if I did dance with her she probably never again would be able to be near me, out of absolute dismay for being part of such atrocity, but that night it was going to be different, I couldn't wait anymore, she was for me and I knew it.
After a couple more drinks I was finally ready and as the quietness of the room was about to be invaded by sound once again, I started stepping across the room, the longest walk of my life, it felt like forever just to move, but I had no choice, at the end of my short trip laid my future and since I was in the present, there was nothing I could do but to go into it and I did.