Small people from the grassroots achieve great miracles in life
Small people from the grassroots achieve great miracles in life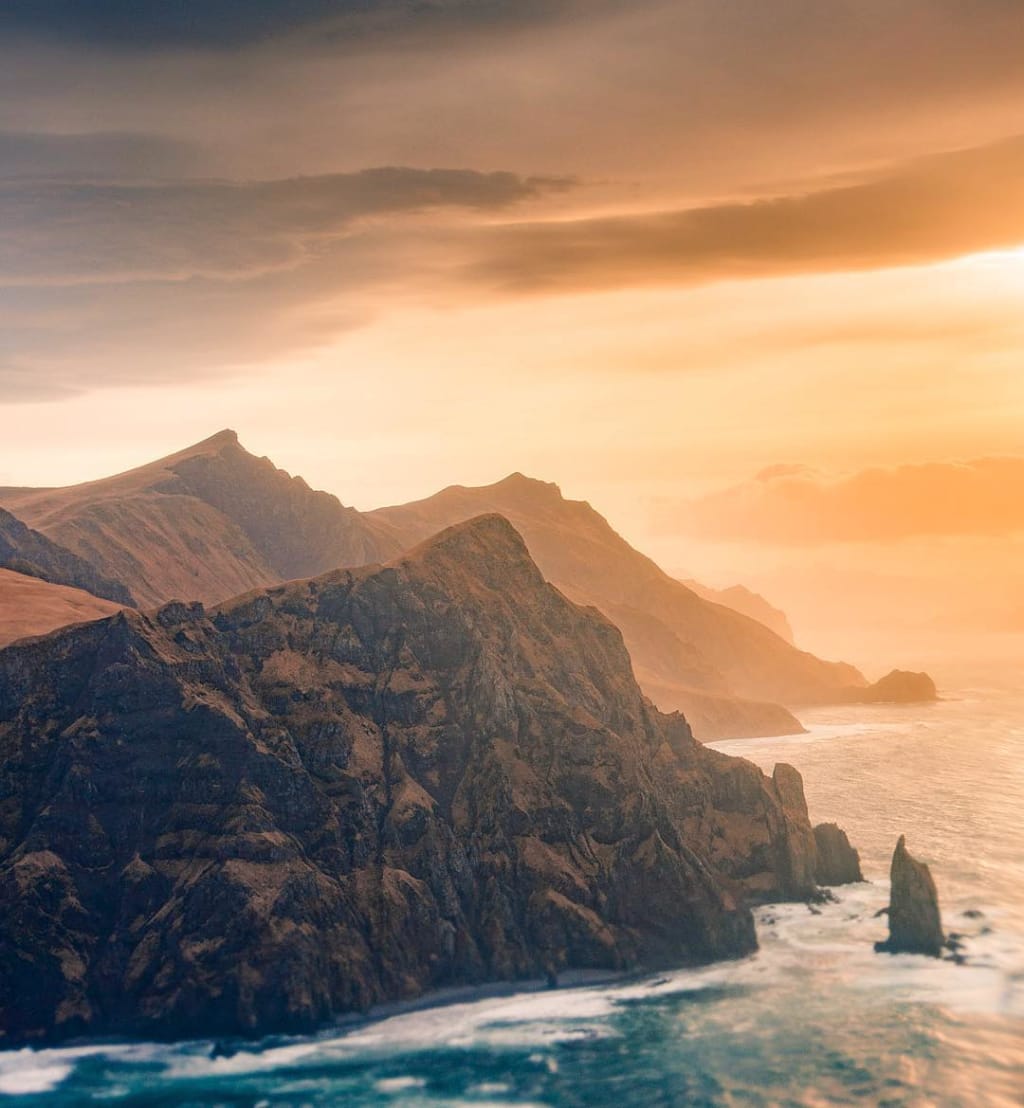 If March of the Penguins is an epic about birds, and Migrating Birds is a hymn about flight, then Godsend is the novel of the bird world, Alive.
At the 4th Cologne Film Festival in Germany, Tianci, the first Chinese film with birds as "actors", won the "most popular film" award, becoming the most dazzling dark horse, and its production team also became the most eye-catching focus at the award ceremony. However, no one could believe that this film, which entered the international film festival and won the prize, was made by three young people who were not trained in film.
"Godsend," tells the touching story of a lonely little black-tailed gull who struggles with her fate. This story is about the growth of a seagull, the screen is beautiful, twists and turns, shocking. Mr. Volk Novak, the internationally renowned documentary master and the judge of the Cologne Film Festival, gave a very high evaluation to "Godsend": "The creation of a feature film is completed in the way of documentary shooting, which is a contribution to the film. A godsend is the best film of the festival!"
Right! The best movie is made by them, they are called tripod group friends, unknown little people, average age only 36 years old, but created a miracle in the history of Chinese film. However, behind the film, their efforts are huge. For the whole seven years, the three people give the best seven years of their lives to the protagonist of the story, "Heaven sent". People familiar with them say that they are "crazy". But in their hearts this is not crazy, is persistent, is to insist because they were moved by the "gift", from the shell, to lose their father, brother, mother... A solitary bird, in the sea donkey Island towering waves and rolling thunderstorms grow trembling. Survival is cruel, life is fragile, life is tenacious, life is beautiful... It is almost a reenactment of the courage and strength of life.
Once, their idea was very simple. Director Sun Xian, who loved birds since his childhood, always had a little doubt after watching the "Animal World" shot by foreigners on TV: where is the "animal world" in China? Finally, they found a sea donkey island more than 60 kilometers away from Weihai City, the island is only a few nautical miles away from the land, about 20 minutes' journey by boat, around the island food is abundant, is a good breeding ground for seabirds. With nearly 10,000 seagulls and egrets gathered here every spring and summer, it is the setting of China's animal world. It was then that Sun Xian was inspired to make a documentary about pure wild birds. May 2, 2002. On the "Three no" island, where there was "no food", "no water" and "no electricity", Sun Xian and two like-minded friends began to work hard to shoot and create. What he did not expect was that the shooting time was getting longer and longer. My plan changed from making a documentary to a movie about birds: I didn't expect that the shooting process would be so thrilling and I didn't expect that the film would be so successful...
After graduating from high school and working for two years, Sun Xian was admitted to Qufu Normal University to study oil painting for several years: Wang Jiantao worked as a farmer, driver, and repairman. Later, I went to Jinan Radio and Television Institute to study photography for two years. After graduating from high school, Yu Hui followed Sun Xian directly as an apprentice artist. None of them were trained in film, but their experience as cinema workers, years of showing films, and thousands of movies they had seen were the only and best source of nutrition.
The birds are not good actors. They never listen to the director. The story of the bird must be carefully observed and expressed in lens language. In this kind of film in the original environment, shooting difficulty is unimaginable. A shot of a few seconds in the film sometimes takes three cameras to shoot for half a month. The whole film was edited in 80 minutes, but it took more than 400 hours to shoot, and it took seven years to shoot.
Filming is hard, but even harder is the lack of money. The initial funding came from their savings. Three people have invested more than 3 million yuan, the most difficult even a hot meal can not eat. In the winter of 2004, the filming almost brought the three men to their doom. Here are three "grassroots" filmmakers, shooting hundreds of hours of footage, but how does one work? They were lost.
Film playwright Yuan Xueqiang suggested making a film about birds after seeing their material. Making a movie is just the first step. Writing the script, editing, dubbing, music, production, and distribution are all mountains too high for Sun Xian and his team to overcome. Sun Xian became a director for the first time in his life, having never studied filmmaking before. He and his companions spent more than 400 hours reviewing the materials every day. Based on the materials, a script was created, and the growth path of a little black-tailed gull gradually took shape. The final title of the film was "Godsend," which some people said was too mundane, but Sun Xian didn't change it. Because in the process of filming. The few brushes with death are a godsend: the black-tailed gulls are a godsend; the people who helped them are a godsend. So the name "Godsend" best conveys the theme he is trying to convey.
January 24, 2008. The film, which received a production license from the State Film Administration, features the voice of Xu Jinglei, who has a reputation as a talented actress in the film industry, and young singer Tan Jing, who sings the theme song. On October 13, 2009, the State Administration of Radio, Film, and Television issued a public screening license for Tianci.
So far, Sun Xian who is considered "crazy" by his friend is taking his camera crew to realize his dream step by step. Seven years of hard filming, not all difficult and bitter. The long-term filming has gradually brought them into the life of birds. Those moving pictures, shook their hearts, to bring them unparalleled happiness! Encouraged by the tenacious life of the birds, all of a sudden all irritability no longer exist. When he finally left the island, Yu Hui said to Sun Xian: "In the next life, if you still want to shoot birds, I will be a bird, and you can shoot me how to fly..."
News of the film's award spread to China, which surprised many people who did not believe in the film, after all, it is a bit far from the social hot topic story. And the three people who shot "Godsend" are not artists or scientists, they are just a group of ordinary people, a few movie theater artists. But they did. Perhaps the more we see it in ordinary people, the more we feel it coming from within, especially after it is awakened by black-tailed gulls on Sea Donkey Island.
As for the original intention of making the film, Sun Xian said, "The reason is very simple. It comes from a simple love of birds. Seven years of zero distance into the world of black-tailed gulls, let us regain respect for creatures and respect for nature. Life is equal and has dignity, even every tree and grass should be respected. I just want to tell a story about the growth of life and tell the story of the bird world to more people."
On January 21, 2011, Tianci was released nationwide. Strong little godsend touched the hearts of so many people.
With a dream of flying, against the unimaginable difficulties of ordinary people, with more than ordinary people's perseverance. Seven years of grinding a sword, the warm life of the film was finally born in the hands of three little people, creating a miracle in the history of film, their story is like "God Send", the same people moved, people admire, people envy, more people respect. As long as persistence, even small people can achieve great miracles in life.