Serious Business
The Gentle Power of Paul Simon
It's early. The store is sleepy with shelf stockers and introverted shoppers. This is my favorite time to buy groceries. I get nervous in packed aisles. I am easily overwhelmed by incessant shopping carts. This quiet period is my time to scrutinize prices and value. I don't have to be concerned that I am blocking other shoppers while I analyze the quality of the bananas and the red leaf lettuce. This is serious business, after all.
I think I'm in the bread aisle when a sound makes me pause and smile. A song. You Can Call Me Al. Over the loudspeaker, I hear the bass, the brass, the whistles, and the background vocals. And then, there is the voice that has a way of bringing peace to fractured people. To my mother. To me. Paul Simon cracks open the heart, not with a sword or a bullet, but with the voice of a gentle warrior. This is good surgery.
The first time I heard You Can Call Me Al, I was an American teenager living in eastern Europe. Late 90's. Anyone who has survived this developmental stage knows there are things young people do to cope. I tried to navigate the rough waters of that season by collecting magazine pictures of celebrities and eating insane amounts of white bread. I started writing. I watched music videos.
I can easily picture the Romanian living room with the mauve walls and the hardwood floors when I first saw Paul Simon and Chevy Chase groove to the song from Graceland. Wow.
As much as I love this song for me, I love it because it delighted my mother. You see, there was extensive sorrow that accompanied my mother's path. This made the intermittent waves of delight on her face feel like you had found treasure. Looking back, I think I was mentally tucking these moments away, like gold coins you hide for safe-keeping. Seeing her enjoy the antics of Simon and Chase made me enjoy the video even more.
Like many, Mom first came to love Paul Simon because of Bridge Over Troubled Water. My mom didn't just know that song. She LOVED it. She was a teenager. When I was a teenager, we fell in love with Call Me Al together. It's hard to know which was more impactful-the video or her joy in it.
As this memory visits me in the grocery store aisle of Fred Meyer, I think of another day in another Fred Meyer just two and a half years prior. Lockdown. Spring of 2020. My mother was dying behind hospital doors I was not allowed to enter.
While some of that time is a blur, I can remember pushing my shopping cart, trying desperately to complete my task. Was it obvious to all the other customers that I was emotionally bleeding out? Could they see the hole in my chest?
How many people do we pass in aisles and in cars who are quietly suffering? How many are freshly in love, so luxurious in their happiness that they don't even know there are people around them.
I will never achieve the notoriety of Paul Simon, and that is perfectly fine. It is good for me to be a not-so-famous musician. But as an artist, and as a human being, the same invitation of gentle power is just as available. The choice to spread light by using a kind voice or a thoughtful word is a universal option. Even if I need to address some tough things, I can still learn to do it with a peaceful heart. I don't need fame to enjoy the serious business of childlike delight in music, and dance, and in the fellow occupants of Planet Earth.
There is a reason why the voices of folks like Fred Rogers and Bob Ross continue on after death. Gentle voices are timeless in their ability to comfort. A kind voice can bring healing in the early morning hours to people pushing carts in grocery store aisles.
*Congratulations to Mr. Simon on the tenth anniversary of Paul Simon, Live In New York City.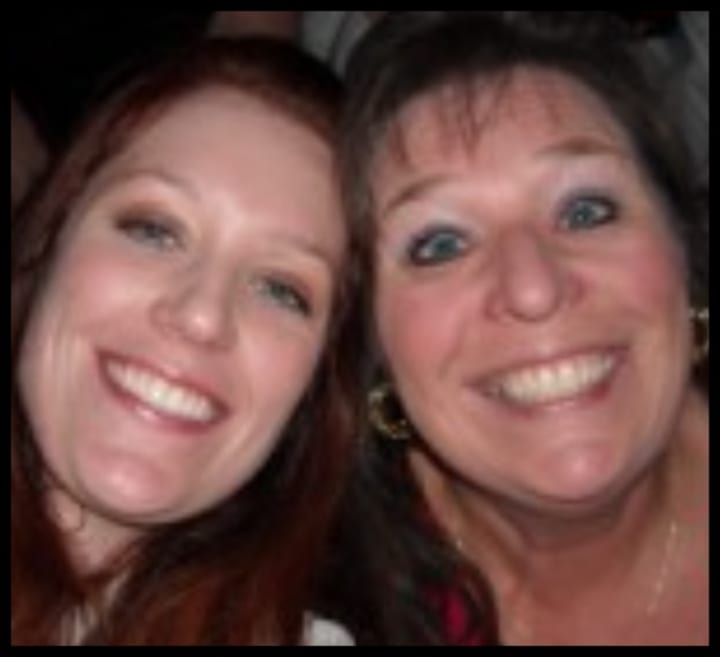 art
About the author
I am a wild violinist & visual artist in Portland, OR. I co-front world-folk rock band Chasing Ebenezer with my husband Benjamin. I paint in the spirit of pointillism and textured art. I love writing and am so grateful you visited my page.
Reader insights
Be the first to share your insights about this piece.
Add your insights