Sarkozy: "Post-presidency" is low-key and lonely
Sarkozy: "Post-presidency" is low-key and lonely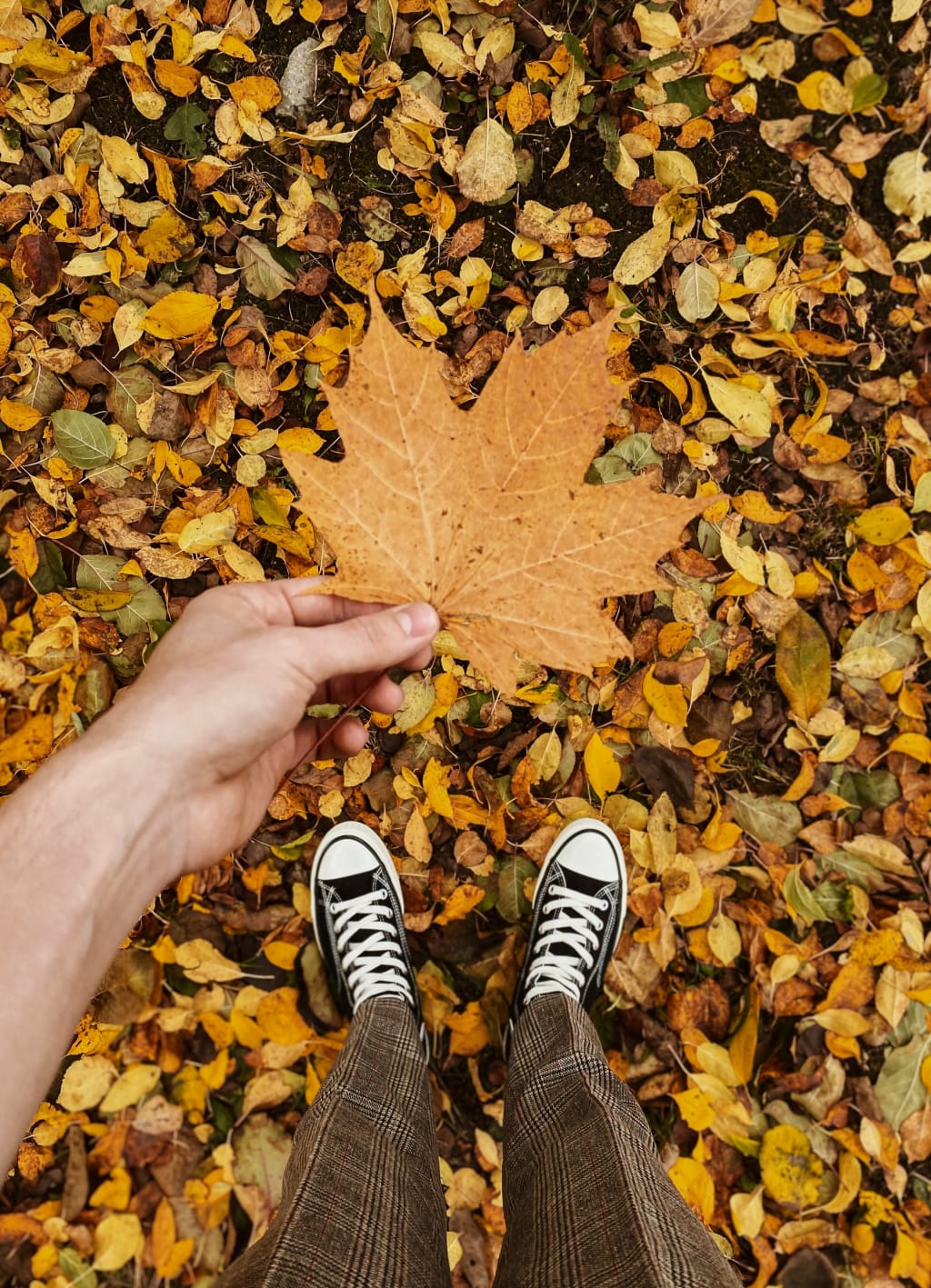 If there's one thing in the world that makes people feel like they're going from peak to trough, it's not riding a roller coaster. It's the outgoing president. Former French President Nicolas Sarkozy, who has just left office, is experiencing this feeling.
Deliberately low-key, to retreat into
Perhaps looking for a break, just days after leaving office Mr. Sarkozy went on holiday with his wife, Carla Bruni, and their seven-month-old daughter, Julia. The family spent two weeks at King Mohammed VI's mansion in Marrakech, The Daily Telegraph reported. The family quietly returned to Paris earlier this month, perhaps because the king was not looking good because he was no longer a presidential guest. It was not until Sarkozy was spotted jogging in the Bois de Boulogne park, 20 minutes outside the city, that the French knew their former president had returned.
Sam's laying low this time. Since losing the presidential election on May 6th to the Socialist Francois Hollande, Mr. Sarkozy has decided to keep a "low profile for a long time", according to his friend and former interior minister, Brice Hortefeux. "Sarkozy is still interested in the situation in Europe, but he has automatically distanced himself from all important political matters," Hortefeux said in an interview with France 3 television.
Seeking solace, Mr. Sarkozy spent the last week of his holiday in Morocco "on the phone with former ministers, partners and even members of parliament", according to the Journal du Dimanche newspaper. "He's not depressed, just bored," a friend commented.
However, Lao Sa's low profile is likely to be a retreat into progress. Instead, he became France's most unpopular president, with opinion polls showing his approval rating at the end of his term at the lowest level of any French president. It is analyzed that his "lonely" attitude after his retirement will arouse the "sympathy of the people" and create a "whirlwind" for Sarkozy in France. "Within a year he will be as popular as Chirac," one of his friends told the Journal du Dimanche newspaper.
To be an "ordinary Frenchman"
Although Mr. Sarkozy is no longer head of state, he will still receive a €20,000 monthly stipend after leaving office and be given an office with a dedicated staff a stone's throw from the Elysee. Aside from the fact that his wife, Carla Bruni, will return to earning money, he will also be able to use his fame to his advantage. For the former president, there is much more to the post-presidency, depending on what he wants to do.
Mr. Sarkozy has hinted that he would give up politics if he lost and become an "ordinary Frenchman" with an "ordinary life". And the media have had a field day speculating about his post-presidency life. One of his friends told the Journal du Dimanche newspaper that he might be looking for a "European" job. That will not be hard for him, who still has a lifetime seat on France's Constitutional Council (as all former French presidents do).
The professional skills he developed as president also go a long way. Political analyst PASCAL Perino predicted that Sarkozy could follow the path of former British Prime Minister Tony Blair and former U.S. President Bill Clinton and use his talents in professional areas (conference speaking, political commentary, etc.). But Mr. Sarkozy, who does not speak English very well and is often mocked by the French press, will have to work on his English if he decides to go down this route.
Former U.S. President Richard Nixon once famously said, "The hardest job in the world is to be the outgoing president." "Great minds think alike," Mr. Sarkozy must have thought. Although I want to be an ordinary person after leaving office, it is not easy to do.
The most pressing post-presidency issue for Mr. Sarkozy is the loss of presidential immunity, which was withdrawn on June 15th. Mr. Sarkozy will soon be questioned in several corruption cases, notably the Bettencourt scandal over alleged illegal political donations.
Reader insights
Be the first to share your insights about this piece.
Add your insights