Romance Reveal Book Box Review
Month of July
First, I will start by saying that the romance reveal book box is a necessity for anyone who loves romance novels. You can choose between multiple box size options; one book, two books, four, or six books. Each book comes signed by the author AND you get a bunch of goodies with the books. This book box is the best one I've gotten and the one I never willingly wanted to cancel the subscription to.
I finally finished July's books, and am making this post to rate these books from least favorite to favorite. I will also include a small review of each book!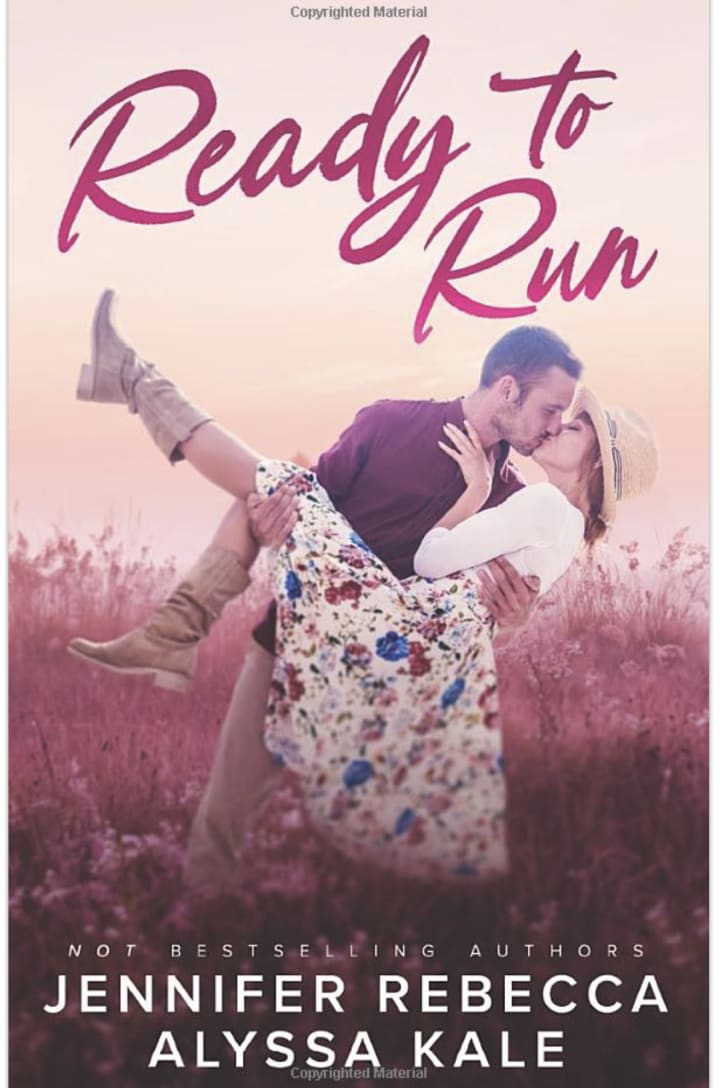 Rating: 3/5 stars
Ready to Run follows Bayleigh Hart, who has just become a runaway bride and flees to her honeymoon destination with her best friend Archer Scott, whom has secret feelings for her.
This is ranked my least favorite because I didn't enjoy the way this story was written. Archer and Bayleigh both repeat that they are best friends on just about every page... this might be a small exaggeration, but it's still the point that they constantly made it known of their best friend status. Once or twice was enough for me to understand they are best friends, I didn't need it twenty more times after that.
I also wasn't a fan of their love story. In the beginning Archer makes it seem like he's always loved Bayleigh... then while on their non-honeymoon he states multiple times that he never realized he felt for Bayleigh as more than a friend. So... did he realize he loved her years ago, or only just now? It was confusing to figure out when the feelings either of them held came about.
On top of all that, they didn't really have a spark to me in the book. Not like I would've expected from a friends-to-lovers romance. By the end, I think you can tell that it was written by multiple people because the ending hooks me better than the beginning did.
Although it's my least favorite, I still liked the way the story turned out and the family dynamic both Bayleigh and Archer have. I laughed at the end because of how light-hearted and humorous Archer's family was with the bantering they did back and forth.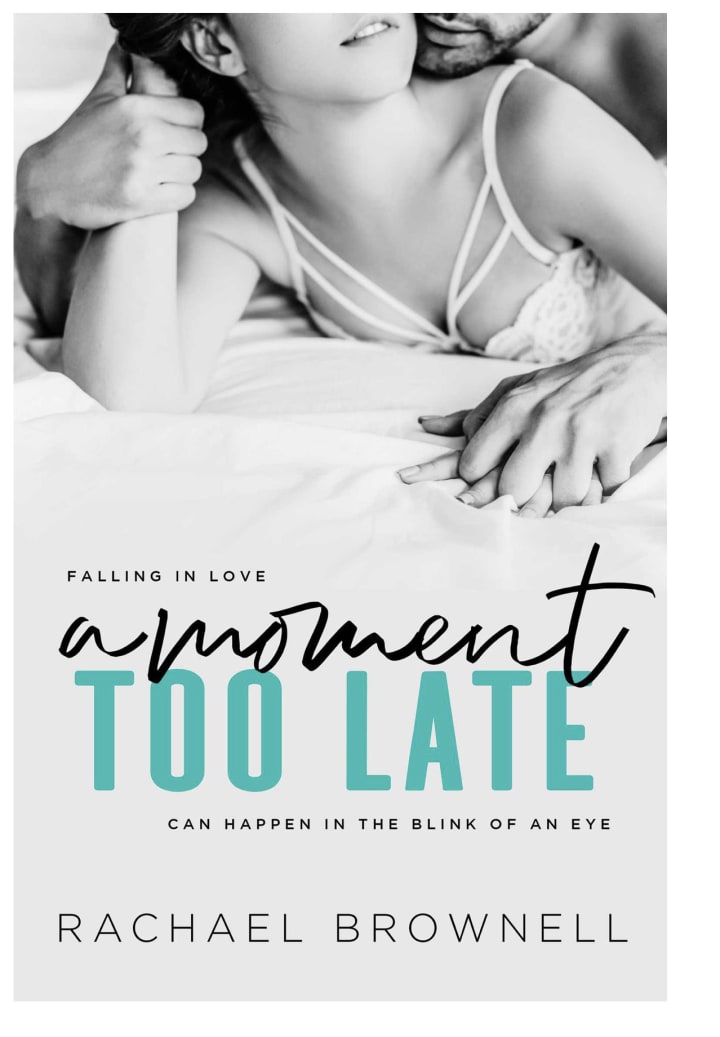 Rating: 4/5 stars
A Moment Too Late follows Andrea, who has been in love with her best friends boyfriend since she accidentally fell into his arms. Her best friend died, so now there is no one standing in their way and they can explore their relationship further.
The summary of the novel is something I had mixed feelings about because although it states that Andrea's best friend died, it doesn't state the extent of her death. I think it's important to let your readers know the extent of a characters death, especially if it could be a possible trigger. Sam, Andrea's best friend, was brutally murdered. While the book is about the realtionship between Jay and Andrea, it also about getting answers for Sam's death so I feel like the synopsis should've been worded differently than it was.
Aside from the synopsis, I think Andrea's character arc was what made me love the book so much. She battles a lot of her demons throughout the novel, and it makes her character shine. I also loved that there was mystery mixed in with the romance, it made want to keep reading for more reasons than one.
There were a few issues I had, first one being that no one seemed to be mad, or even upset at Andrea for how she left. Sam gets murdered and Andrea just leaves all of her friends to be alone through everything? And everyone is just... happy to see her? I wouldn't be happy if someone who was supposed to be my friend left me to deal with another friends death alone. Murder at that.
Another issue is that I feel like this story could've went even further as to include Sam's points of view with the events leading up to her murder. Seeing things through her eyes would've been cool.
All in all, I would recommend reading this book. It was worth the read, even if things were slightly off to me!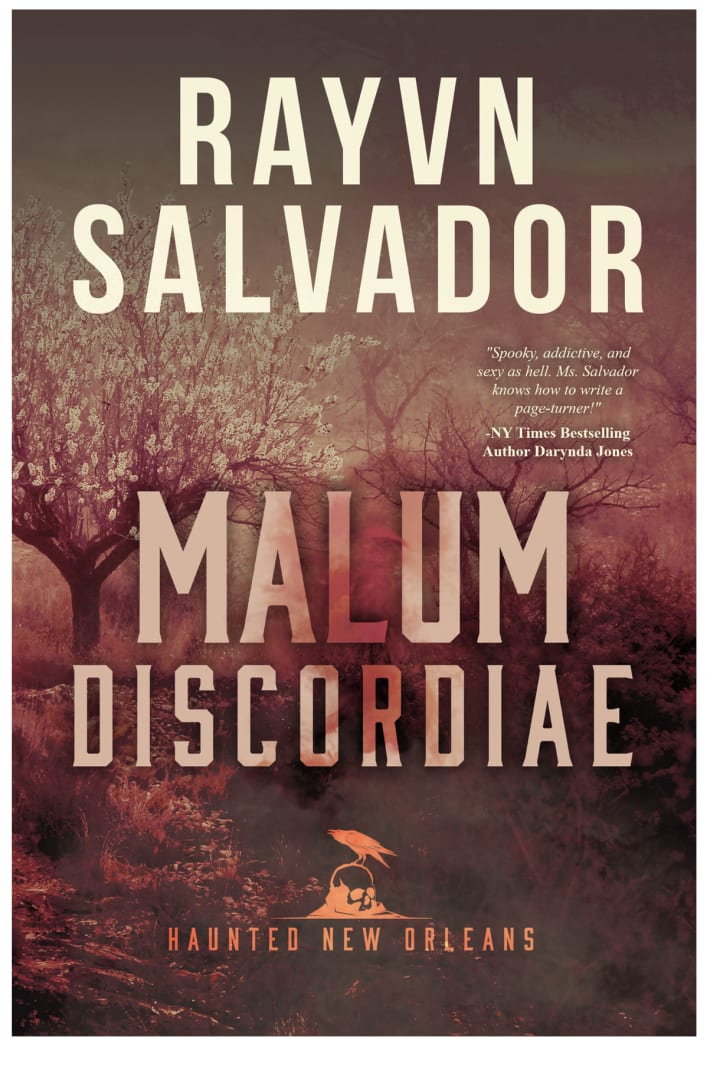 Rating: 4.5/5 stars
This is the second novel in the Haunted New Orleans series, that follows Pax and Schuyler, two adults that are on a ghost-hunting team for a television show.
The paranormal aspect of this book is what made me give it such a good rating. The writing of the hauntings in this book was phonomenal, and I can't wait to read the first book to this series. Although this is the second book, you will not be confused about anything and do not have to read the first one before reading this one.
Although he's not still a priest in the novel, I love the idea that he was a priest and the thoughts he has about Schuyler. In a way, being a priest makes him "innocent", until you get into his head and see the thoughts that take over when he thinks about Schuyler.
Aside from the romance aspect, I loved the mystery of everything. I wanted to keep reading and see what else happened in the house they were investigating, what truth they uncovered about the place and people who used to reside there, and how it all related to Schuyler and Pax.
I would definitely recommend reading this novel, if not for the romance then for the paranormal aspect of it. I look forward to getting the first book and doing a review on that in the future!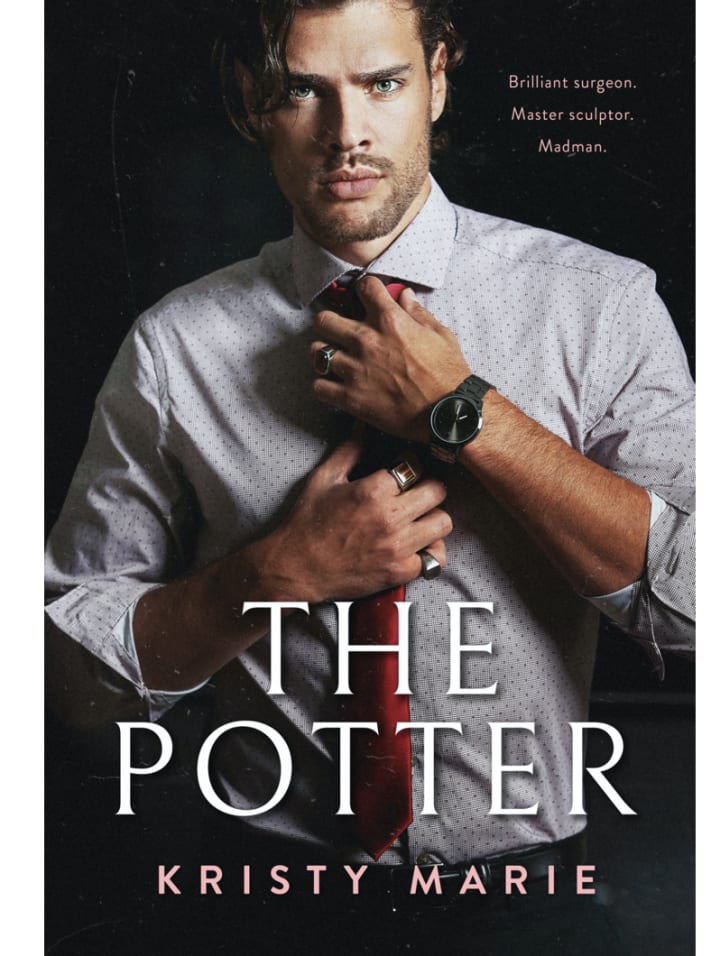 Rating: 5/5 stars.
The Potter is about Halle and Dr. Potter. Halle comes to him for plastic surgery for scars that she no longer wants to see on herself. After telling Halle no, she takes a job under Dr. Potter's brother and starts seeing more of the sour plastic surgeon.
The first reason I loved this book, the writing was done fantastically. I could follow along easily, nothing was confusing, and the banter between each character was different... but still intriguing.
Dr. Potter's was the best character arc in the novel, seeing how broken he is in the beginning and the transformation he makes by the end amazes me. Not only was his character arc amazing, but I personally love a bully, or enemies to lovers romance, which is what this one kind of became.
Instead of instantly making them go at each other, I love that Kristy Marie slowly eased them into their feelings and made them react at a slower pace than most would've probably done.
I highly recommend reading this novel and following my page to see more about the Potter brothers once I read more novels of the series!
***
I highly recommend joining the Romance Reveal Book Box community. I will post the link down below for anyone who wants to see what it's like and try it out!
https://romance.revealbookbox.com/refer/Devon-GIZYMWLO
book reviews
About the author
First things first, I am an avid romance reader, but enjoy writing about anything. One thing you will probably see the most of is book reviews. I have recently obtained my BFA in Creative Writing and hope that you enjoy reading my work!
Reader insights
Be the first to share your insights about this piece.
Add your insights