Reagan asked God for shoes for Christmas
Reagan asked God for shoes for Christmas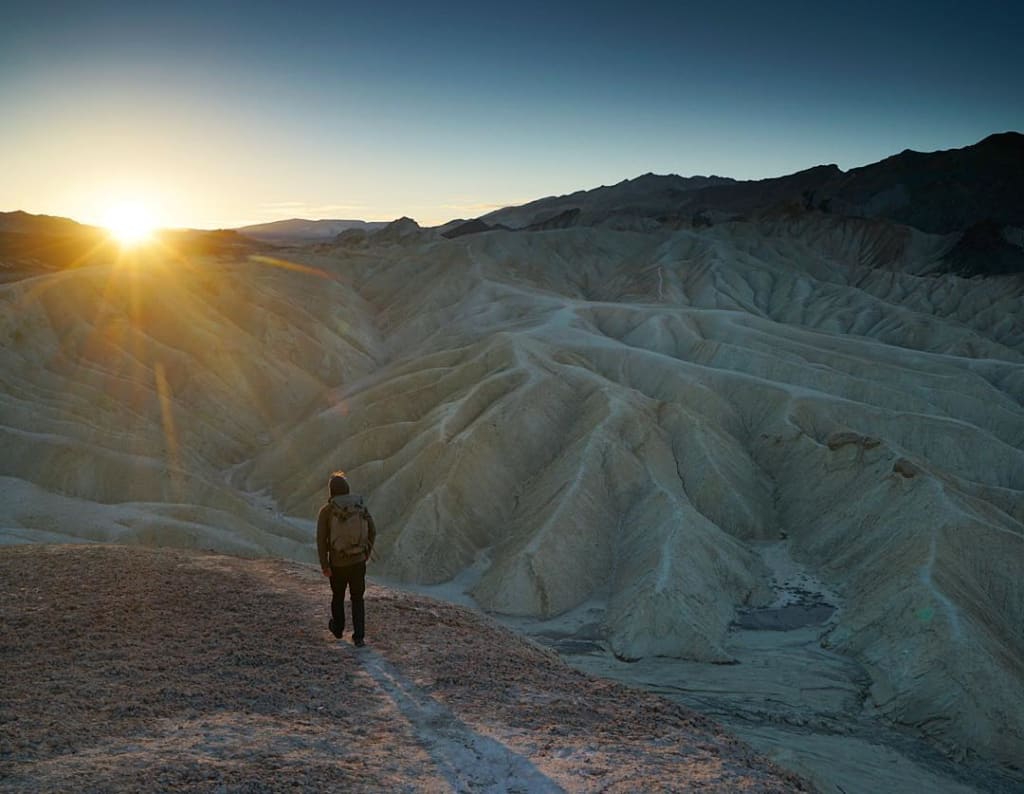 He was born into an ordinary working family in Illinois, the United States. Due to the poverty of his family, his childhood and boyhood memories have been shrouded by poverty. He often heard his parents sigh at night for the life of the family.
When he was old enough to go to school, he didn't even have a decent pair of shoes. He had to wear a pair of patched and worn shoes to school. Every day, he saw his classmates running around in beautiful shoes. He was so envious that he longed to have a pair of beautiful shoes.
As Christmas approached, he heard his classmates say that when the clock struck midnight on Christmas night, everyone could put forward a wish to God. Tell God what you want, and God would meet your request.
Hearing this, he was very happy and said to his classmates: "I want a pair of beautiful new shoes, but how can I tell God?"
His classmate told him, "Just go into any shoe store on the street after midnight on Christmas night, and tell the owner what you want, and the owner will give you the shoes on behalf of God."
Christmas day finally came, at the end of the zero point, he came to the street and see a shop lights on, through the shelves inside the window to see a row of beautiful shoes, he chose a pair, and then said to his boss: "boss, today is Christmas, I especially like this pair of shoes, you can and god said to these shoes for me?"
The boss took a moment to look at the old shoes on his feet and immediately understood what was going on.
The owner took the shoe and said, "OK, I'll go talk to God." Then he took the shoes and went into the back room.
After a while, the boss came out, only one shoe in his hand, he gave the shoe to the little boy, and said: "God said, he will not give you all the things you want, can only give you a shoe, the rest of the shoe, you have to find a way to make money to buy."
"How much do I have to earn to get the other shoe?" the boy asked.
The boss said, "You can have the other shoe for two dollars."
The little boy said, "Well, I'll try to get back to make money. You must keep that shoe for me!"
The boss smiled and said: "Rest assured!"
So the little boy went home with a shoe, put it in a box, and looked at it every day. He began to think of ways to make money. He thought that someone would throw some drink boxes in the dustbin every day, so he got up an hour early every day, picked up the drink boxes in the dustbin, and sold them to the recycling place to get some money back.
He put all his money away and spent nothing. Two months later, he finally had enough money for two dollars. He ran happily to the shop and gave the money to the owner.
The little boy grew up, engaged in a variety of careers, as do lifeguard, commentator, broadcaster, and so on, although met with a lot of difficulties, he overcame them with indomitable perseverance. After that, he went into show business and became a household star.
He entered politics in 1966, became governor of California, and was elected president of the United States in 1980. He was Ronald Reagan. Ronald Reagan.
Once during his presidency, Reagan was interviewed by a biographer who asked him to recall the most formative event of his upbringing. Reagan talked about the time when he asked God for shoes for Christmas as a child.
"I found out later that the original price was $38 and a half the price was $19," he said. "My boss only asked me for $2 to make me understand that God doesn't give you everything you want, he only gives you part of it, and you have to earn the rest. Ever since then, I've taken it to heart and used it to encourage myself whenever I have a setback in my career."
Reader insights
Be the first to share your insights about this piece.
Add your insights