Reads Must: A Little Life by Hanya Yanagihara
Three words: tragic, hopeful, and delicate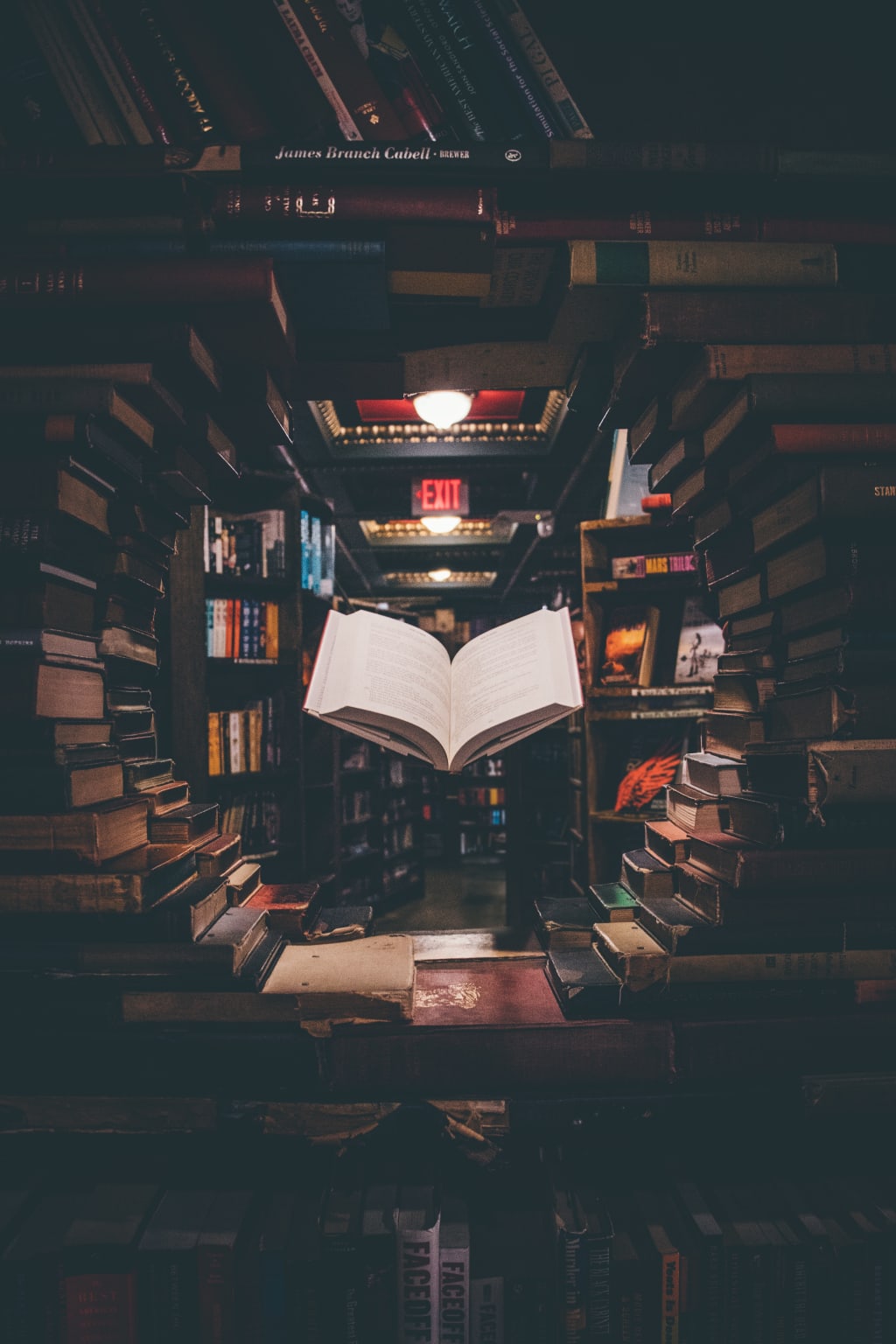 Photo by Jaredd Craig on Unsplash
Yanagihara's somewhat epic tale of modern friendships and relationships in general isn't your typical heart string tugging read. It is reflective, thoughtful, and ultimately dazzling in it's take on the trials and tribulations of four equally engaging male characters. It follows Jude, Willem, JB and Malcolm as they tackle their insecurities, pasts and anxieties over the future. Just as in life, often even the most harrowing events are tinged with a sense of hope, joy even. Though the book begins with an equal focus on all four protaganists, it smoothly turns into being mainly about Jude, the most tortured of the four.
It is anything but an easy read. Frequently I would have to place the book to one side in order to decompress and fully take in what I had just read. Nevertheless, I kept on going back, eager to know and understand these characters, their motivations, and finally whether all they had gone through amounted to something that made it all worth it. I think it did...
Standouts
The main theme that stood out to me, and is unquestionably the most obvious take away is the potency of true friendships. It celebrates the sheer significance and need to have real, human connections which follow you throughout your life.
It also covers issues around depression, self-harm, sexual/physical abuse and deep-seated trauma. It approaches these subjects with tact, and takes its time in uncovering the multiple layers of hurt and pain which lead to the above.
Fundamentally the book is about love. Not how it conquers all, but how without it we wouldn't even neccessarily be able to even think to fight.
Do quote me
Quotes which stood out.
"You won't understand what I mean now, but someday you will: the only trick of friendship, I think, is to find people who are better than you are—not smarter, not cooler, but kinder, and more generous, and more forgiving—and then to appreciate them for what they can teach you, and to try to listen to them when they tell you something about yourself, no matter how bad—or good—it might be, and to trust them, which is the hardest thing of all. But the best, as well."
"Fairness is for happy people, for people who have been lucky enough to have lived a life defined more by certainties than by ambiguities. Right and wrong, however, are for—well, not unhappy people, maybe, but scarred people; scared people."
"He now viewed a successful relationship as one in which both people had recognized the best of what the other person had to offer and had chosen to value it as well."
The Sum Up
'A Little Life' was nominated for the Man Booker and it's easy to see why. Very few novels I have read have been able to really capture the angst, frustration, and struggle that is tied with deep and meaningful relationships. It also never shies away from creating a bigger world beyond these four characters, and their lives outside of these key relationships they hold dear. In turn it's able to really showcase the nuanced complexity of finding meaning, connection, and solace in an age of anxiety.
Similar Books
All The Light We Cannot See By Anthony Doerr
The Secret History By Donna Tartt
Little Fires Everywhere By Celeste Ng
Rating
4 Stars