Post-90s Girls, The "Express Advertising" Business Myth
Post-90s girls, the "express advertising" business myth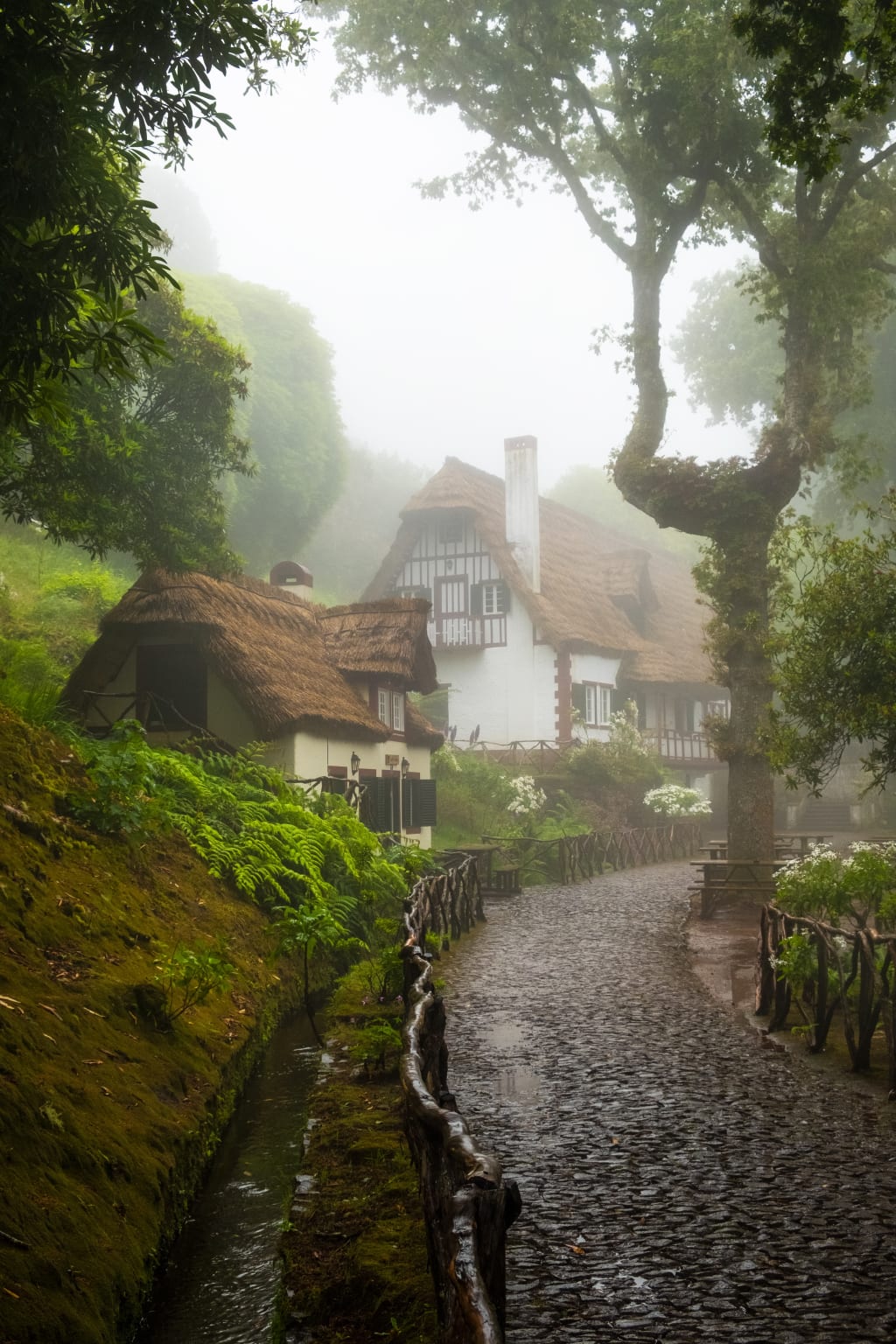 At present, e-commerce is explosive growth, express industry development is also by leaps and bounds. As early as 2010, the daily business volume of China reached 10 million pieces. Just two years later, in 2012 it was the world's second-largest express delivery business, just behind the United States. A girl born in the 1990s found an idea to start a business and set up China's first "express order advertising" business company. After two months of trying to start a business, the turnover reached nearly 1 million yuan.
Seize the entrepreneurial "golden Idea"
Guo Xing, a Sichuan girl, is a standard "post-90s" spice girl. Born in 1990, she is still a fresh graduate who has just left school. After graduating from a police school in Deyang City in the summer of 2012 at the age of 22, Guo Xing came to Chengdu to pursue his dream of becoming a police officer.
One day in June 2012, she landed her first job distributing advertising flyers for a company. Standing on the street every day to the passers-by distributing leaflets, due diligence and simple but she found a strange phenomenon, other people to complete the task as soon as possible, they put more leaflets, sending them to the same passers-by, and will not be issued leaflets with throw into the trash can so that companies based on the effective audience number.
In the following days, Guo Xing's mind has been thinking about the same problem, how can the same advertising leaflet be seen by more than one person, to increase the reading volume of the leaflet and ultimately maximize the publicity effect? When her brood couldn't find the way out, suddenly thought of the most popular online shopping, because she every day can see Courier company staff dragging a large number of goods, through the streets and residential areas, handheld express single looking for a house number and delivery, a flash of inspiration, if the advertising printing on the Courier company delivery or delivery note, At least two people can see or read the AD. One is the delivery person and the other is the receiver or recipient.
That evening, Guo Xing, who was always shy and reserved, approached Hu Xuemei, a middle school classmate in Chengdu, and said, "It's hard to find a good job now. How about taking this idea as a business idea and gathering a few other female students to try to start a business together?" However, Hu Xuemei, who just graduated from the Department of Computer Science of Sichuan University, is the same age as Guo Xing, and both are "post-90s". Listening to her, she also felt that the idea of printing the advertisement on the express bill was good. The next day, they separately sought a female classmate, four sister college students in high mood, and hit it off.
Within a few days, without any funds, an "express list advertising" entrepreneurial team consisting of more than 10 people was formed. With Guo Xing and Hu Xuemei as the co-founders and leaders, they were quickly divided into two groups for division of labor and action. One group is to contact logistics and express companies. If they can get advertising space on the express list of the company and print some advertisements, then they will all undertake and provide all kinds of documents such as logistics delivery and express delivery for free. Another group looked for customers willing to advertise on their delivery slips. According to their assumption, thus formed a new advertising industry chain and advertising marketing mode.
Harvest the first bucket of gold
All things are difficult before they begin, and they are fresh graduates with a passion for entrepreneurship but lack social experience. The team has only been running for a few days, nothing, began to hold out, and choose to quit.
At the end of June 2012, more than half a month later, the team was still in a very hot position. Although several express companies claimed to be willing to cooperate with them, they failed to find a customer who was willing to advertise on the express list. Moreover, all express companies are also in line with cost savings and agreed to join. According to a branch manager of an express company, there are more than 2,000 same-city express services in the branch every day, and the cost of each express order is 0.3 yuan. After using the free express orders provided by her team, the cost can be saved by more than 600 yuan per day, so the monthly and annual cost savings are nearly 20,000 yuan and 200,000 yuan, respectively. For the company is absolutely a big good, but also a considerable economic benefits.
At this point, Guo Xing, the leader of the team, began to doubt his business model as he failed to find a client to place the AD with. Among them, there is a shop selling snacks on the Internet, Guo Xing makes two phone calls to the front desk of this company every day, looking for leaders to discuss the matter of advertising, but are the other side with all kinds of reasons prevaricated back, helpless.
At this time, I do not know who is in a hurry, came up with a good way: let Guo Xing put the "express list advertising" publicity materials into the express envelope, and then dress up as express company staff, straight to the shop and go to the front desk staff must be the express to the relevant departments and leaders. However, Guo Xing was waiting for a week before the company that sells snacks contacted her.
In early July 2012, after in-depth communication between the two sides, the snack shop was willing to pay 8,000 yuan to buy two advertising Spaces on the express order. The entrepreneurial team of "Express List Advertising" finally received the first order, which was very encouraged, and the 8,000 yuan became the venture capital of the team. Soon after, Guo registered his own advertising company.
A month later, the snack-selling store, which initially launched the advertisement, saw its sales increase by 30 to 40 orders per day due to its targeting of young white-collar workers and its precise advertising audience, generating a significant market effect. Guo Xing from an "express list advertising" business entrepreneurial ideas, to create a team, the establishment of the company, gradually won the favor of many business customers, have joined and advertising, by the industry and media more attention and pursuit.
Ten million investment like a tiger with wings
In July 2012, Guo Xing and her entrepreneurial team received their first venture capital of 8,000 yuan, which attracted the keen interest of an investor. The investor took the initiative to come to the door, through understanding, that the "express bill advertising" business theme and industry expectations are very optimistic, resolutely as an investor injected 10 million yuan, and joined the entrepreneurial team. That month, the investor allocated 1 million yuan in cash as an initial investment and equipped the startup team with a BMW car for easy use in business.
After the establishment of the express order advertising company, by the middle of August 2012, Guo Xing and her company, after more than a month of passionate development, with an advertising space charge of 0.4 yuan and 10000 copies of printing as the business standard for advertising, established a long-term partnership with 11 express companies; At the same time, more than 50 merchants put their brands and advertisements on their express bill advertising business. The business and income of the company are increasing day by day. The cumulative income of the company in one month reached 944,000 yuan, only 56,000 yuan short of 1 million yuan.
Now, in the simple office environment of a residential apartment in Chenghua District of Chengdu, the young "post-90s" female college students are already busy, some of them receiving door-to-door visits from logistics and express companies, others looking for business customers with advertising needs on the computer. In terms of start-up time, business growth, revenue, and brand value, their logistics express advertising agency has created amazing myths.
According to the budget, if the daily express business volume of the country is 10 million, 10 million express business orders will be signed, and the advertising fee is 0.4 yuan. It can be calculated that the daily market capacity of express order advertising in the country is up to 4 million yuan, and with the rapid development of the express industry and logistics industry, The country's annual market capacity will exceed 1.2 billion yuan.
At the end of August 2012, Guo Xing, founder, and CEO of the company said in an interview with media reporters: "Although we are all 'post-90s' and fresh graduates, we lack social experience, but we are very flexible. Our company has hired professionals to train our team in marketing knowledge and company management."
Talking about the future and expectations of the company, Guo Xing, the pioneer and practitioner of the express bill advertising industry, said at the same time: "At present, with 10 million yuan of investors' capital as a solid foundation, we will first bring out a 10-million-level entrepreneurial theme, and then build this entrepreneurial theme into a 10-million-level company. Now, our company launched the 'China Express alliance' has been gradually launched across the country to create, so it can be foreseen that our express advertising company's target positioning, is to make 'express advertising' can become a listed company in the next five years, to expand a broader business space and field."
Yes, opportunities are everywhere. An express order lit up an "after 90" girl's extraordinary dream of entrepreneurship, and "express list advertising" as the starting point of entrepreneurship, ultimately achieved her entrepreneurial road.
Reader insights
Be the first to share your insights about this piece.
Add your insights