Please take a step up and look at yourself
Please take a step up and look at yourself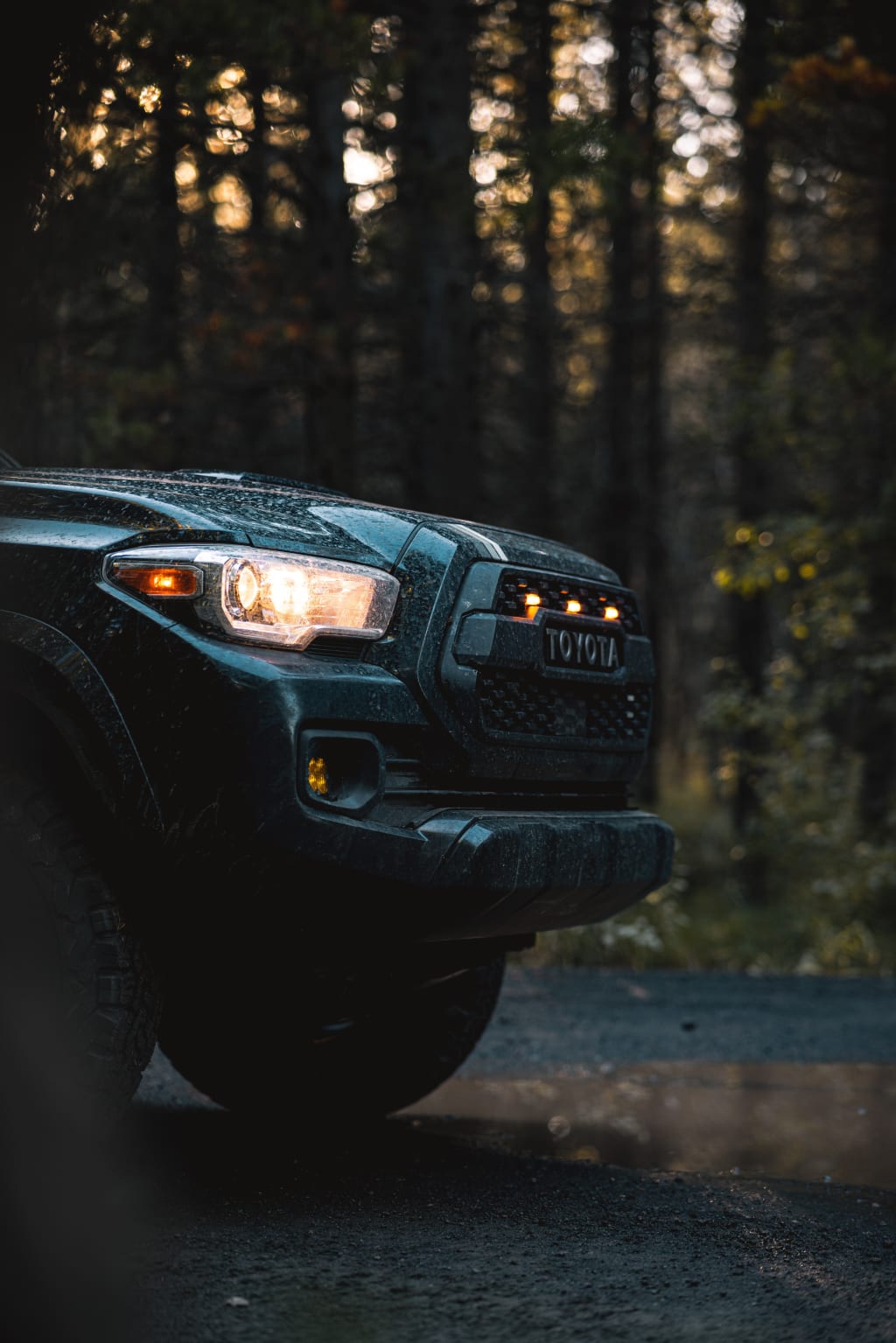 Sun Nan was born into an artistic family. Her father was a music teacher and her mother worked in a song and dance troupe. He began to learn piano and folk singing from his father at the age of three and later went to the singing group to learn guitar and bel canto. At the age of 13, he organized a band and excelled in a local youth band competition, which made him famous.
At the age of 16, pop music began to emerge on the mainland. He was immediately attracted to it and was deeply obsessed with it. At that time, Liu Huan was in a dominant position. He admired and imitated Liu Huan day after day, from singing style to tone and expression. He even hopes to be Liu Huan's apprentice one day, which he regards as his dream.
At the age of 18, he joined the Beijing Coal Mining Troupe and sang a series of popular songs, which became popular because of his strikingly similar "Liu style" style. In a large love concert, when he learned that his idol would also come, he was excited and sang especially hard. As soon as the concert ended, he couldn't wait to go to Liu Huan's side.
When he respectfully put his ideas out, and do not want to be rebuffed by Liu Huan, he did not give up, with a gift to Liu Huan hotel again, the same is a cold refusal. To give up his idea completely, Liu Huan said earnestly and earnestly: "Be a man or want a little higher to see yourself. If you follow others, you will always be someone else's shadow."
He was stunned and deep in thought, and when he came back he immediately shut himself up in his room, and for three days he began to think about his musical style. Soon after, he appeared in front of everyone with a new style, and joined the Dalian Song and Dance Troupe, releasing his first solo album. In a live show, when the host asked him: "Many people say that you will become China's second Liu Huan. Do you have any comment on that?" He smiled and calmly replied, "Liu Huan has always been a teacher I respect, but in terms of musical style, he is him and I am me. I am Sun Nan, the unique Sun Nan, please remember this."
In 1995, he went to Kuala Lumpur to participate in the third Asian Heart to Heart Music Festival. He was mesmerized by his smooth, fresh, and passionate style. His third album released in the same year created a record of 100,000 copies sold in Malaysia.
In 1999, he was invited by Beijing Television Station to participate in the Public Welfare Song Arena competition. It was a very successful race. His arrival created a wind of "Sun Nan" among the audience, and he became the only singer who won the title for the second time in this program. He began to be known as the mainland Chinese music industry recognized as the "first brother".
It should be said that without Liu Huan's refusal, he would have become Liu Huan's student long ago. Under the guidance of the master, he would have succeeded more easily, but at best he was only "Liu Huan second". It was Liu Huan's rejection that led to the emergence of the unique Sun Nan, the most powerful singer in mainland China's music scene.
True success does not consist in following someone else's path. Go their own original way, although there will be thorns, that is a unique guarantee. Because, a higher step to see yourself, such a life, will be brilliant.
Reader insights
Be the first to share your insights about this piece.
Add your insights