Only left foot, so write the wonderful life
Only left foot, so write the wonderful life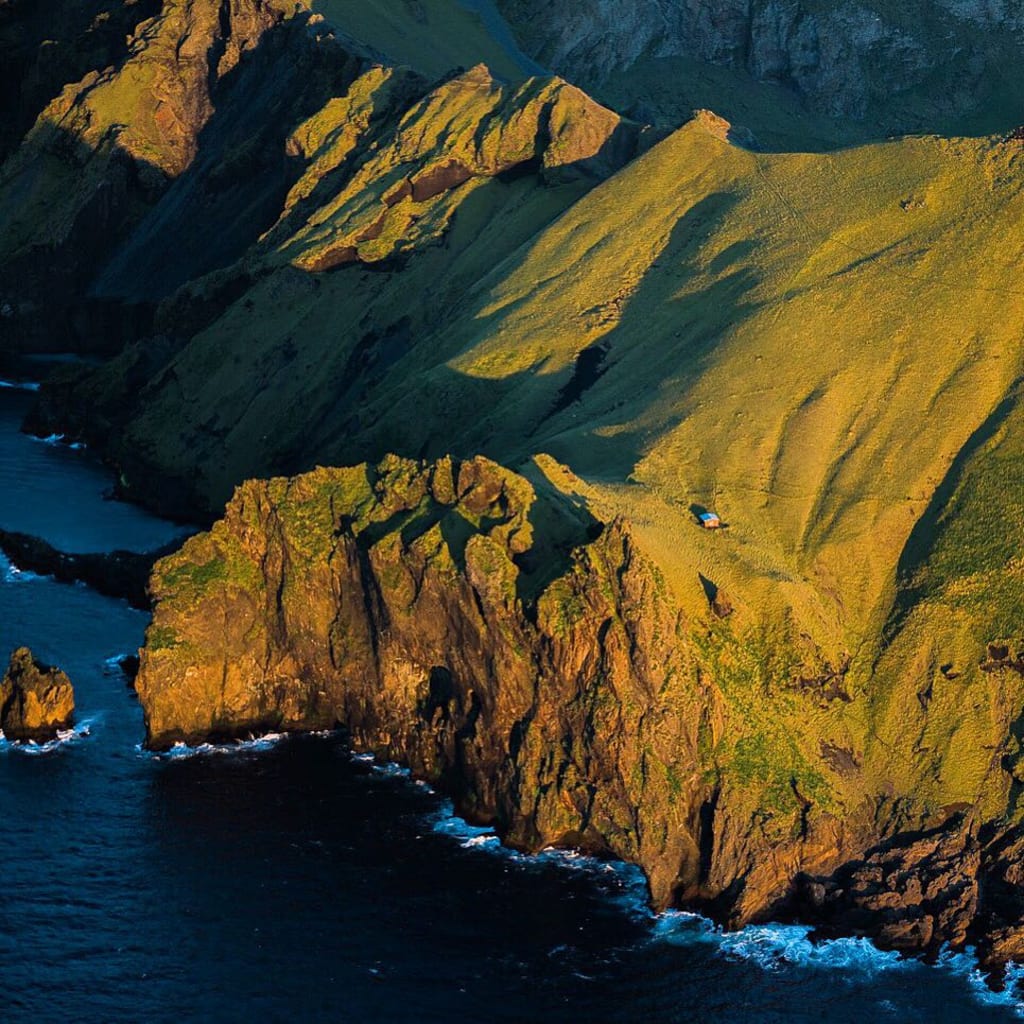 He grew up in Dublin, Ireland, and was born with all four limbs but was severely paralyzed, leaving him unable to move. He had severe cerebral palsy, and poor pronunciation, and only his left foot could move. When he was seven years old, he used a wheelchair and went to the park with his family. Several children are competing to draw, he stared at them with envious eyes, "ah" called, refused to leave. One of the children seemed to understand his meaning, and laughed loudly: "You can't even speak clearly, I think you can't draw anything good! Leave us alone!"
He went away sad, went home, and to make his sister understand what he meant, he took a piece of chalk from her with his left foot and tried to draw it, but it was not good. His sister accompanied him and encouraged him, saying, "I believe you can draw well. God has only disarmed you for a while so that you can't draw like other children, but if you put in the time to practice, you can draw wonderful pictures. If you dare to dream, you can do anything."
As he grew older, he was diligent in learning to draw and write with his left foot. His family believes he is not mentally handicapped, just unable to communicate. Determined to give him as normal a life as possible, the family put him in a cart and pulled him around to introduce him to the outside world. His left foot became more and more flexible, and he even learned to swim. At home, he devoted himself to painting and began to write. His toes were often torn, but he played through the pain. Many of his manuscripts were rejected, but he did not lose heart. He lurched from one failure to another, but his enthusiasm was undiminished. He told himself one more day, one more week, one more month, one more year, and slowly he found that he had great enthusiasm again. When his painting won a prize in the city and his first work, My Left Foot, was published after many revisions, he felt his vision was opened. Life was full of possibilities, and he believed that there would be better days ahead.
He learned the joys of writing and painting and never looked back. Although he struggled with every painting and every article he wrote, his feet were worn out with blood blisters, and he often received rejections, he never gave up and embraced every opportunity.
His mother, with the help of a doctor, sent him to Johns Hopkins Hospital, where he received excellent care. He had a special respect for the great doctor who later not only founded a hospital for him and others with cerebral palsy but also introduced him to the literary world. Several well-known Irish writers encouraged him to write, and he was greatly encouraged. At the age of 27, he put a lot of effort into writing the novel "Those Low Days." Excitingly, the novel debuted at number one on the bestseller list and was made into a film starring Daniel Day-Lewis, who also won an Oscar for Best actor. He went on to publish six more books and was also an active painter.
His name was Christian Brown, and many people were surprised to hear that he, who could only move his left foot and make a few sounds, became a famous writer, poet, and painter. Christy wrote in his diary: "As my sister once taught me if you work hard, you can do anything! In the wind and rain, to be brave and firm; In the dark, to grit your teeth and move forward; In the face of the desert, the heart should be filled with oasis. As long as like cicadas, experience pain, and never give up, will be able to soar into the sky! Kids in wheelchairs should try everything!"
Reader insights
Be the first to share your insights about this piece.
Add your insights