Obama presented her with the Presidential Citizen's Medal
Obama presented her with the Presidential Citizen's Medal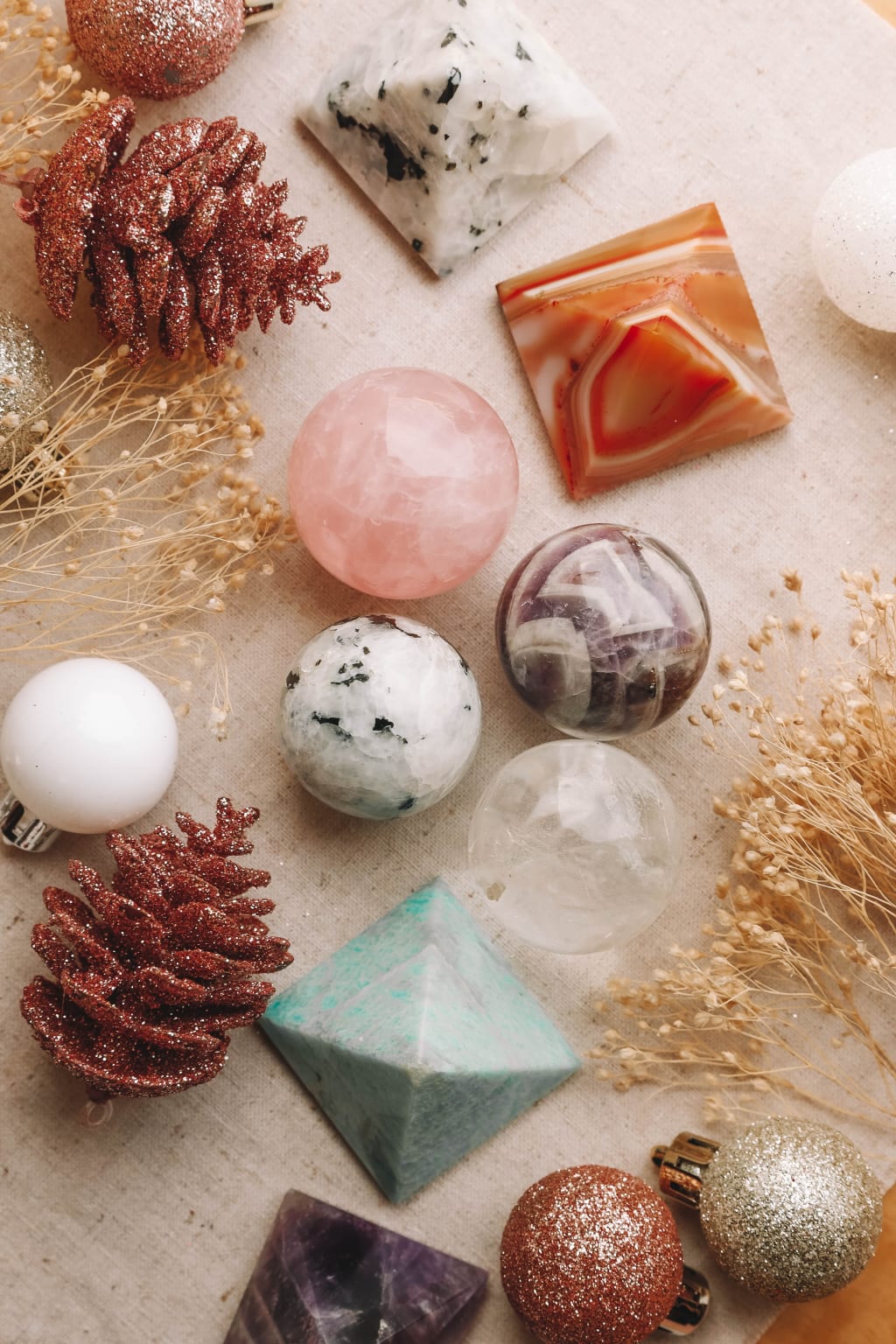 Eureka is a remote town in California. Every morning, just before dawn, a small blue truck quietly sets out, loaded with food and clothing. The owner, a Chinese woman, used the faint light of morning to find homeless people hiding under Bridges, along railroad tracks and even in the bushes, handing them everything they needed. In the eyes of those who have been forgotten by the society, she is like a blue angel, bringing them not only food to fill their bellies, but also a reason to live, so that they can learn never to give up hope.
She got up at 2 a.m. and started feeding the 400 to 500 homeless people in the area, taking care of medical and even funeral care. The people she helps range from unemployed homeless people to runaways, veterans, drug addicts and the mentally ill. She used the opportunity of bringing them breakfast to talk to them and find out what else they needed. If they need to call their parents, she gives them a calling card; If they need laundry, she gives them a laundry voucher from a local laundry; If they need clothes, blankets or tents, she asks for donations...
When someone offered to give them leftovers to eat and give them a stammer, she refused. "I think that's an insult to homeless people," she said. Are they just supposed to eat other people's leftovers? I don't see any difference between them and you and me." She is not a millionaire, and pays for her good deeds with only her modest salary as a part-time public school playground administrator. She prepares food for $10 with only $10 in her pocket, and cooks meals for $100 with $100. In her opinion, the issue is not the amount of money, but to give the homeless human dignity. She insisted on eating the same food as they did and never skated on giving them hugs.
That was what she was going to do. Food was a necessity, human dignity was a necessity, and she was going to do what she could to restore to them the basics of human life. She has helped homeless people who have completed adult education and become accountants; There are people who get back on their feet and start their own companies. Now they have come back to help her carry on the cause of helping others.
Her act of kindness touched countless Americans after it was revealed in the media. The governor and his wife of California described it movingly: "She brought warm food and a lot of love to those who needed provisions for body and soul. But she calmly said that her love was not completely selfless, and that by helping others, she was actually helping herself."
It turned out that she had her own painful experience of living on the streets. Born to a wealthy family in Kaiping, Guangdong Province, her parents were both doctors. During the Cultural Revolution, she became the target of criticism, was paraded through the streets and abused. She was six or seven years old at the time, and she, too, had been thrown out of her home, forced to sleep next to the garbage, starved, and often beaten. Later, her family stowed away in Hong Kong and immigrated to the United States. However, the misfortune of childhood was deeply burned in her heart, and she always felt that she had endless anger to vent.
It was one small thing that changed her. When her eldest son was in the first grade of elementary school, she was afraid that he would be bullied in school, as she had been when she was young, so she watched him outside the classroom every day. A little girl who had no friends in the class begged her for food every day. Later, she found that the girl's family was very poor, and the whole family lived in the car and often had little to eat. So she began to help the family. This made her feel different. She found that anger didn't do her any good, but the thrill of helping others gave her peace of mind. She decided to devote all her energy to helping those in need.
She is Guan Huiqun, the 2010 recipient of the Presidential Citizen's Medal, one of the highest honors for US citizens. "She taught us that there is more to this earth than our individual needs," Obama said at the ceremony.
Reader insights
Be the first to share your insights about this piece.
Add your insights