Metersbonwe sells snacks
Metersbonwe sells snacks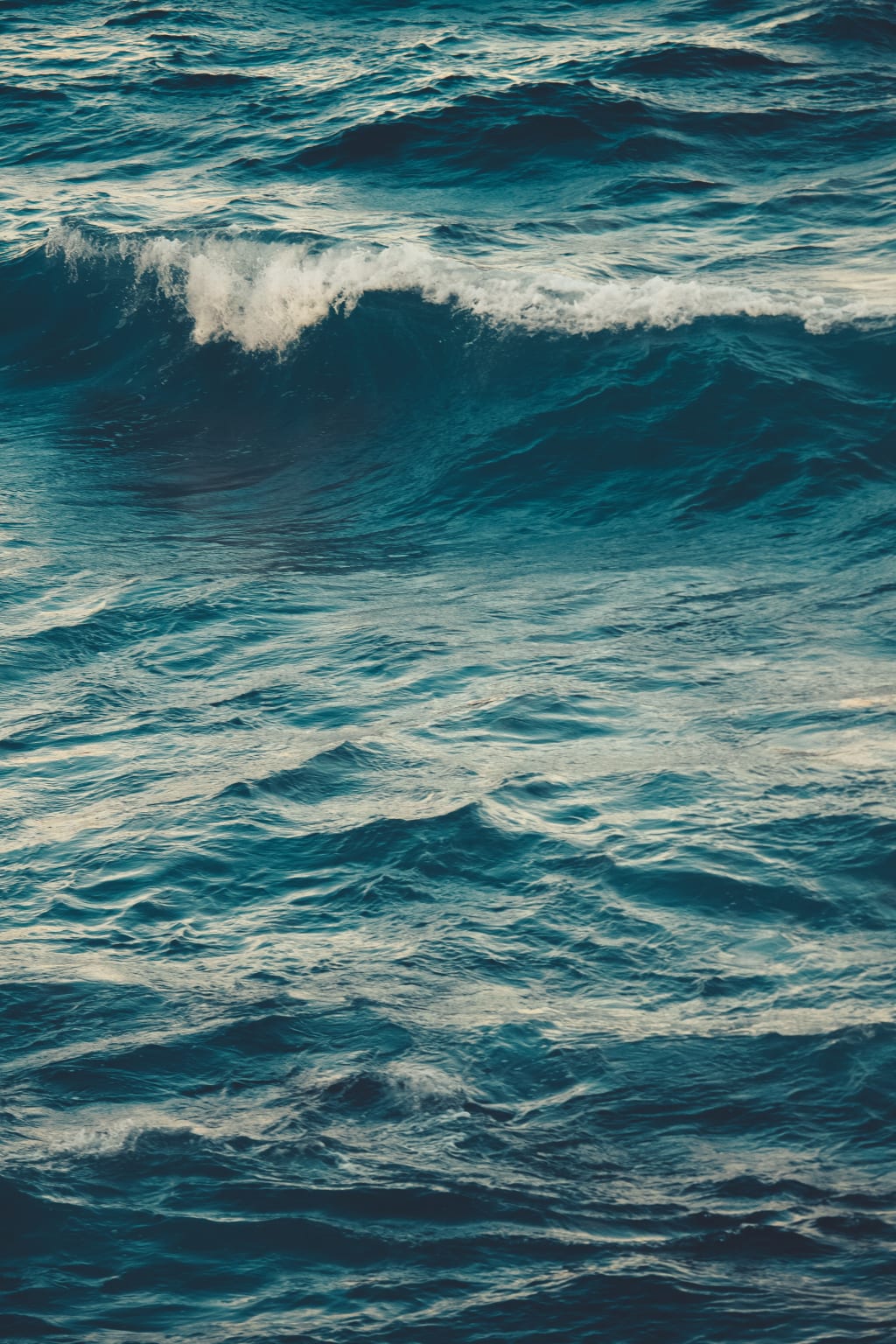 In the eyes of Yang Fan, managing director of a local private equity firm in Shanghai, there has never been a project like this: you visit, he ignores you; You look for a relationship, he still ignores you; You GROUP GROUP, HE REASON YOU, BUT HE WANTS TO BE IN GROUP GROUP AND COME OF PE INSIDE RESEMBLE CHOOSE SUPERGIRL SAME SEA TO CHOOSE. Lai Yi Fen is just a food chain that sells dozens of snacks, but it does so in a way that looks a lot like Metersbonwe.
Build channels and operate brands
Lai Yi Fen is owned by husband and wife, chairman Shi Yonglei and president Yu Rufen. In 1995, they borrowed 3,000 yuan from friends and relatives to start the ice cream business, and then embarked on the road of entrepreneurship. But only a year later, the couple aimed at the market again, taking a word from each other's names and forming the "Refn Company". It's very romantic. Although it is a small business, after a struggle, but quickly established a foothold in the market. Although back then, it was a small supermarket.
In 1999, Yu rented a small shop in Shanghai's Sichuan North Road Commercial Street, decided to go out of the supermarket, and set up a direct store, the brand also changed from "Leiden" to the more convenient "Lai Yi Fen".
The next two rounds of expansion amply proved that the little-read Mr. Yu had a flair for business. Before 2003, Lai Yi Fen had only 80 stores in Shanghai. When the SARS storm hit, there were fewer people on the roads, and Laiyi's sales dropped nearly 30 percent. Yu, however, bucked the trend and caught a large number of stores that changed hands cheaply, doubling the number of stores in a year. In 2008, before the financial crisis, Lai Yi had about 1,000 stores. By the end of 2010, it had 1,771. A company toward the capital market gradually has a prototype.
Smart pricing and precise location
Yu Ruifen's first breakthrough was to refine the positioning and products of the snack market to the extreme.
In the traditional snack market, it is generally sold in bulk bags or single variety bags. Try to buy more expensive stir-fried nuts, such as cashews and almonds, for 50 yuan in a Shanghai supermarket or shop, and find it difficult to buy three kinds at the same time. The gap in the market is the breakthrough of "come to Iraq". "Lai Yi portion" will be snacks in small bags, the absolute price is sharply reduced so that customers can choose from a variety of collocation. However, the relative price of the product has not decreased and even increased significantly.
In terms of pricing strategy, Laiyi fully captures the combined consumption tendency of female consumers to improve gross profit. For example, walnuts and prunes are the most popular products, but their prices are vastly different. Take small walnuts as an example, the market price of similar products is around 0.15 yuan per gram, while the price of "Lai Yi Fen" is close to 0.3 yuan per gram. While the industry average level of fresh milk plum in the plum series is 0.06 yuan per gram, the price of "Lai Yi Fen" is the same, at 0.07-0.08 yuan per gram.
In addition, the "to Iraq" site selection strategy is also very particular. There are two bus terminals within 20 meters on the same side of the road in a business district, and dense people are getting on and off the bus. The location of the stores is consistent with the direction of the flow of people, and there are two adjacent "Lai Yi Fen" stores.
Asset light runs fast
Direct control of quality, OEM production to master the supply chain, and focus on the channel to master the value chain. The core elements of this model are brand + channel + franchise + supply outsourcing. Although "Lai Yi Fen" is also the positioning of leisure food, it has almost no own processing factories, commodities rely on OEM production. It is essentially a brand operator with a channel. This operation system absorbed more than 100 OEM food enterprises all over the country.
Mr. Yu says its asset-light model has allowed it to spend excess capital on day-to-day operations, promotion programs, and finding better suppliers, while other companies have been using limited funds to invest in fixed assets. The very nature of the asset-light model requires an extremely powerful central data consolidation system to integrate supply chains. This makes us think of, metersbonwe -- an operating data of the company and brand management, they outsource garment and sales two links to other companies, their leaving "beauty, meters" the brand, to save a large amount of the initial production cost, and arouse the enthusiasm of the enterprises or other members, "win-win" has become the biggest selling point.
Reader insights
Be the first to share your insights about this piece.
Add your insights