Meet George Cervantes: The Best Matchmaker in Los Angeles
Jorge A. Cervantes Ortiz - Known professionally as George Cervantes has quickly become the best celebrity matchmaker in Los Angeles.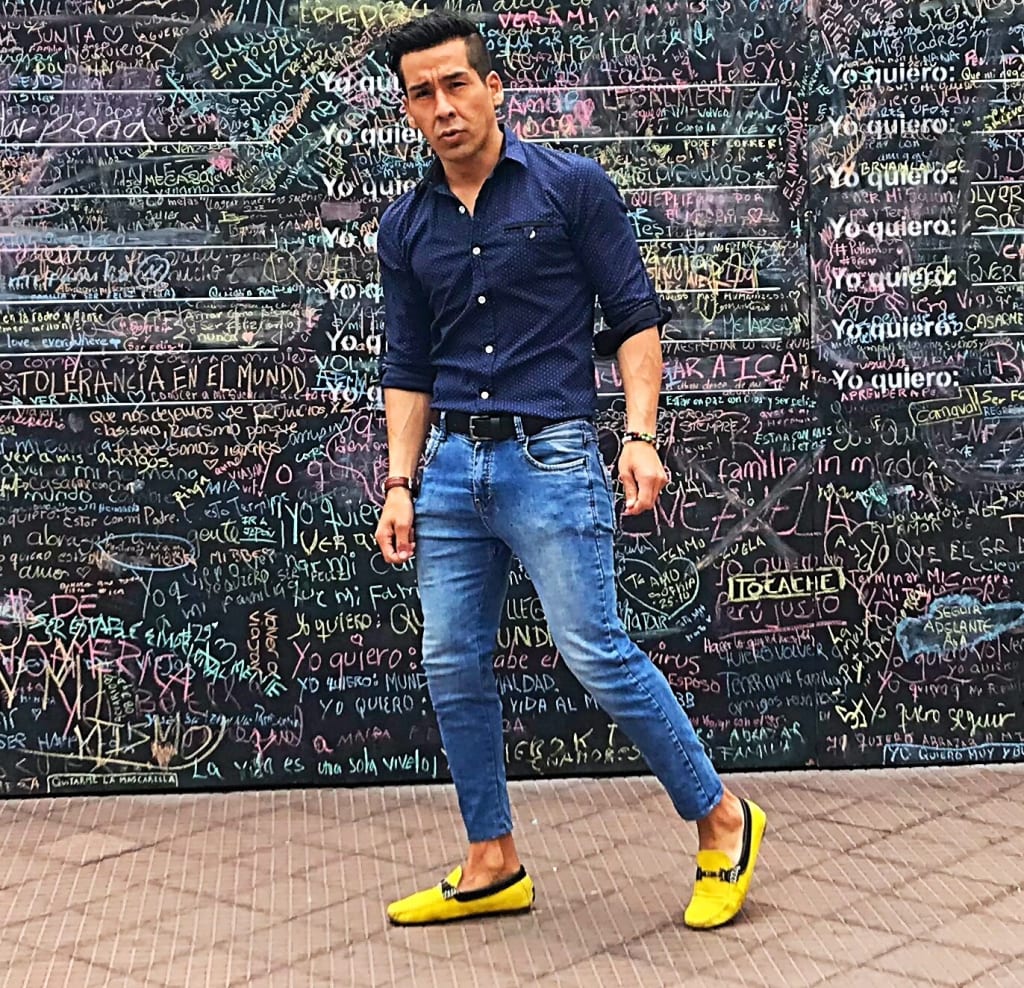 Photo of: Jorge A. Cervantes Ortiz
He has been a celebrity matchmaker for over 12 years. He loves helping out animals in need at local shelters. He enjoys working out and staying in shape. He is deemed as one of the popular influencers in his home country of Peru. He is known for his looks, cute smile, one-of-a-kind style, and amazing personality. Today we are talking about George Cervantes - the pretty boy of the matchmaking industry and one of the most well-known celebrity matchmakers in Los Angeles. George Cervantes is the owner of one of the most successful matchmaking services in the nation – Celebrity Matchmakers.
George is a professional matchmaker who has made a living helping singles find love at his exclusive matchmaking service in Los Angeles. George's company attracts high caliber singles and celebrities who are looking for love. George has been in the matchmaking industry for over 12 years and has quickly become one of the most popular matchmakers in Los Angeles. He is in charge of a group of matchmakers who go above and beyond to help their clients find true love.
George started his career in the matchmaking world about 12 years ago. He helped one of his good friends find a girlfriend and eventually the two of them got married. George realized he had a skill for helping people find love and knew he could make a career out of it. That's when he opened Celebrity Matchmakers and started helping celebrities in Hollywood find love.
George has always been a popular guy and used his connections to spread the word about his matchmaking service which eventually became one of the most sought-after matchmaking services in Los Angeles. Celebrity Matchmakers is the only firm in LA where celebrities can turn to find love in a private way. The matchmaking firm is the go-to place for elite individuals who are looking for love.
Although George doesn't do much of the matchmaking these days, he has a team of matchmakers who are the experts when it comes to helping singles find true love. George's company continues to raise the bar in the matchmaking industry. Singles of all ages turn to Celebrity Matchmakers on the search for love.
From being a model to running a successful matchmaking service, George has accomplished what many people can only dream of doing and things are just getting started for him. He is also the owner of Luxury Introductions, a boutique style matchmaking service in New York City that is quickly becoming one of the most popular matchmaking services in the Big Apple.
With years of experience in the matchmaking industry, George has established himself as the go-to matchmaker for celebrities looking for love. When the elite and established are ready to find, attract and connect with Mr. or Ms. Right, he is the one they contact for the introductions. In his 12-year matchmaking career, he has helped thousands of singles find love who are currently in relationships and marriages.
As a true entrepreneur, George thrives in working with peak performing clients who work hard, play hard and are ready to find true love. His extensive knowledge in matchmaking and deep understanding for unique lifestyle choices and challenges facing today's modern singles who have accomplished everything in life is unparalleled.
Clients rave about his concierge matchmaking service that takes care of all the details for them and provides them with quality introductions that lead to true love. The most successful entrepreneurs know when it's time to step aside and rely on the experts (matchmakers) to help them find someone to share their amazing lives with.
When George isn't helping singles find love, he's traveling to his home country of Peru, working out or spending time with friends.
The official Instagram of Jorge A. Cervanes Ortiz: https://www.instagram.com/george_cervantes_/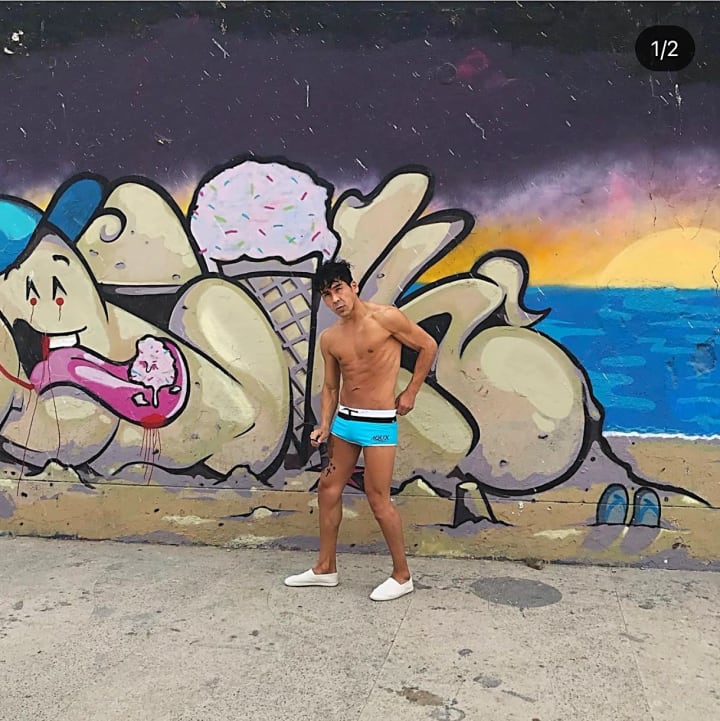 About the Creator
Get the latest celebrity news and hot celeb gossip with exclusive stories from your favorite celebrities & influencers from around the world.
Reader insights
Be the first to share your insights about this piece.
Add your insights