Laid-off made CCTV famous mouth
Laid-off made CCTV famous mouth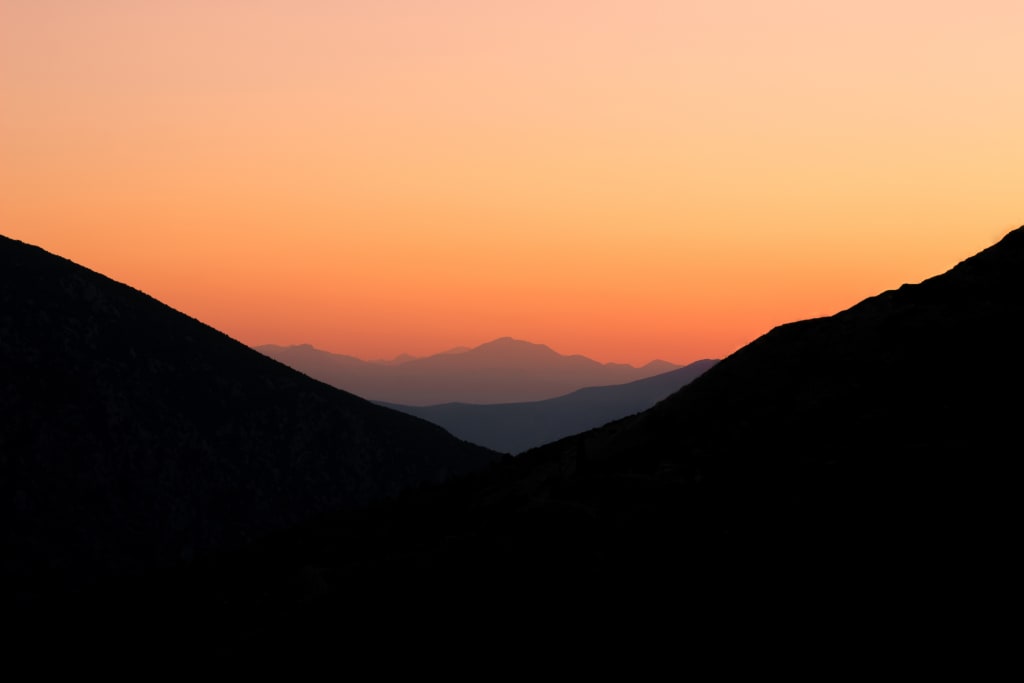 Because laid-off, so there will be a sense of crisis; Because there is a sense of crisis, so will struggle; Because of hard work, so will succeed.
"Happy dictionary" after broadcasting, WANG Xiaoya with fun and humorous hosting style to millions of audience brought enlightenment and laughter. As a result, he became famous and became the host of the CCTV gold medal program. Wang Xiaoya's success stems from her experience of a paragraph of laid off, however.
Wang Xiaoya was born in an ordinary worker's family in Liangshan, Sichuan Province. His father was a newspaper editor and his mother a factory worker. In September 1990, after graduating from the economics department of Sichuan University, Wang Xiaoya was assigned to Sichuan Reform Times as a reporter. Although the work of a reporter is hard, she feels very satisfied to follow her father's profession and study the same major as her own. However, a storm of reform forced her to reconsider her life.
Reform Times is an economic newspaper in Sichuan Province, later renamed New Economic Times and City Shopping Guide. A few name changes have not completely changed the newspaper's fortunes. Circulation is not up, money is difficult, difficult, this predicament has forced the newspaper to reform. The incident happened in July 1996, when Wang Xiaoya had been working there for six years. Originally, she was trained to stay in the newspaper should be no problem, but, at that moment, she hesitated. Faced with dozens of gray-haired old editors and journalists, she chose to give up and give up her limited opportunities to others.
Wang Xiaoya went to Beijing to make a living after being laid off. At that time, Jing Piao seemed to be a fashionable profession. In Beijing, there are hundreds of thousands of intellectuals from all over the country. It is not easy to make a living in Beijing by writing. Many people can't get along and even live on the streets. Facing hundreds of thousands of competitors, just laid off her more full of a sense of crisis. She decided to study again for a new opportunity. To this end, she registered for the Beijing Broadcasting Institute Radio and television literature department, the study of television literature. In 1997, after finishing her studies in the Department of Radio and Television Literature at Beijing Broadcasting University, she worked as an intern in the Economic Department of CCTV.
She is an introvert and even a "can't talk" person. The first time she went for an interview she didn't know how to ask questions. However, the experience of being laid off filled her with a sense of crisis. Before each interview, she had to prepare carefully and force herself to change. Fortunately, she was born in an economics class and studied television literature for a year, so she quickly found the feeling of an interview. Her outstanding performance attracted the attention of the leadership, and she was immediately transferred from intern to official reporter.
In 1998, the economic program of CCTV changed edition and opened up the "Economic Half Hour" program. The new program requires a new host. Unit recommended her to participate in the "economy half an hour" host run for office. At that time, she was 30 years old and did not graduate from broadcasting and hosting. However, the experience of being laid off made her fearful, and at the same time, it also inspired her fire-like fighting spirit. She wasted no time preparing for the war and humbly consulted the experienced director. "Economy" is an academic term that sounds cold. To be able to make oneself extraordinary, she simply finds correspondence in the life completely of those unfathomable things, the economy becomes emotional and popular. Therefore, during the audition, her skillful and popular broadcasting style won the recognition of the judges, and she successfully entered the "Economic Half Hour".
Let her in CCTV popular or the "happy dictionary" in this column. In 2009, Hunan Satellite TV's A Date with Luyu became popular. CCTV decided to launch the Happy Dictionary to improve ratings. In the beginning, CCTV decided to make Huang An the host of the program. She was just Huang An's assistant, doing some work such as helping to carry prizes. She has been popular on screen as Huang An assistant. This may seem strange to others. But she thought it was normal. The director can't choose him, which shows his ability is not good. This consciousness filled her with a sense of crisis. To improve her ability, she not only took notes carefully but also sent the program tapes home and studied them over and over again. Once, Huang An for some reason can not participate in the program production, as an assistant, she will replace Huang An do a program. The program was well received by viewers and its ratings skyrocketed. Finally, she replaced Huang An. Afterward, Huang An said: "I knew I was going to be unable to do it because I had been 'stolen' a lot. I congratulate her on her success!"
Because laid-off, so there will be a sense of crisis; Because there is a sense of crisis, so will struggle; Because of hard work, so will succeed. The laid-off experience forged Wang Xiaoya, the achievement of a generation of CCTV's famous mouth.
Reader insights
Be the first to share your insights about this piece.
Add your insights